News agency Bloomberg reports that Spotify plans to release a subscription with the ability to listen to lossless audio in higher quality this year. It seems to be referring to what Spotify previously called "Spotify HiFi," something they presented in 2021 but is still not available yet.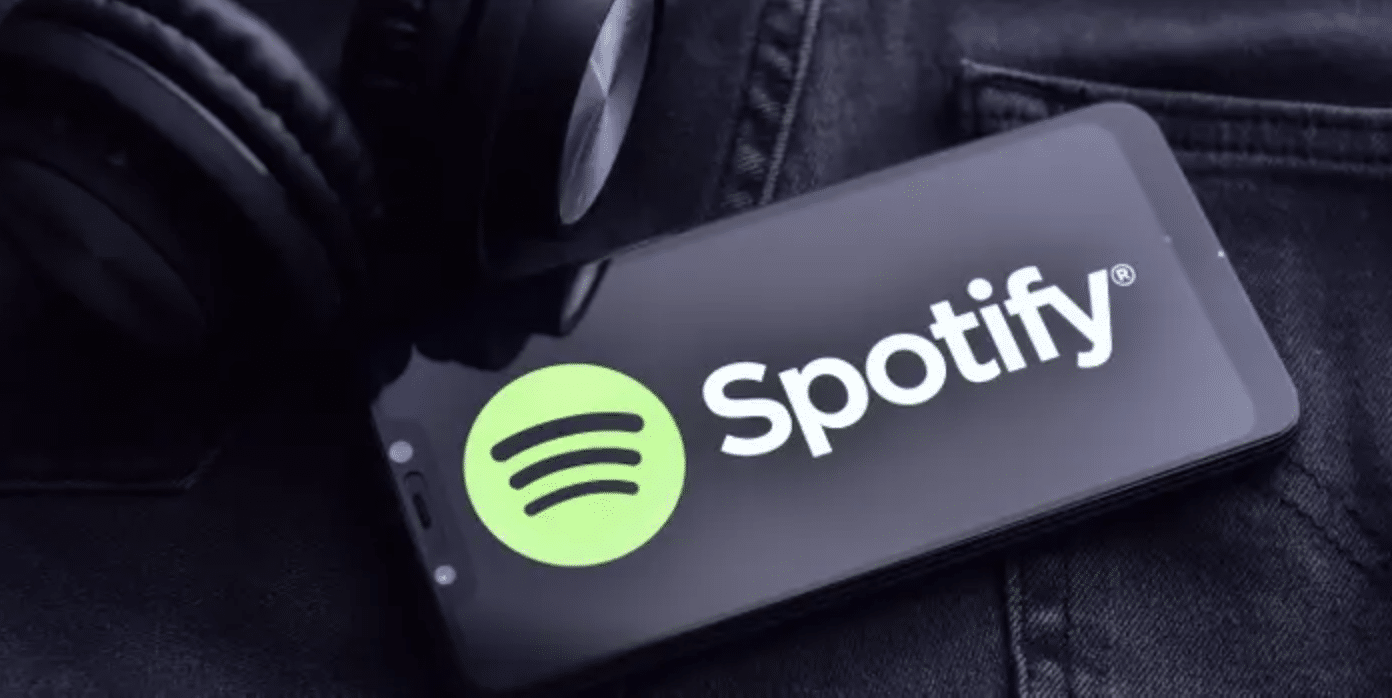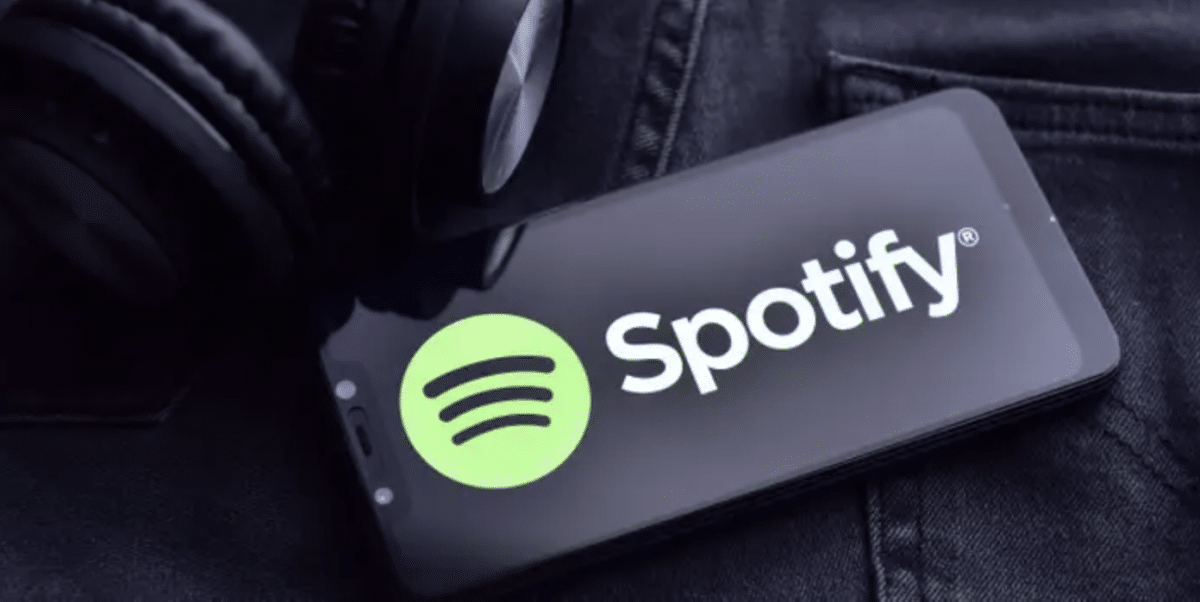 One of the reasons Spotify has not launched a hi-fi subscription is said to be that competitors Amazon Music and Apple Music have included lossless audio in their standard subscriptions. If and when Spotify launches a lossless subscription, it will be priced higher than their standard subscription. The name of the new subscription also seems to have changed and is now said to be called "Spotify Supremium."
There is still no information available on the cost or exact release date of a possible "Spotify Supremium" subscription. Spotify has not commented on Bloomberg's report.