Spotify for iOS finally gets support for widgets on the lock and home screens on iOS and iPadOS.
There has previously been a widget with your most recently played music that you can add to your home screen. Now the app also gets a Spotify icon that can be added to the top of the lock screen to quickly launch the Spotify app.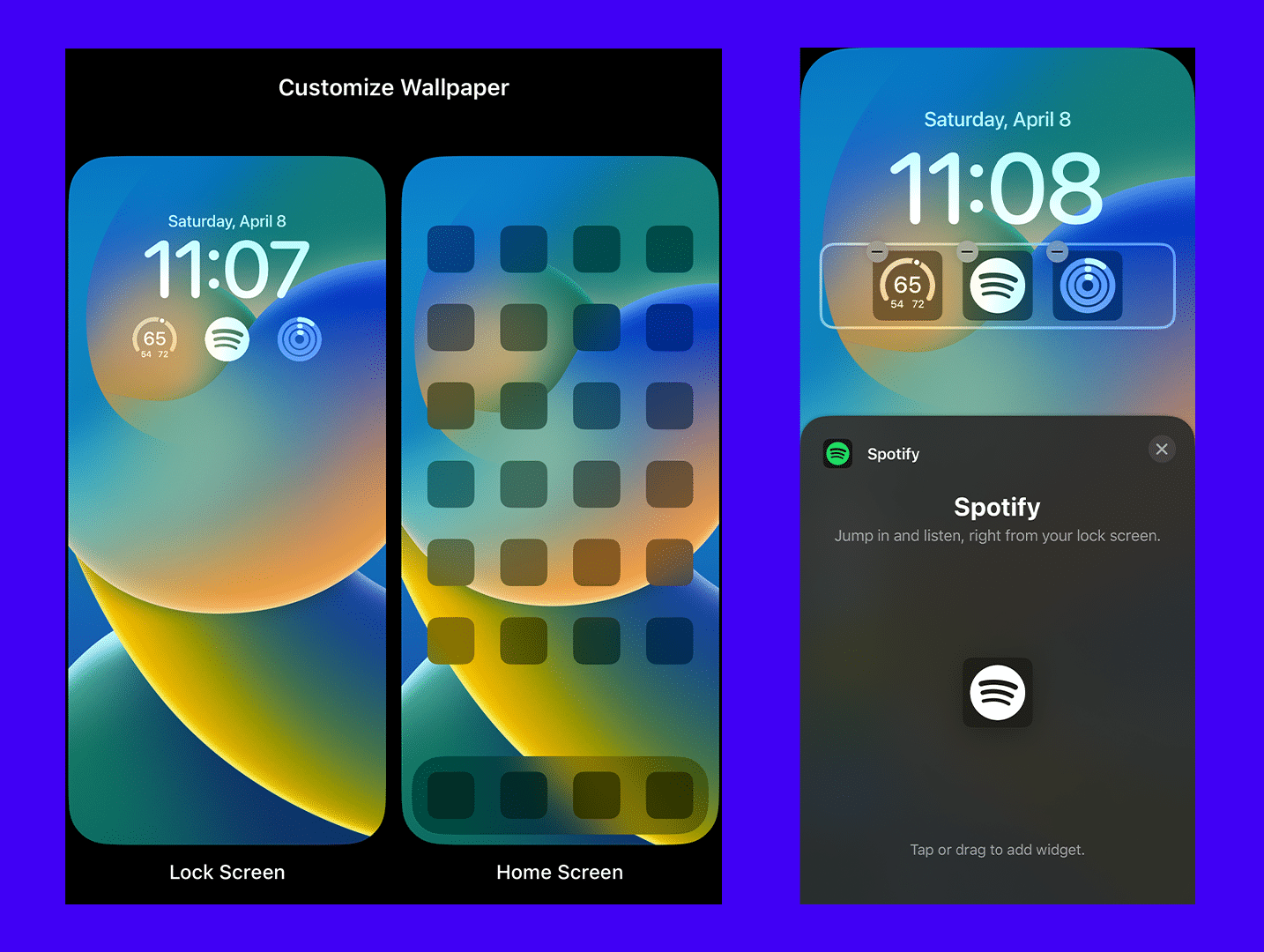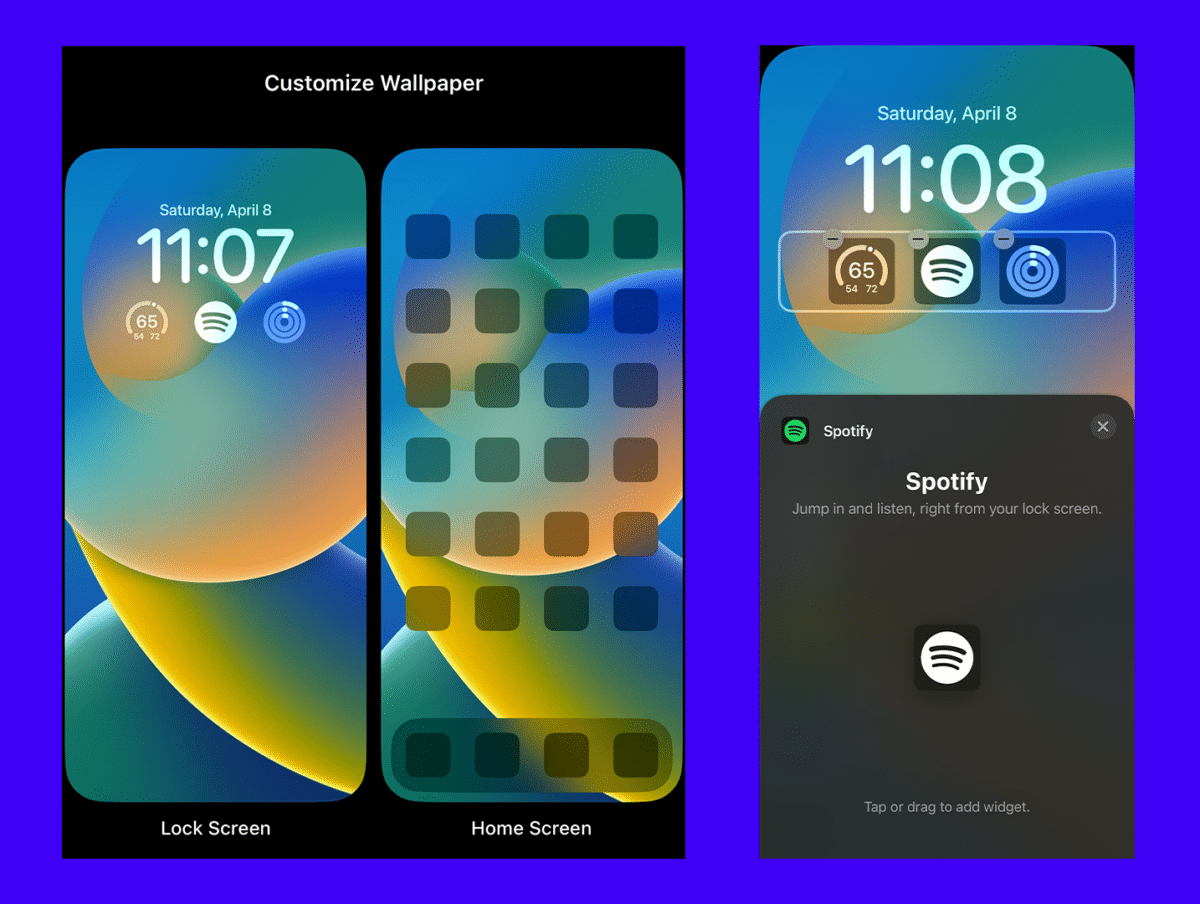 The new widget is available in version 8.8.26 of the app.