Google appears to be expanding its "Now Playing" feature on Pixel phones with a new "Summary" tab that compiles the songs you've heard.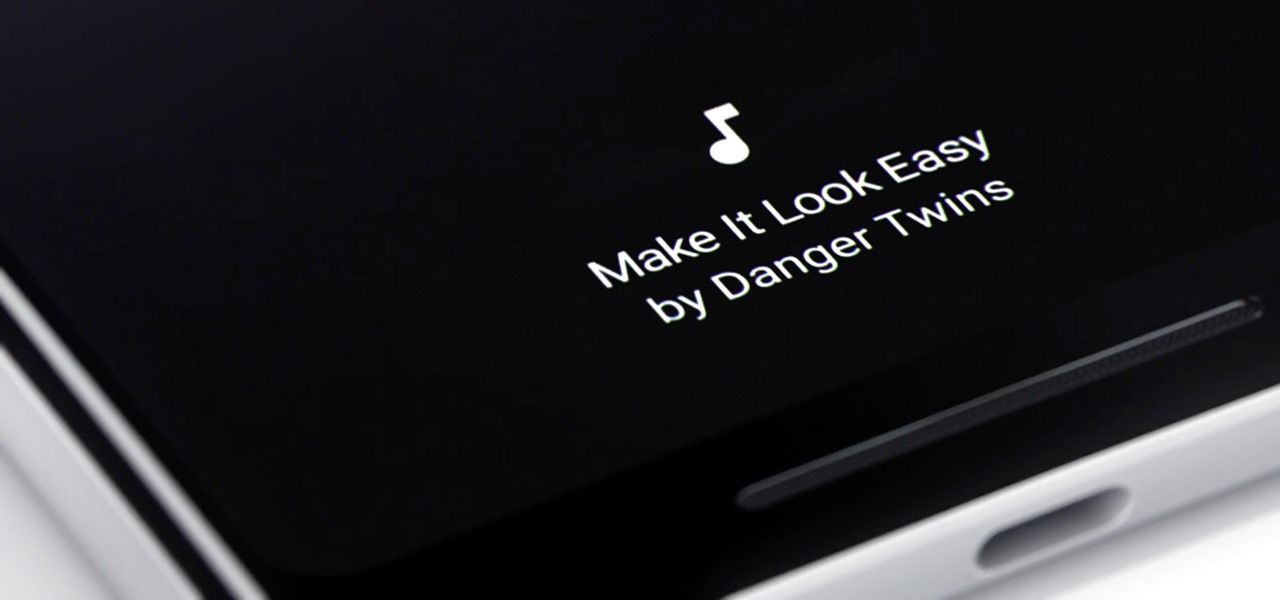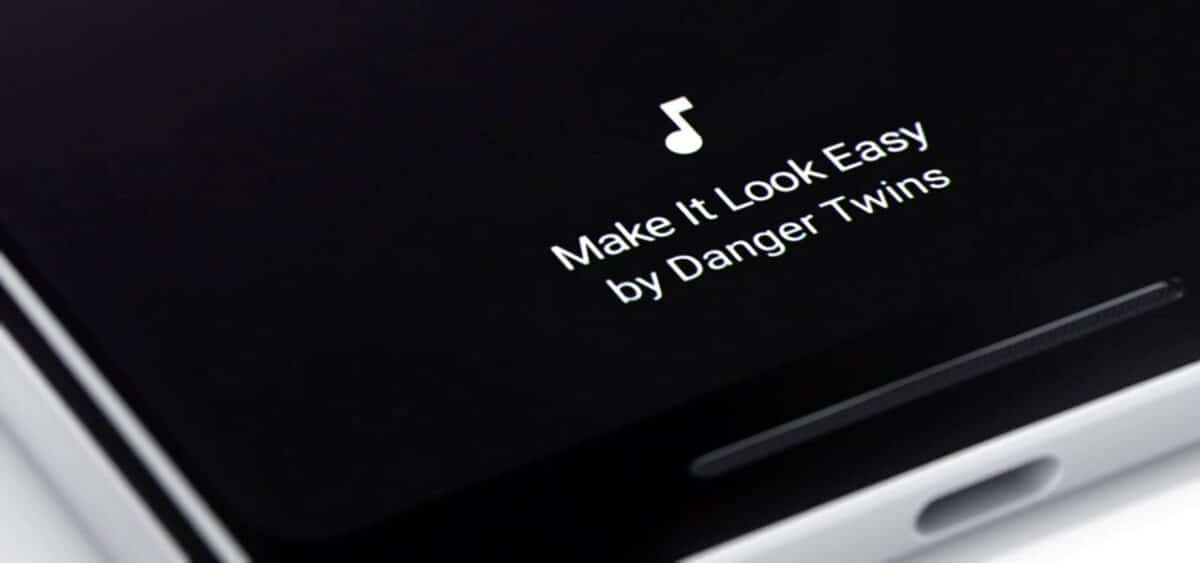 The feature listens to ambient sounds and matches them with a song database stored locally on your device to identify the music. "Now Playing" has previously shown a history of identified songs and helped users find them on music services. However, the new "Summary" tab will take this a step further by categorizing songs by genre, artist, and how often you've heard them over the past 30 days. It is unclear when the feature will be officially released.
The feature could be released in a so-called "Feature Drop" for Pixel, or with Android 14 later this year.