During Nintendo Direct, two new games based on League of Legends were revealed under the 'League of Legends Story' umbrella.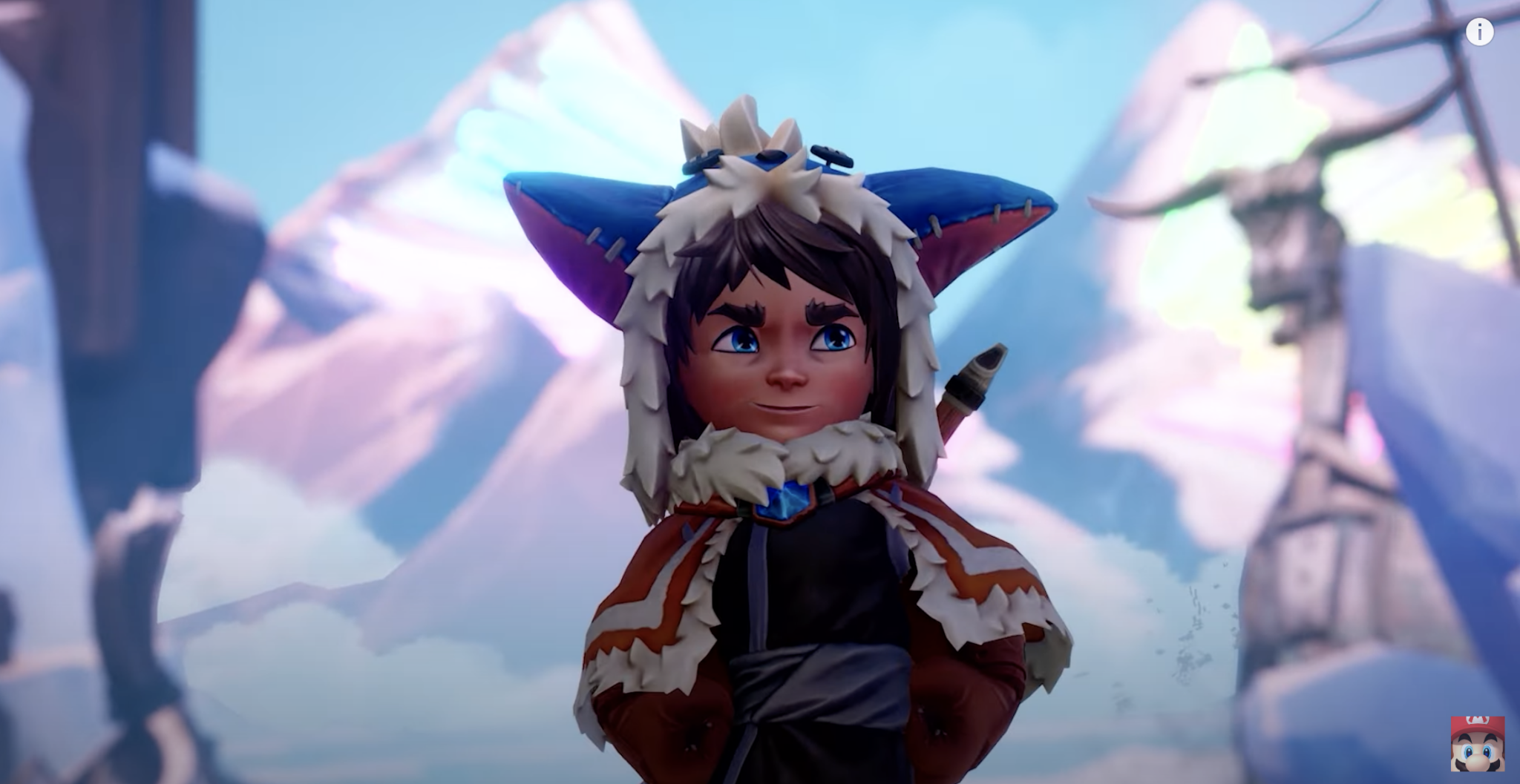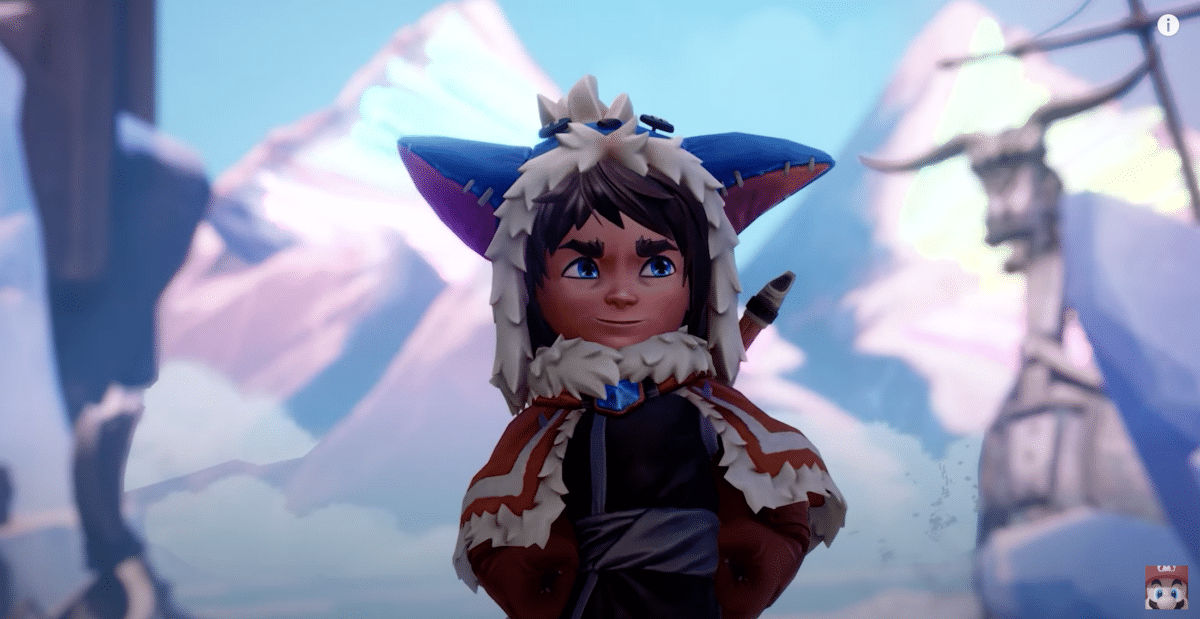 Both games, Song of Nunu and Bandle Tale, are being released by RiotForge, a subsidiary of Riot Games, which previously launched LoL spin-offs like The Mageseeker and Convergence.
In Song of Nunu, players will embark on an adventure with the LoL characters Nun and Willump in a frosty landscape. The game will be released on November 1st for Nintendo Switch and PC. You can find a trailer for Song of Nunu: A League of Legends Story above. Below is the trailer for Bandle Tale: A League of Legends Story. It's described as a 'cozy' game where characters from League of Legends will rescue Bandle City and its residents. The game does not have a release date yet.