After virtually all major game publishers have chosen to skip the E3 gaming convention this year, the organizers have now decided to cancel the convention this year. They did not provide any assurances that the convention will return next year, so this may simply mean the end of what was once a several-day-long Christmas for gaming fans.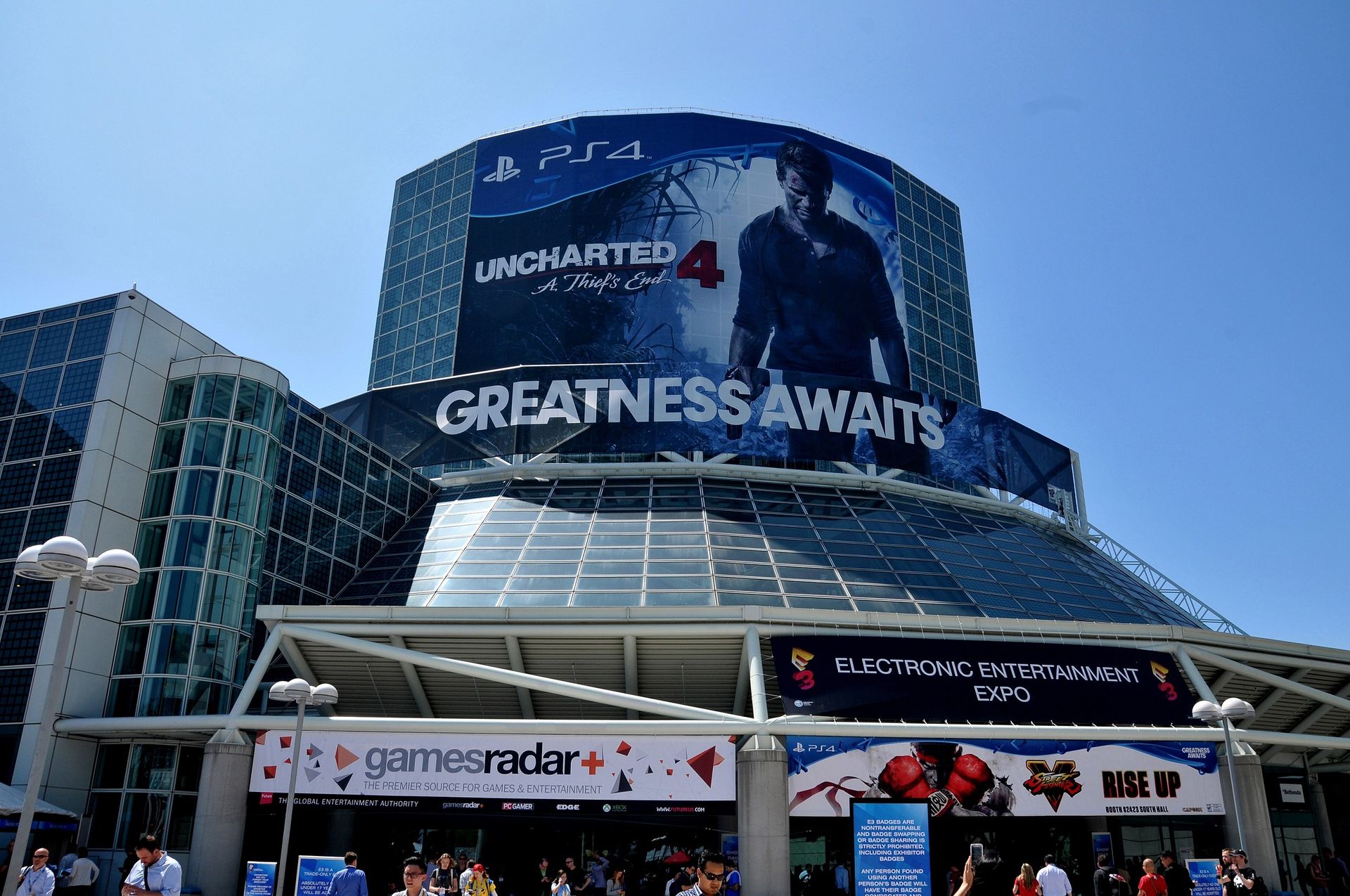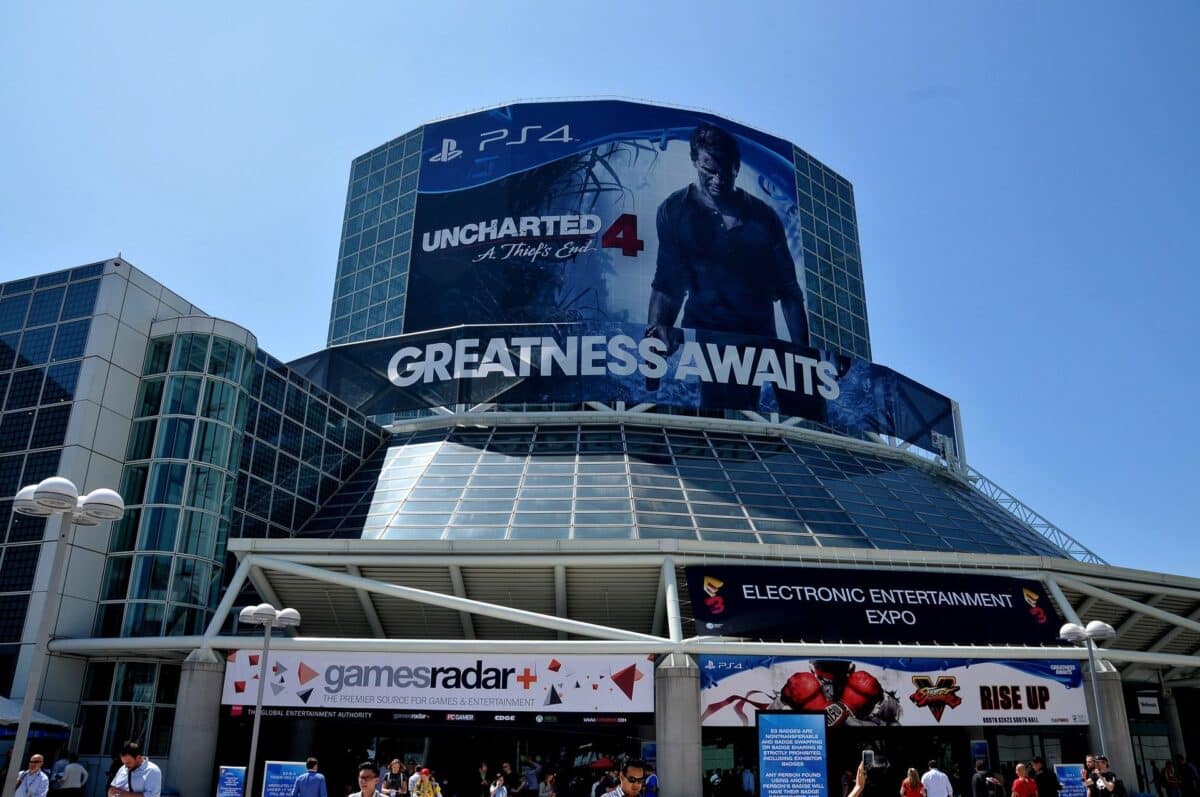 The people behind the convention, ESA, say that this was a difficult decision to make, but that they had to do what is right for the industry and what is right for E3.
E3 2023 was scheduled to be held in Los Angeles between June 13 and June 16.