Competition in the form of Life by You and now also Inzoi is on the way, but The Sims is still the lord of the manor when it comes to life simulators. The next game in the series is codenamed Project Rene, but for simplicity's sake, we'll call it The Sims 5.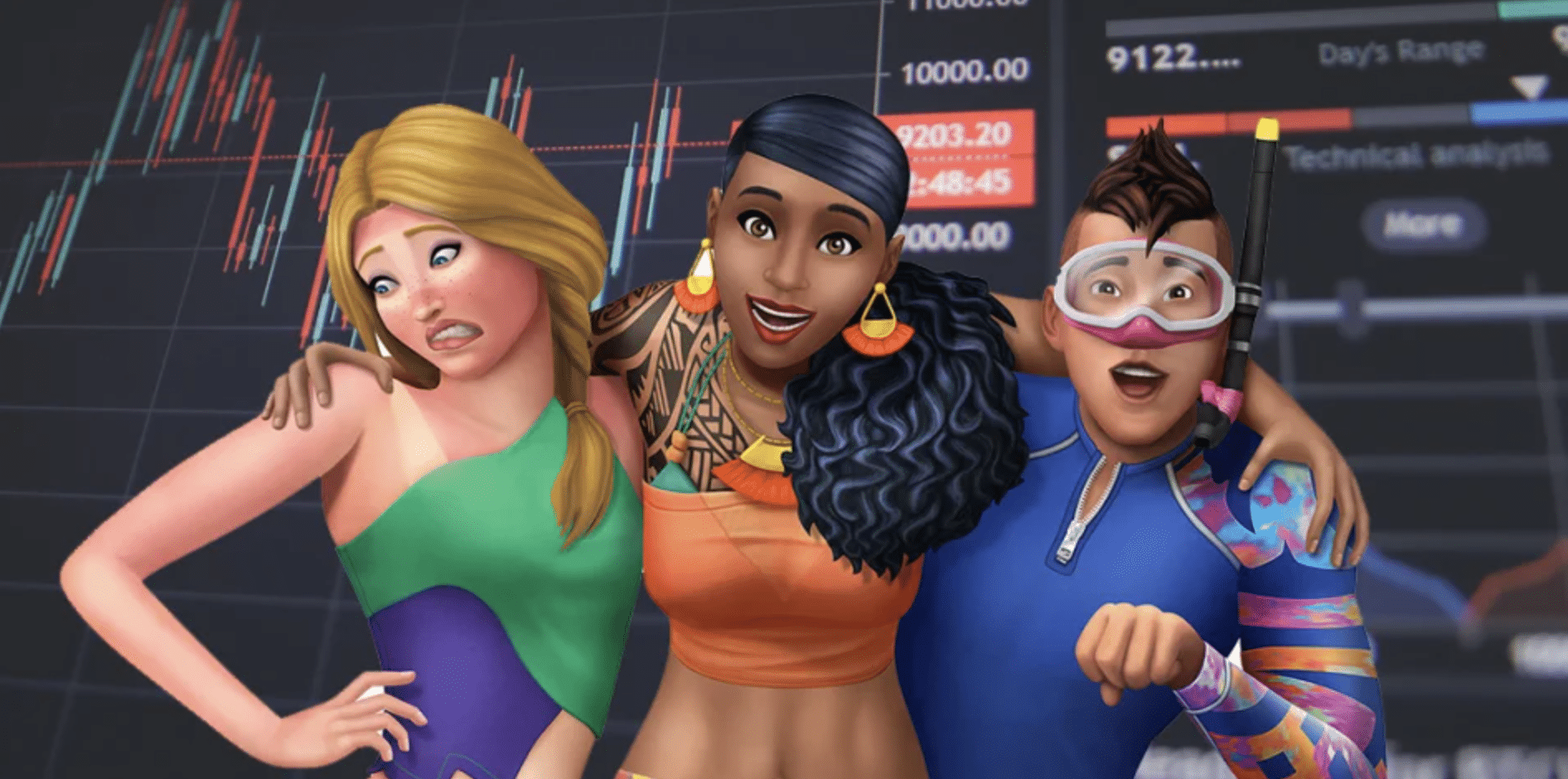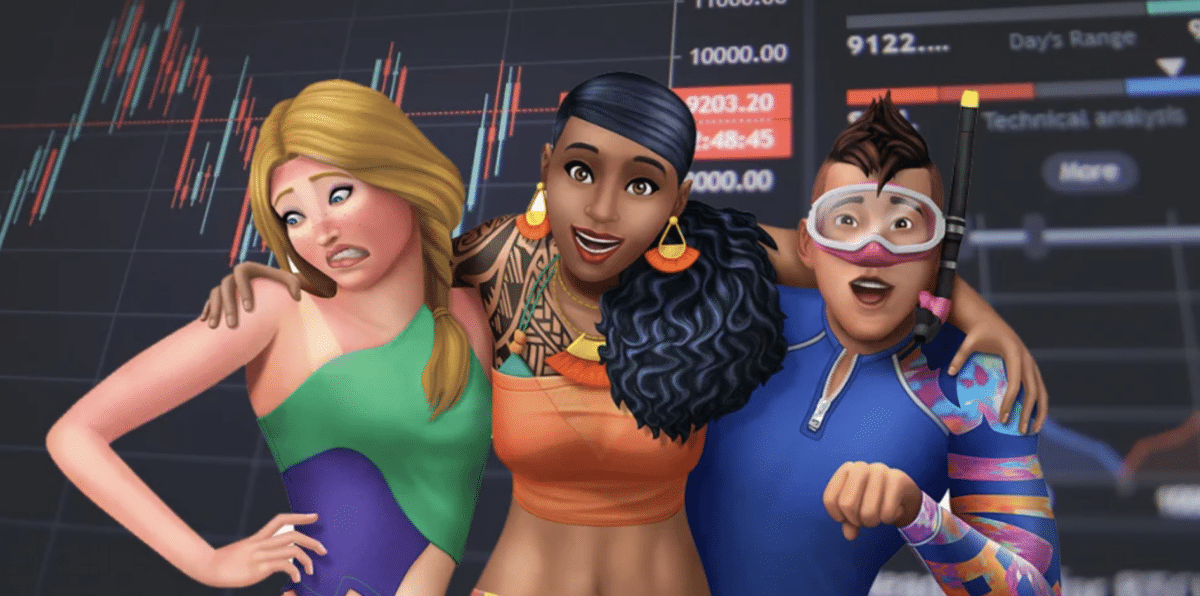 Earlier this year, Maxis confirmed that the game will be free-to-play and possibly released in early access before its official launch. Maxis also wants to include multiplayer, and in the One More Life podcast, The Sims chief Lyndsay Pearson talked a bit about how they are thinking about the concept.
She says that they definitely want to introduce multiplayer, but not with a big, scary world full of strangers, but instead ask players how they and their friends want to play together. They want the experience to include a bit of chaos, fun, and positivity in a 'Simsy' way, and a role model for such a more casual multiplayer experience is Animal Crossing.
In Animal Crossing, the focus is on visiting each other's villages and collaborating, so in the case of The Sims 5, we probably shouldn't expect to be able to raid each other's buildings to empty the fridge and drop a cable in the pool.