The latest "Lord of the Rings" game didn't quite live up to expectations. The developers are now apologizing.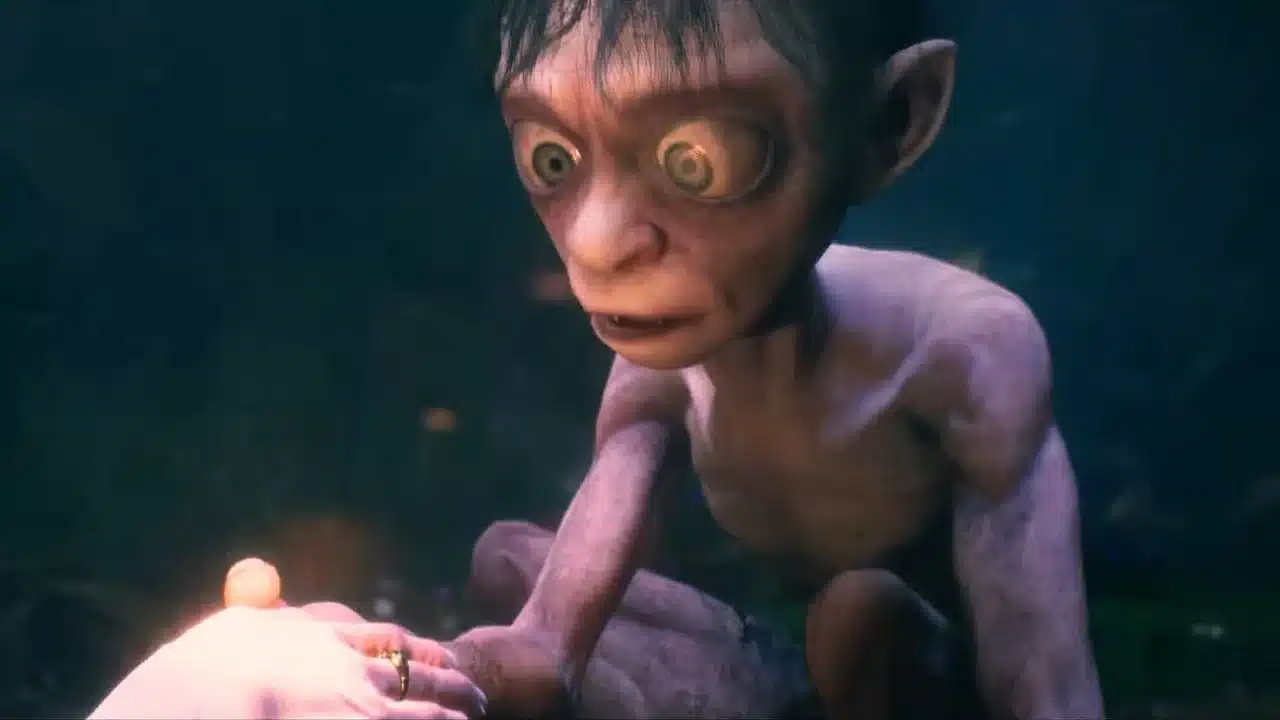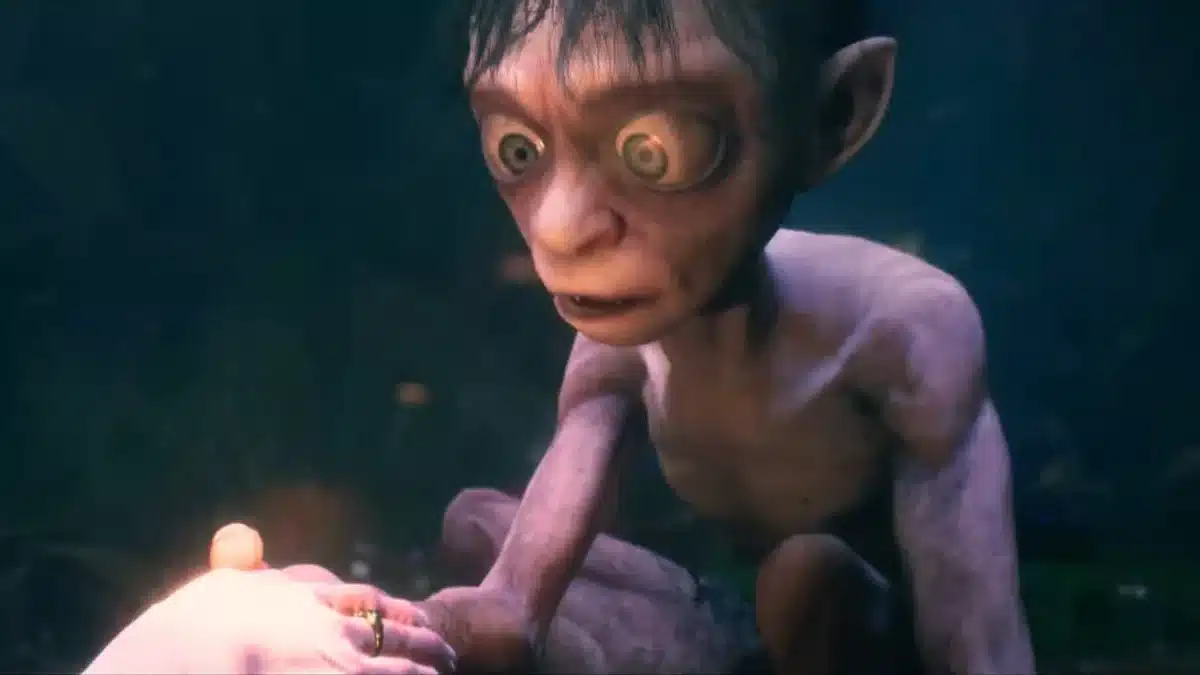 "The Lord of the Rings: Gollum" was released on Thursday for PC, PlayStation, and Xbox. The reception has been less than favorable, and Gollum's adventure in Middle-earth could very well be a contender for the worst game of the year.
The new game that allows us to explore Tolkien's magical world is currently averaging only 36 out of 100 on Metacritic, making it one of the worst-rated games so far this year.
The game is said to be as unstable as Sméagol/Gollum's personality. The gameplay is reportedly filled with bugs, dumb artificial intelligence, and outdated graphics.
The developers themselves are aware of the problems and have taken to Twitter to apologize to all those who have purchased The Lord of the Rings: Gollum.
"We would like to sincerely apologize for the underwhelming experience many of you have had with 'The Lord of the Rings: Gollum' upon it's release," the developers wrote in a tweet, which you can read below.