The game The Lord of the Rings: Gollum, where you play as Gollum, was recently released, and unsurprisingly, it doesn't appear to be a great game.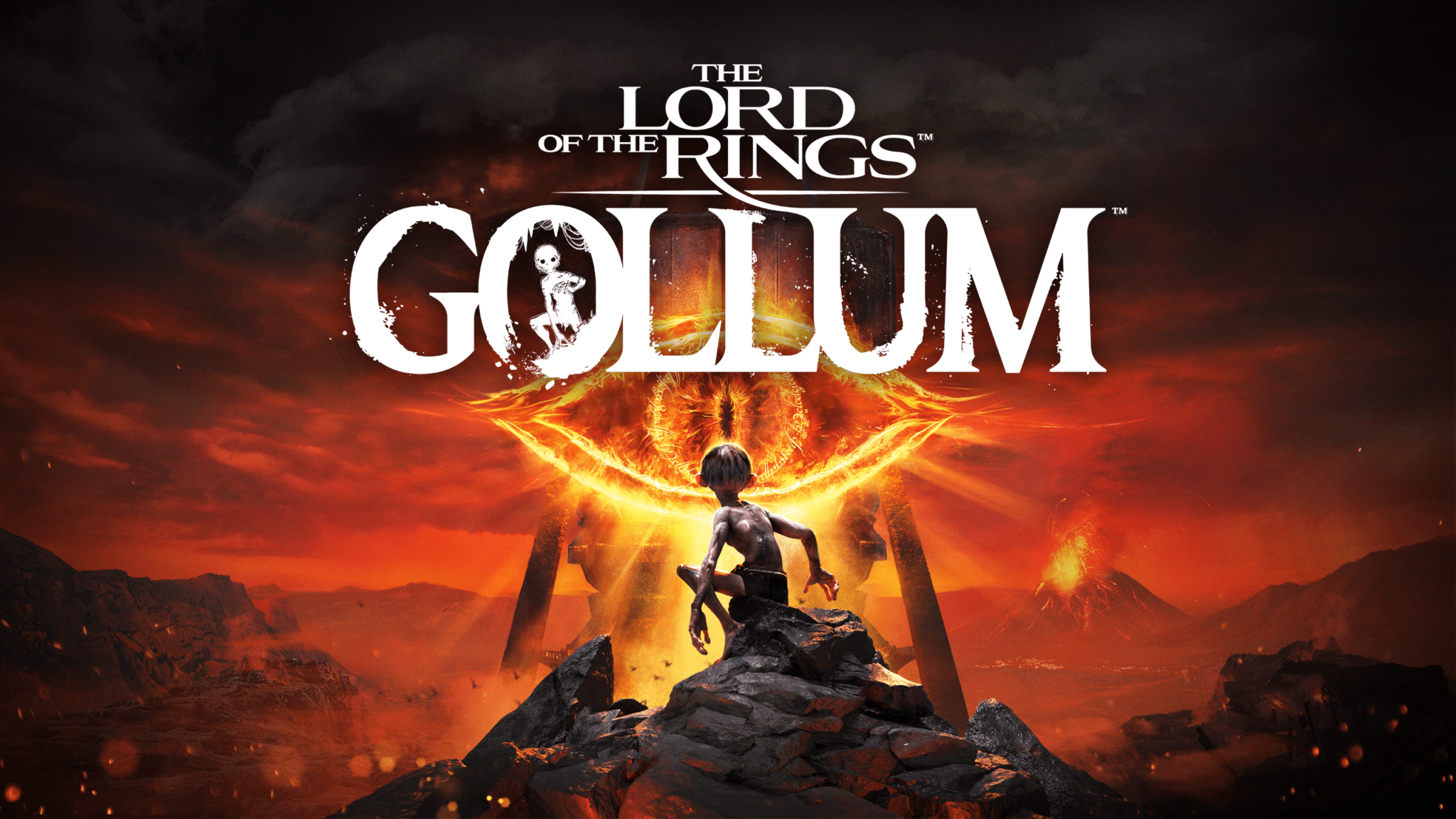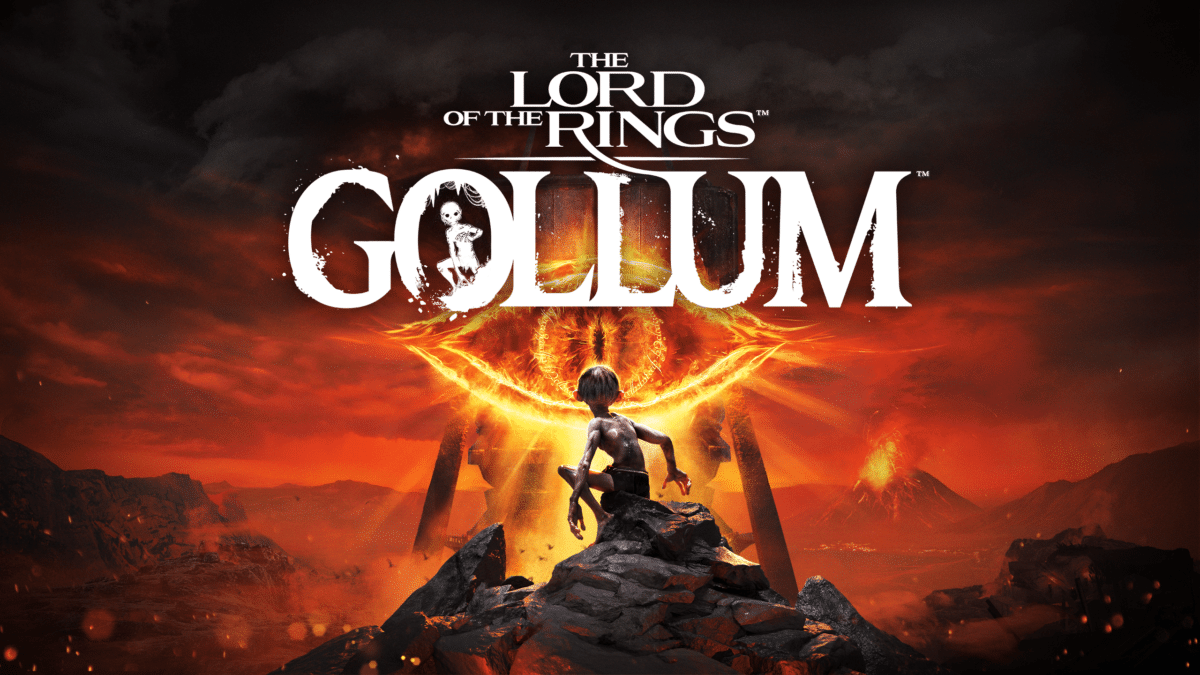 Essentially, all the reviews for the game are scathing, and currently, it has a score of 40 out of 100 on Metacritic, which is not particularly impressive. It's not just the multitude of technical and graphical issues that reviewers seem to dislike; the game itself is said to be generally terrible.
So if you were considering getting this game, you might want to think twice, as several reviews mention that not even super fans of The Lord of the Rings can find any joy in this game.