The American Strong National Museum of Play has announced plans to build what will be the world's largest playable arcade version of Donkey Kong.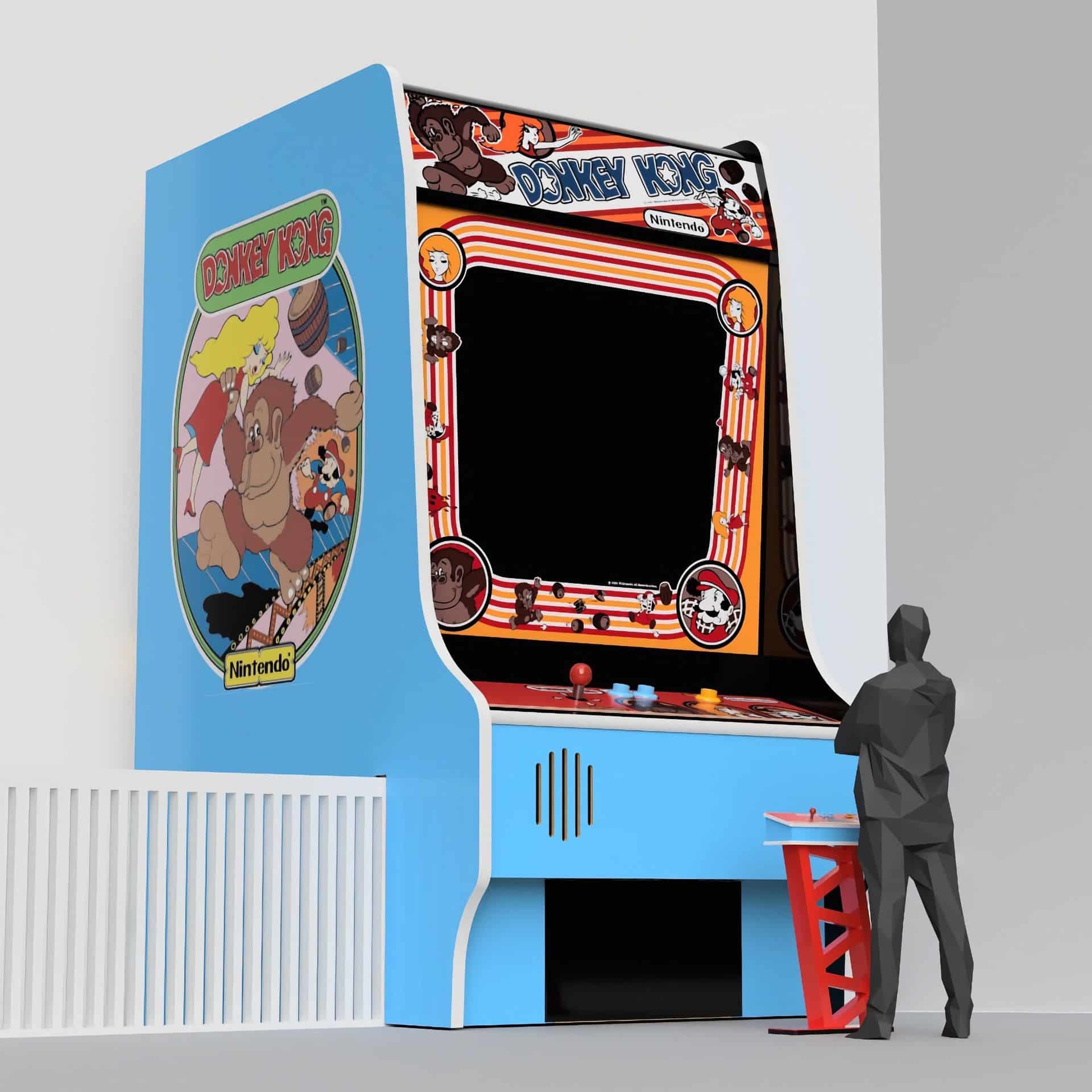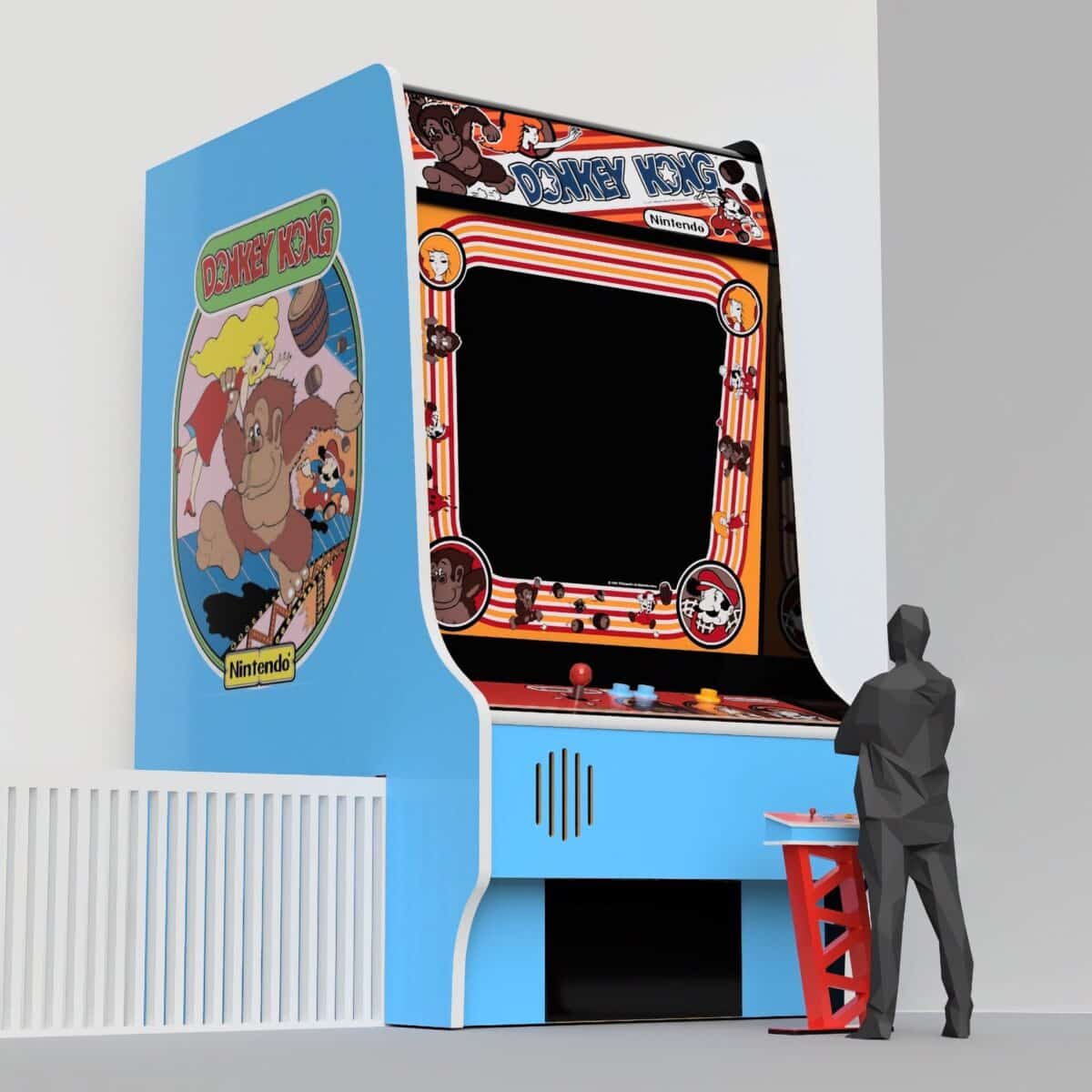 The arcade game cabinet will be about six meters tall and Donkey Kong's creator Nintendo will assist with the construction, the museum wrote in a tweet. On June 30, Strong Museum will inaugurate the giant Donkey Kong game as part of the opening of a new section.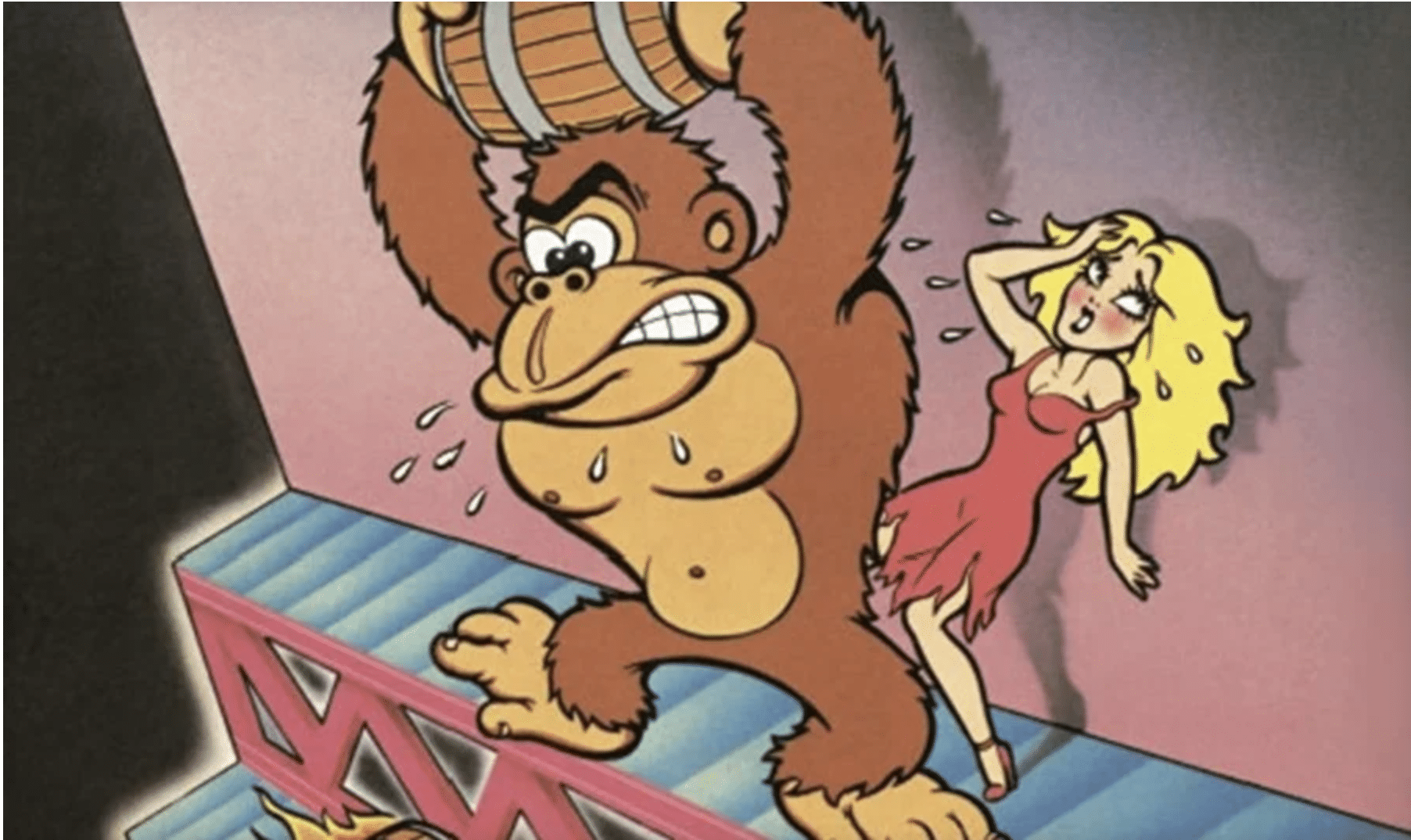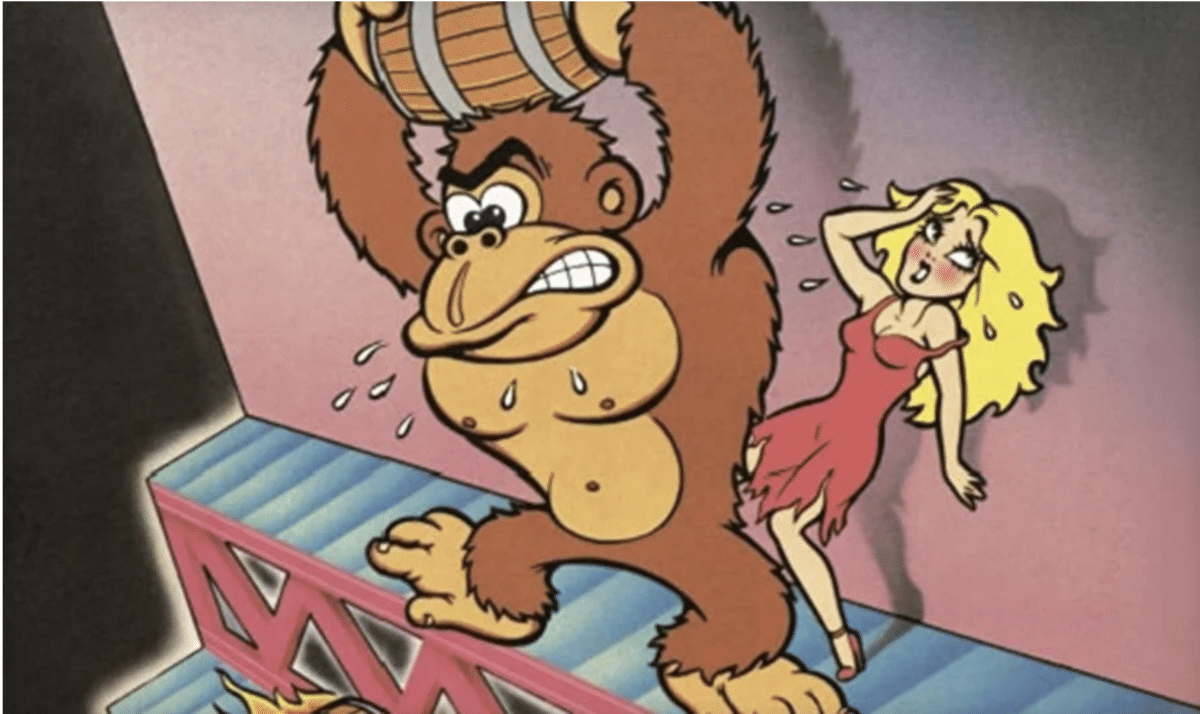 The Strong National Museum of Play is located in Rochester, New York, and is probably best known for being responsible for selecting new games each year for the World Video Game Hall of Fame.