The bank robber game Payday 3 was released last week and has been fairly well-received. However, it has also been plagued by some issues with their servers, matchmaking, and queues.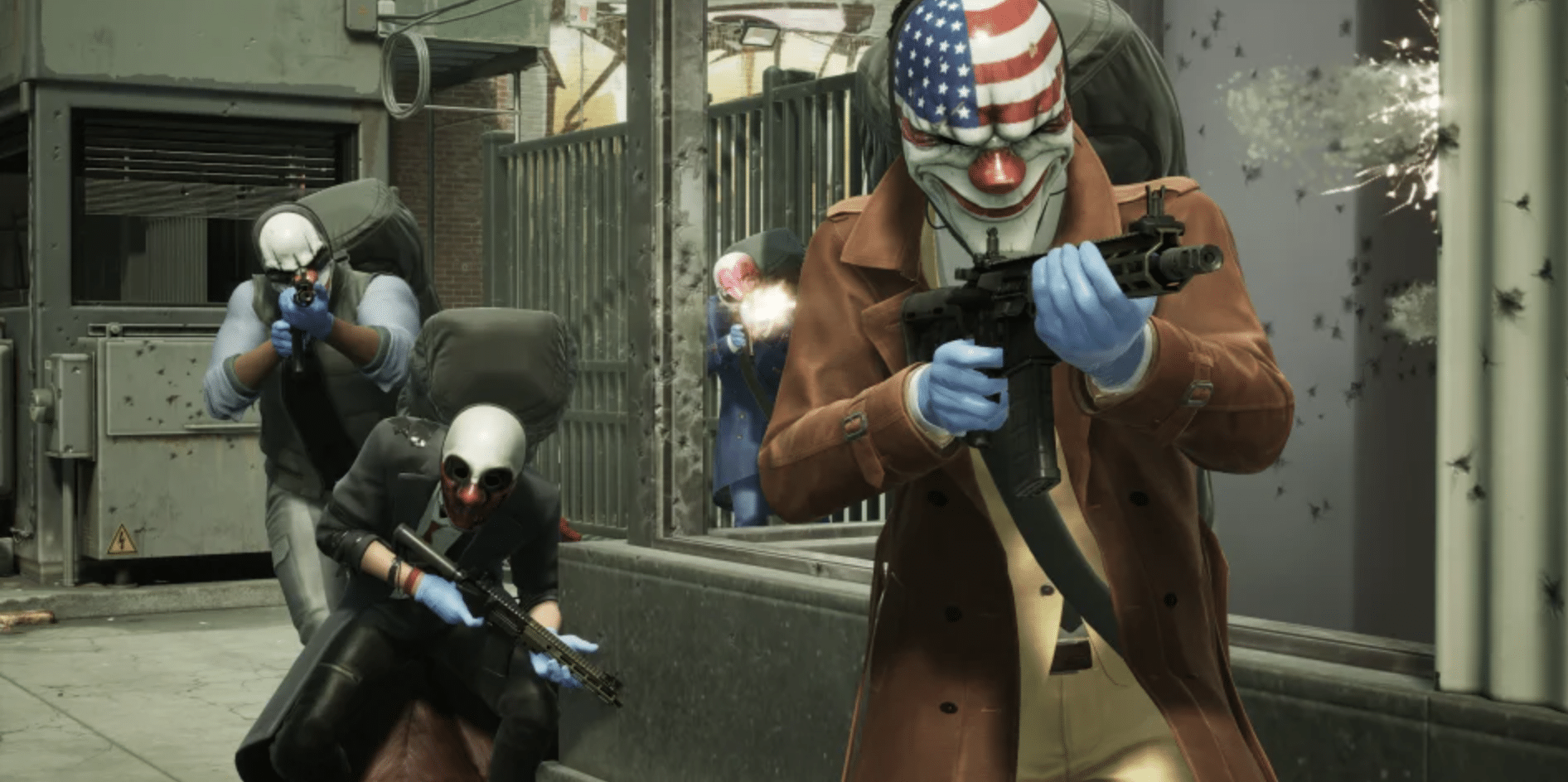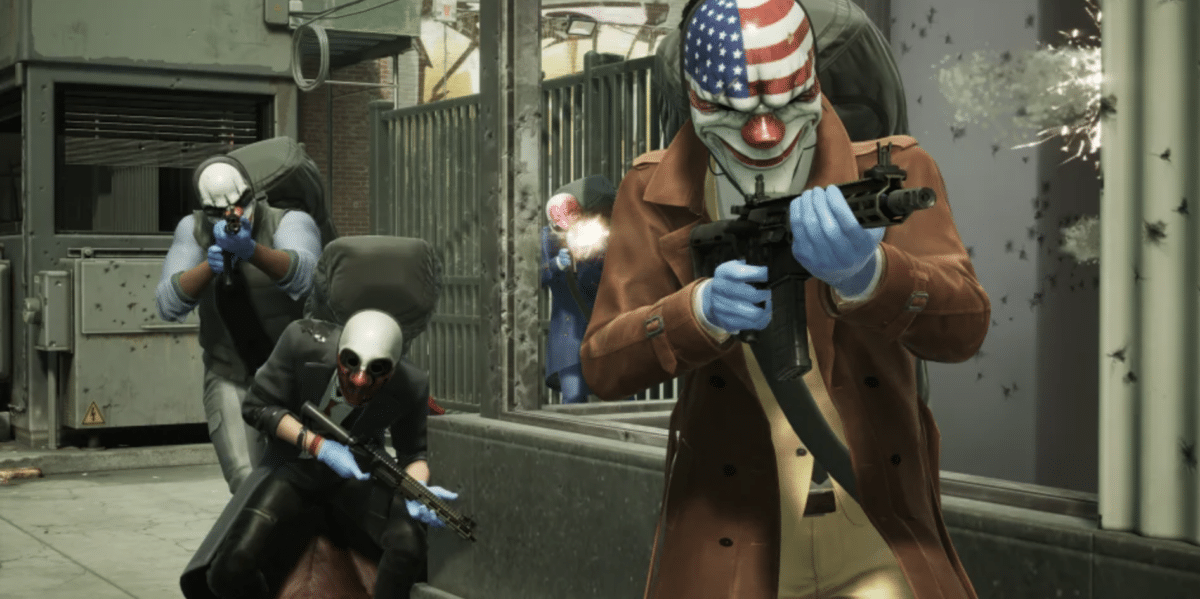 Additionally, the game is designed in such a way that you must connect to the servers even if you want to play alone with computer-controlled companions. This has resulted in long queues even for single players.
Starbreeze has now taken to X (formerly known as Twitter), apologizing for the problems and stating that they are working to fix them.