Yesterday, Starbreeze opened the servers for the game Payday 3.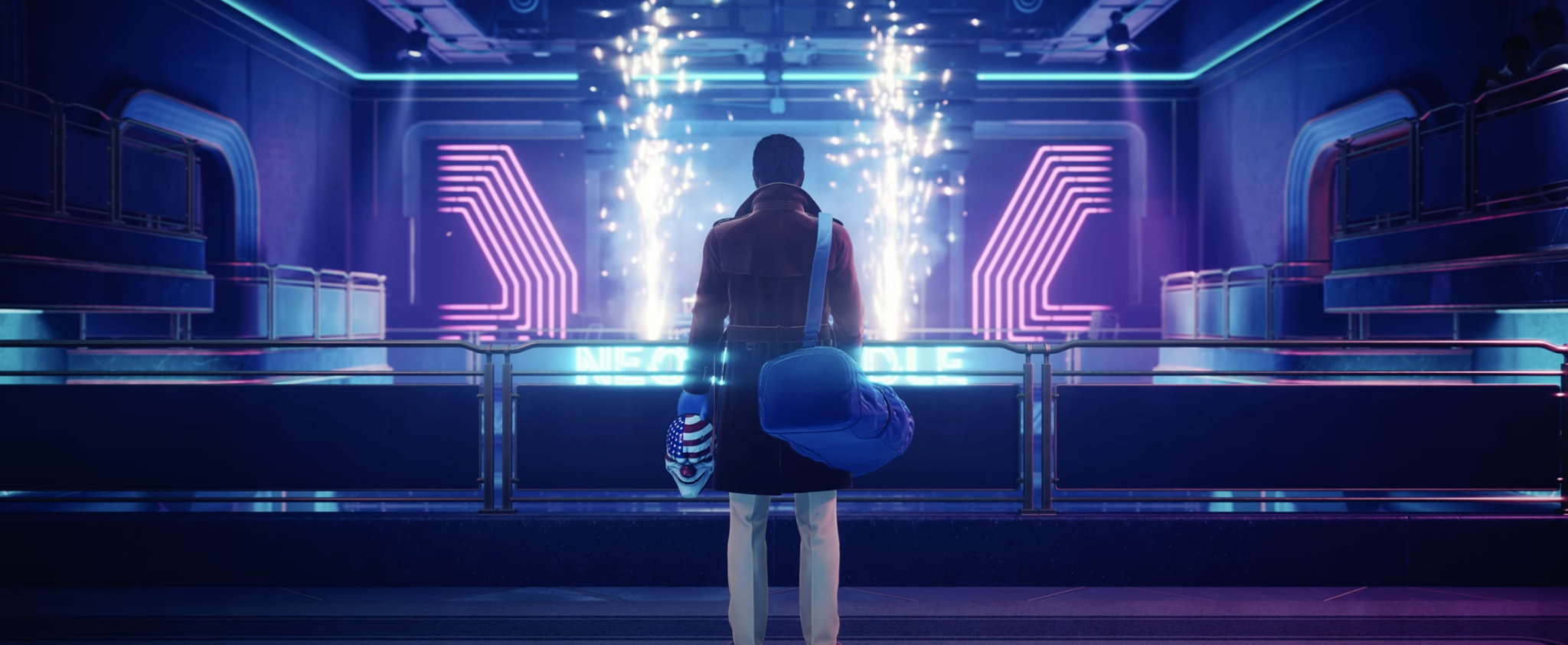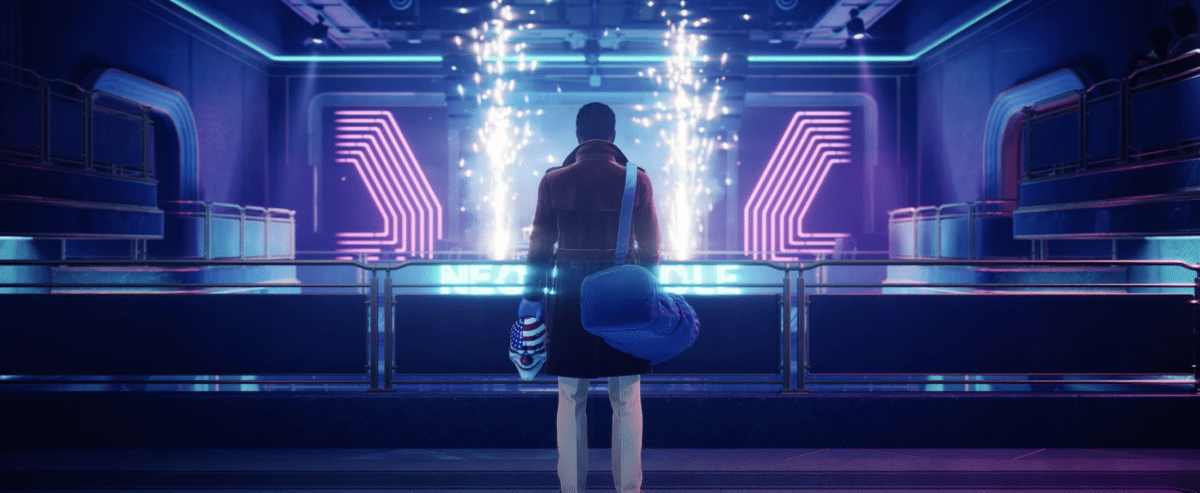 To celebrate this event, a release trailer for the game also appeared yesterday, which you can check out here.
As usual, there are various editions of the game, so depending on your budget there are several different options.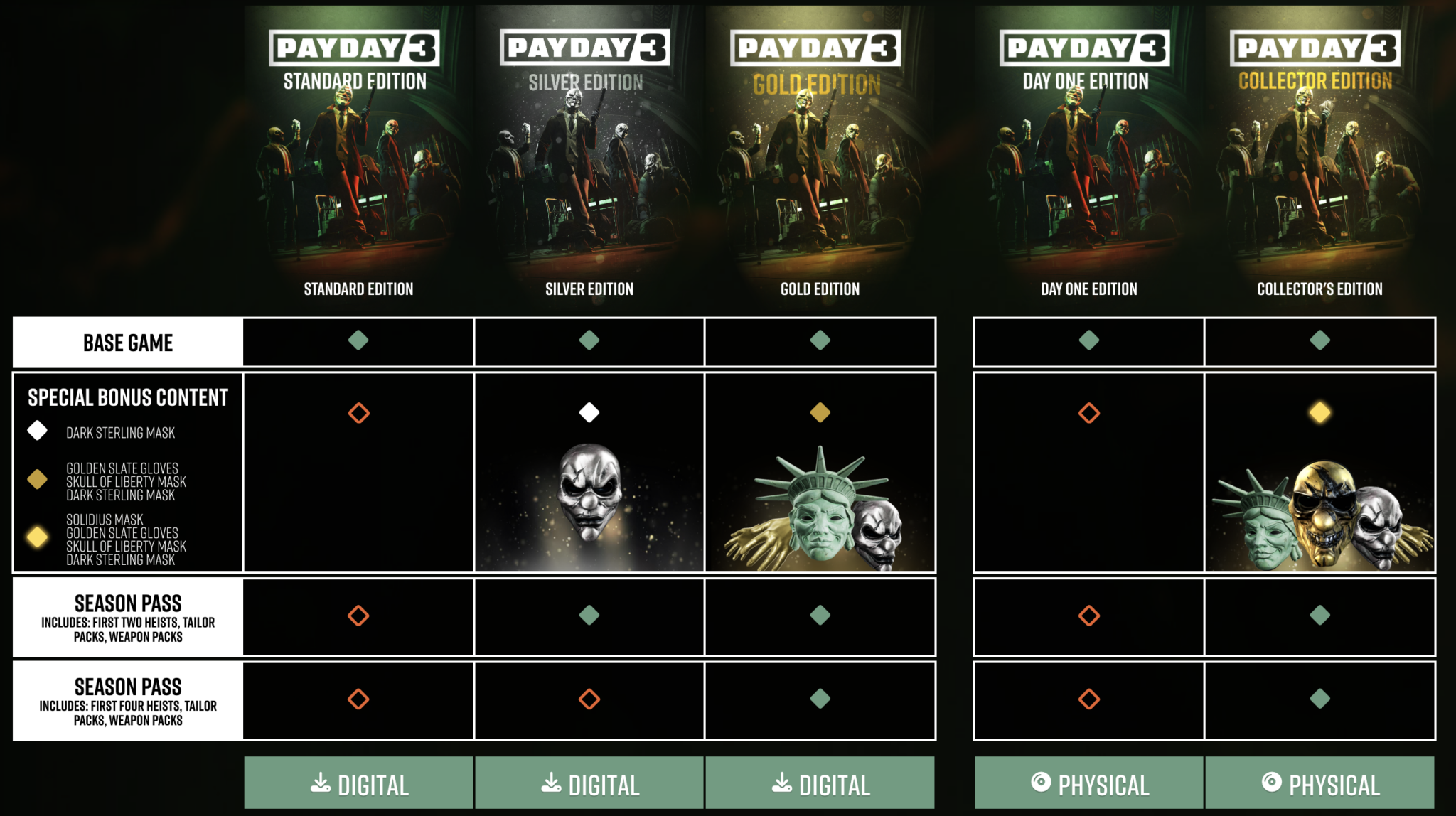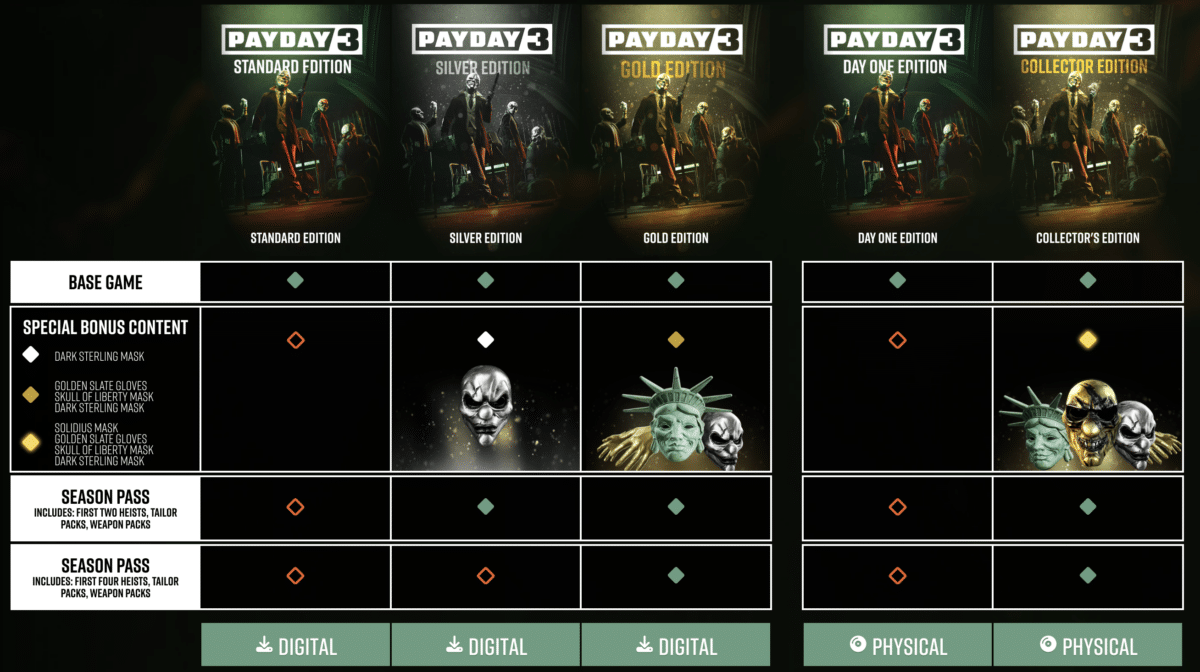 Payday 3 is available on PlayStation, Xbox, and Windows. You can also watch some video reviews for the game below.