Before the release of Final Fantasy XVI, Square Enix stated that they asked players to pay full price for the game and aimed to deliver a complete experience. Thus, they claimed to have no plans for DLC, although it was not something they ruled out.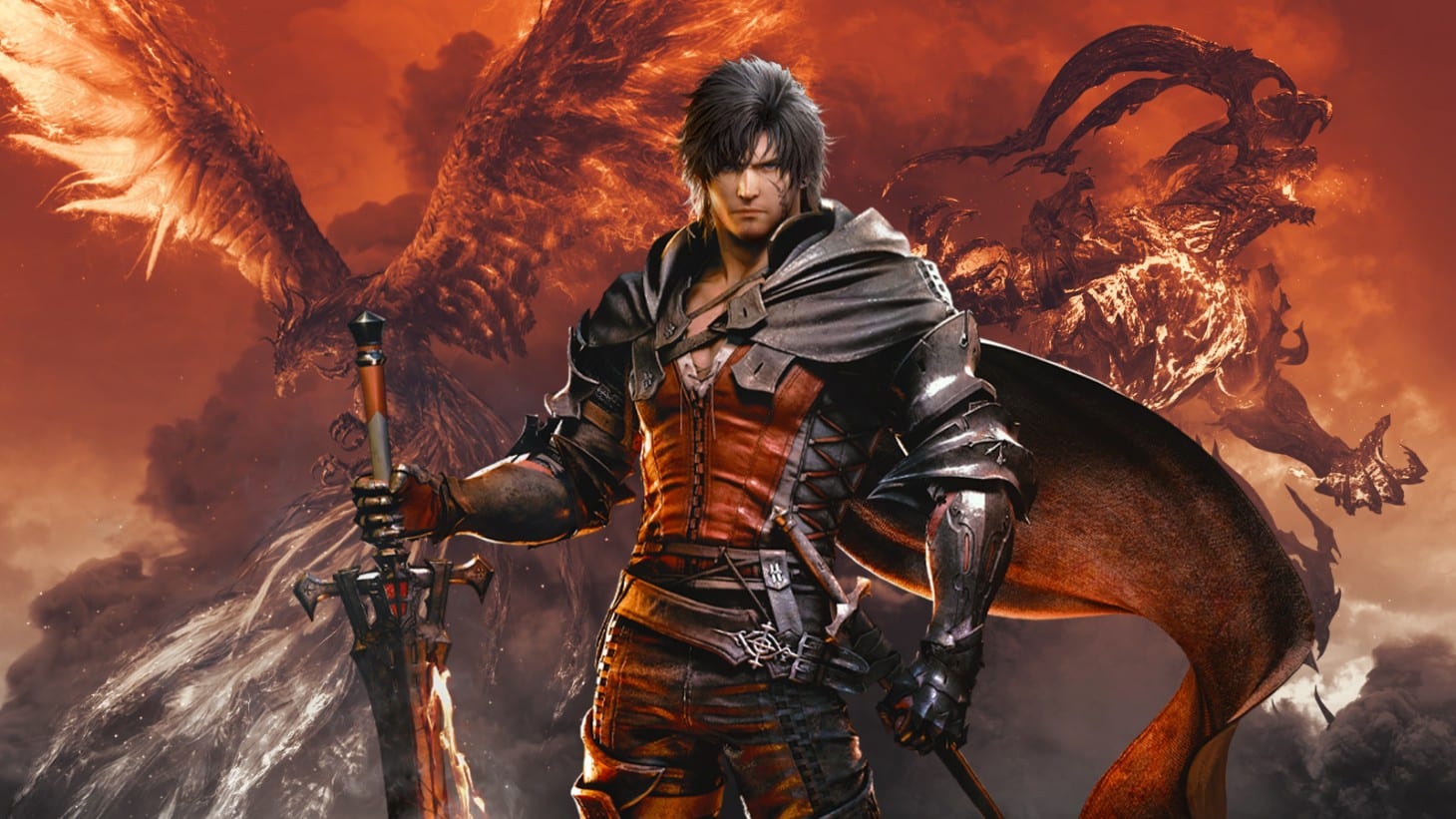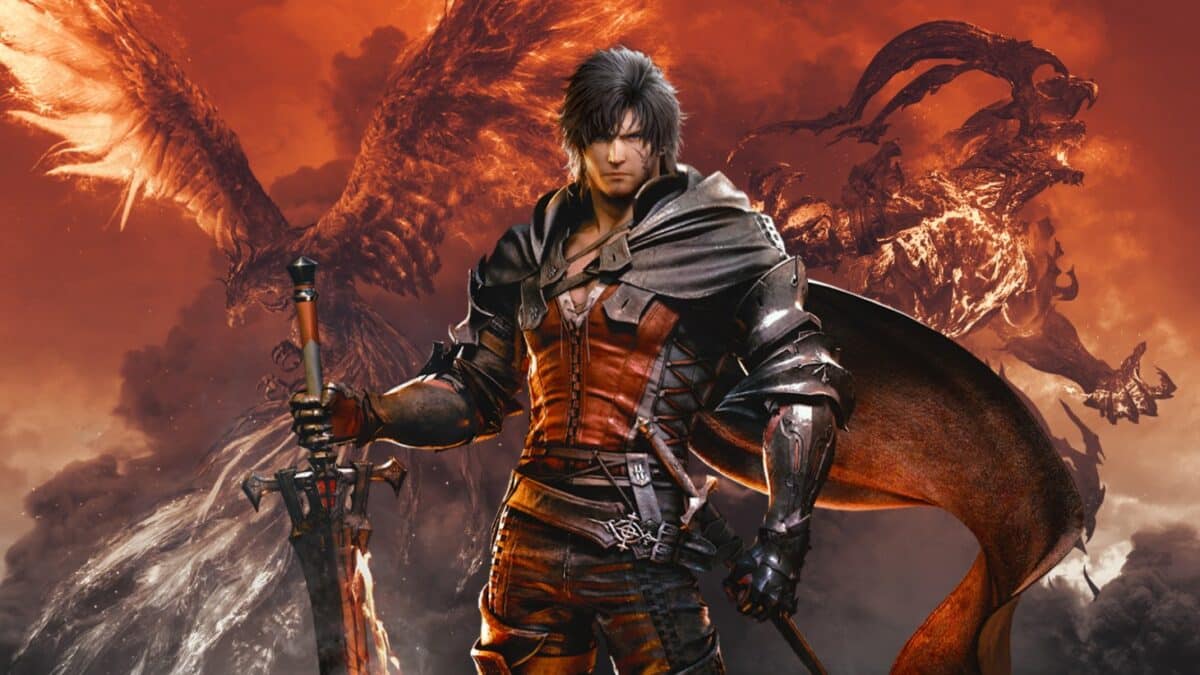 Now that the game has been out for a while and has received positive reviews and good sales, many players want more adventures in Valisthea. In a conversation with Gamerbraves, producer Naoki Yoshida gives us hope that it could become a reality. He states that they are pleased to have delivered a complete story that can be enjoyed from beginning to end without the need to purchase DLC.
However, they have received feedback from players expressing a desire for more, and now they are exploring the possibilities of expanding the storyline. "Hopefully, in the near future, we will have something to give to you," he adds. What such DLC would entail remains to be seen, but Yoshida has previously mentioned his interest in making Cid a playable character.