Game media have now started publishing their reviews for Final Fantasy XVI, which is being released on PlayStation 5 tomorrow.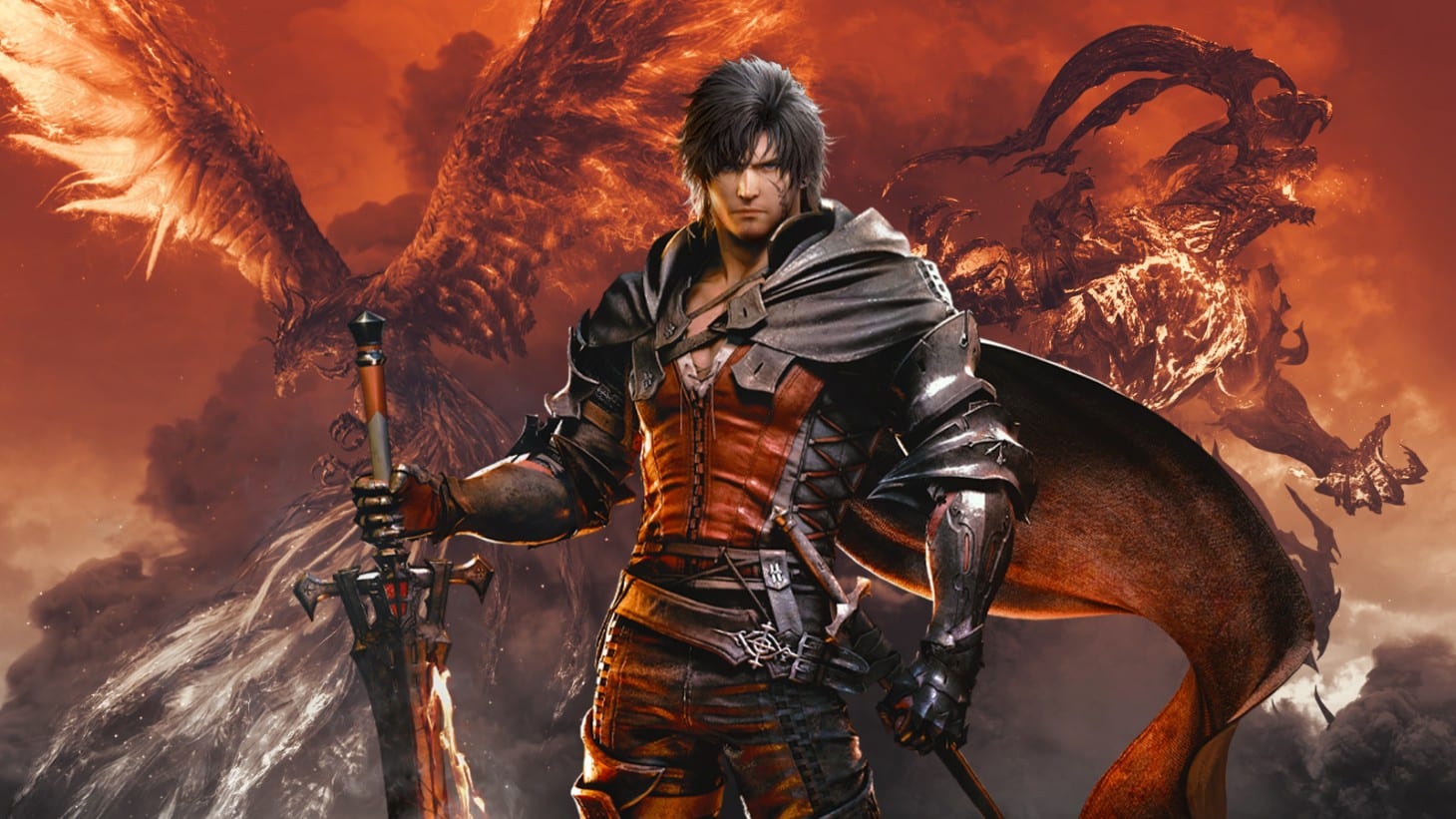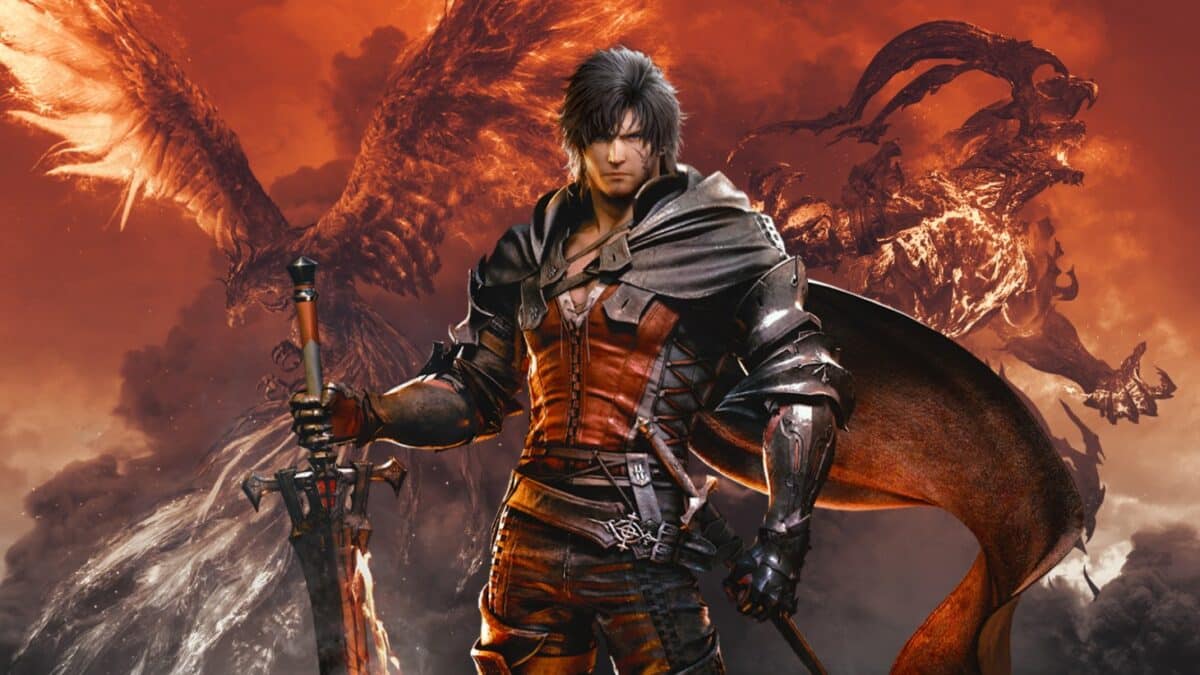 So, if you're curious about what sites like Eurogamer, GameSpot, and IGN think about the game, you can check out the video reviews here.
In general, reviewers seem to find the more action-focused battles quite rewarding and feel that the game's story is of high quality.
However, they seem to find the side quests not very engaging and think that the RPG elements could have been more polished.