An entirely new experience from the makers of the 'The Forest'. Sons of the forest is developed by Endnight Games Ltd.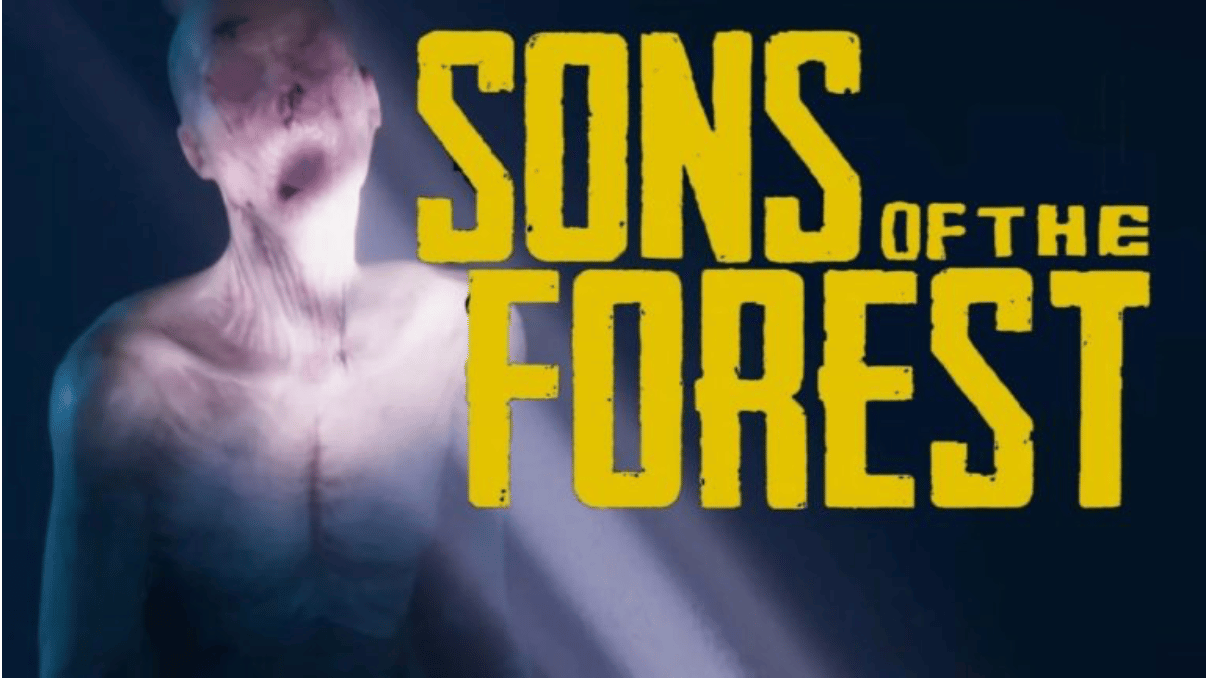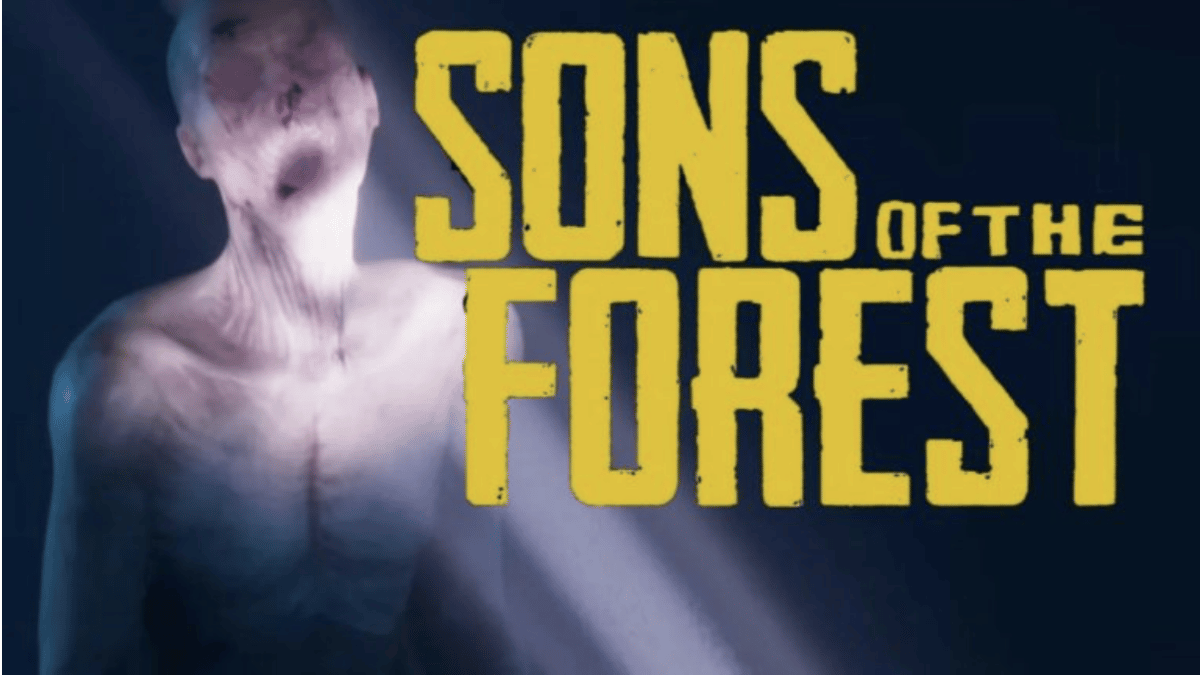 Sons of the Forest is the long-awaited and much-anticipated sequel to 2014's The Forest. This survival horror simulator game expands on what its predecessor gave us, in more ways than one. The size of its world, the myriad weapons, tools and gadgets that we'll need to survive on a cannibal-ridden island has all been expanded upon.
While originally planned to launch on the 23rd of February 2023, Endnight Games recently announced Sons of the Forest will be available then in Early Access form. Prior to this the game launch has been postponed various times due to needing more time for final product completion. So as of now the official release date beyond the early access is unknown.
Platforms : PC
Story overview
The Forest featured two endings, and Sons of the Forest effectively makes the first canon – where an older Timmy is seen struggling to suppress his mutation and investigating an island labelled 'Site 2.' That's where the Sons of the Forest story unfolds – you're sent to the remote island to locate a missing billionaire, and quickly find yourself trapped in a cannibal-infested nightmare. Craft, build, and struggle to survive, alone or with friends, in this terrifying new open-world survival horror simulator.
Like The Forest before it, this sequel will focus on visual storytelling more so than scripted encounters or lengthy cutscenes, with the core focus being on survival against the horrors of the island. Experience complete freedom to tackle the world how you want. You decide what you do, where to go and how best to survive. You choose what happens next.
Game play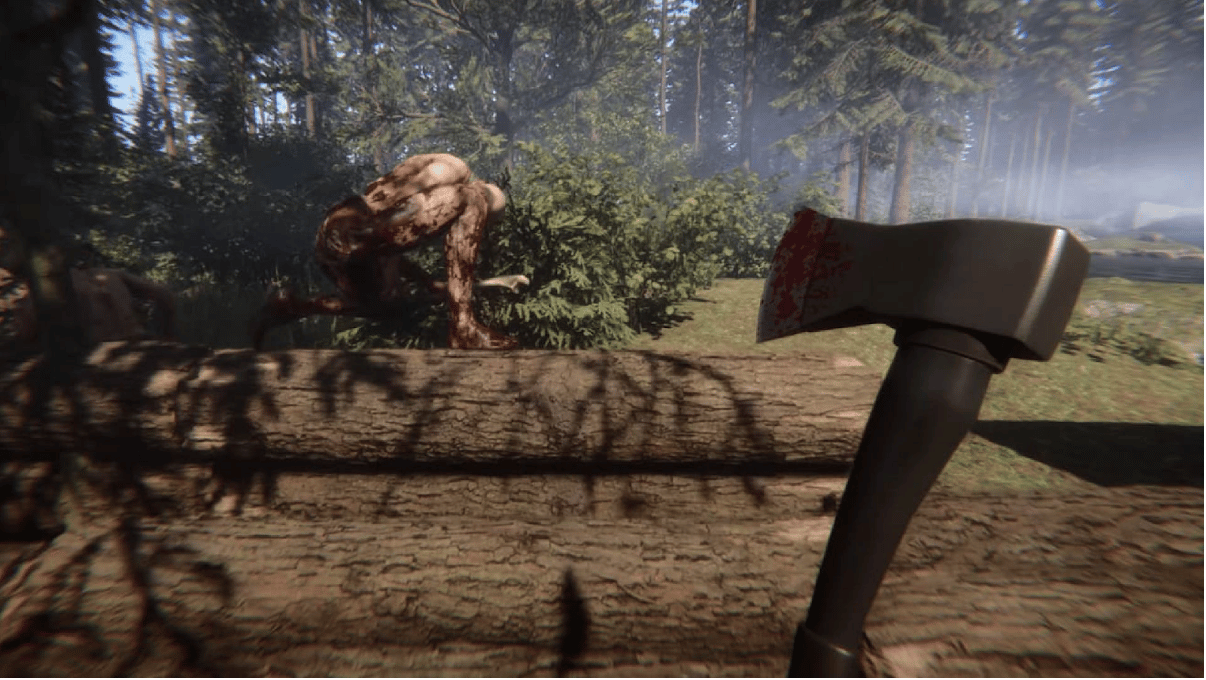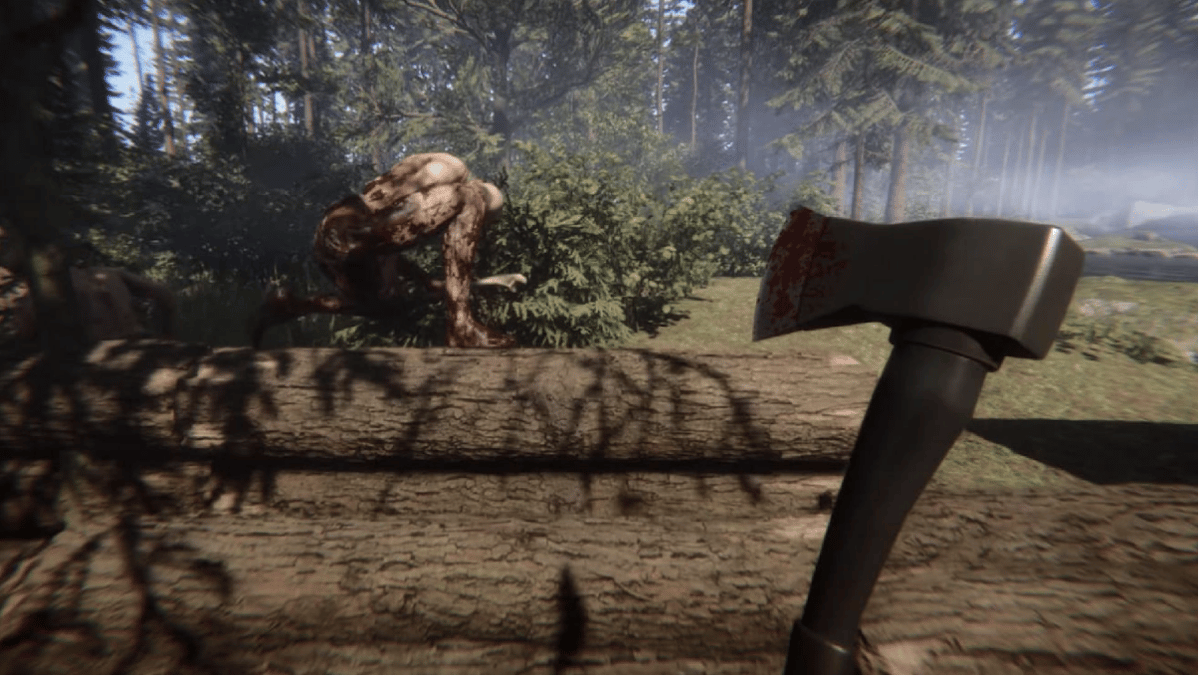 The Sons of the Forest gameplay is built on the foundations that helped set The Forest up for success. It's an open world survival game where you're empowered to use the weapons, tools, and environments around you to fight back cannibal mutants and battle the effects of the elements. Much like The Forest, this sequel will focus heavily on crafting, cooking, and combat. Combat has been massively expanded to encompass more weapon types. Guns will be more prevalent, although ammunition will be limited, so Sons of the Forest will have a more hand-to-hand combat focus.
Combat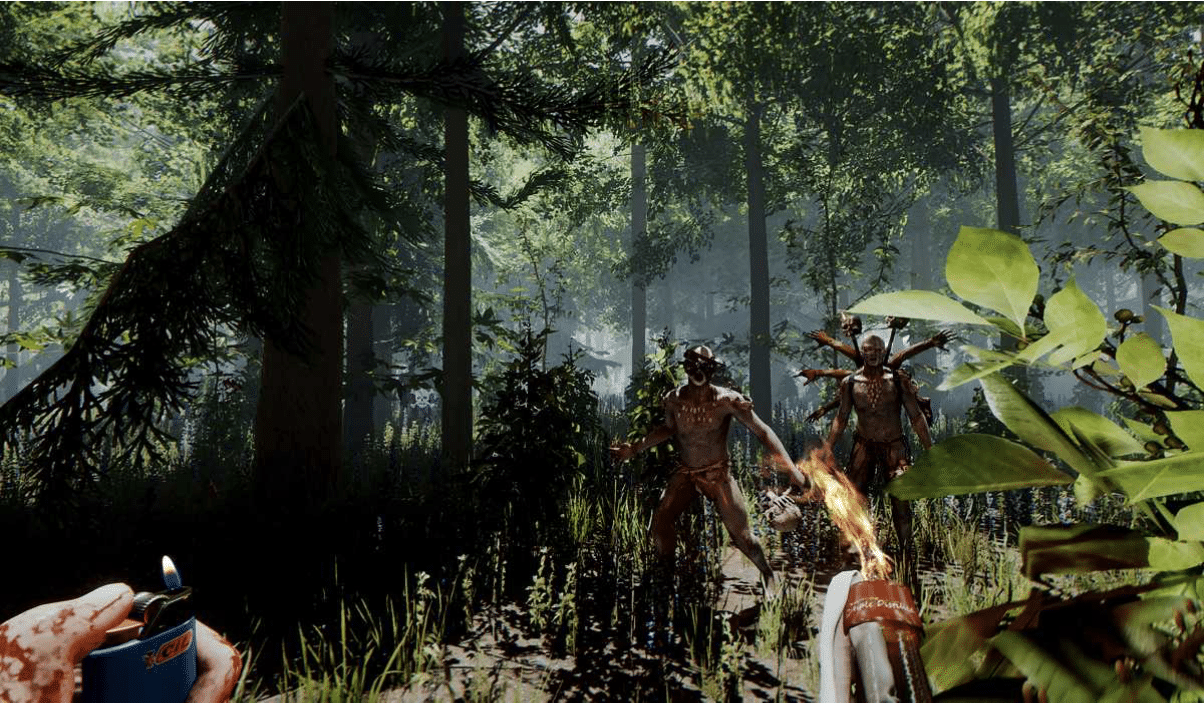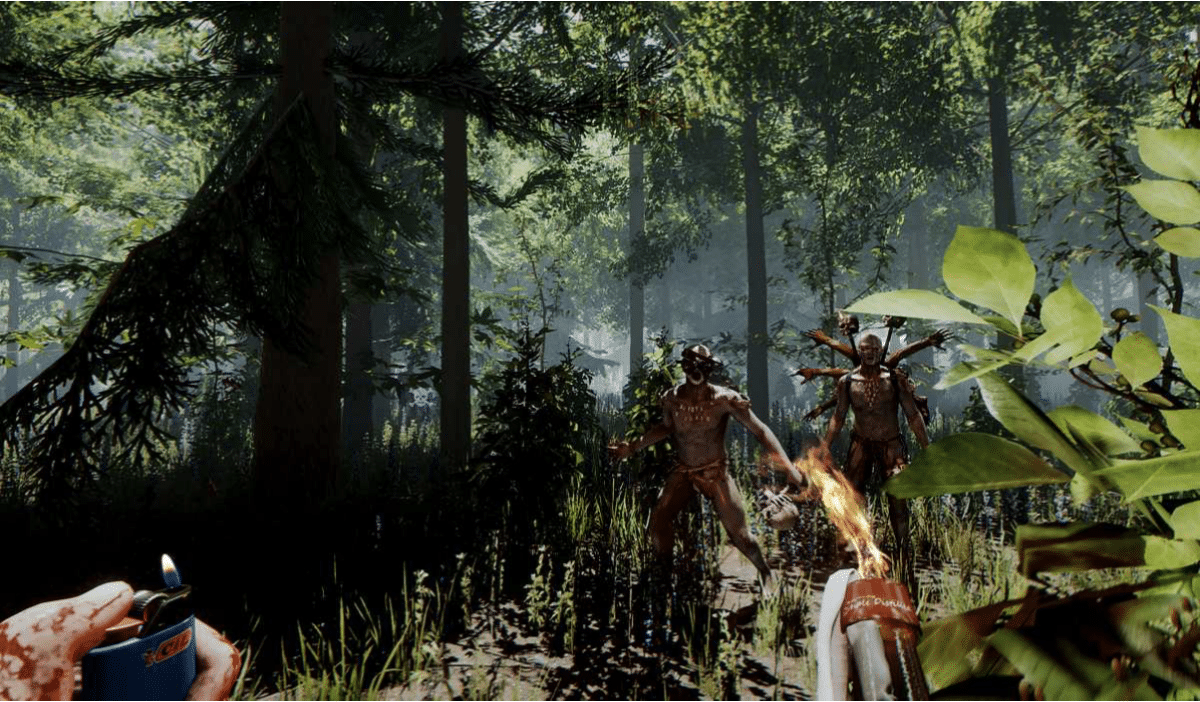 You will need to fight against a range of mutated creatures, some who are almost human-like, and others who are like nothing you have ever seen before. Armed with pistols, axes, stun batons and more, protect yourself and those you care for. New to this game is an AI system by developer Endnight. This tool controls the behaviour of those who inhabit the island. Characters will be impacted by hunger, thirst, and their mental state, which can alter their routines and reactions to events.
Enemies will also have their own ecosystems, with your actions helping to influence whether mutants are more likely to stick to the network of underground caves or roam the wilds above; the developer has also teased that the cannibals will find expansive ways to coordinate their attacks, and that you can even use fear as a weapon against them if you're smart with your resources.
Build and Craft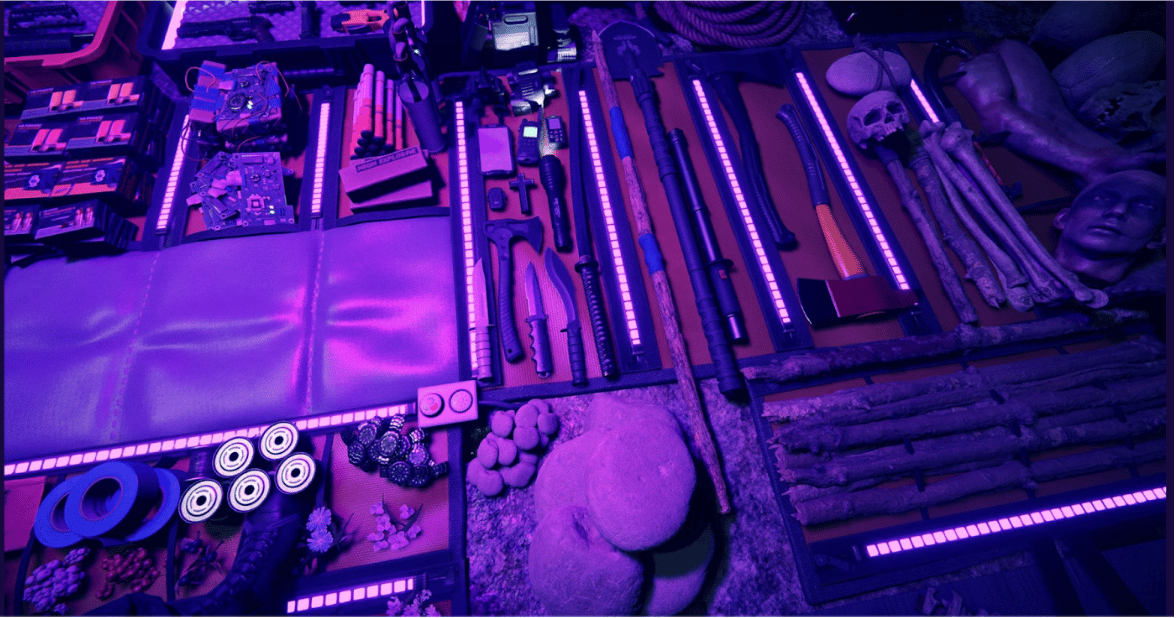 Sons of the Forest will feature more robust cooking, crafting, and building systems.
Building will still be a core focus in the game, with a more grounded series of systems to help further immerse you in the world. For example, if you want to add a window to the base you're building, just pull out your axe and chop in the space for one; spears are created by sharpening wood, and campfires are created by snapping twigs and lighting them. Sons of the Forest is still a survival horror game at heart, so managing your resources and conditions will still be key, even as more challenging crafting systems are added.
Setting
The Sons of the Forest map will be roughly four-times the size of the map in The Forest. Sons of the Forest will feature dynamic seasons. This will impact your approach to survival – food sources will be different between summer and winter. You will be able to collect fresh salmon directly from streams in spring and summer. And store meat for the cold winter months. However you're not alone on this island, so as winter rolls in and food and resources become scarce you won't be the only one looking for a meal.
Co-op Gameplay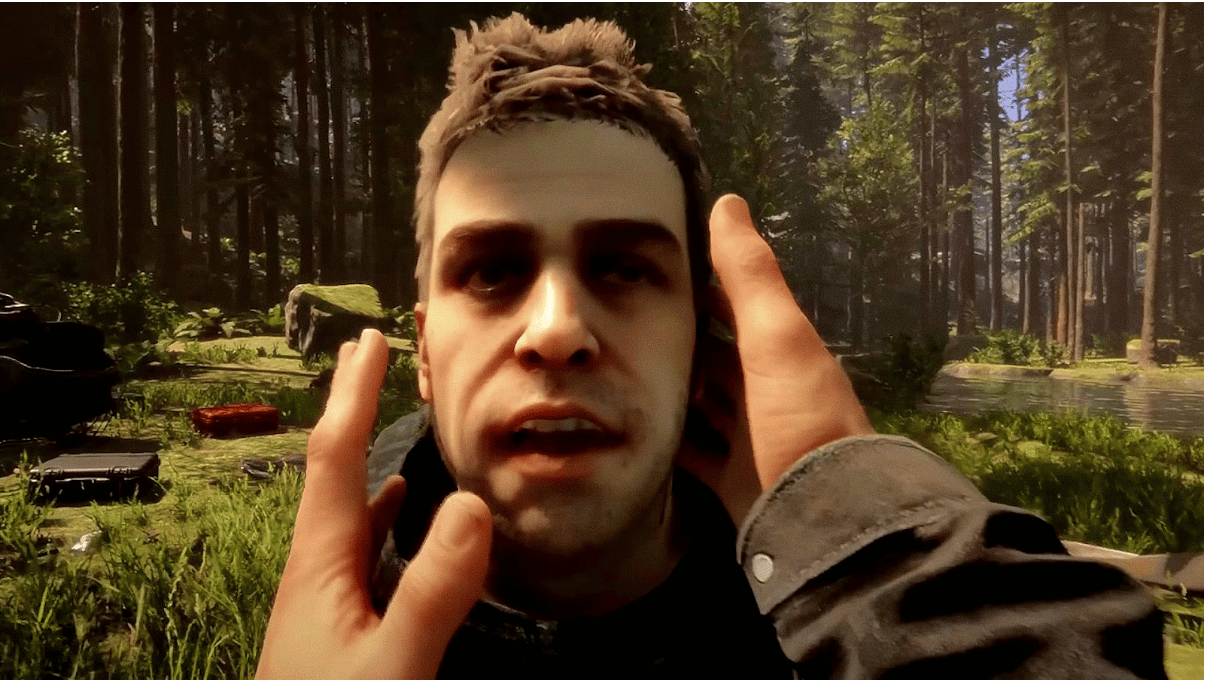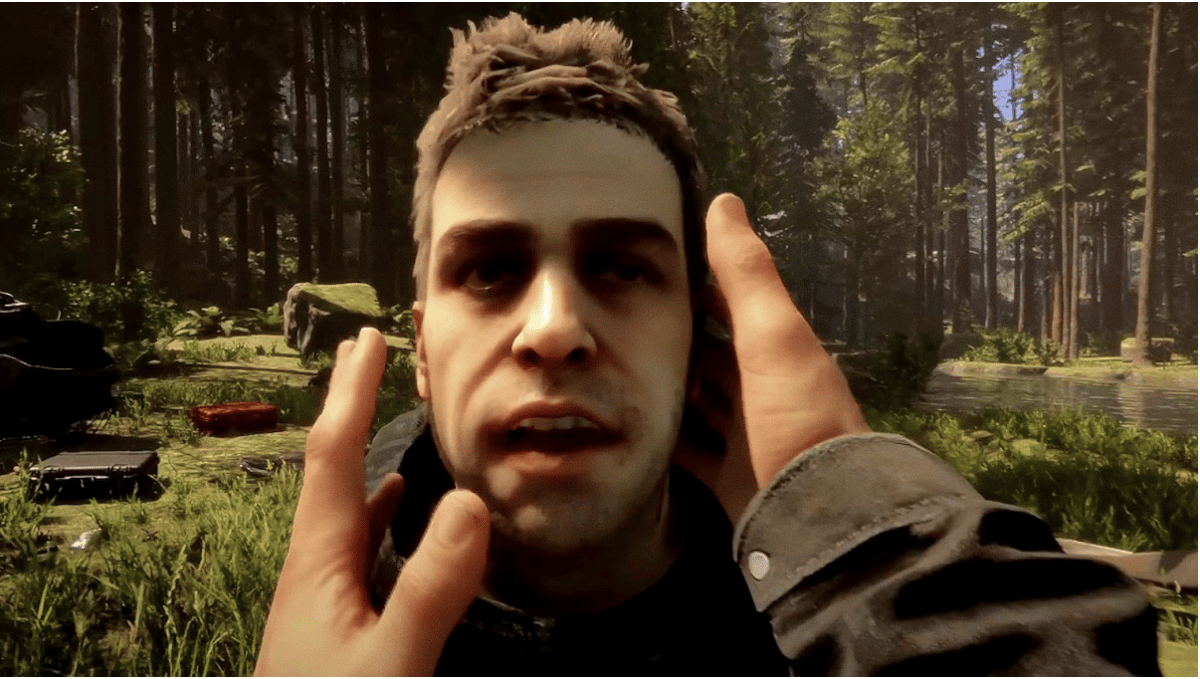 Survive alone, or with friends. You'll be able to play solo or in cooperative multiplayer sessions. Where you can share items and work together to build defences.
MATURE CONTENT DESCRIPTION
Sons Of The Forest contains intense violence, blood and gore, as well as horror themes and occasional nudity.