If you feel that Fallout: New Vegas – Ultimate Edition is something you might want in your game library, you can currently download it for free on the Epic Games Store.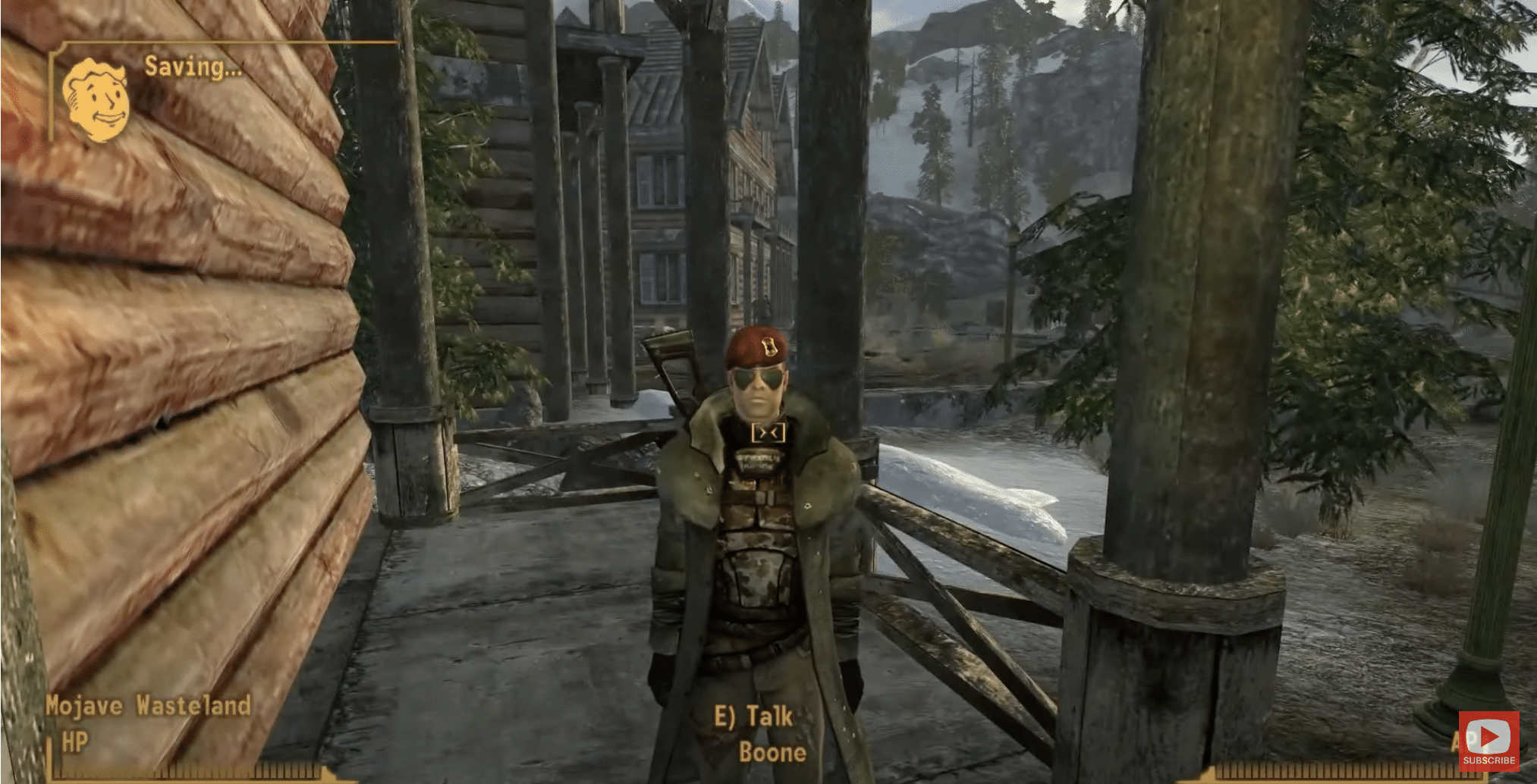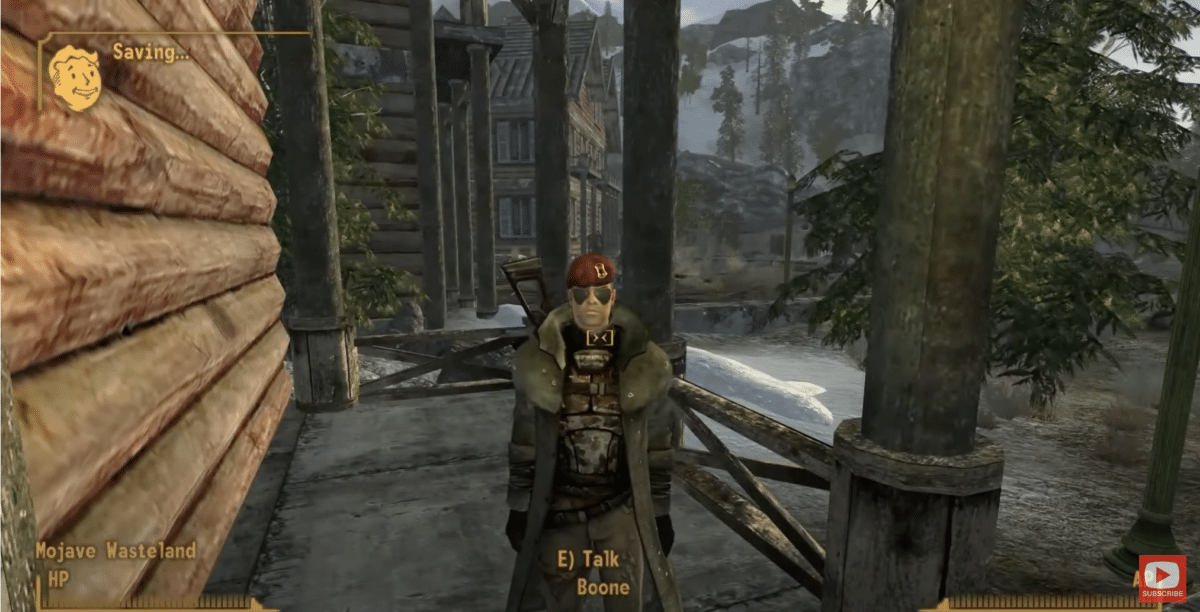 This version of the game includes the bonus add-ons Dead Money, Honest Hearts, Old World Blues, and Lonesome Road, so you're getting a lot of gameplay for nothing.
You can find the game through the link below.