Nintendo has unveiled a special version of the OLED variant of the Nintendo Switch called the "Mario Red Edition." This is a sort of tribute to Nintendo's most iconic character, Super Mario.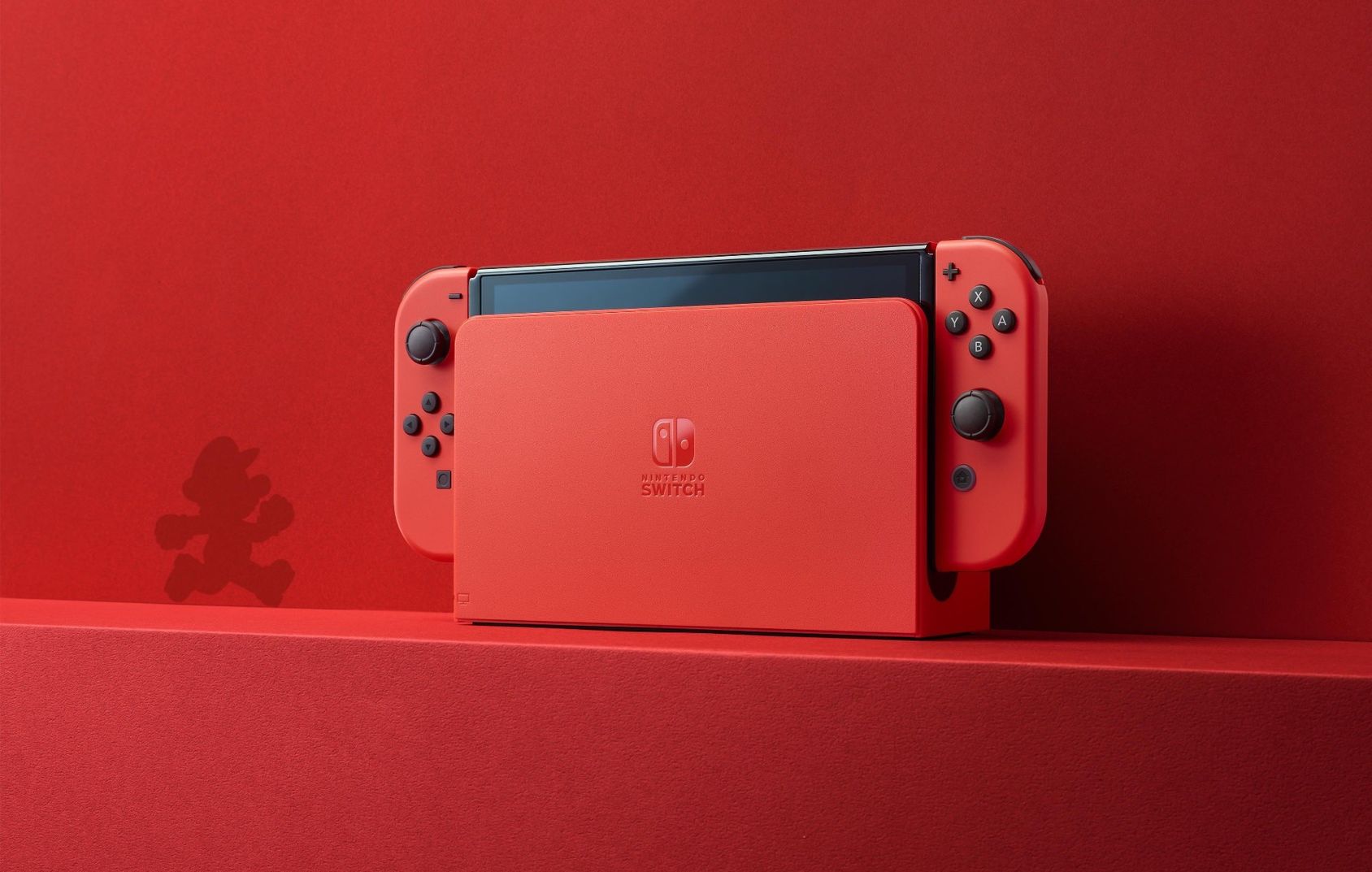 Both the console, joy-cons, and docking station are adorned in Super Mario red for the Mario Red Edition. There's also a small Super Mario silhouette on the back of the docking station, and when you open it, you'll find depictions of Super Mario coins.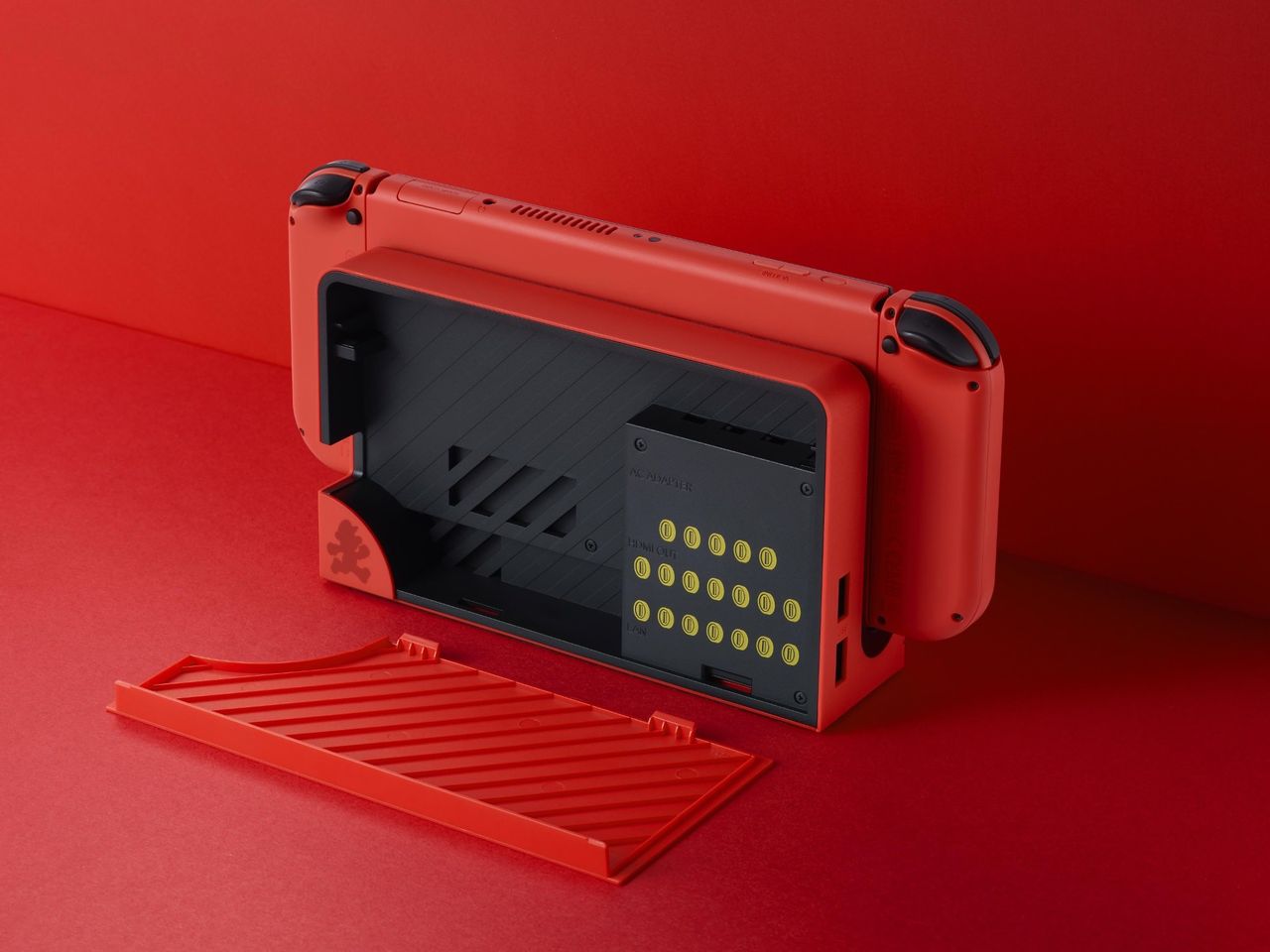 The Nintendo Switch Mario Red Edition will be available in October. In the US, it will cost $350, the same price as the regular OLED version of the Nintendo Switch.