As has been known, a lot of internal information from Microsoft has leaked in the past week. In one of the leaked emails from 2020, there is information about some of the game companies Microsoft would like to purchase to strengthen its Xbox offering.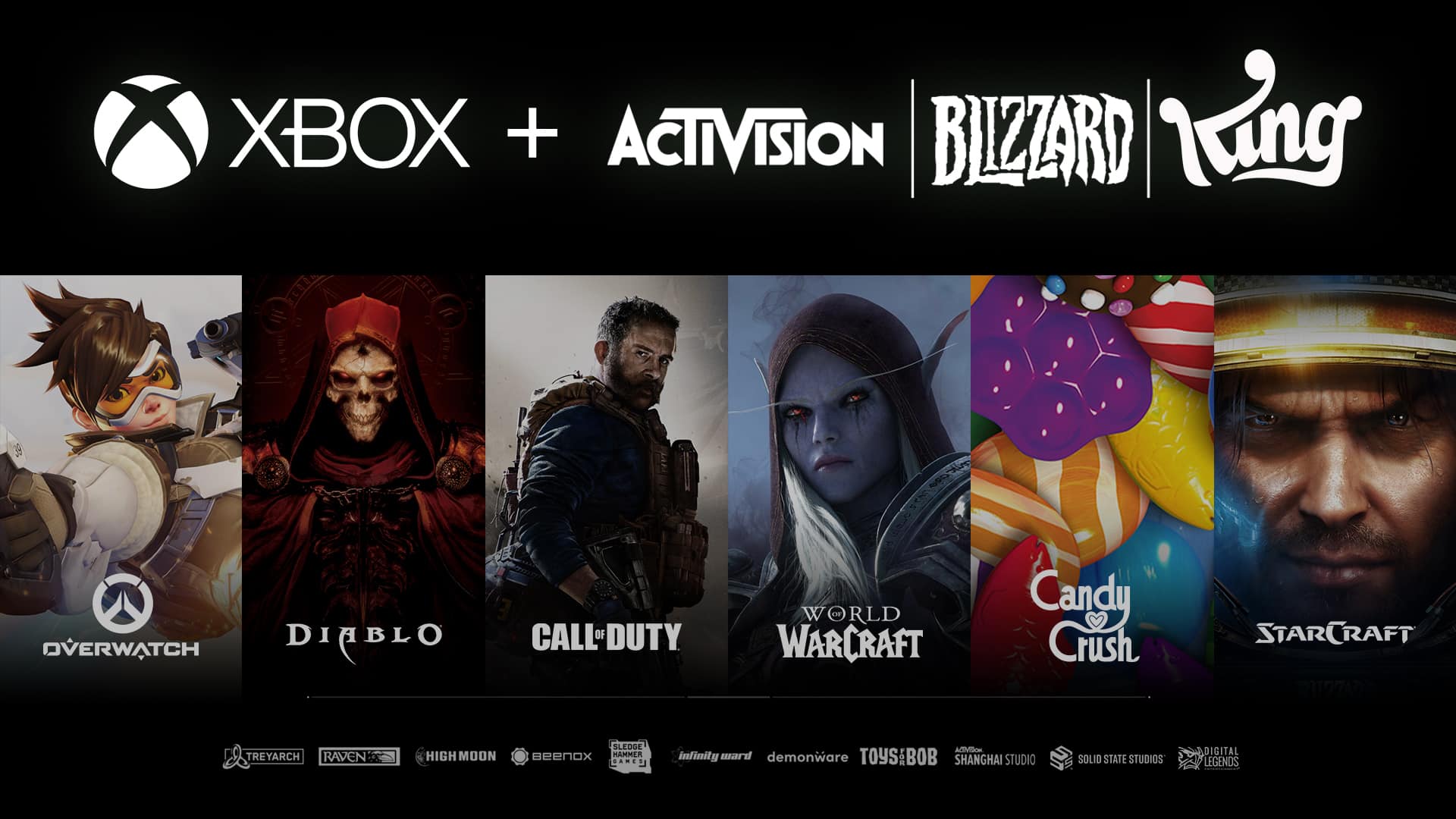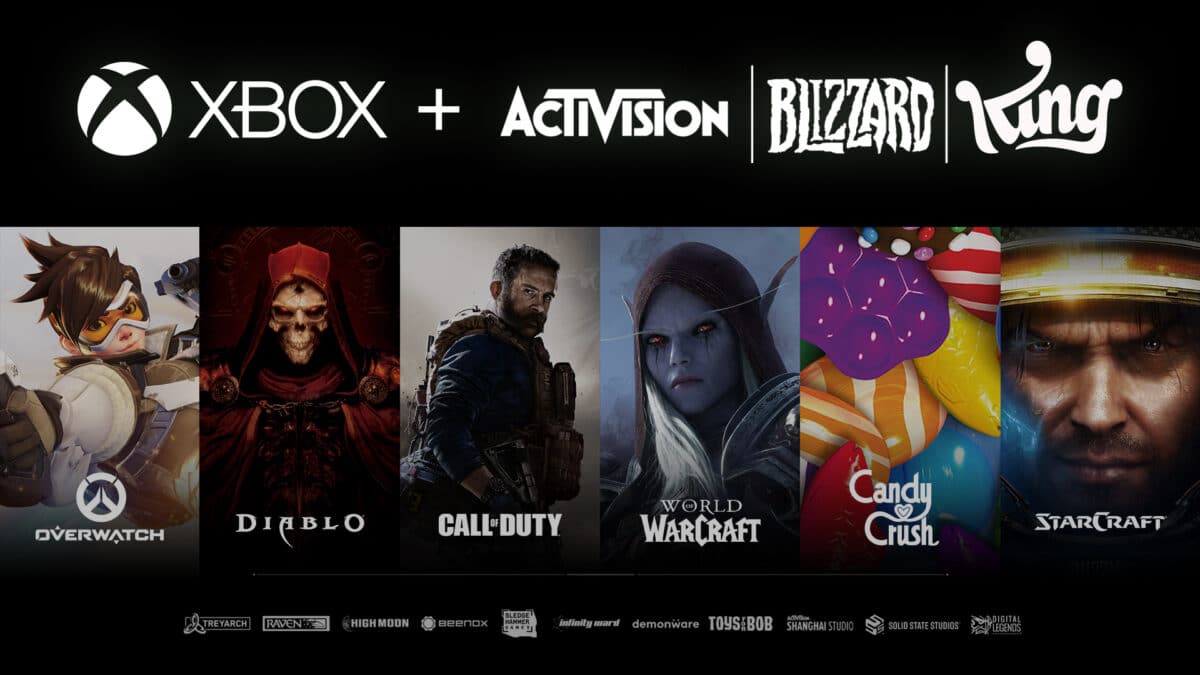 At the top of the list was Nintendo, and Xbox Chief Phil Spencer wrote, "Nintendo is THE prime asset for us in Gaming." It appears that Microsoft never actually purchased Nintendo, and whether such discussions were or are actually taking place is unclear.
The leaked documents also reveal that Microsoft was interested in buying Warner Bros. Interactive and ZeniMax Media, the latter of which Microsoft did acquire in March 2021. In other documents, there is also information that Microsoft has been interested in buying Bungie (which is now owned by Sony), Sega, and Square Enix.
As Microsoft is currently in the process of acquiring Activision Blizzard, it seems likely that they will continue to pursue acquisitions of more game companies in the future.