Two days ago, Activision announced that this year's edition of Call of Duty will be a sequel to the hit game Modern Warfare II.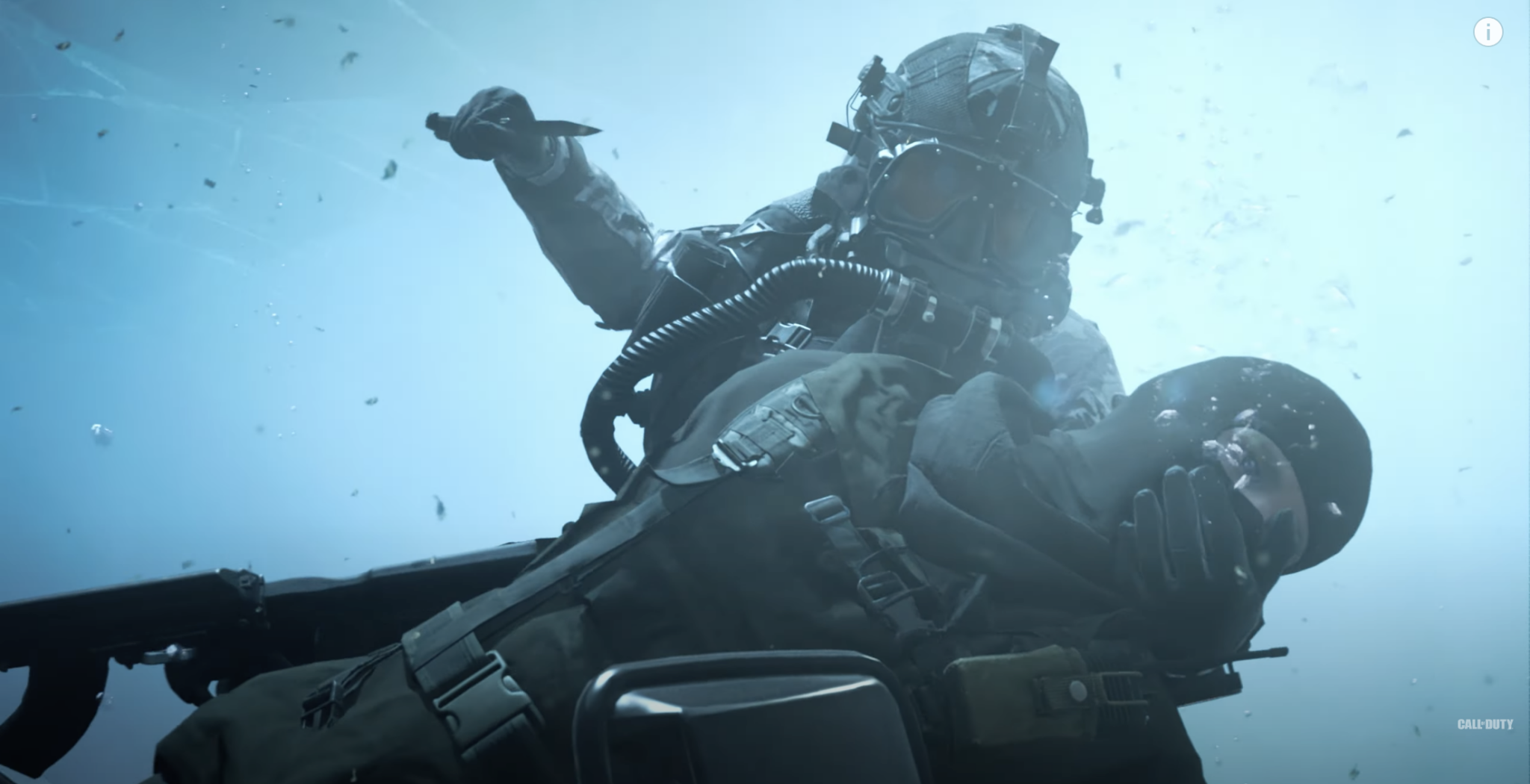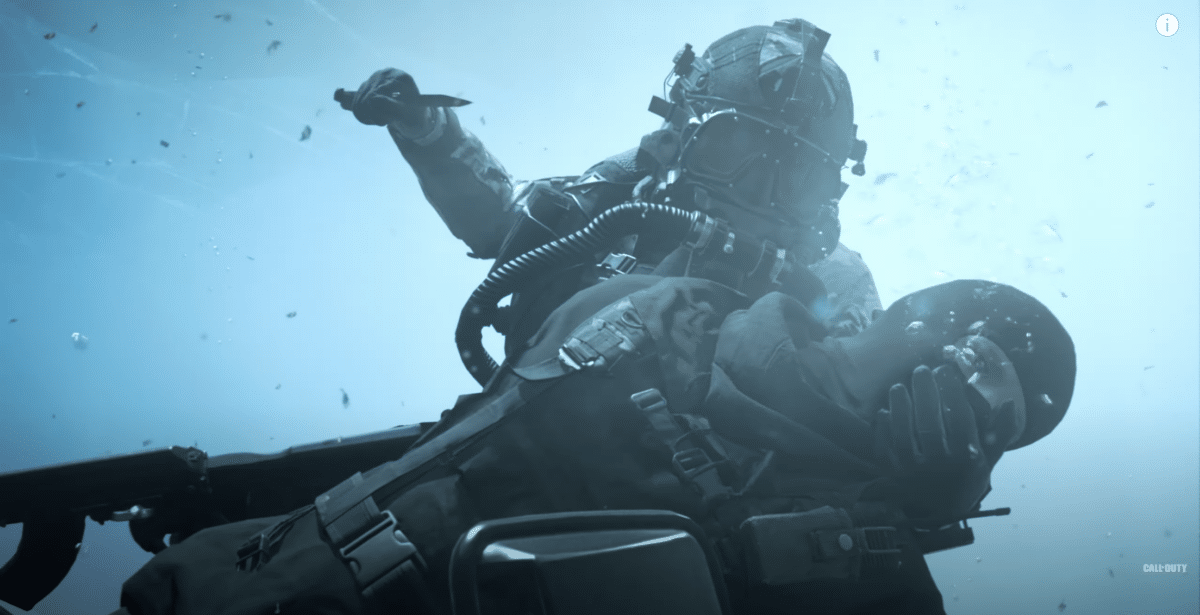 Logically, it will be called Modern Warfare III, and here we have a new teaser for the game. Once again, it's confirmed that in this game, we will be hunting down the villain Makarov, who is causing trouble that Task Force 141 must put an end to.
Call of Duty: Modern Warfare III will be released on November 10th for Windows and consoles.