Lenovo has now unveiled the handheld Legion Go, a handheld PC primarily designed for playing PC games. Judging by some reviews from journalists who have already tested the Legion Go, it seems to be a machine that outperforms Valve's handheld gaming device, the Steam Deck.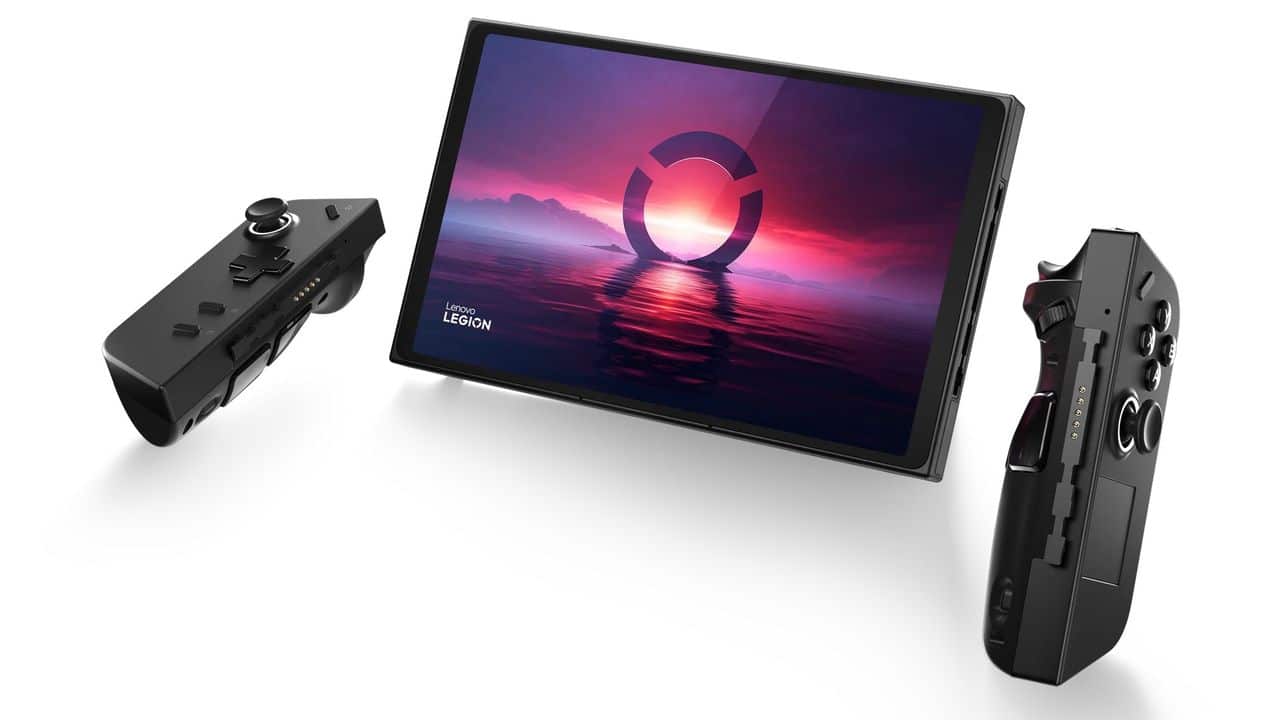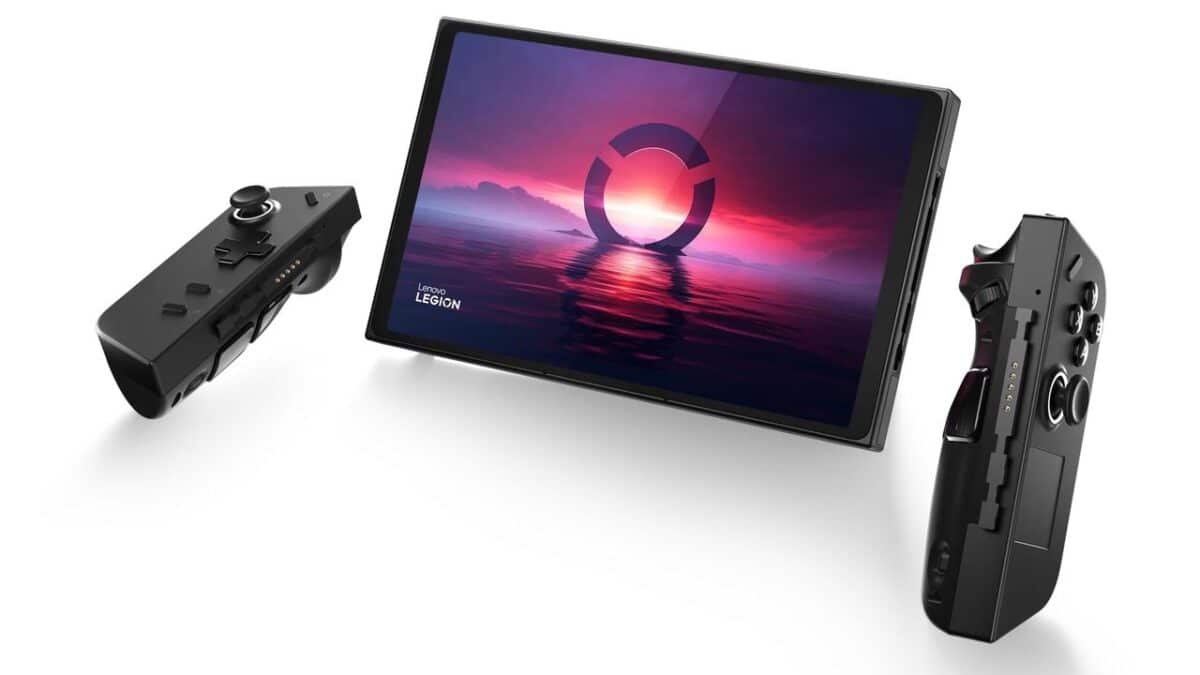 The Lenovo Legion Go runs on an AMD Ryzen Z1 processor and features an 8.8-inch touchscreen with a resolution of 2560×1600 and a refresh rate of up to 144Hz. It has 16GB of RAM and is available with 256GB, 512GB, or 1TB of storage. There's also a microSD slot that allows for additional storage of up to 2TB.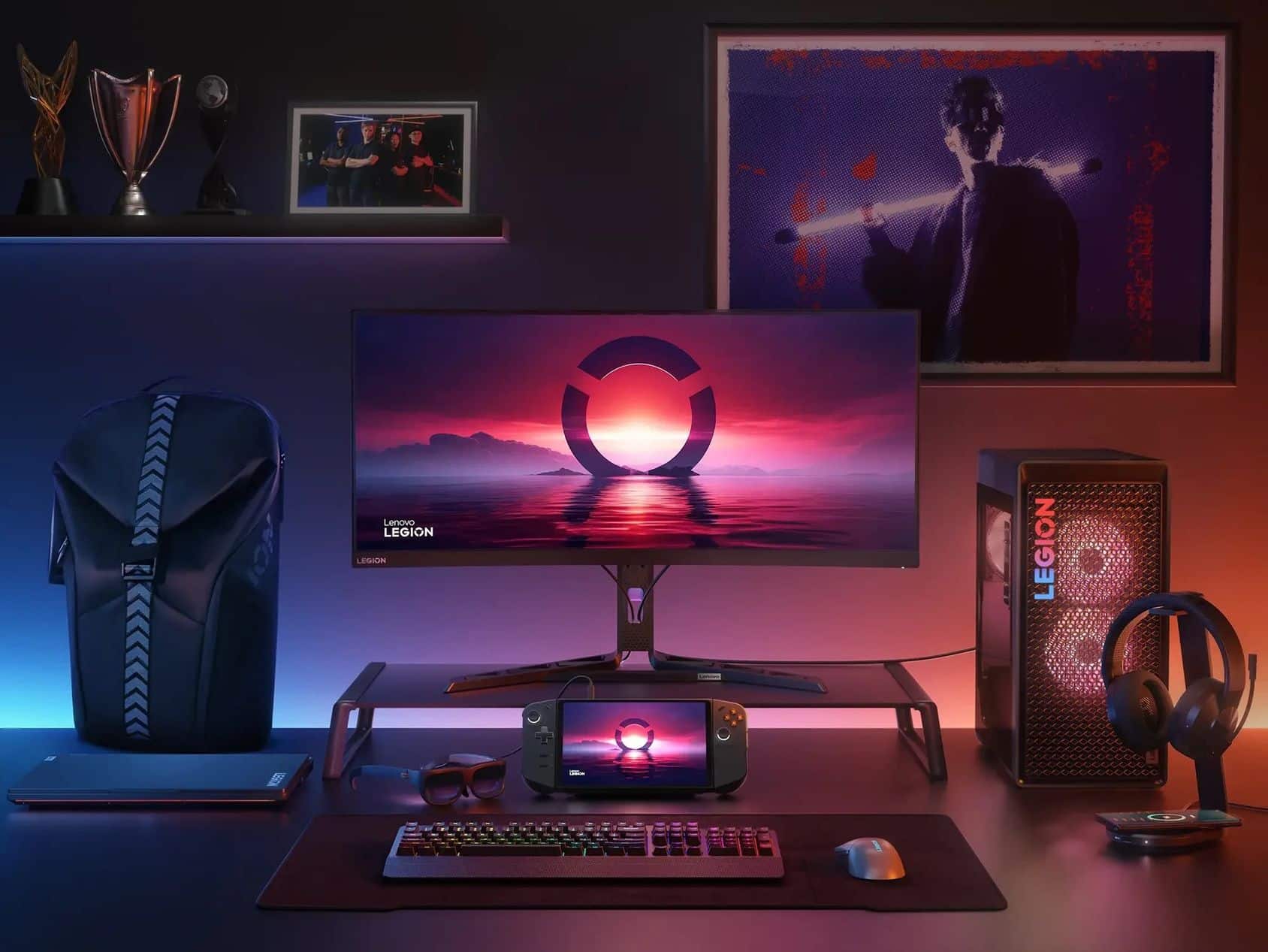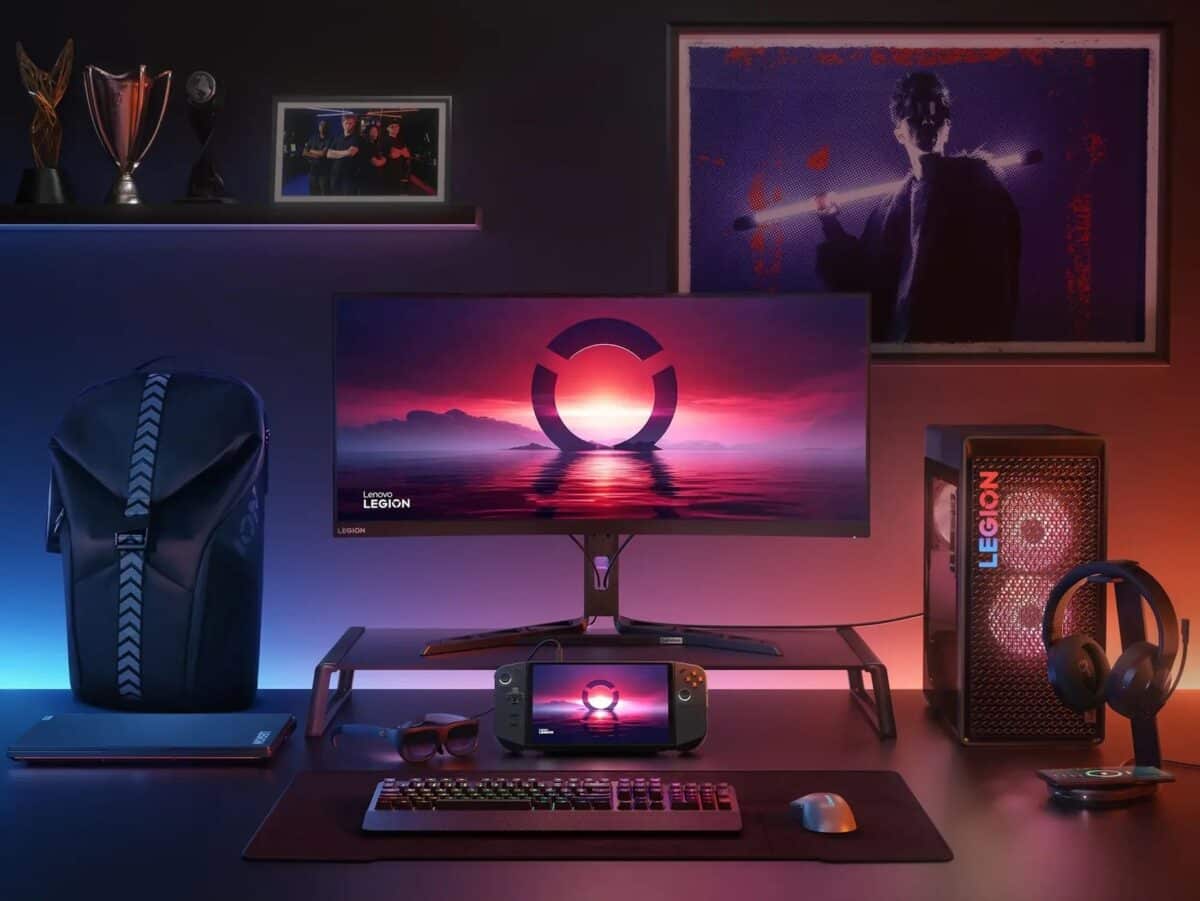 Unlike the Steam Deck, the Lenovo Go comes with detachable game controllers, giving it functionality similar to the Nintendo Switch. One of the detachable controllers can also be used as a mouse, making it more convenient to play FPS games. The device has a 49.2Wh battery, but its exact gaming runtime hasn't been specified.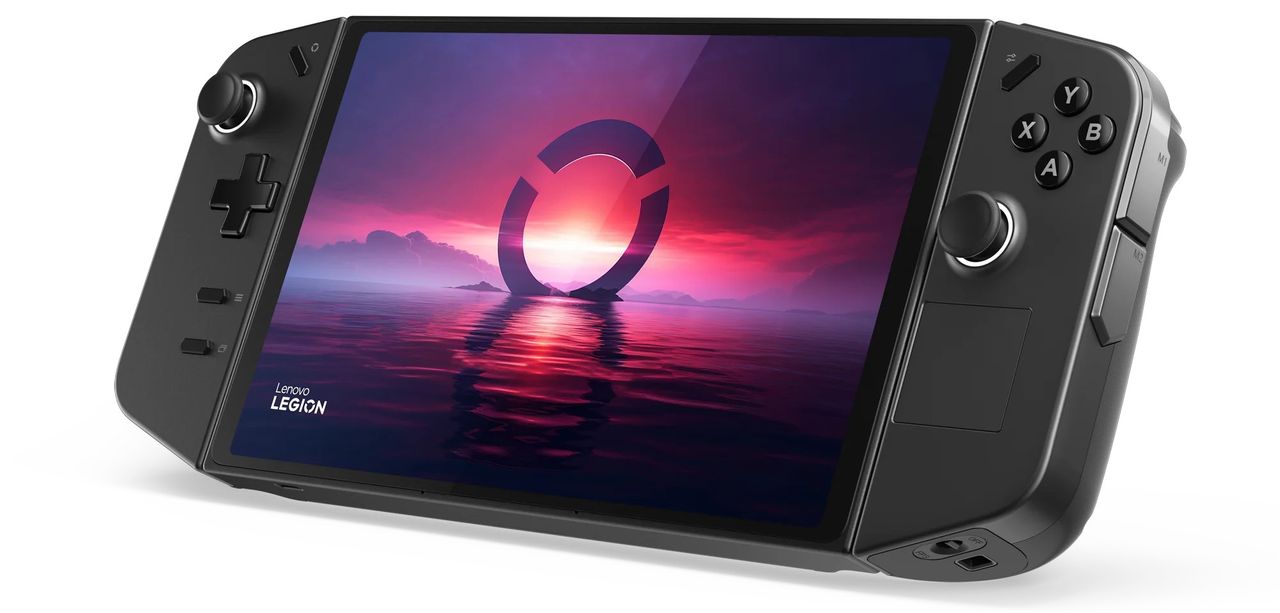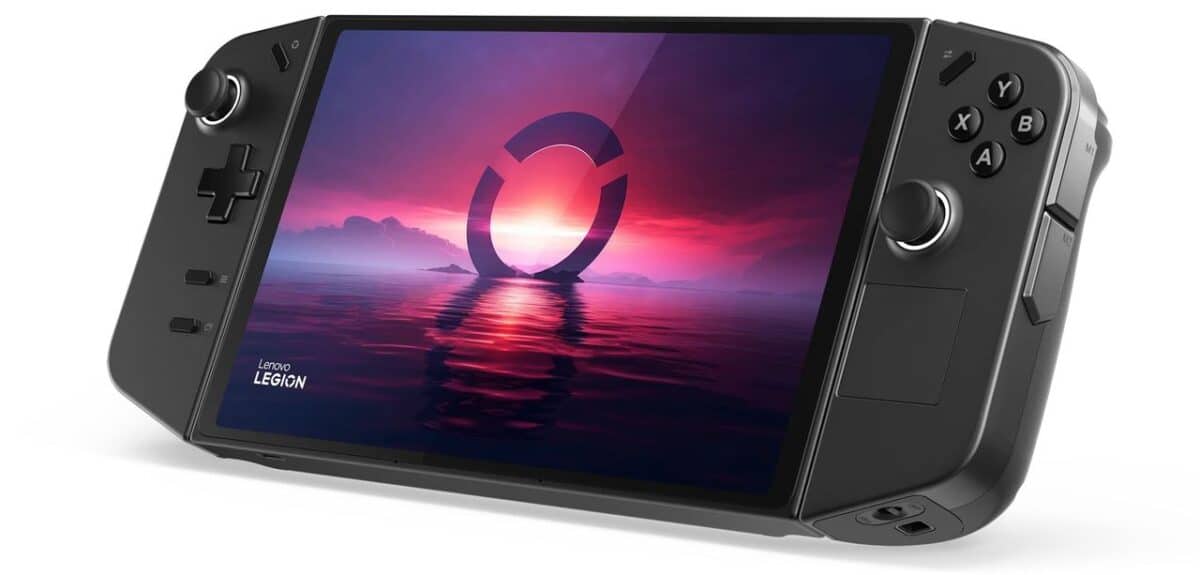 In terms of software, the Legion Go comes with a launcher called "Legion Space," which runs on top of Windows 11. In Legion Space, all of the user's games can be quickly accessed, and there's also an option to buy games through Lenovo's own game store, the Legion Game Store, as well as Gamesplanet. The Legion Go will also come with a 3-month Xbox Game Pass Ultimate membership.
The Lenovo Legion Go is set to release in November and will cost around 800 euros. Above is Lenovo's promotional video for the Legion Go. In the second video below, there's a more in-depth review of the Lenovo Legion Go by YouTuber Dave2D, who seems to be quite impressed with Lenovo's handheld PC.