Windows Central has been in contact with sources that claim Lenovo is working on a handheld PC. The device is primarily being developed to function as a handheld PC console, similar to Valve's Steam Deck and Asus Rog Ally.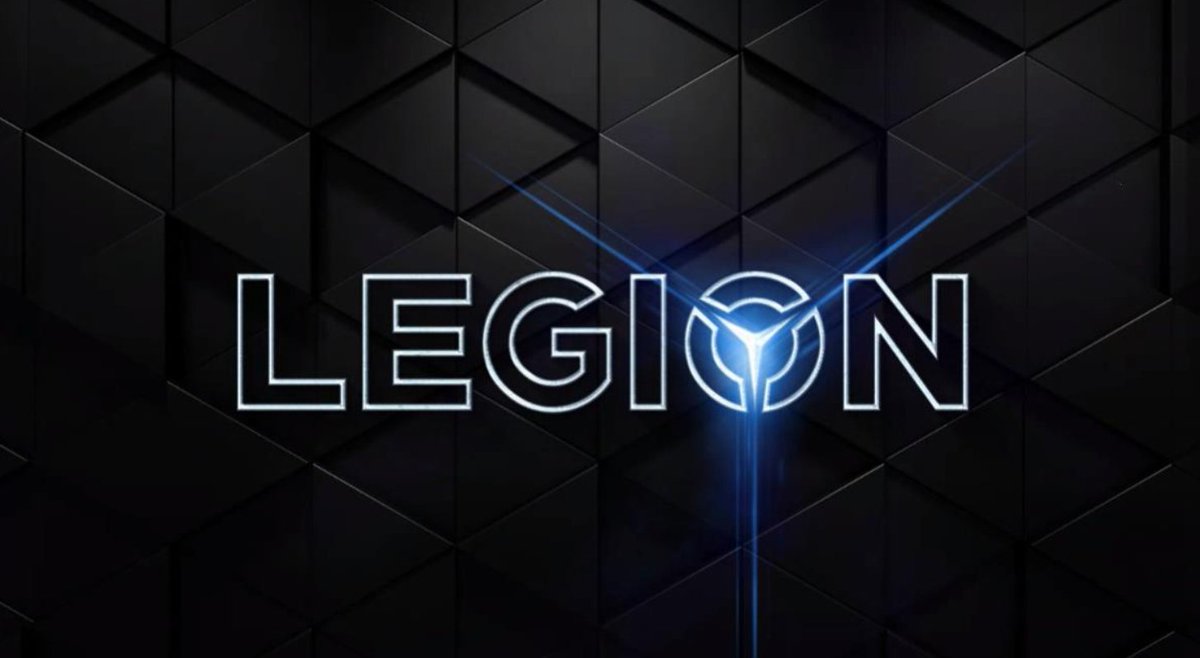 According to Windows Central's informant, Lenovo's handheld PC is expected to be named "Legion Go" and feature an 8-inch display, one inch larger than those found in the Steam Deck and Rog Ally. It is also said that Legion Go will run on an AMD Phoenix-SoC and operate on Windows 11.
As of now, there are no details on when or if we will see a potential Legion Go.