Hasbro has unveiled a new version of Twister, the classic party game where the goal is often to be more flexible than your opponents.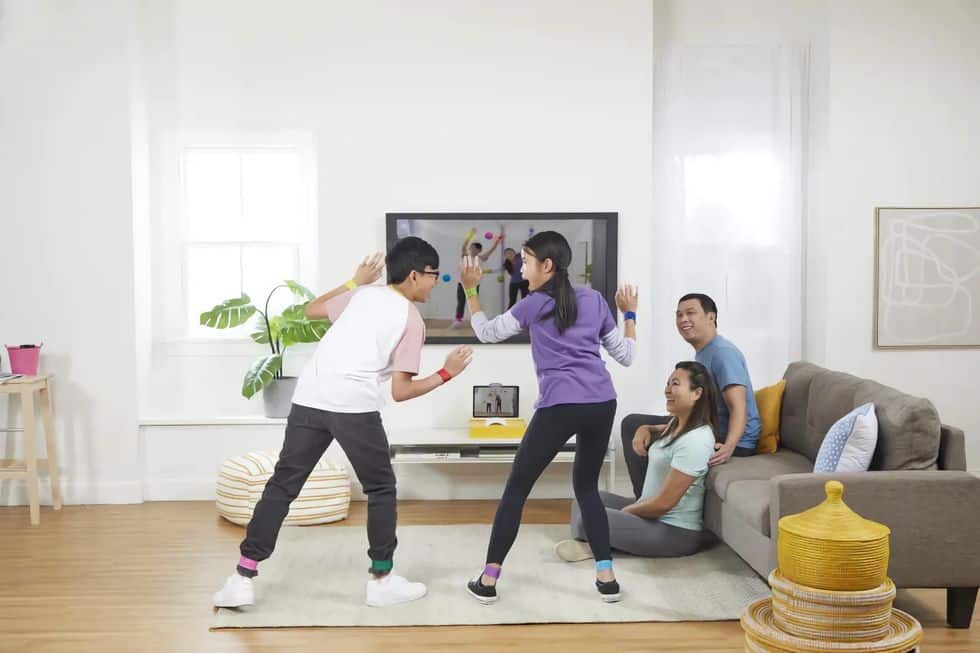 The new version of Twister is called Twister Air, and it does away with the traditional Twister mat. Instead, the mat is replaced with wristbands and a mobile app that detects the user's movements. The results can then be displayed on a tablet or TV connected to the mobile device.
With Twister Air, it will also be possible to play the game solo, according to a press release from Hasbro. In the video below, you can see what it looks like when playing Twister Air. The game includes 8 wristbands and will cost around $20 when it is released on August 1st.