The recent Mortal Kombat games have featured a multitude of guest characters, and it seems that the upcoming Mortal Kombat 1 will follow suit.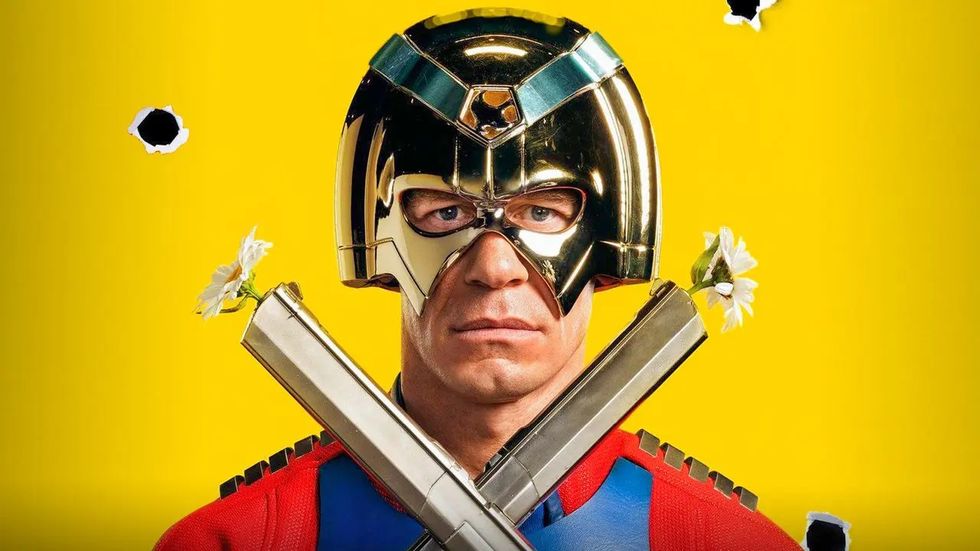 Amazon accidentally listed characters that will be released as DLC for the game after its launch. Among the Mortal Kombat characters such as Ermac and Takeda, one could also find Homelander, Omni Man, and Peacemaker, which are, as known, a group of more violent superheroes. All of them are likely to fit perfectly in the game and are sure to be fun to play.
Another exciting addition as DLC for the game is a skin for Johnny Cage that makes him resemble Jean-Claude Van Damme. Mortal Kombat 1 will be released on September 19th.