Batman: Arkham Trilogy is set to be released next month on the Nintendo Switch, which includes Batman: Arkham Asylum, Batman: Arkham City, and Batman: Arkham Knight, along with their DLCs. However, it seems that more "Batman" may be on its way to the Switch.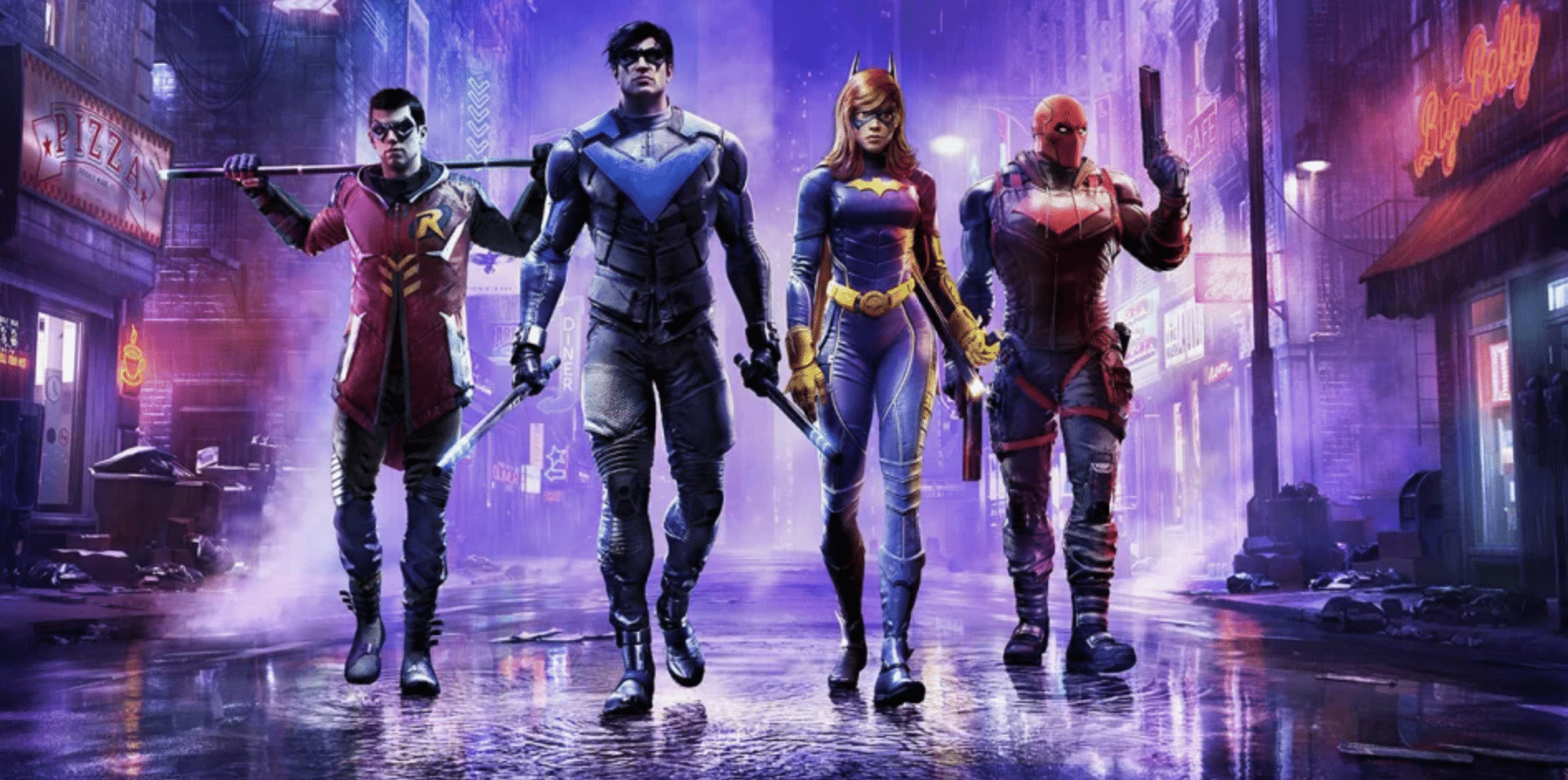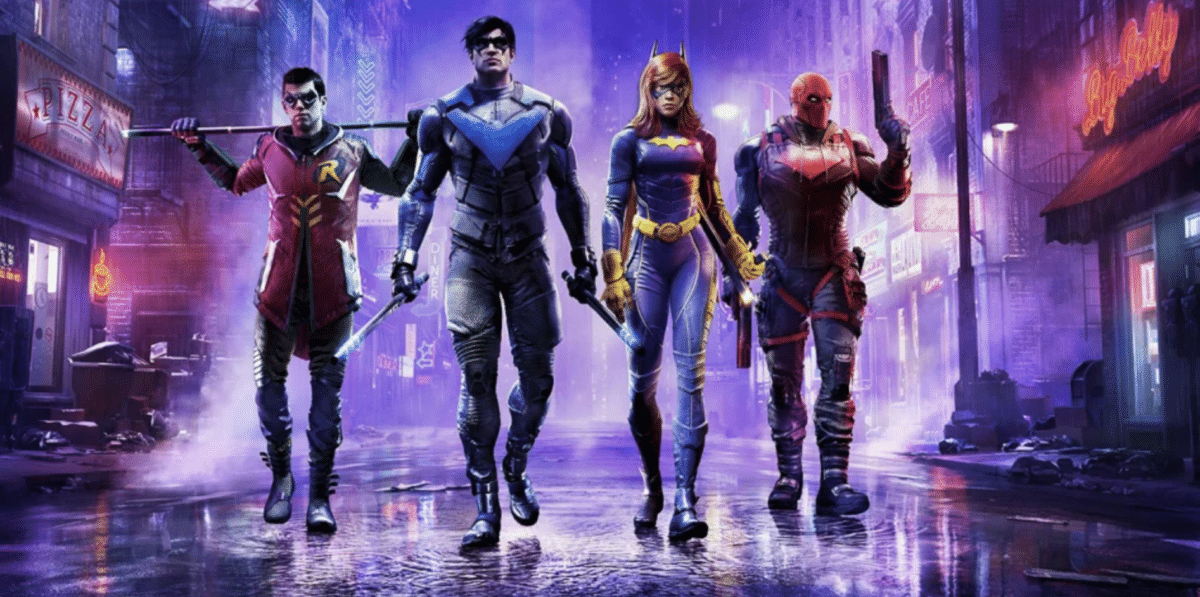 The American ESRB has added the console to its rating for the game Gotham Knights, which strongly suggests its impending release. We don't know exactly when it will be announced, but there are rumors that it could be unveiled during the mid-September Nintendo Direct, so it's not out of the question.
Given that the game is locked at 30 fps on both the PlayStation 5 and Xbox Series X/S, the initial thought is that a potential Gotham Knights release on the Nintendo Switch may not be running directly on the console but rather as a streaming title.