A few weeks ago, EA released Immortals of Aveum, an FPS game where players use magic instead of bullets to defeat enemies.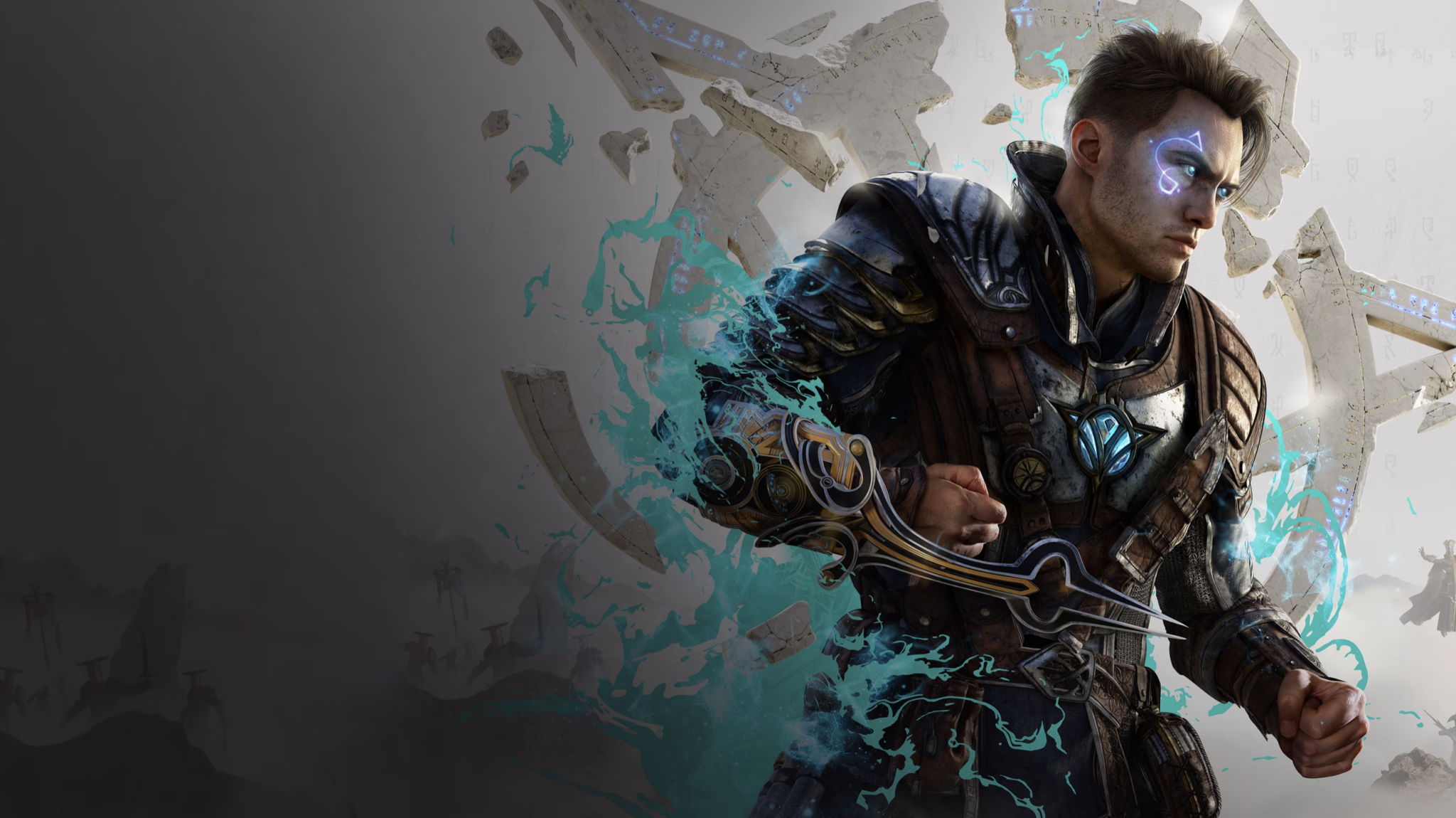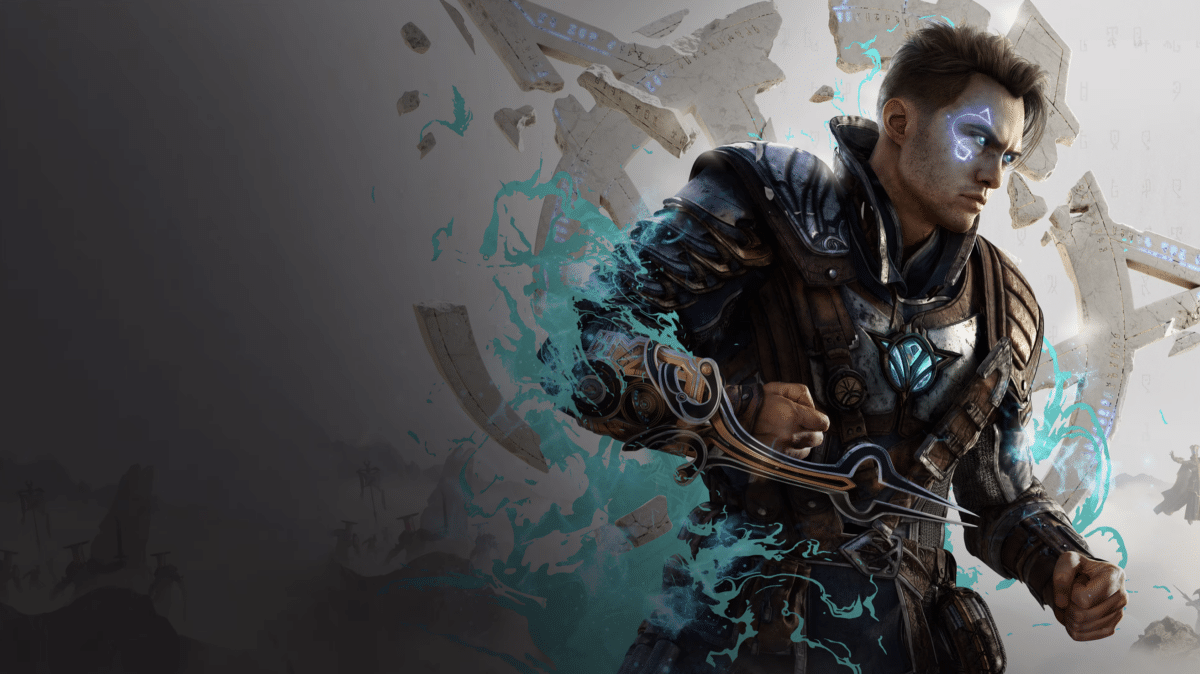 Various gaming media outlets have opinions about the game, and if you're wondering what they think, you can check out the video reviews here.
In general, critics seem to like that the game makes a good first impression but quickly becomes somewhat repetitive and boring.
Links to more reviews can be found via the link below.