Take-Two's game studio, Private Division, and Game Freak, the creators of Pokémon games, are partnering together to develop a game, as announced in a press release by both companies.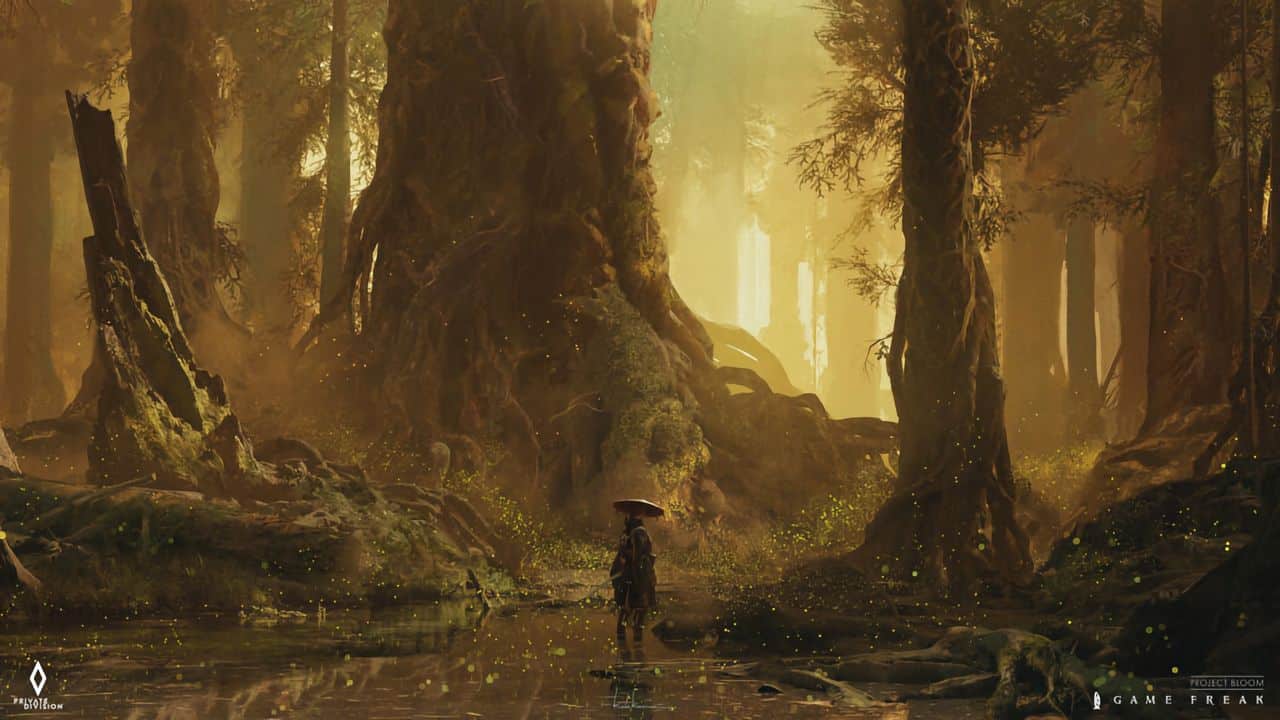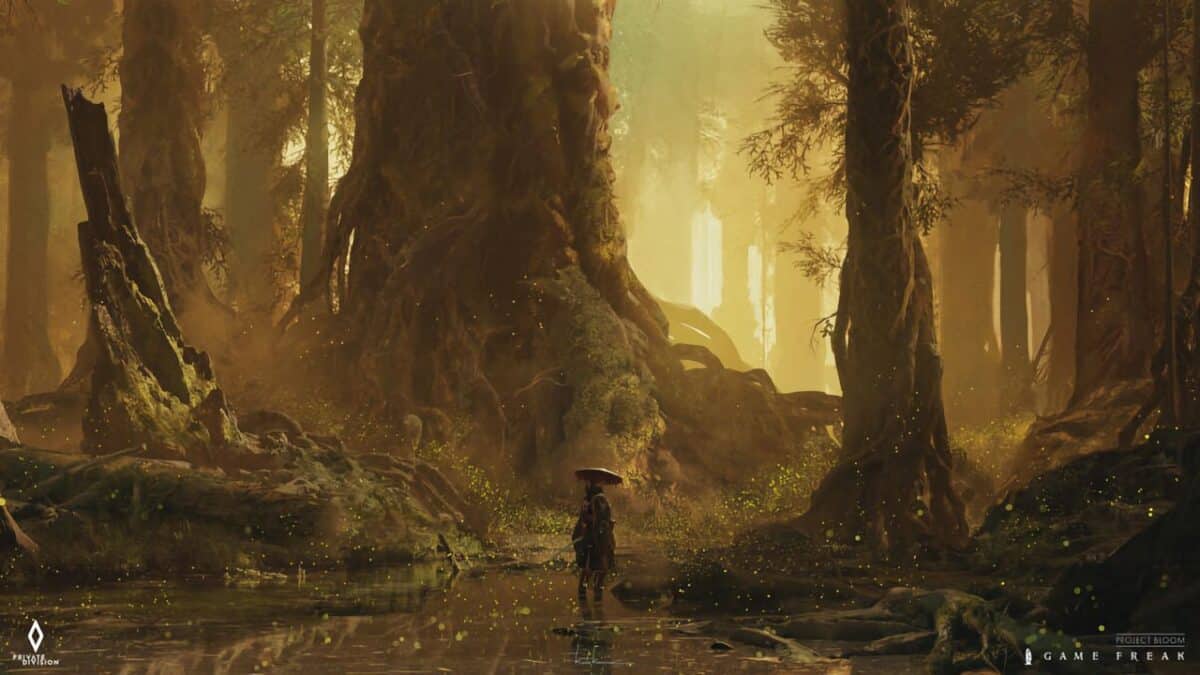 So far, there isn't much information available about the game other than the image above and the working title, Project Bloom. It appears to be a fantasy game, and in the press release, Kota Furushima, the head of Game Freak, mentioned that the game will be "bold and different."
– We're thrilled to have the opportunity to create new IP that is bold and tonally different from our prior work. From the beginning, Private Division was the publisher we wanted to work with on our new game. Their track record and global expertise give us all the confidence to create a sweeping new action-adventure game that we can't wait to share more about in the future
However, it seems that we will have to wait a while before we can play Project Bloom. The game is targeted for release around 2026.