When you hop into the Marvel's Spider-Man 2 game, you'll be greeted with two protagonists who've been fighting crime for a while already before you even start your gaming adventure, but this doesn't mean that there isn't anymore skill left to obtain.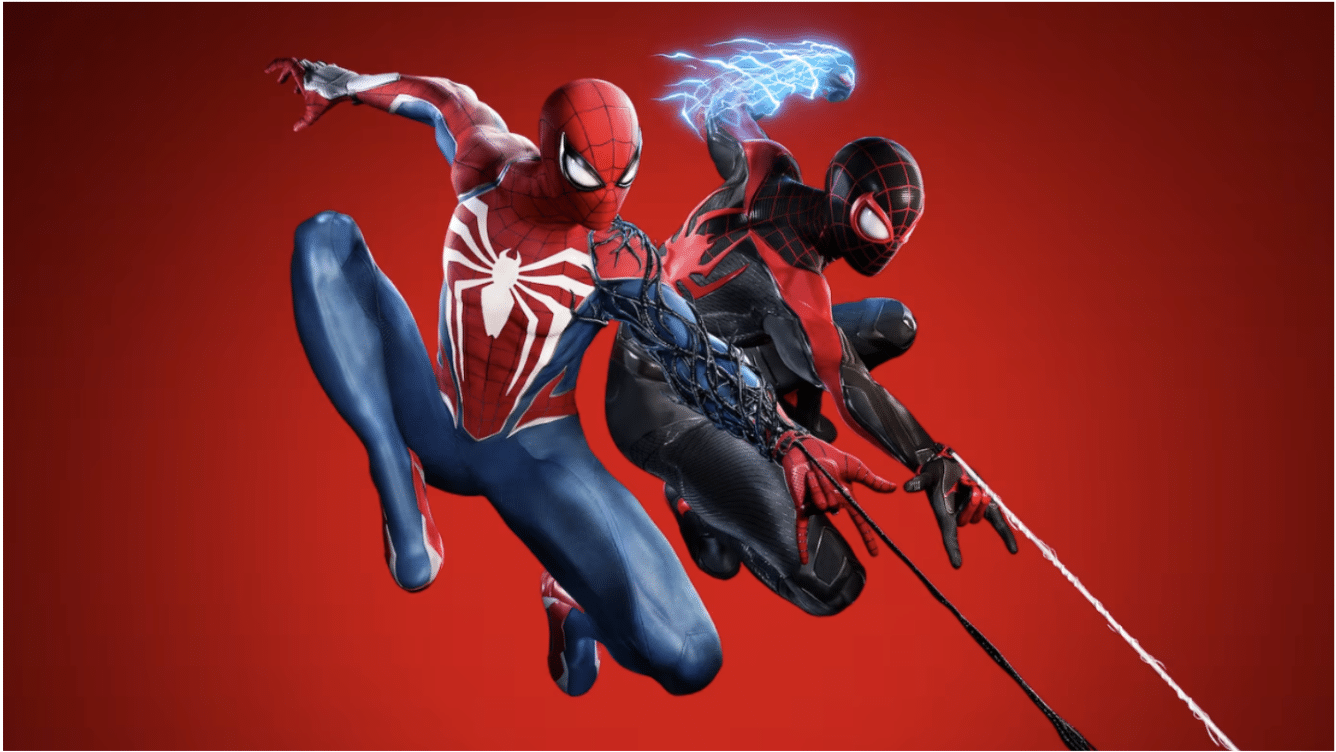 Fastest ways to level up in Spider-Man 2 – Quick Guide:
Main Missions
FNSM Requests
Corruptions
Side Missions
Tricks
If you are a Spider-Man fan and have played the two previous games, Marvel's Spider-Man and Marvel's Spider-Man: Miles Morales then you'll be happy to hear that not only are most of the best abilities and moves from these back but there are loads more new techniques for you to unlock. Everything that you do and complete in the game will give you tons of material, such as Rare Tech parts, City Tokens as well as Hero Tokens, but on top of this you'll also receive varying amounts of XP.
In Spider-Man 2, the way that you level up is through earning a certain amount of XP, which means that gaining XP is the only way that you can unlock new and improved abilities. The villains that you'll be set up against in this Spider-Man game really aren't enemies that you can mess around with and levelling up your hero is really your only way of keeping up with them. So in order to help you level up as fast as you can in Spider-Man 2, here are some roles you can fill. 
Levelling Up in Spider-Man 2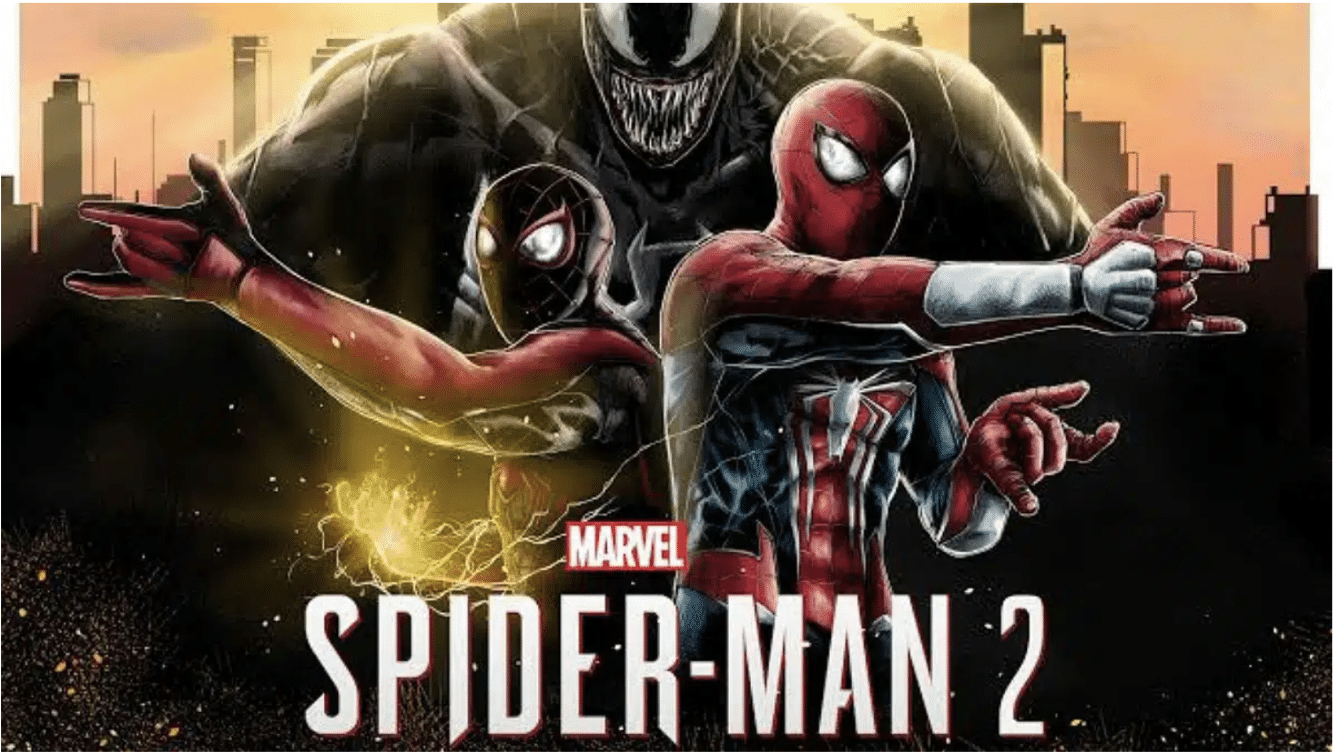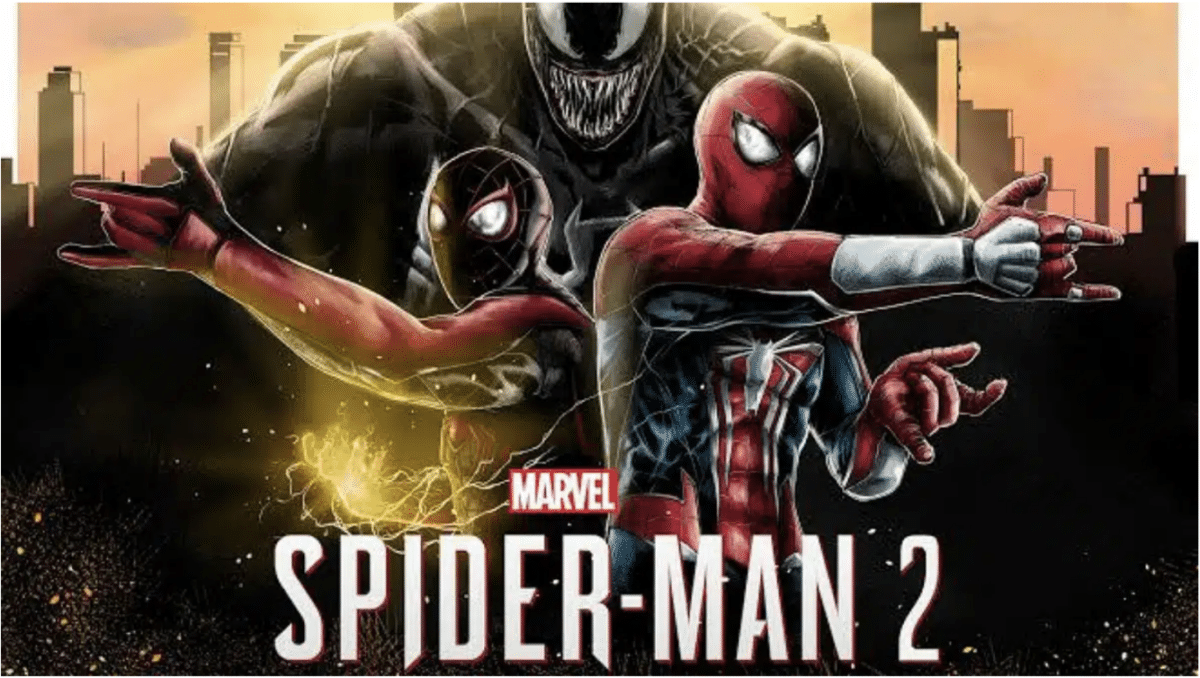 As you go deeper and deeper into the Spider-Man 2 game, a lot of tasks will be made available to you and the one that open up later tend to give you higher XP rewards than the ones that you are able to do early on in the fame, so it would be best time-wise to instead wait with grinding until you've managed to unlock some of the more lucrative tasks. If you don't want to get any sort of spoilers into the game then it is recommended to not continue reading as some of the activities aren't available to you until later, so they could be considered to be spoilers. 
Main Missions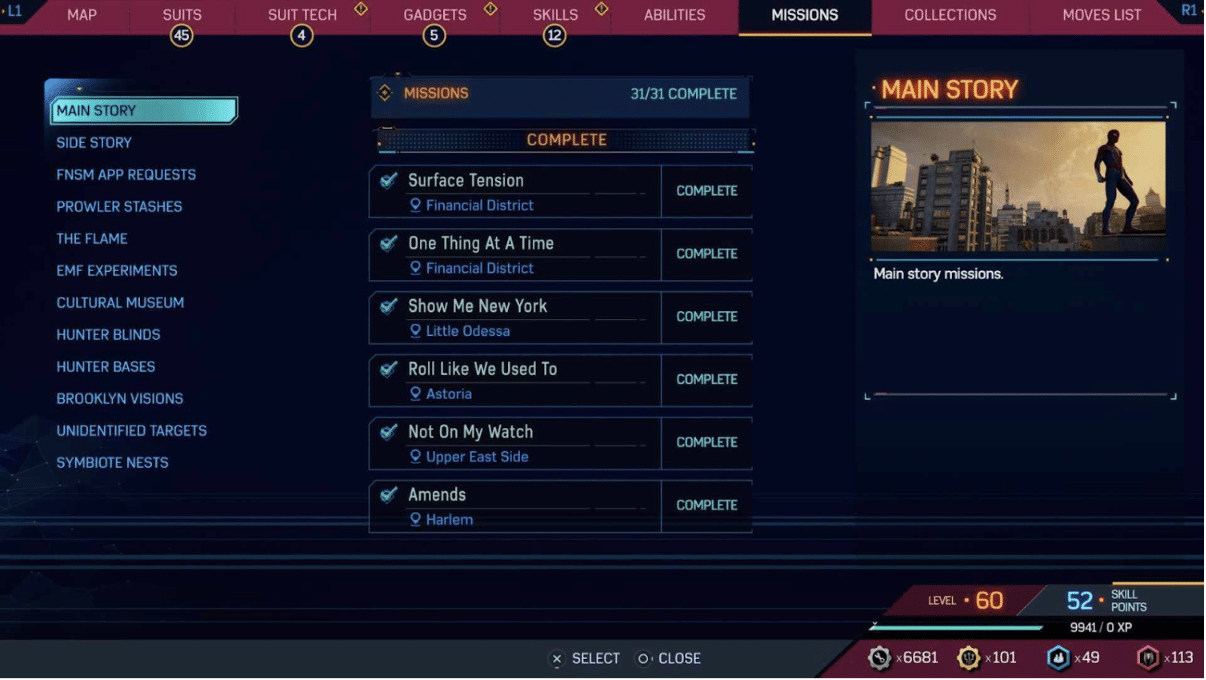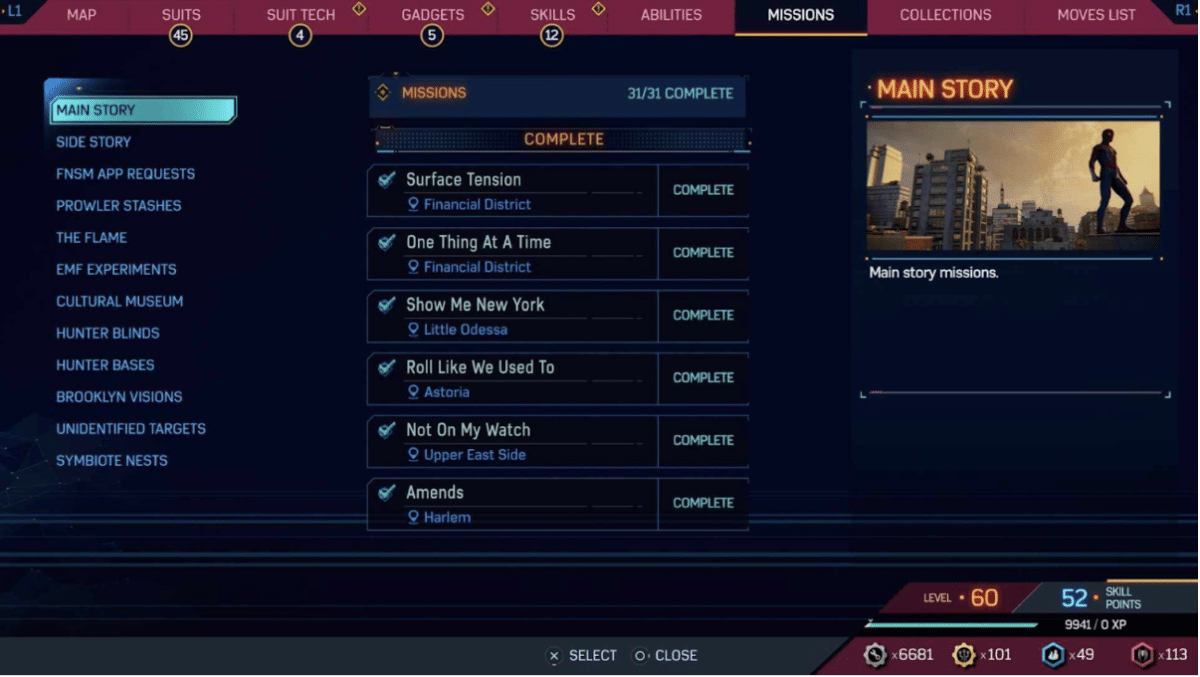 When it comes to video games it is really uncommon for them to have anything else give more XP than the main missions, and the Spider-Man 2 game doesn't break away from this tradition. There are still main missions that will give less XP than others, based on the length that it is, such as some main missions that are just a little longer than a single cutscene and will only give you 300 XP, whereas the longer ones could give you around 2-3,000 XP. So, whilst you're early on in the game it is definitely smarter and more reliable to just mainline the story and you'll have a really good pace when it comes to levelling up and then do some of the other secondary methods when they finally open up to you.
FNSM Requests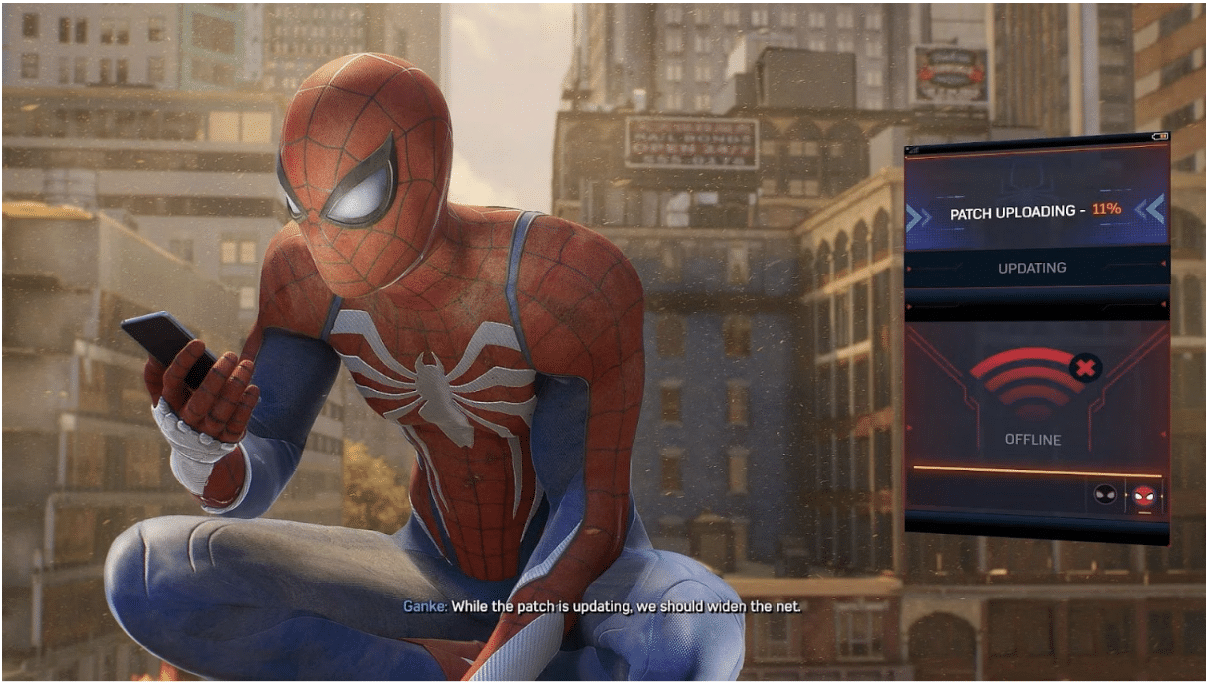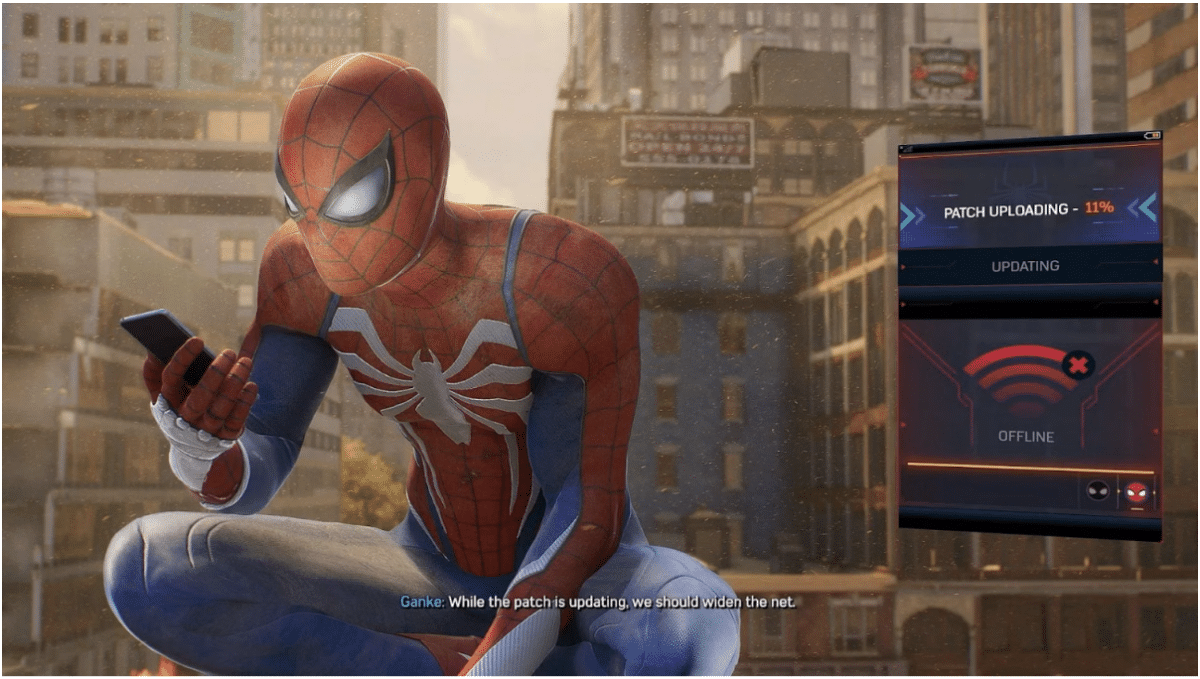 FNSM stands for Friendly Neighborhood Spider-Man, and these types of requests are the first and most common types of side quests that you'll encounter in the Spider-Man 2 game. These are usually brief stories involving a few sequential tasks, like travelling to a location, engaging in a minor conflict or resolving a small puzzle, moving to another spot, and concluding with a final objective. While they may not be the most captivating elements of the game's narrative, they're speedy and feature engaging situations that prevent them from feeling like a tedious chore.
Corruption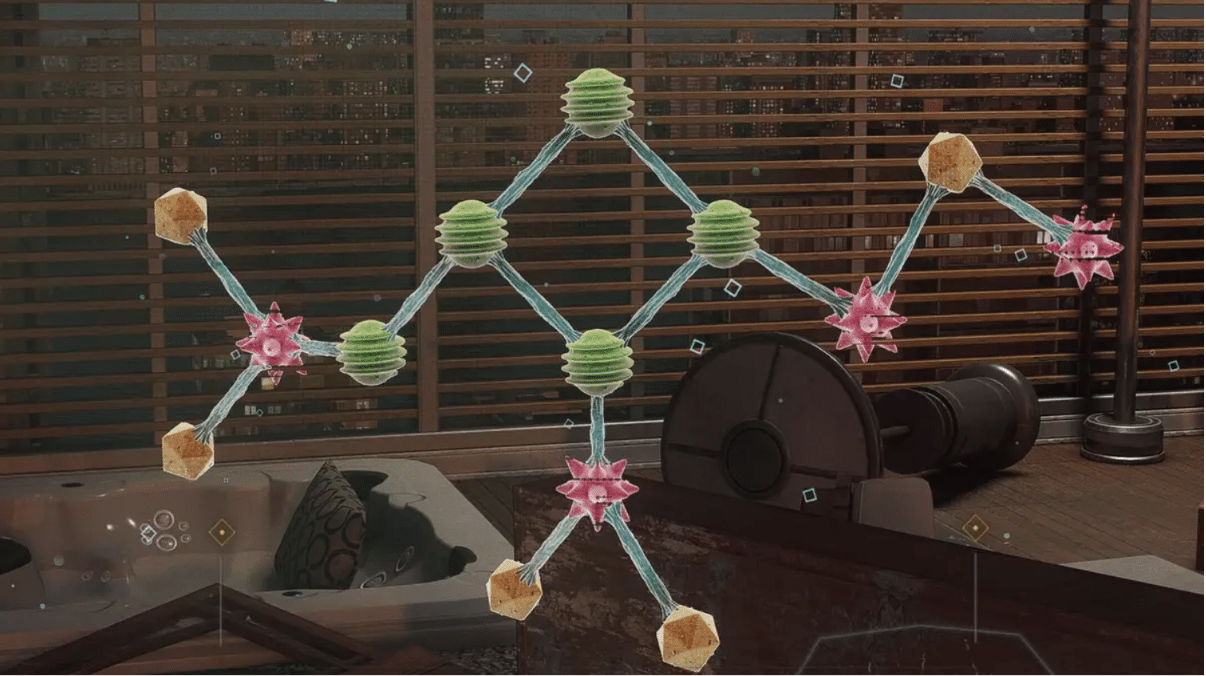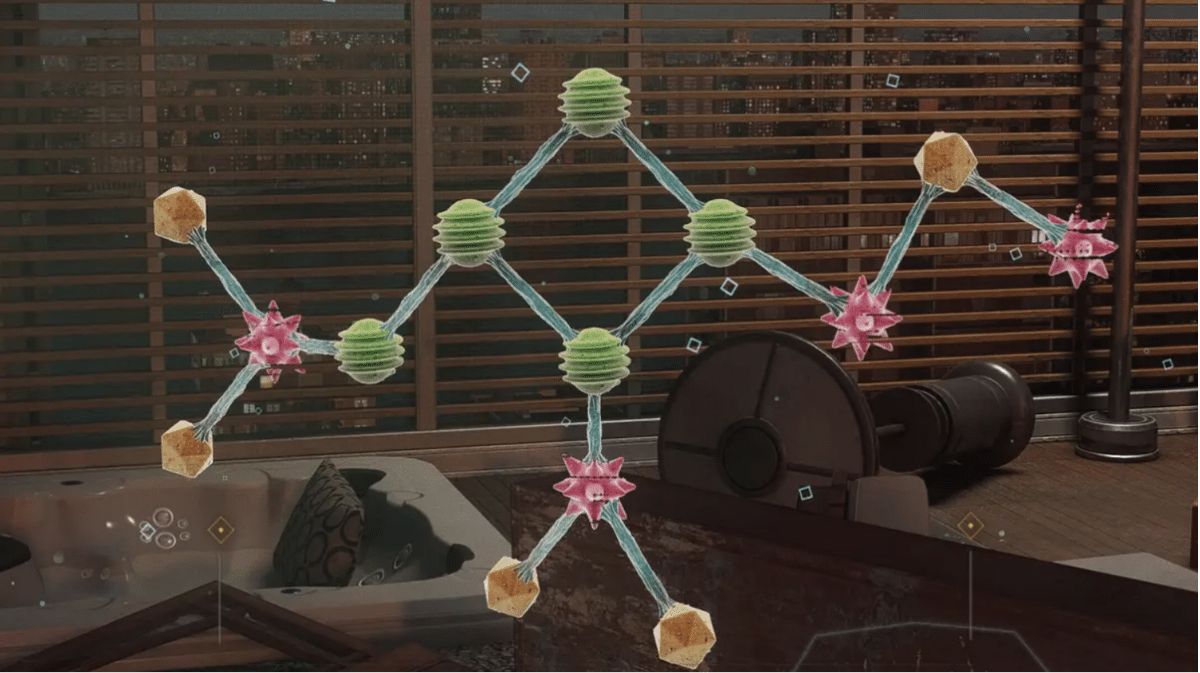 The final open-world endeavour introduced in the game is called Corruptions, and sometimes, they can be even more rewarding in terms of XP acquisition than the main missions. Each completed Corruption event rewards you with a substantial 1,200 XP, and they don't demand an extensive amount of time. Essentially, they are defensive missions where you're tasked with deploying a device and safeguarding it from waves of adversaries until the timer expires. Although you must ensure the safety of both yourself and the device, it's not overly challenging, as the device possesses a considerable amount of health, and the enemies tend to be sluggish in their attacks. Additionally, there's a helpful indicator to alert you when the device is in peril, allowing you to swiftly address the threat posed by any attackers.
Side Missions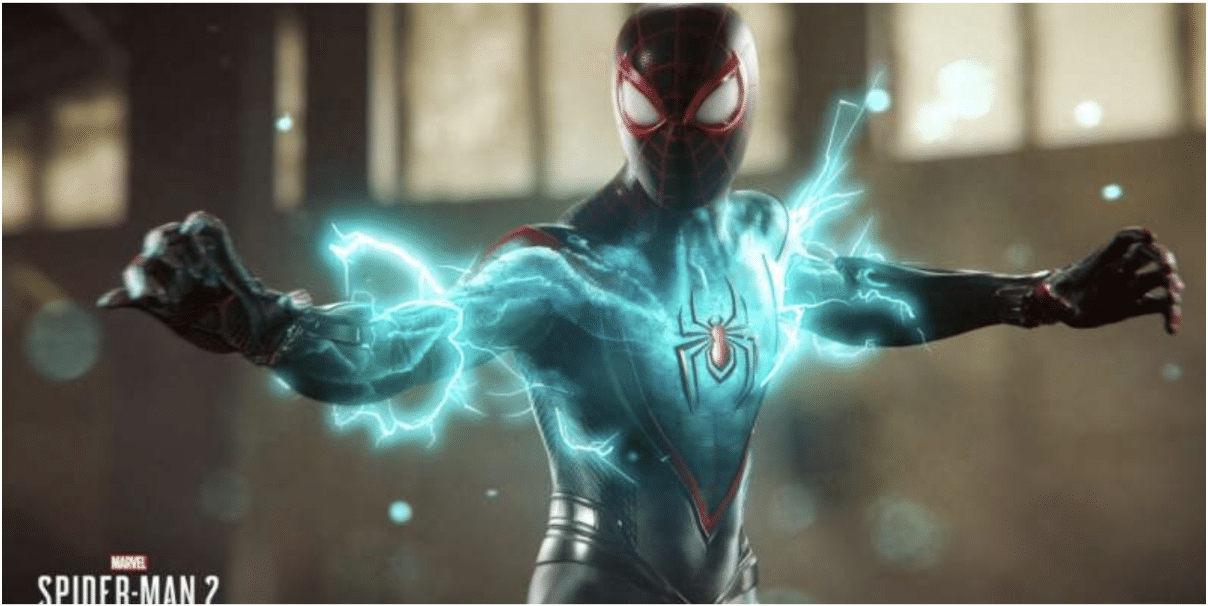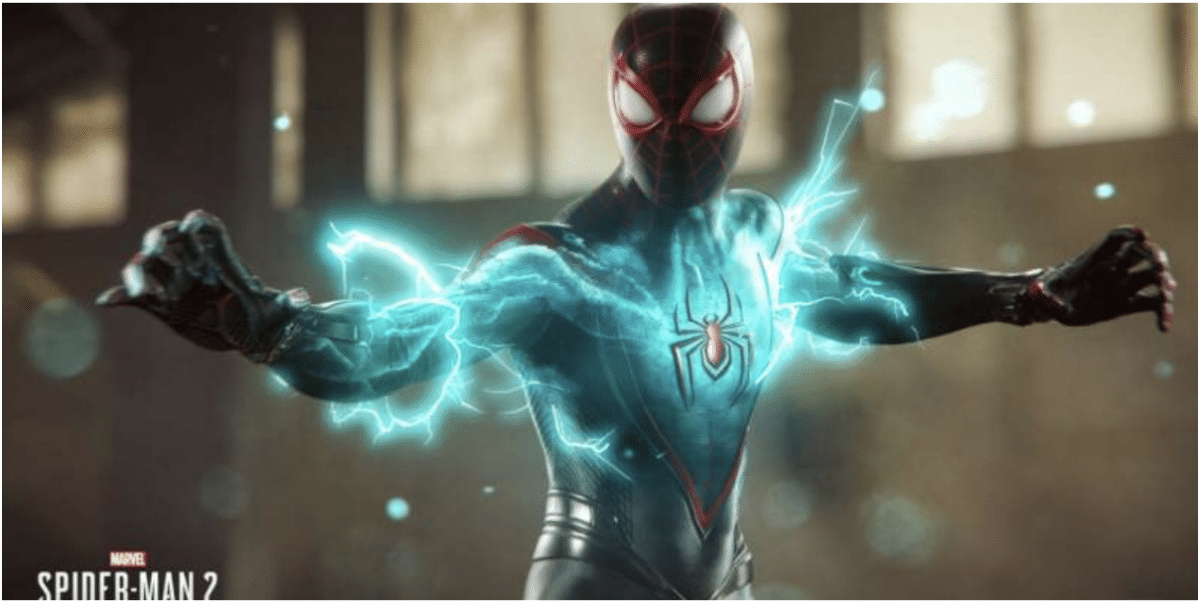 Peter and Miles each possess their distinct sets of side missions unique to their characters. Peter's quests revolve around a returning character from the first game, while Miles focuses on his school life and the challenges of adapting to college. Although the XP rewards for these missions can vary due to differences in completion time, they are fully developed missions that almost match the depth of main storylines. These missions encompass the full spectrum of the game's mechanics and provide a deeper insight into both Peter and Miles, enriching their character development without disrupting the primary narrative's flow. Like most side activities, you won't be able to tackle them all at once, so it's advisable to take breaks between main story missions to engage with these stories, not only gaining a valuable XP boost but also delving further into the narrative.
Tricks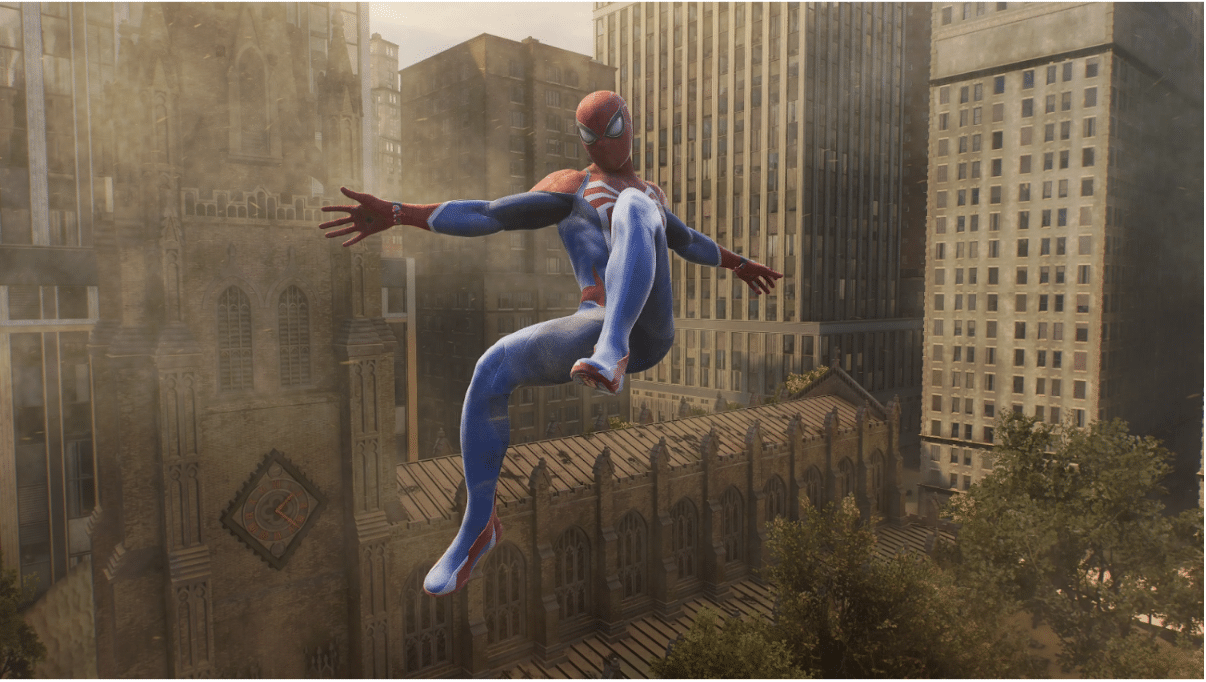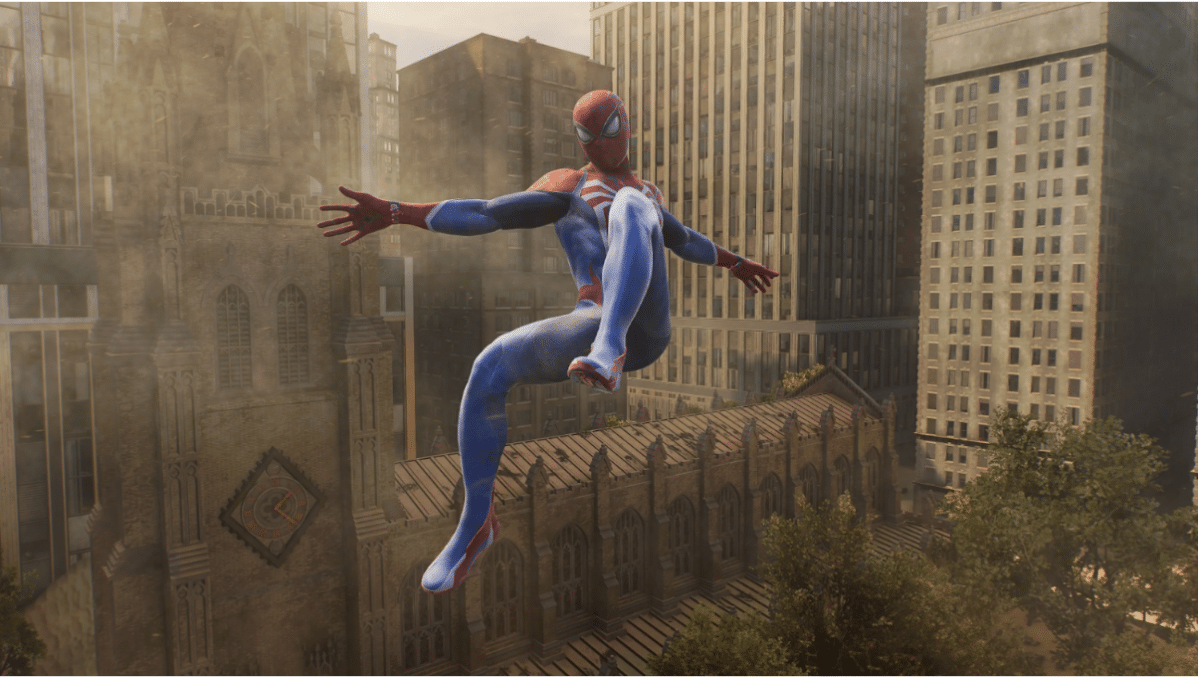 This last way to gain XP is really only worth noting if you remember to do it consistently throughout the whole game. Whenever you're swinging through the city, be sure to spice things up with some tricks! As you freefall between your web-swinging manoeuvres, simply press Square along with a directional input (forward, back, left, or right), and you'll see Peter or Miles perform various tricks. Each trick individually only adds 1 XP to your tally, but when you start chaining them together in combos, you can accumulate a bit more. While it might not seem like much, considering the extensive swinging you'll engage in throughout Spider-Man 2, these tricks can eventually amass a substantial amount of XP, potentially contributing to multiple level advancements if your goal is to reach the maximum level.
Conclusion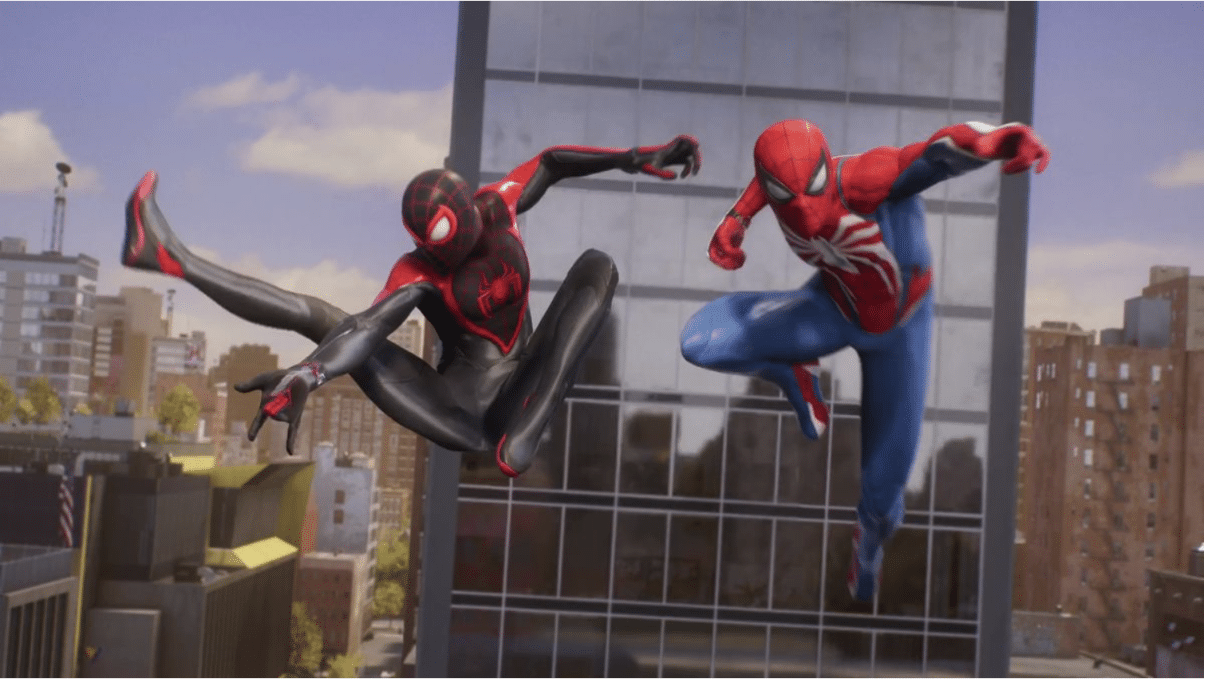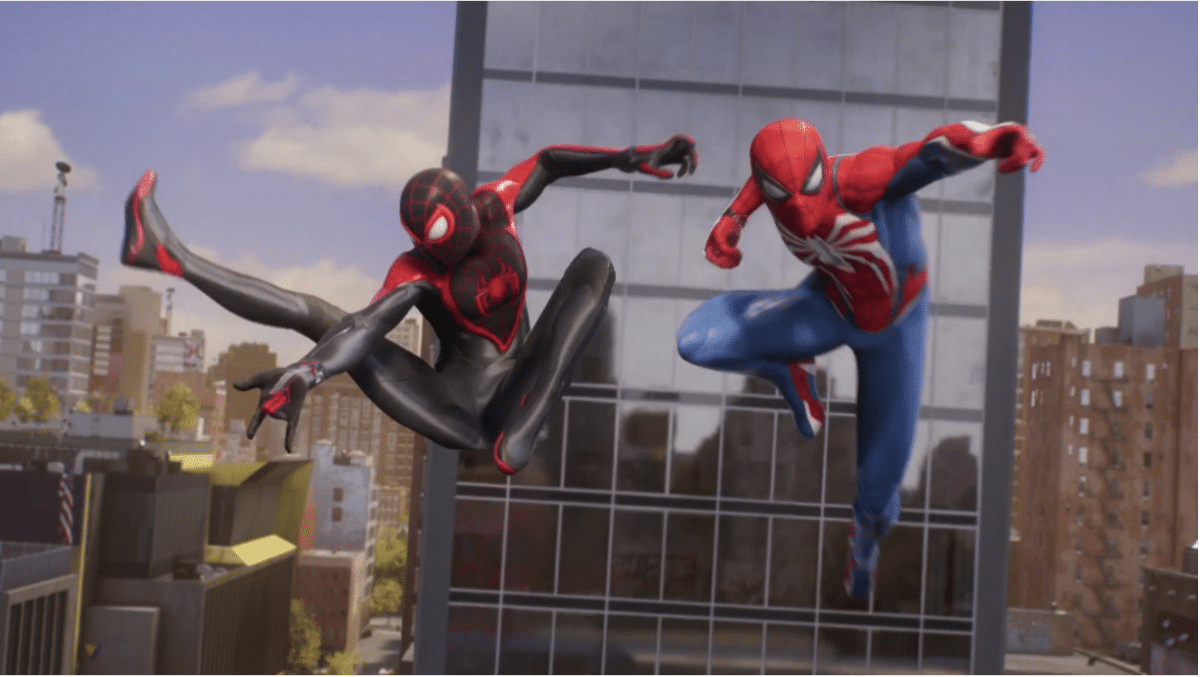 In your quest to become the ultimate Spider-Man in Marvel's Spider-Man 2, there are several pathways to level up swiftly and effectively. Whether you choose to focus on main missions or simply incorporate daring tricks into your swinging escapades, each of these various methods offers a unique opportunity to amass experience points and enhance your superhero abilities. As you swing through the bustling streets of New York City, remember that the key to mastering this game lies in your dedication to honing your skills and uncovering the captivating stories woven into its gameplay. So, embrace the adventure, level up, and revel in the thrill of being Spider-Man!