About a month ago, there was talk that neither Microsoft, Nintendo, nor Sony planned to participate in the Electronic Entertainment Expo (E3) this year. Since then, both Sony and Nintendo have officially announced that they will not be attending the convention, and now Microsoft has also decided to skip it.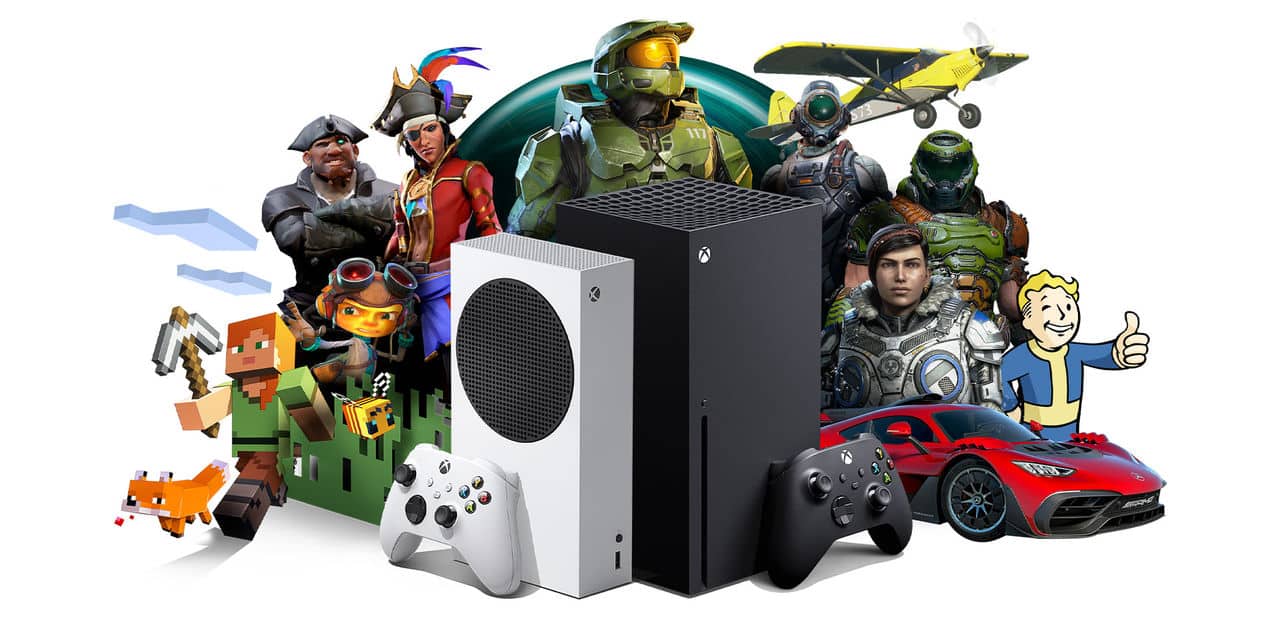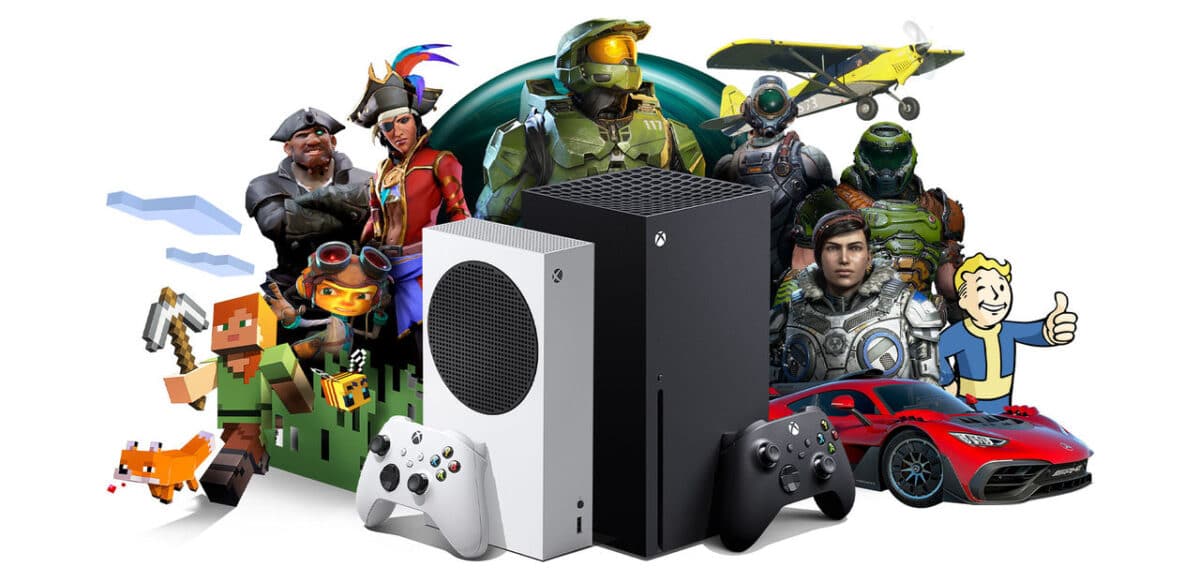 So basically, PlayStation, Xbox, and Switch will not have any direct presence at the convention. But all three will likely hold some form of web presentation around the same time. For example, Microsoft will hold its Xbox Games Showcase on June 11th.
This year's E3 convention will take place at the Los Angeles Convention Center from June 13th to 16th.