Update October 2023:
Cities: Skylines II for consoles is delayed. It won't arrive until next year.
Paradox has announced that the upcoming game Cities: Skylines II won't be available on Xbox Series X/S and PlayStation 5 until spring 2024. The reason for the delay is said to be that the game developer Colossal Order is busy optimizing the game for the upcoming PC release:
We are hard at work preparing the game for our release on October 24th. While doing so, we have realized that we need more time to reach the quality targets we have set for Console. As we want to provide the best experience for our players, we are updating the release window for Xbox and PS5 to Spring 2024.
It seems that PC gamers will still have the opportunity to play Cities: Skylines II starting from October 24th, while console players will have to wait a few more months to build new cities. Paradox states in an FAQ that console players who have already pre-ordered the game will receive refunds.
Colossal Order has showcased some content from the sequel to their popular city-building game, Cities Skylines, which was released in 2015.
You can check out some footage from the upcoming game in the trailer above.
Colossal Order has previously stated that they plan to reveal a new major feature of the game every month until its release on October 24th.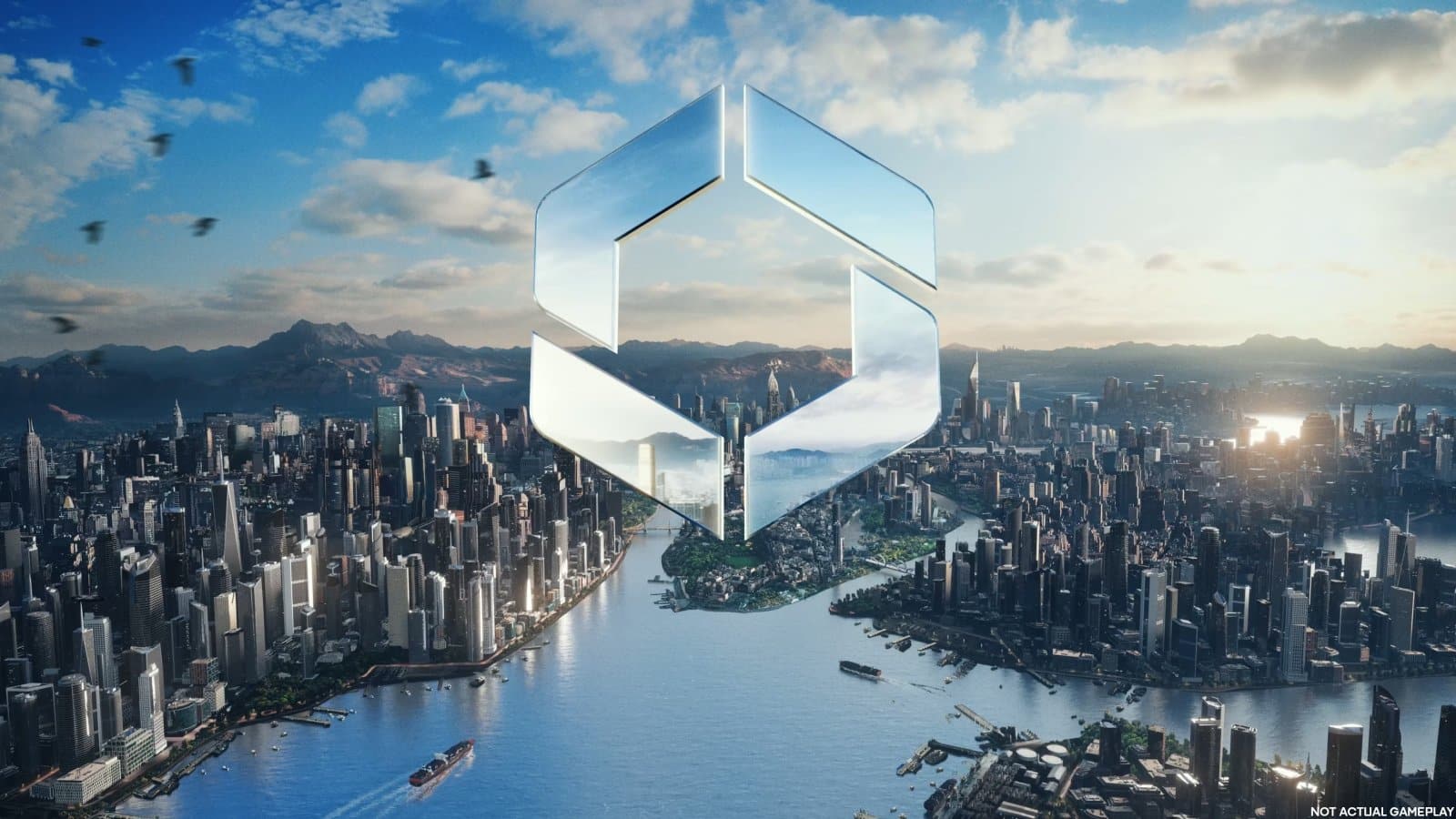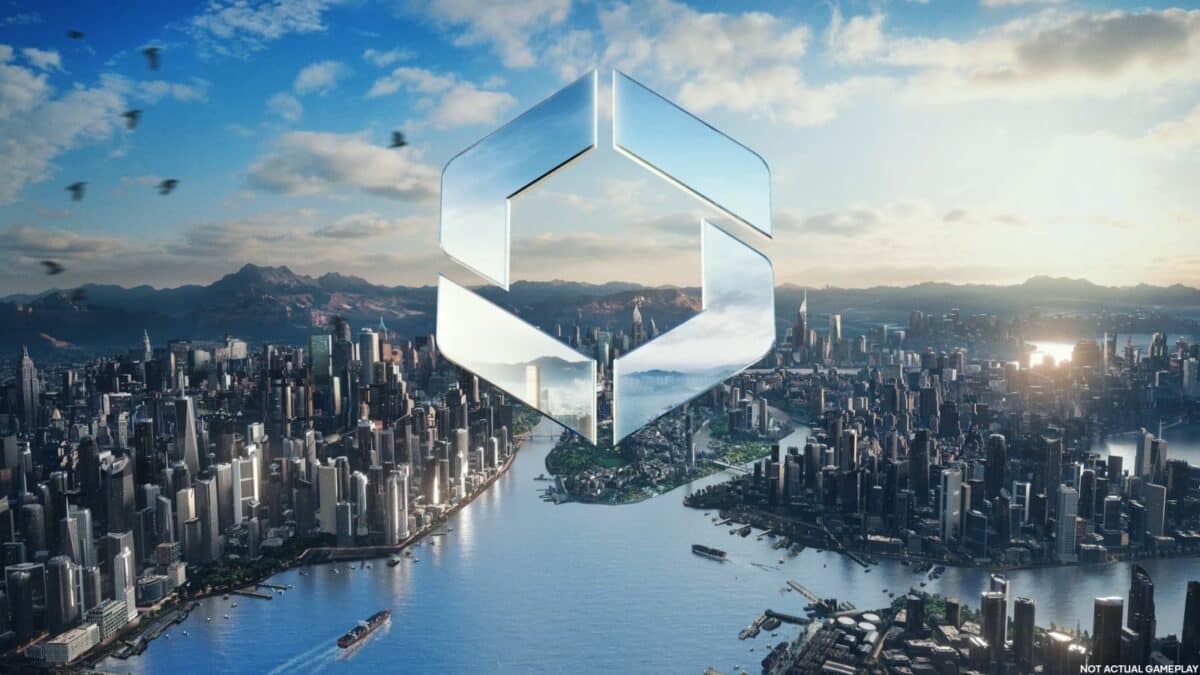 Cities Skylines II will be available on PlayStation 5, Xbox X/S, and PC.