Last night, the Swedish game publisher Paradox held a small show where they showcased several games that they have in the works. Perhaps the biggest game from the event was Cities: Skylines II, which is obviously a sequel to the city-building game Cities: Skylines.
The game will be released later this year for Windows, PlayStation 5, and Xbox Series S/X, and is promised to be the most realistic city-building game ever.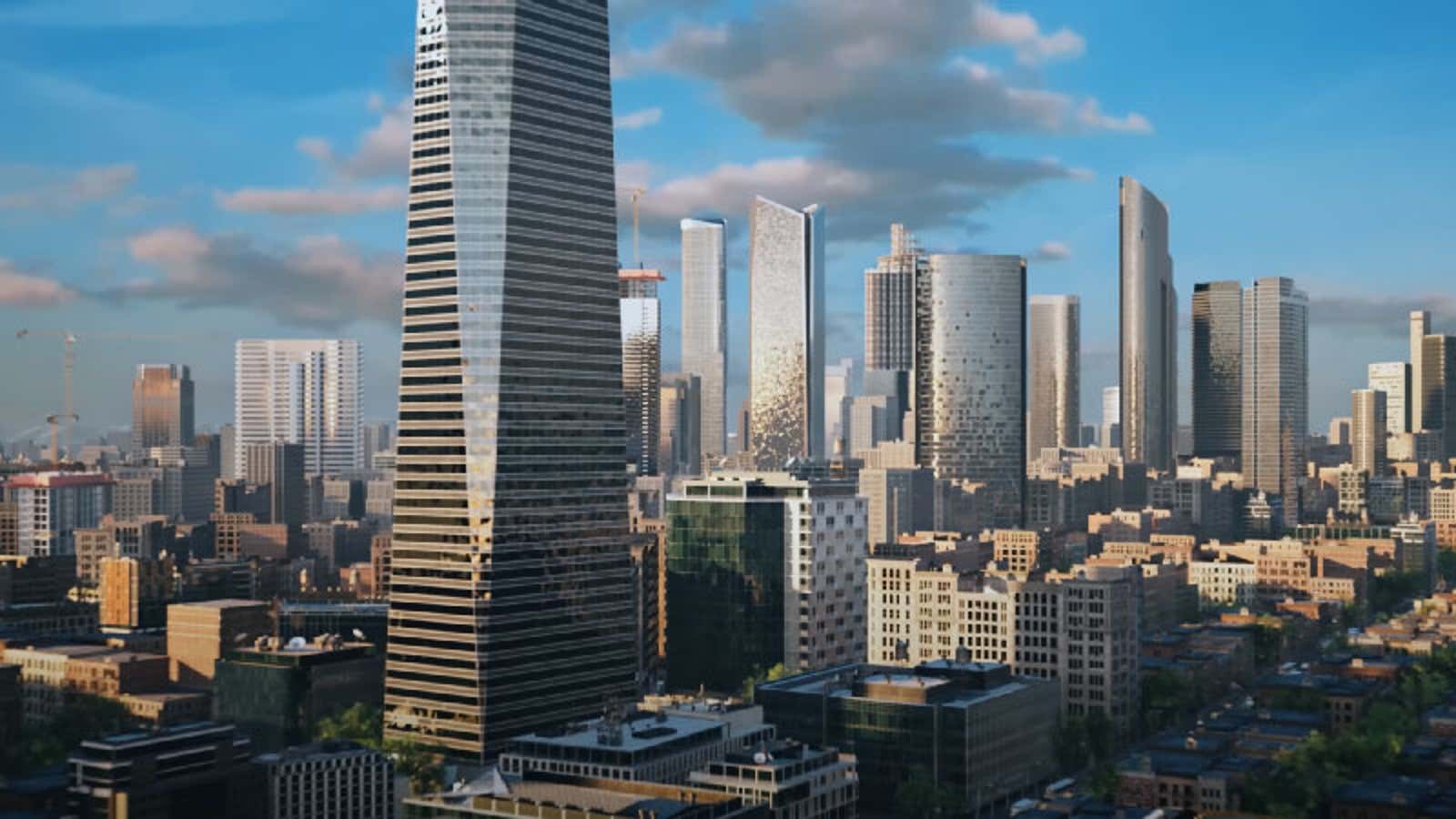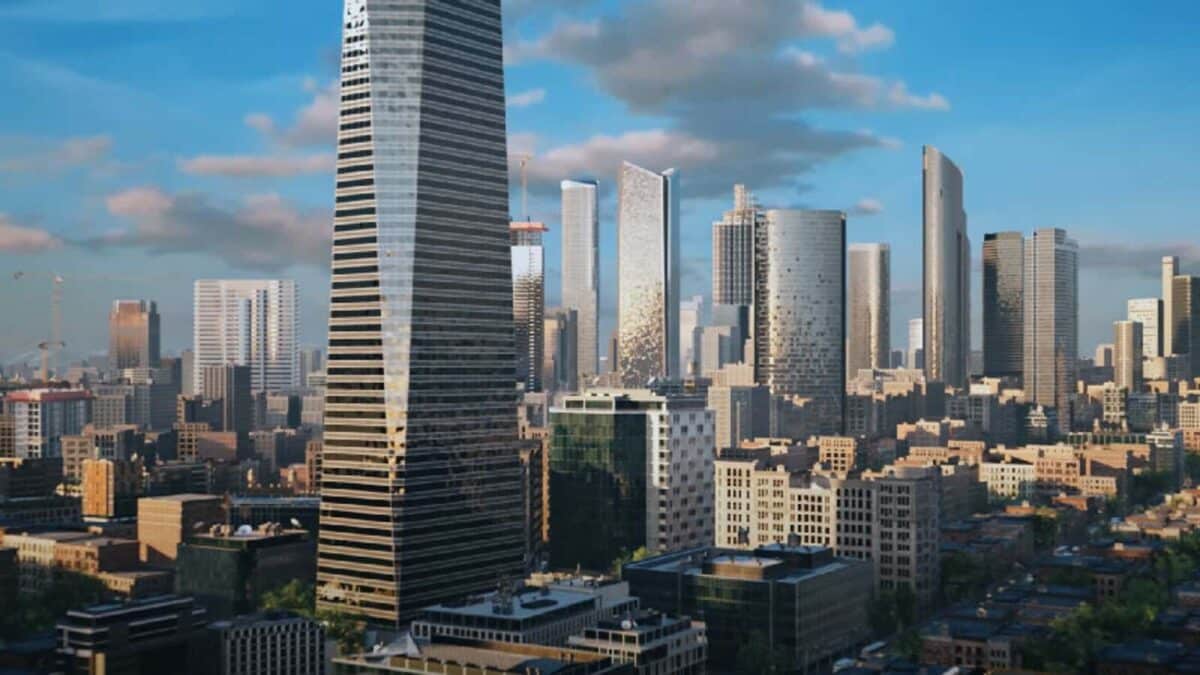 Other games that Paradox showed off were Surviving the Aftermath: Rebirth, Life by You, Across the Obelisk: The Wolf Wars, Knights of Pen and Paper 3, Mechabellum, and The Lamplighters League. They also announced several expansions for Crusader Kings III, Europa Universalis IV, and Stellaris.
Trailers for these games can be found below.