This week, Blizzard announced that they will be hosting a proper version of BlizzCon again this year. There hasn't been a real edition of the convention since 2019 due to a combination of COVID-19 and various allegations of a toxic work environment.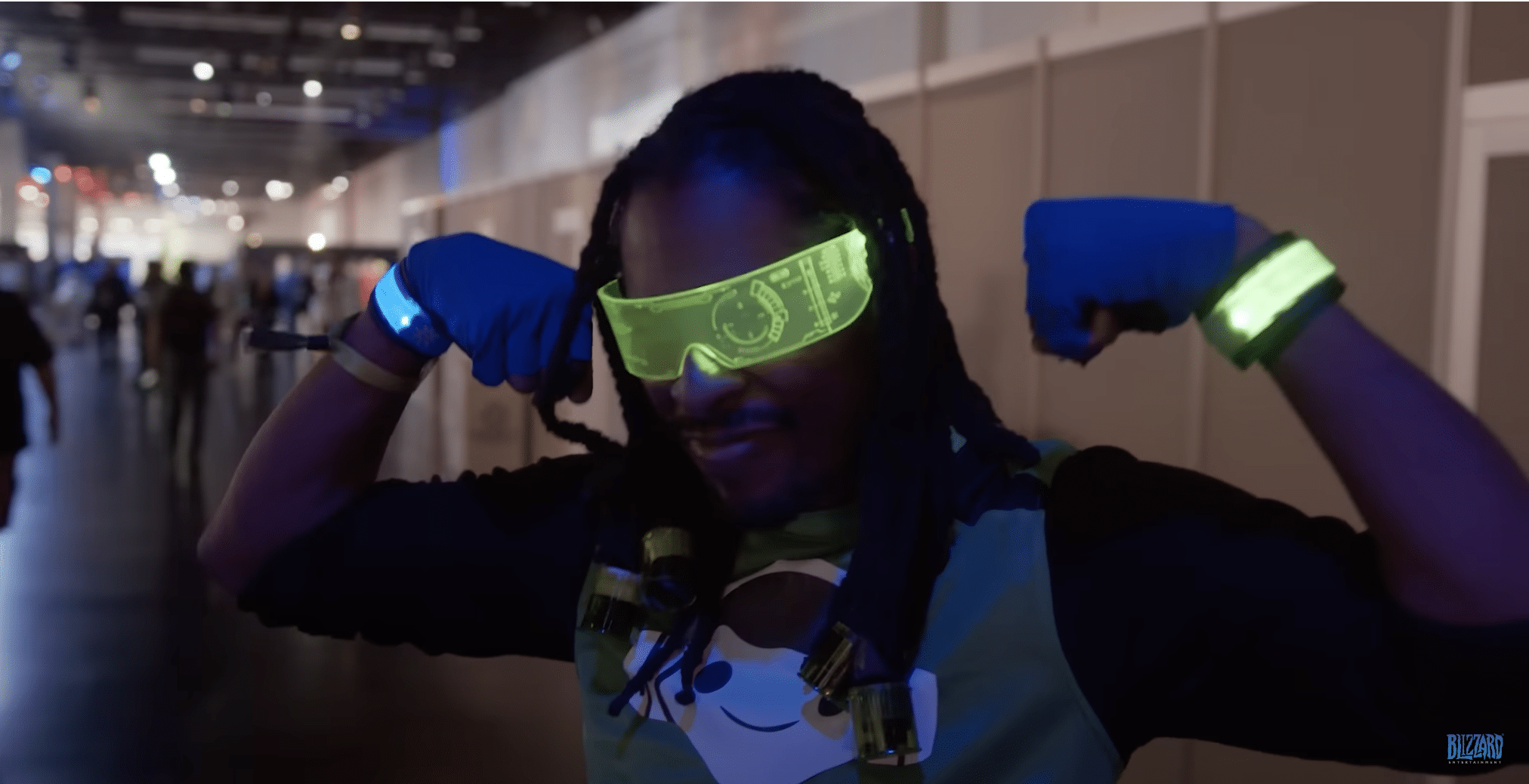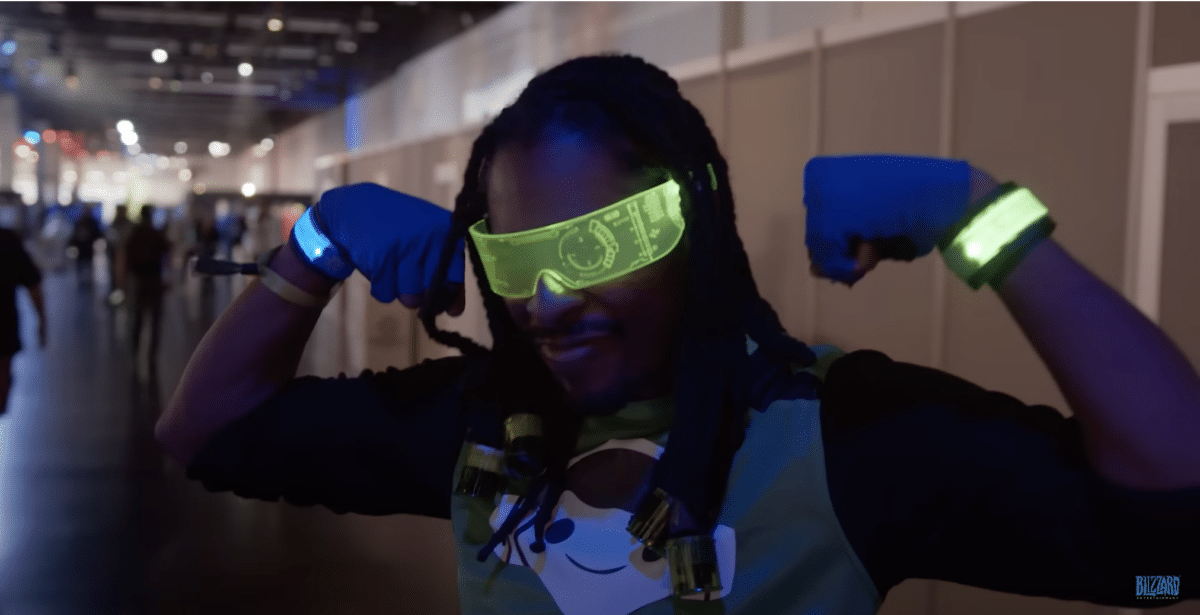 But all of that seems to have been swept aside now, and on November 3rd to 4th, there will be a Blizzard celebration in Anaheim. As usual, attendees will have the opportunity to play Blizzard games, watch Blizzard-related content, and see people cosplay as Blizzard characters.
It is unclear when tickets will be released or how much they will cost. However, if you plan to attend, Blizzard recommends that you start arranging accommodations early, which can be done through the link below.