Choosing the best gaming chair involves considering several factors to ensure it meets your specific needs and preferences. There are many companies out there catering to all of your needs.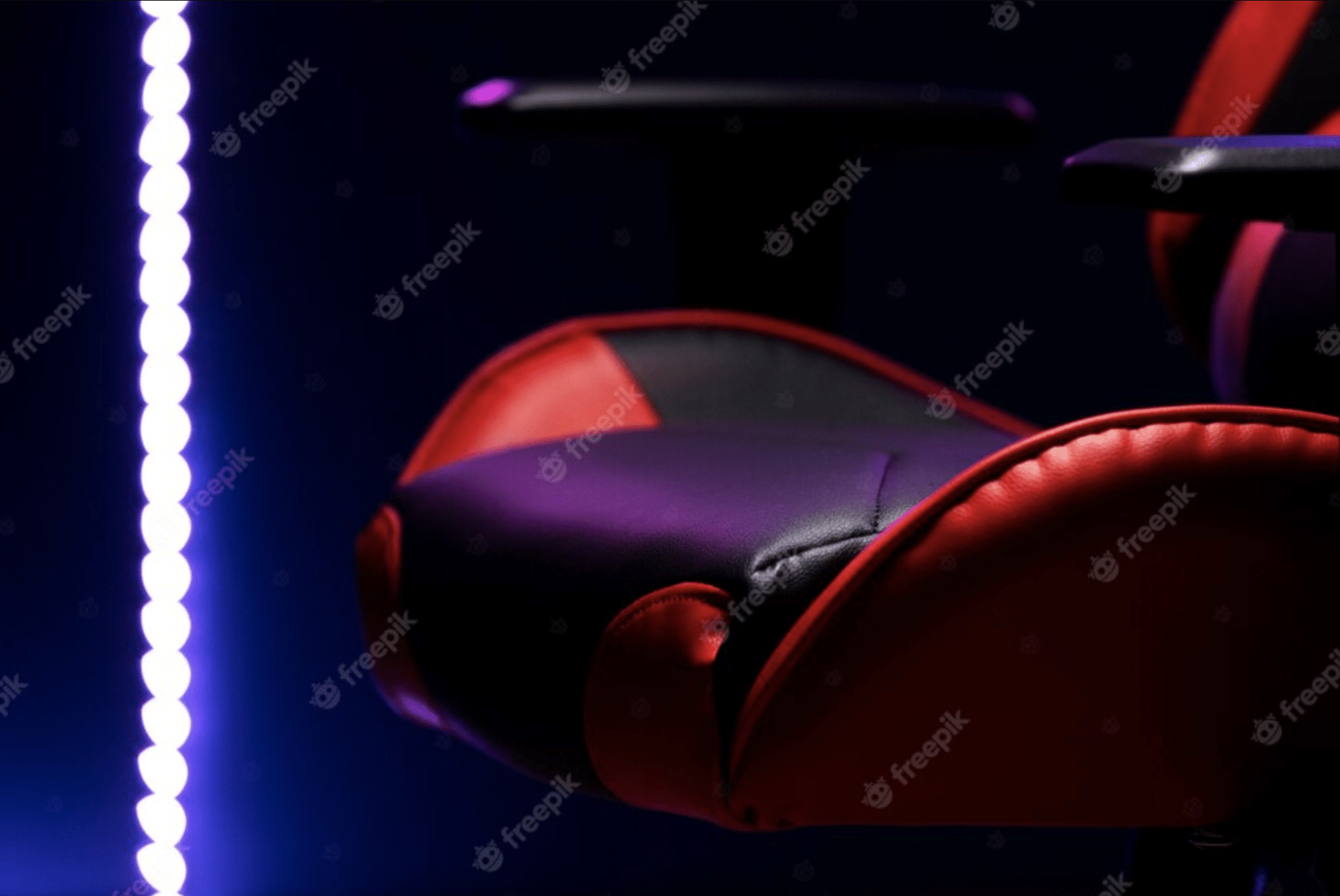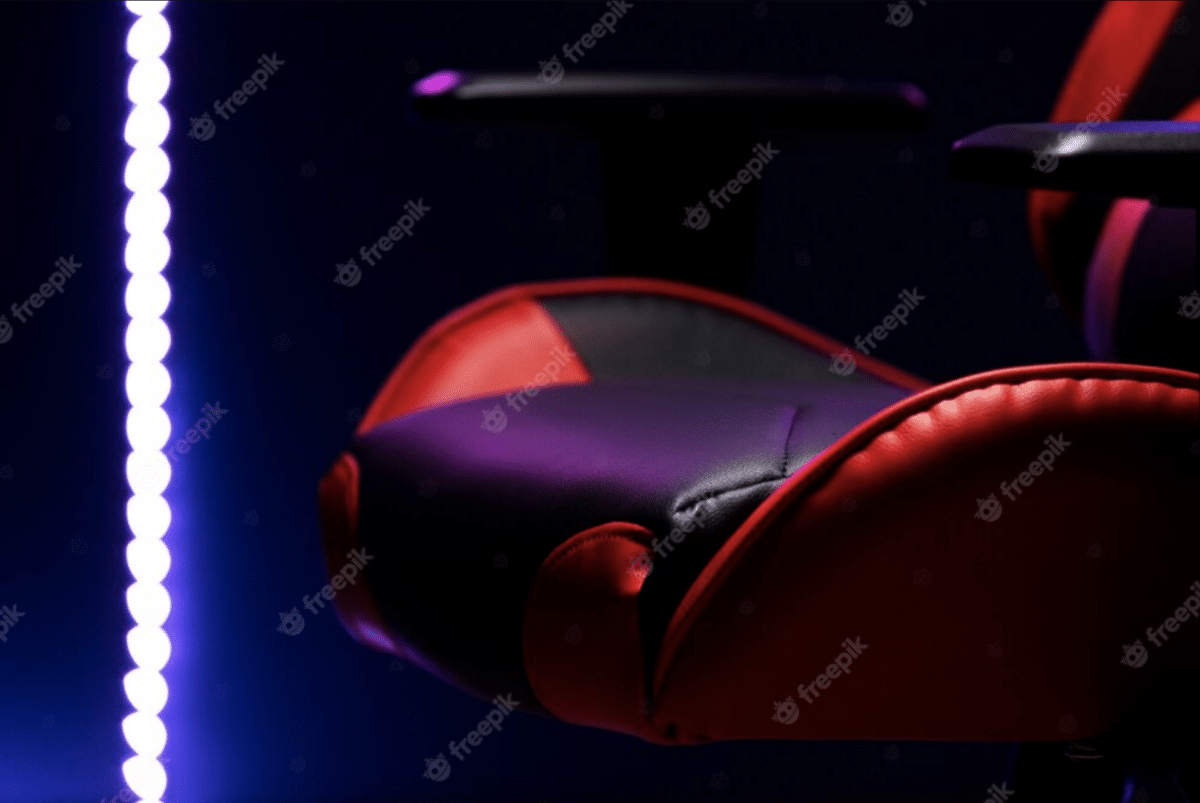 Which is the Best Gaming Chair for 2023?
According to TopGamingChair, the SecretLab Titan EVO Series 2022 is their lineup's best and most exciting product.
It boasts several standout features. Firstly, its high backrest offers excellent spinal support. This is crucial for lengthy sessions or extended work hours. Its spacious design provides ample room for users, ensuring comfort, particularly for more significant individuals.
It's also renowned for its ergonomic attributes. It features adjustable lumbar support, customisable armrests, and a recline function. All are tailored to individual comfort preferences. Moreover, SecretLab's commitment to using top-notch materials ensures durability and comfort, often featuring premium leather or fabric options.
Aesthetically, the Titan EVO Series 2022, in line with other SecretLab chairs, presents a sleek and stylish design. It complements various setups or office environments. The brand's reputation in the gaming industry speaks volumes. It's known for its unwavering dedication to quality and customer satisfaction.
What Makes a Gaming Chair Superb
Set a Budget: Determine how much you will spend on a gaming chair. A set budget can help you focus your search because chairs come in a variety of pricing levels.
Consider Ergonomics
Look for a chair with built-in lumbar support. Proper lumbar support can help prevent back pain during long sessions.
Ensure it has adjustable armrests, seat height, and recline functionality. These features allow you to customise the chair to your body and preferences.
Material and Build Quality
Chairs come in various materials such as leather, faux leather, fabric, and mesh. Choose one that suits your comfort preferences and durability requirements.
Check the chair's frame construction to ensure it's sturdy and can support your weight.
Size and Weight Capacity
Verify that the chair's dimensions match your body size. It should accommodate your height and weight. Be aware of the chair's weight capacity, which should exceed your weight to ensure stability and durability.
Style and Aesthetics
Select a chair with a design and colour scheme that complements your setup or room decor. Gaming chairs come in various styles, from racing-style to more minimalistic designs.
Comfort
Read reviews that discuss how comfortable it is while sitting in it. Personal preference counts since what is cosy for one individual could not be comfy for another.
Conclusion
Remember that your preferences and needs determine what you consider the best chair. Research and test several options to locate the chair that delivers the ideal balance of comfort, ergonomics, and aesthetics for your gaming setup.