Rapper Snoop Dogg is now making his second cameo in a Call of Duty game, and here you can see how it looks.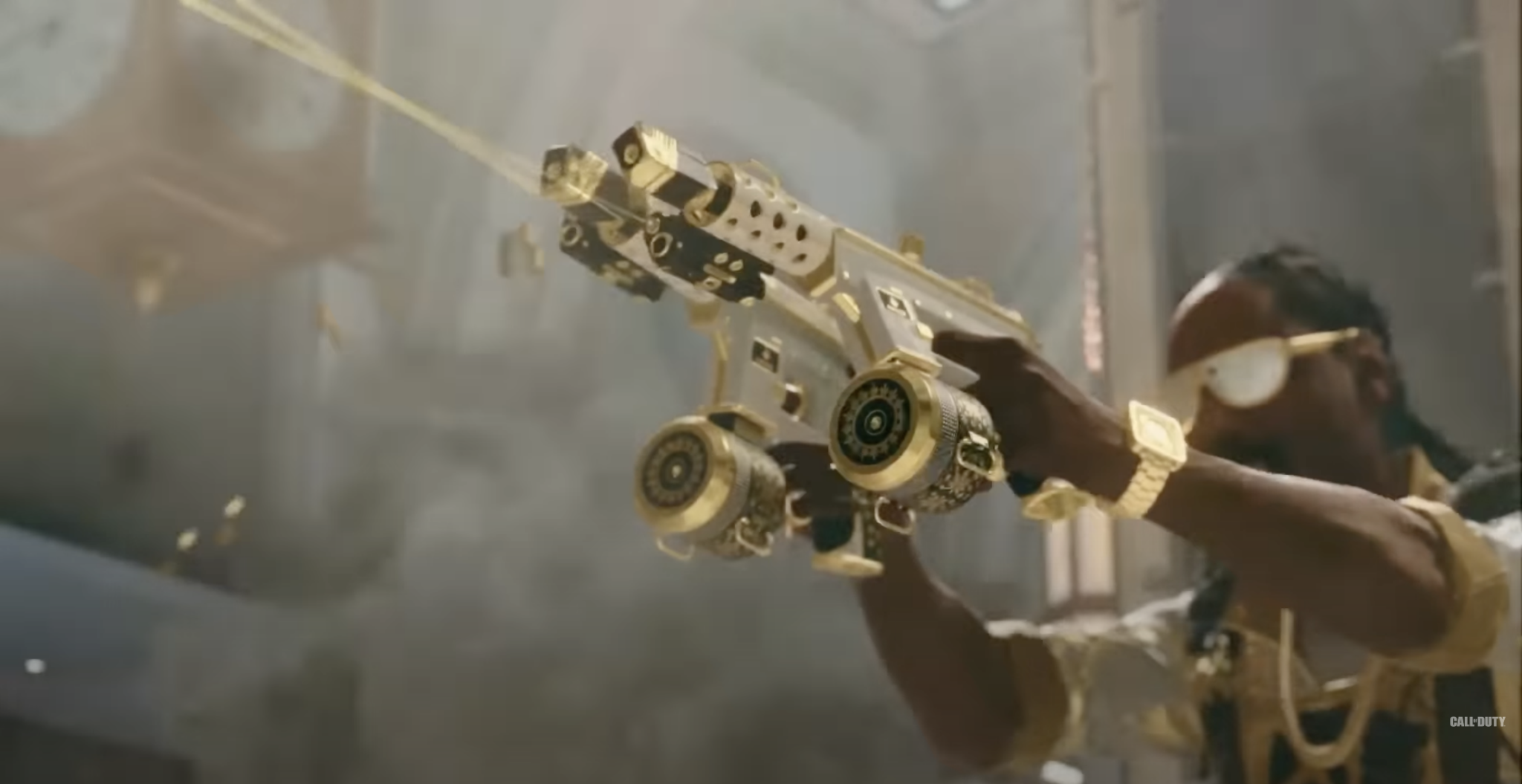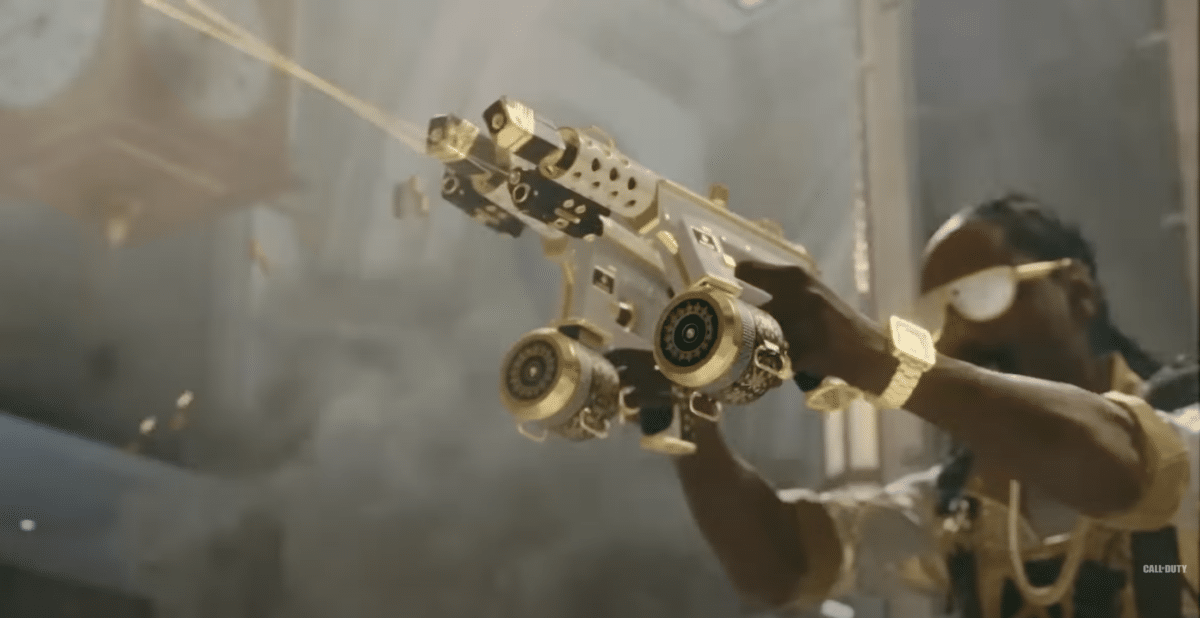 Snoop made his first appearance in an add-on for Call of Duty: Ghosts, released in 2014. This time, he appears in the two latest CoD games, Modern Warfare II and Warzone.
Above, you can check out Snoop in Activision's own trailer for the "Return of the Shizzle Operator Bundle" add-on. Below, you'll find some gameplay featuring Snoop.
Furthermore, Activision will release add-ons in the future that will allow players to play as two other hip-hop artists, Nicki Minaj and 21 Savage.