Do you remember the classic series Magnum, P.I.? Honestly, I barely do, but it was an incredibly popular TV show that aired in the 80s, starring Tom Selleck.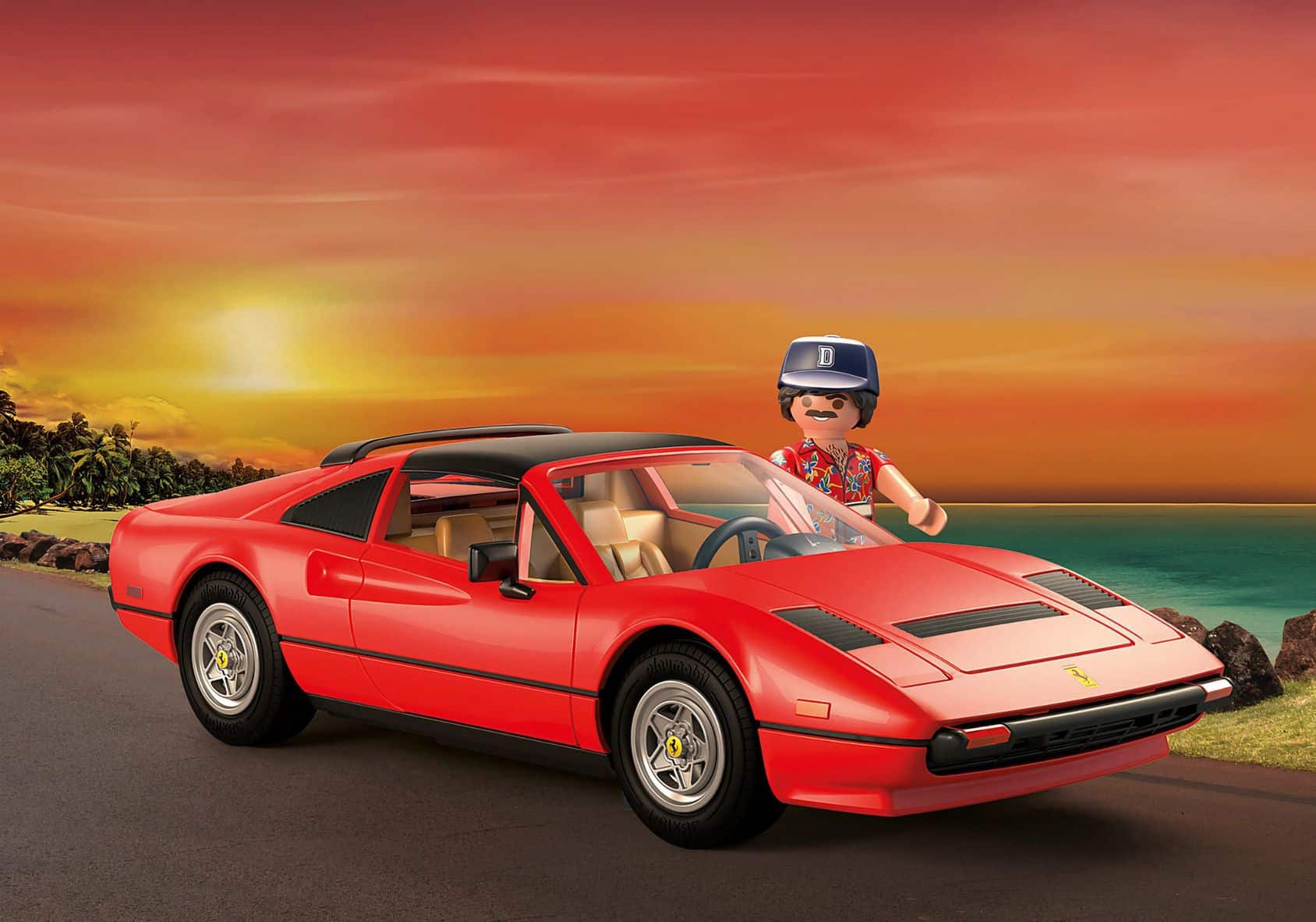 Now, Playmobil has released a set featuring Thomas Magnum and his iconic Ferrari 308 GTS Quattrovalvole. In addition to the car and a Magnum figure, the set also includes T.C., Rick Wright, and Higgins as characters. It even comes with a palm tree, a parrot, binoculars, and a few other items.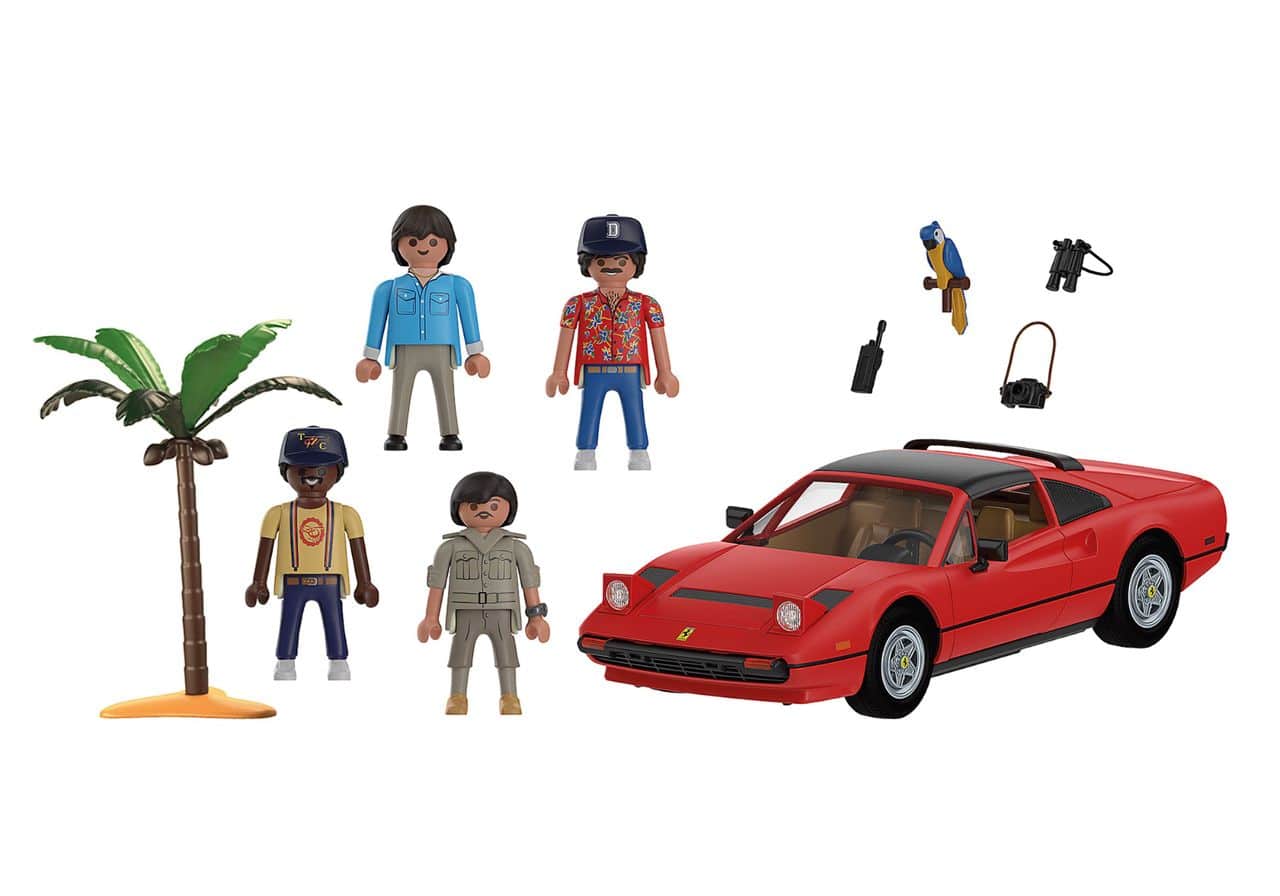 Check out the video below; Playmobil has reimagined the intro in a really cool way.