Robot vacuum cleaners that also mop are nothing new, but not many of them are truly effective. Dreame offers a model that spins around, and now they're releasing a new version of it that can be extended to mop all the way to the wall. Smart!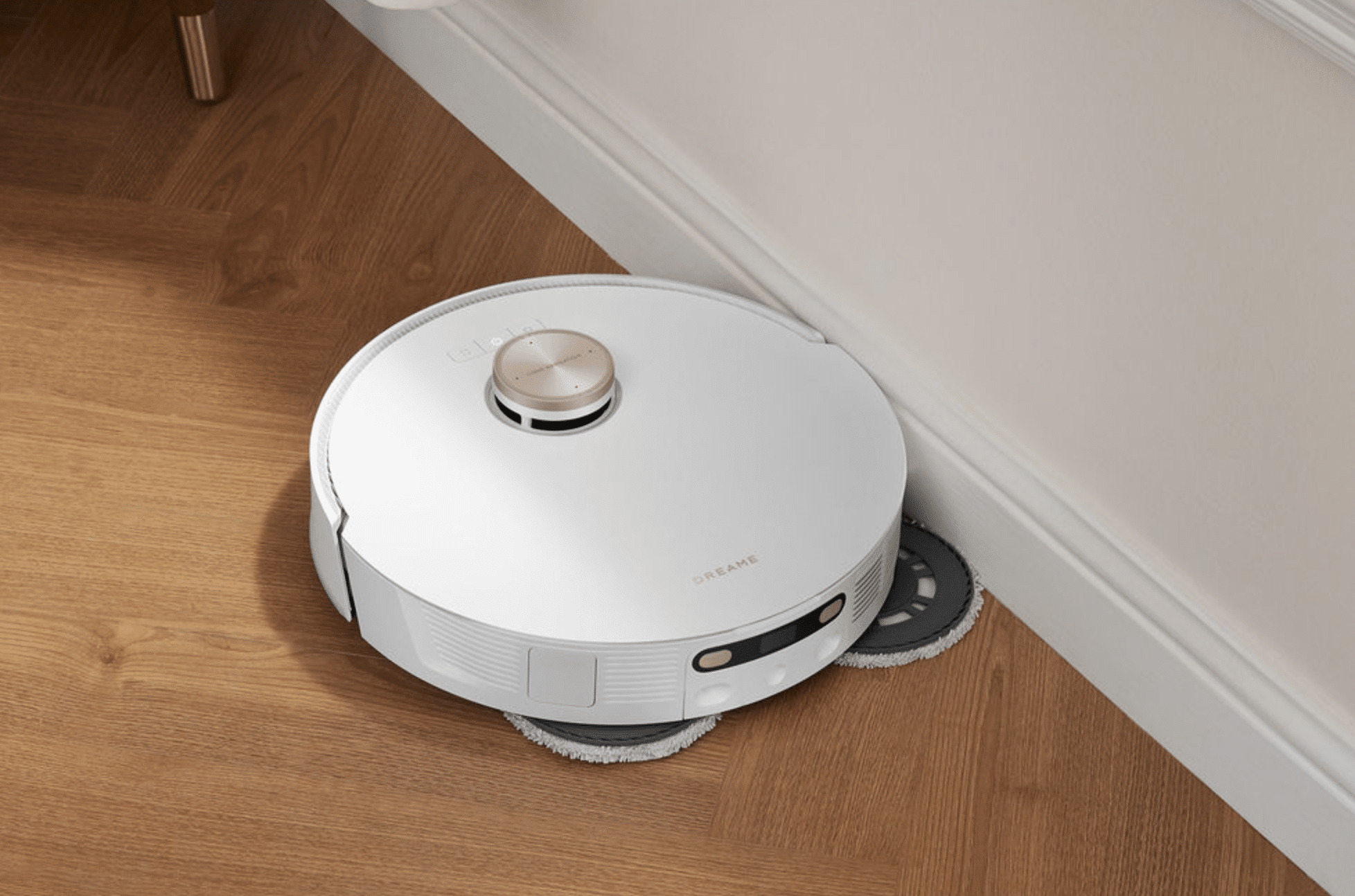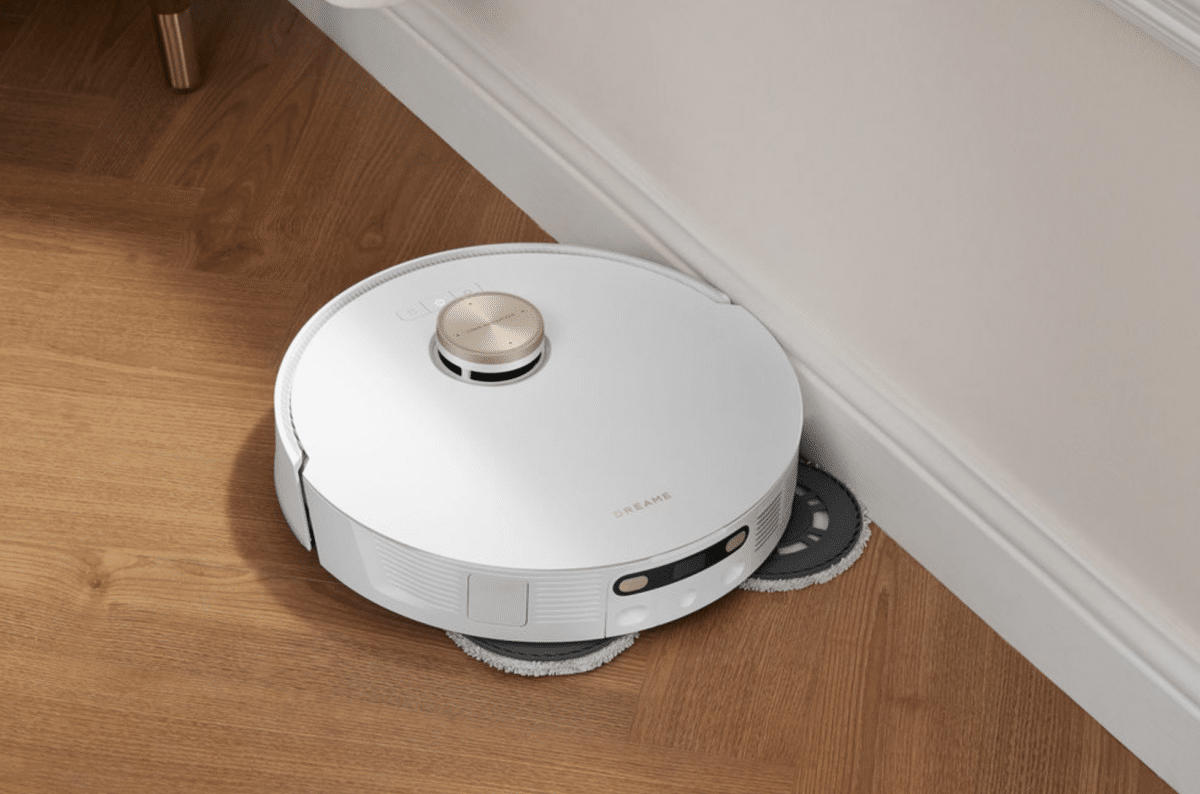 The model is called the DreameBot L20 Ultra, and in addition to the new extendable mop arm, it features a redesigned base unit that they've tried to make a bit fancier. Whether it's truly fancy is, of course, a matter of taste, but I appreciate that it's not just a plain box.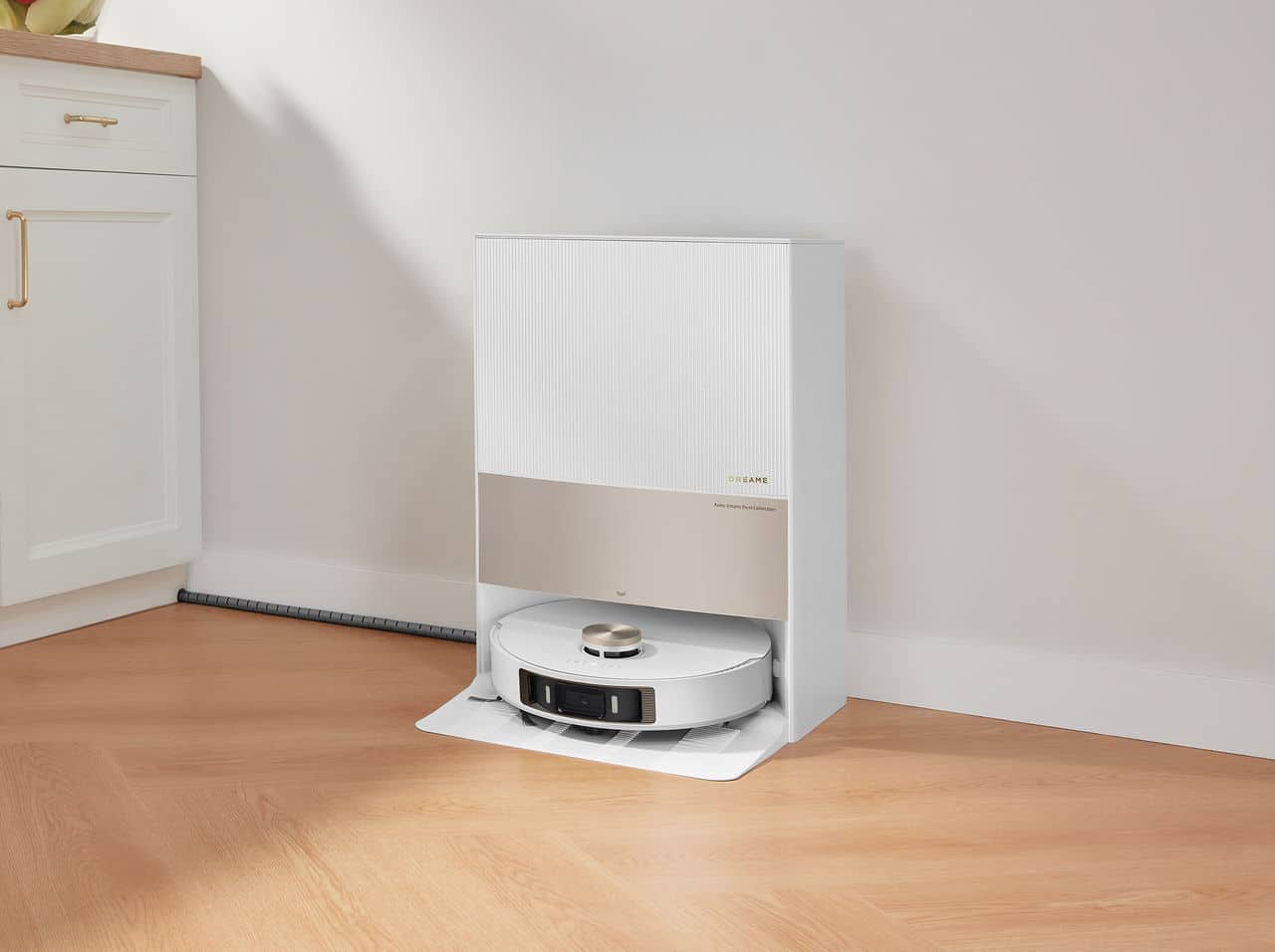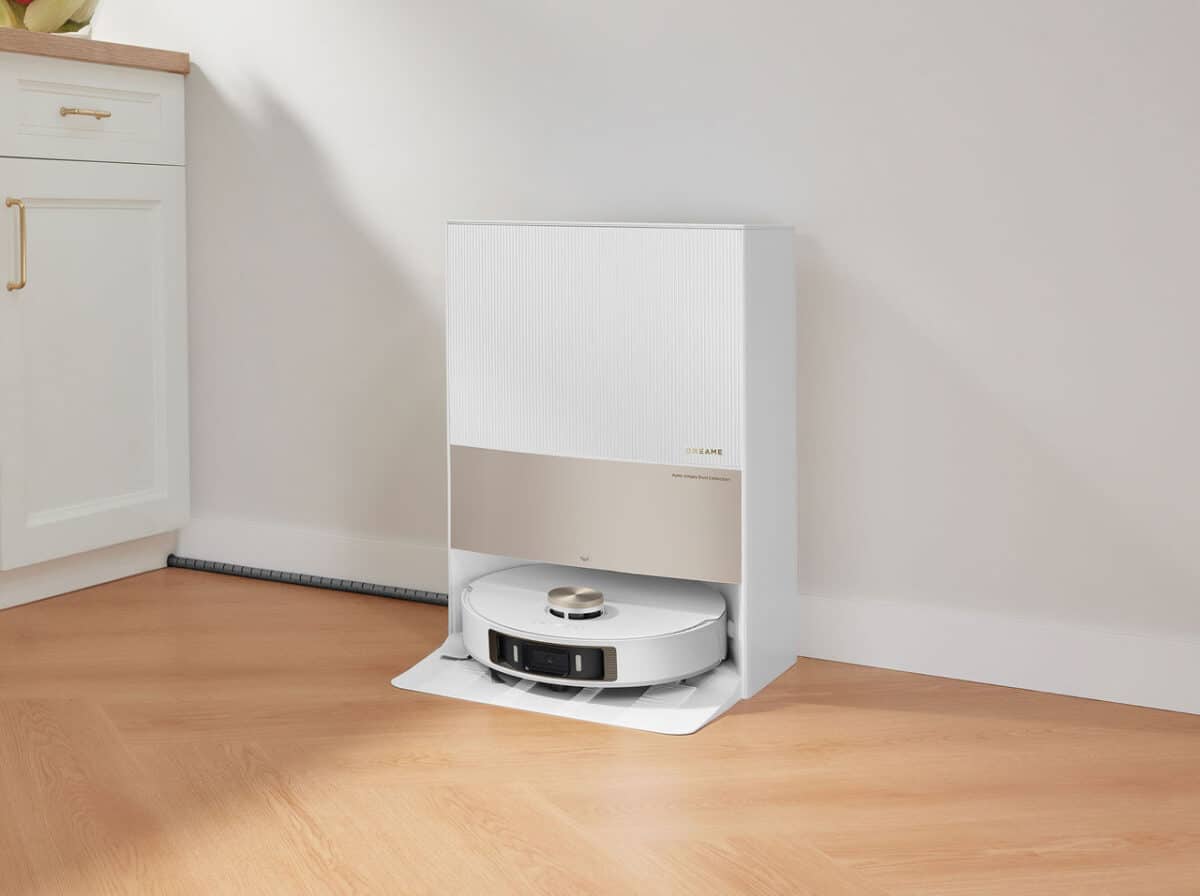 The base unit has compartments for dust, clean water, and dirty water. You can either fill the water manually or, if you're feeling ambitious, you can connect the unit to water and drainage. In that case, you never have to worry about refilling clean water or emptying dirty water. Dreame claims you won't need to touch it for up to 75 days if you choose the latter option. However, this assumes your floor is clear of cords and debris.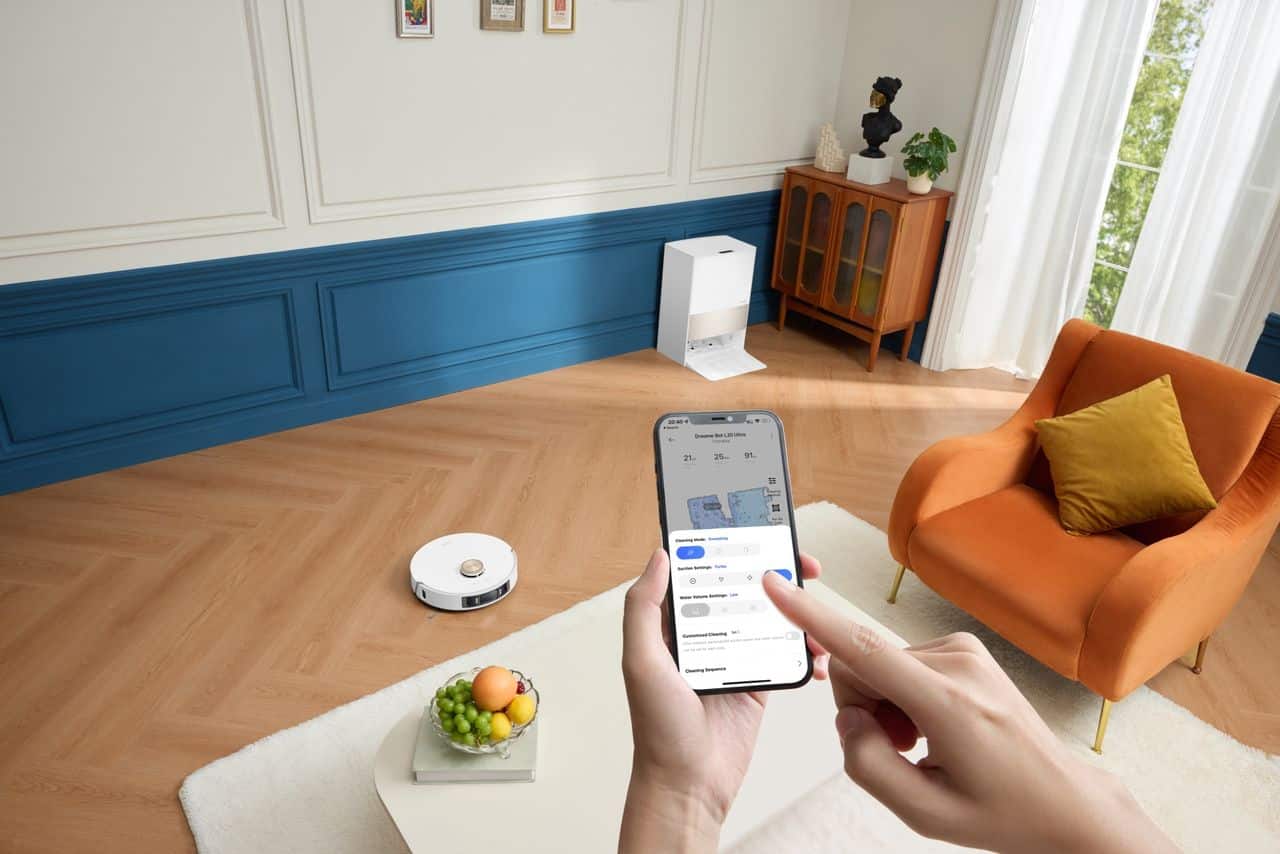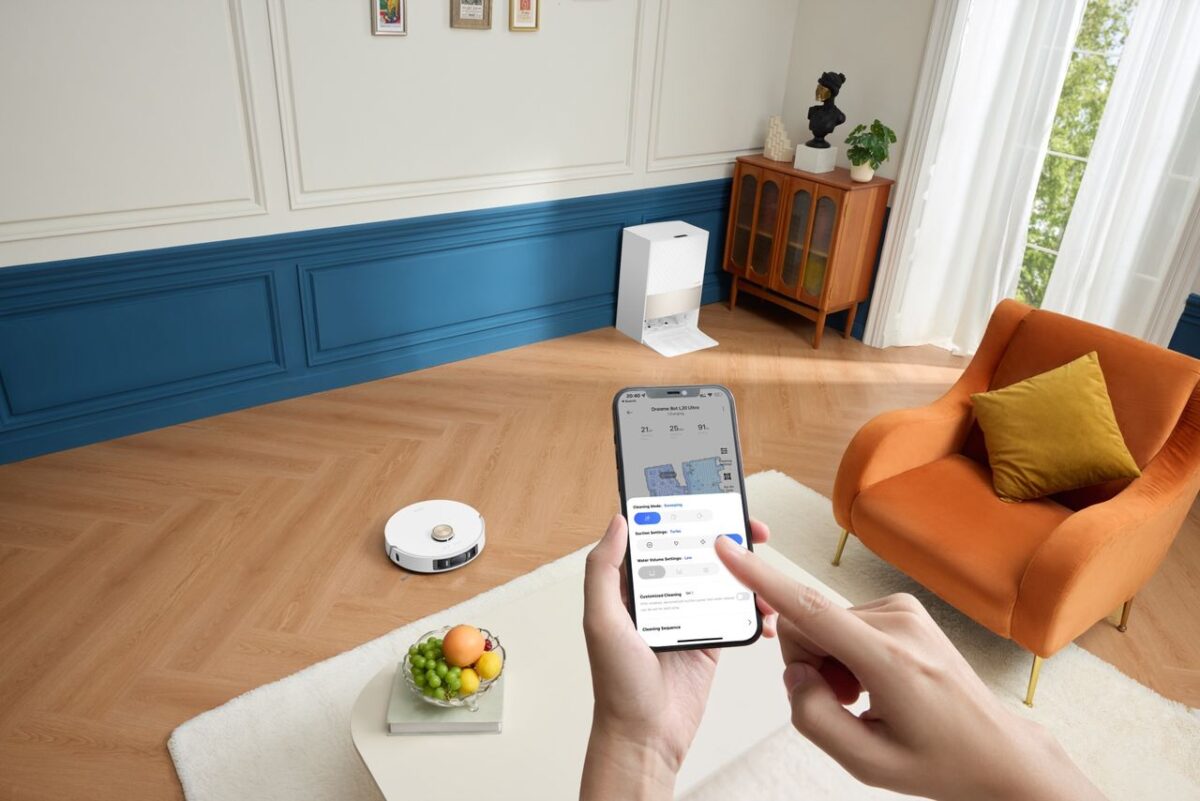 I've tried the predecessor, and if there were cords on the floor, those mops would easily get caught. It will be interesting to see if they've addressed that issue. Additionally, the vacuum cleaner now comes with a light so that it can better navigate in the dark.