In early 2021, Arlo began selling its Essential cameras, and now it's time for the second generation to make its debut.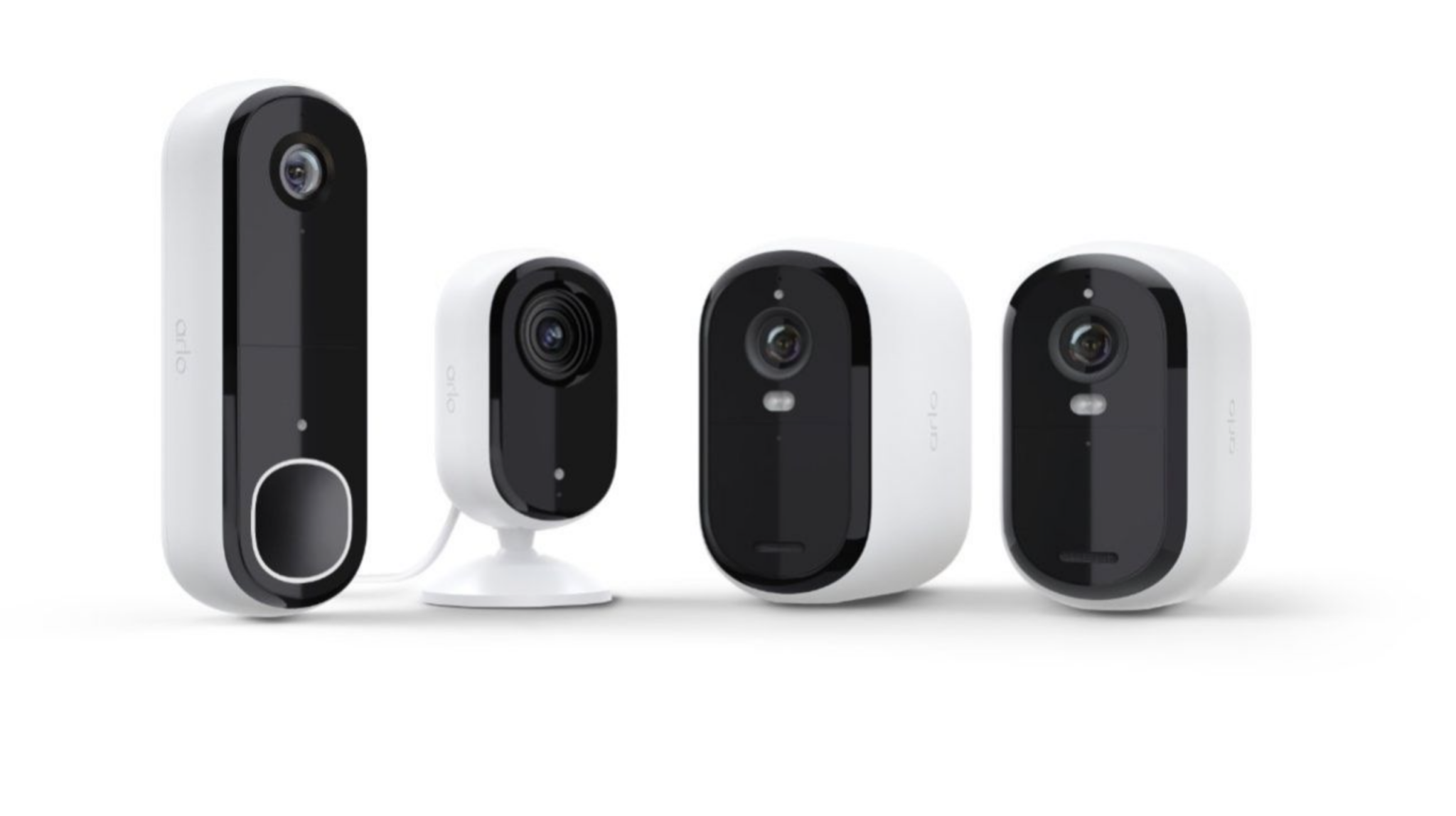 What's new is that all cameras (Indoor, Essential, Essential XL, and Essential Video Doorbell) are getting higher resolution options – you can choose either Full HD (1,920 x 1,080 pixels) or 2K (2,560 x 1,440).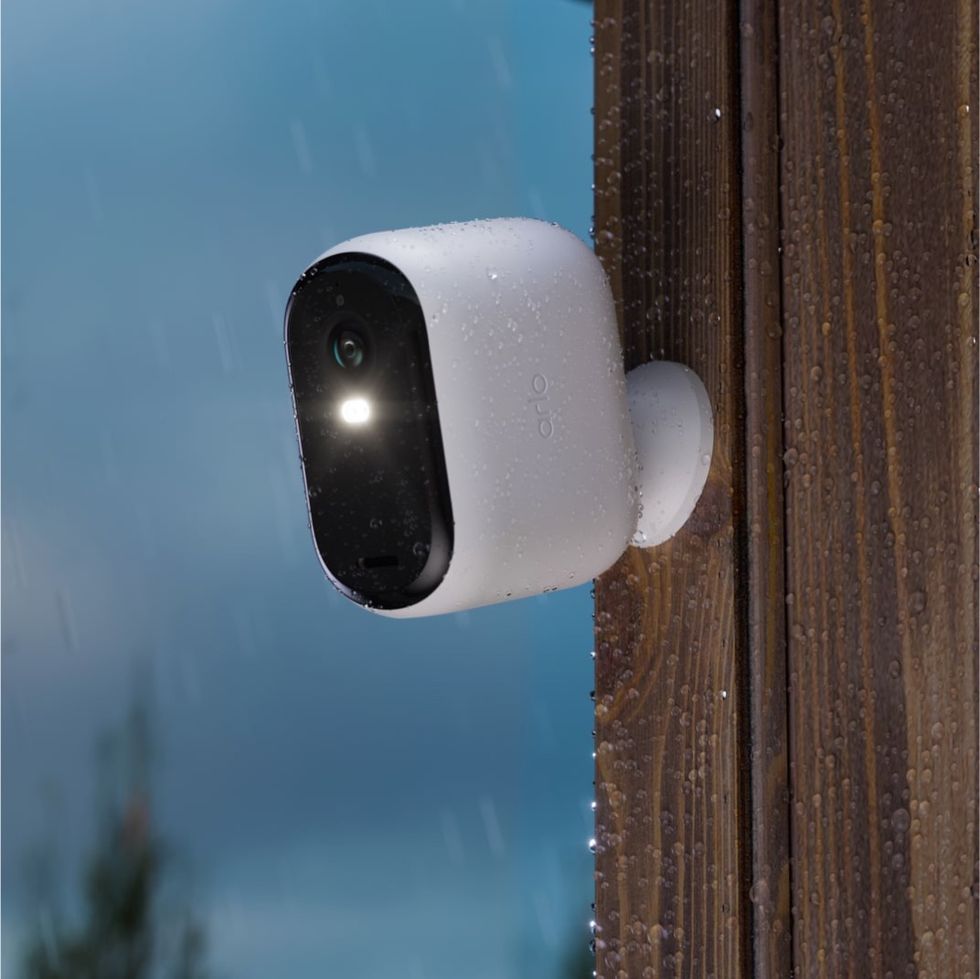 The cameras are getting lower prices than before, with the cheapest being the Arlo Essential Indoor. The Full HD version will cost $39.99, and the 2K version is priced at $79.99. Previously, the Full HD version was priced at $99.99, so it's a significant reduction. Arlo Essential for outdoor use will now cost $49.99 for Full HD (previously $129.99), and for 2K, you'll pay $99.99.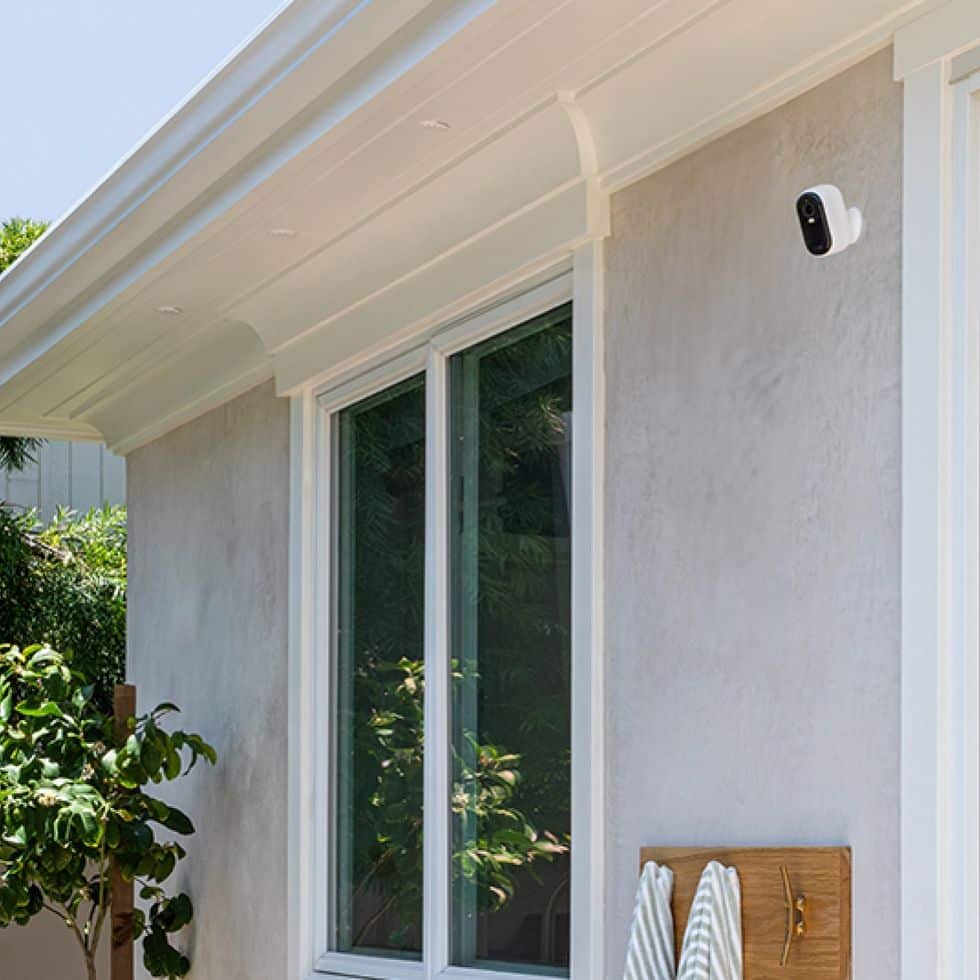 Arlo Essential XL claims to have four times longer battery life and can now last up to 16 months on a single charge. The Full HD version costs $99.99 (previously $149.99), and the 2K version is priced at $149.99.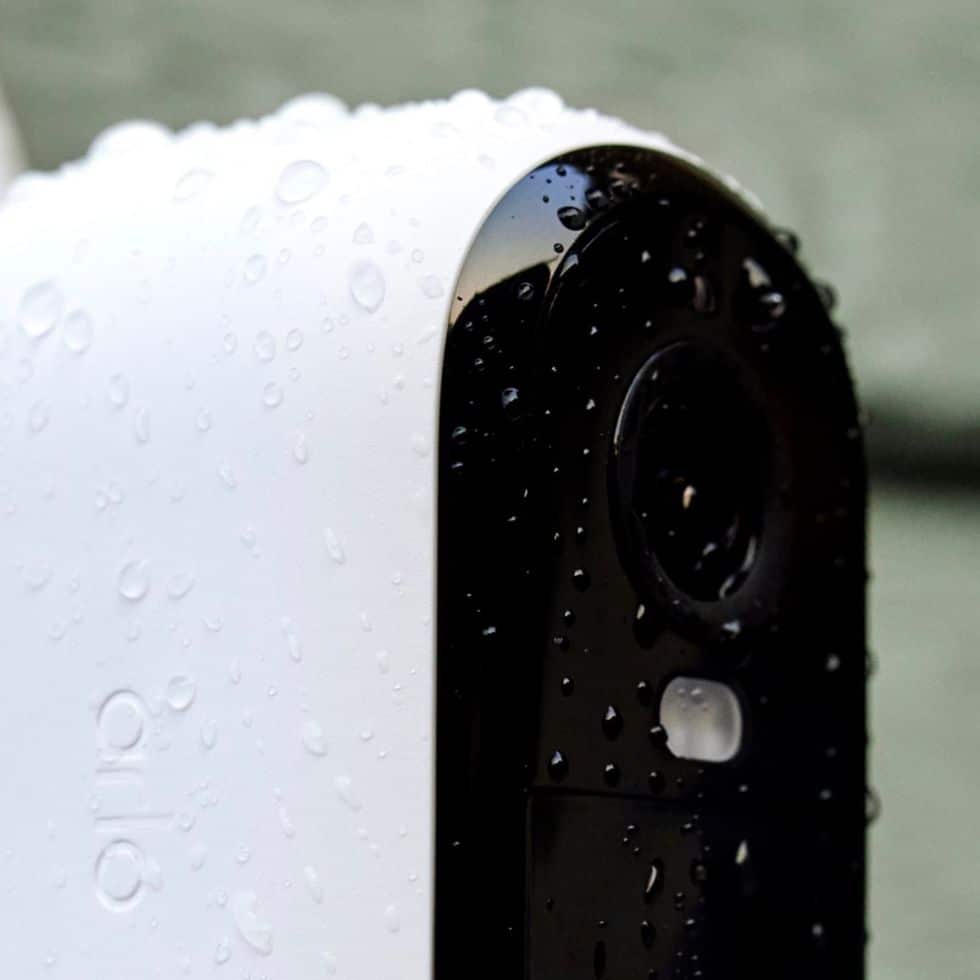 The wireless Arlo Essential Video Doorbell has a battery life of up to four months. For the Full HD version, the price is $79.99, and for 2K, it's $129. The previous generation in the wired version cost $129.99, and for the wireless version, you had to pay $149.99.
All these new releases will first be available in the USA and later launched in other markets.