iRobot is expanding its lineup of 2-in-1 robot vacuum and mop devices with the Roomba Combo j5+ and Roomba Combo i5+. These robots can both vacuum and mop by simply switching containers.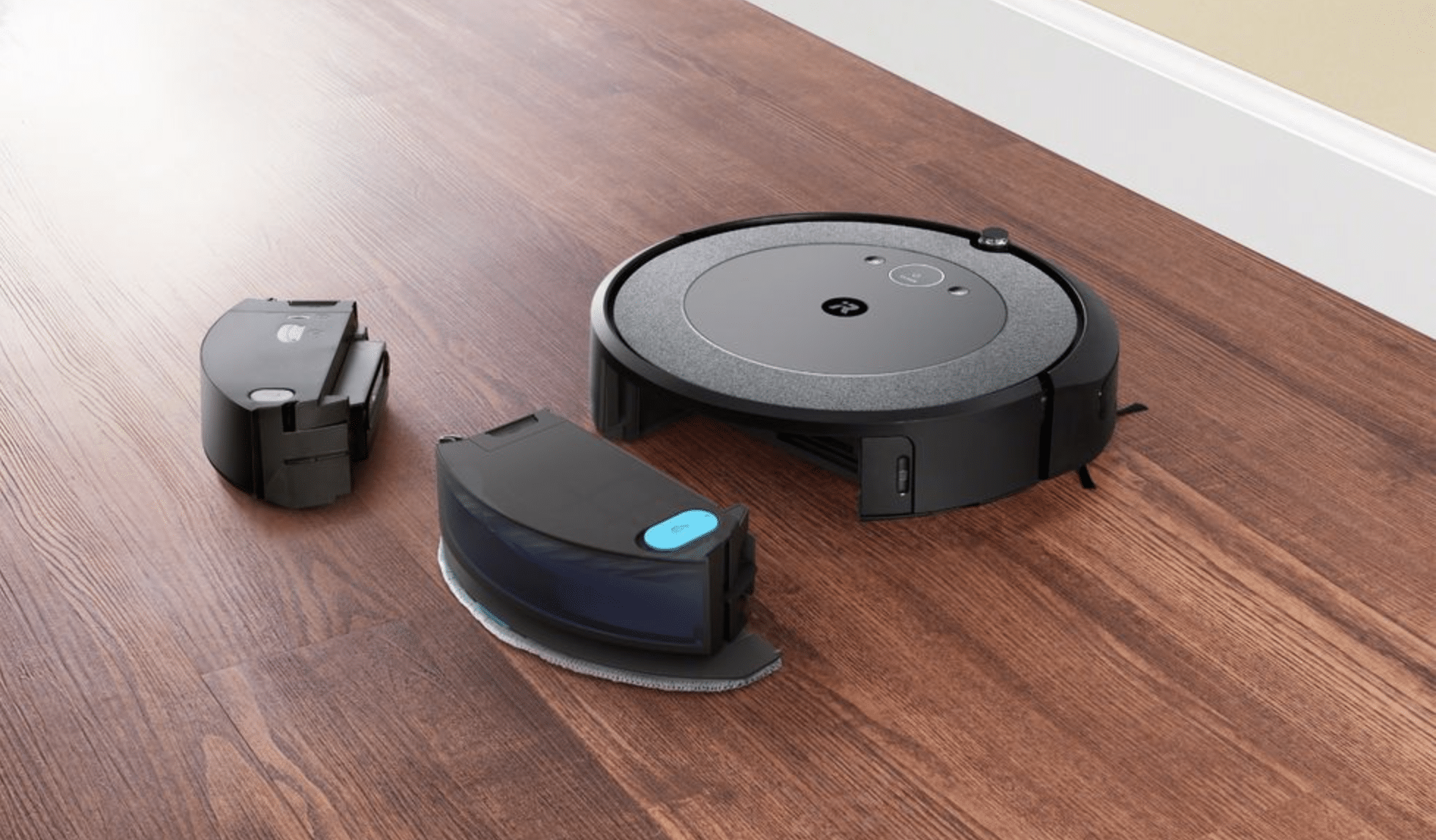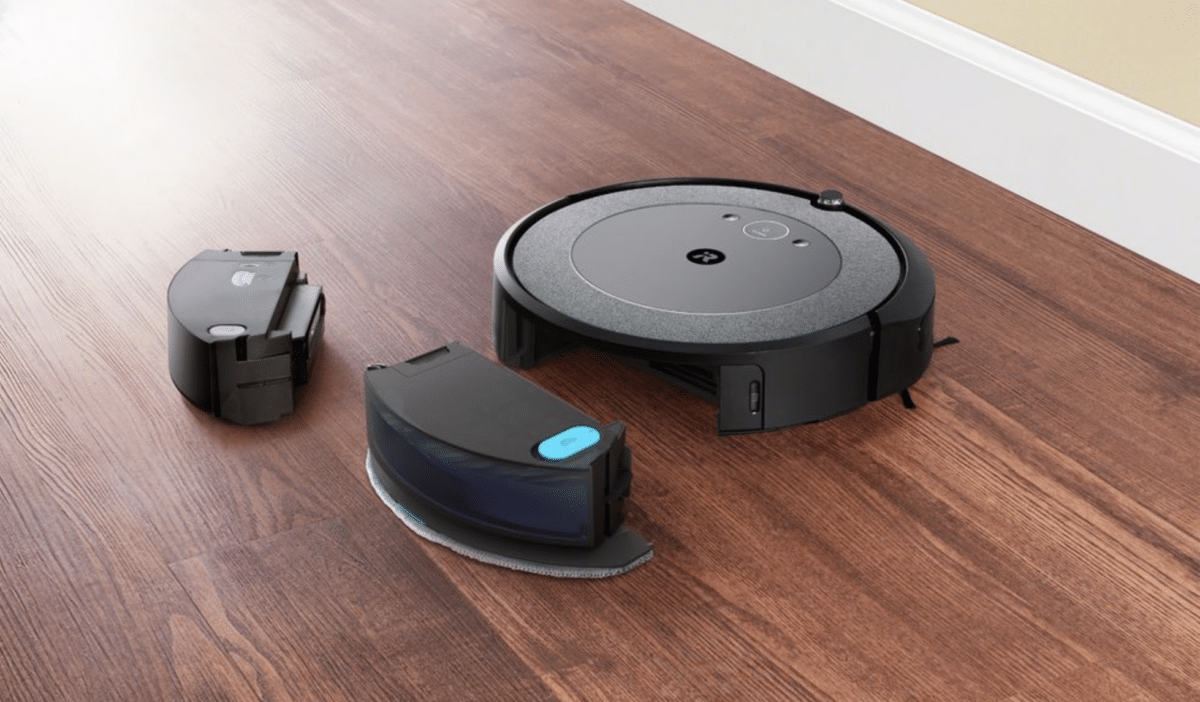 The Roomba Combo j5+ can handle vacuuming and mopping on both wet and dry floors, while the Roomba Combo i5+ is better suited for smaller homes with primarily hard floors. Both robots can be controlled via the iRobot Home app and are compatible with voice assistants.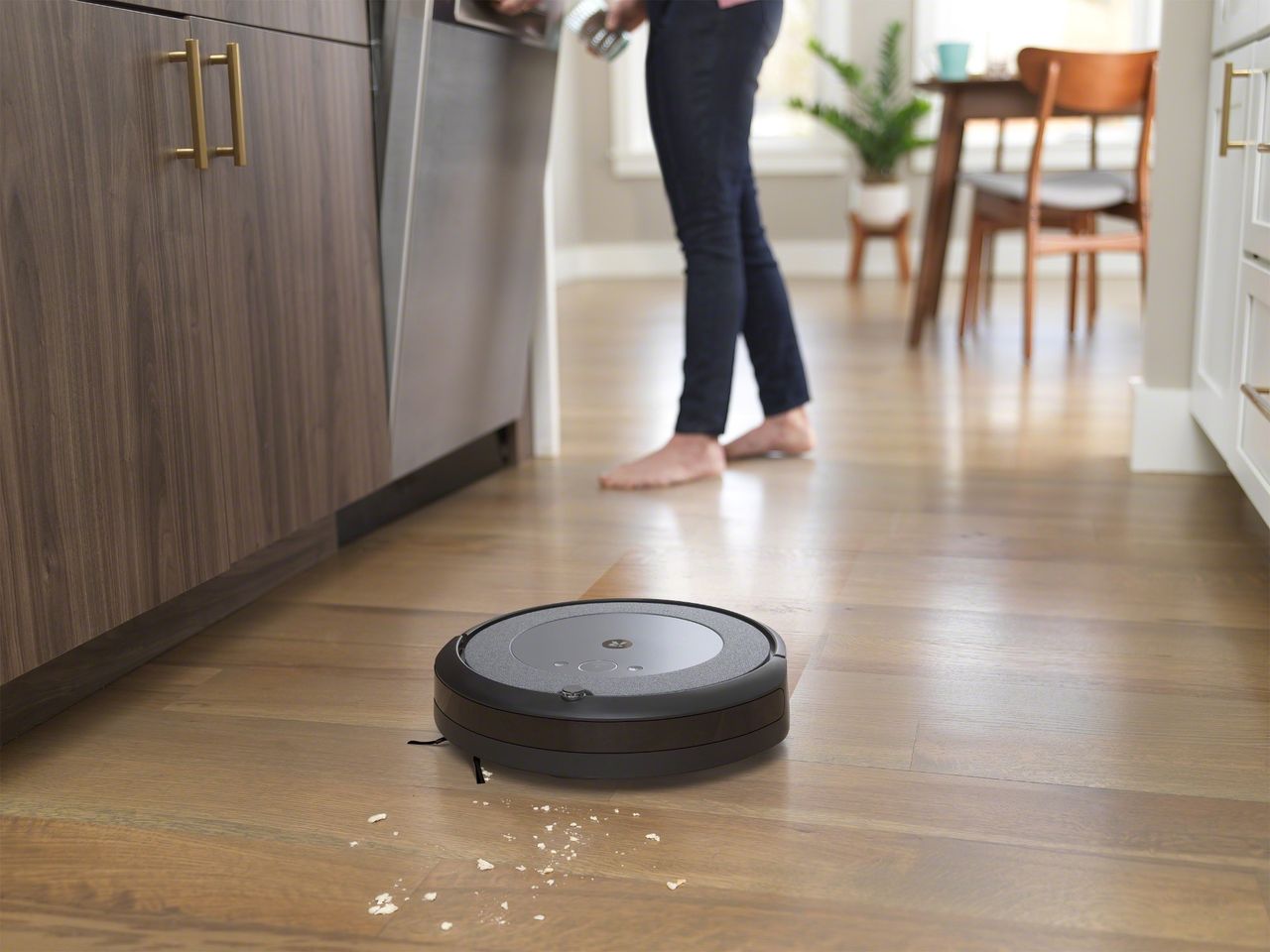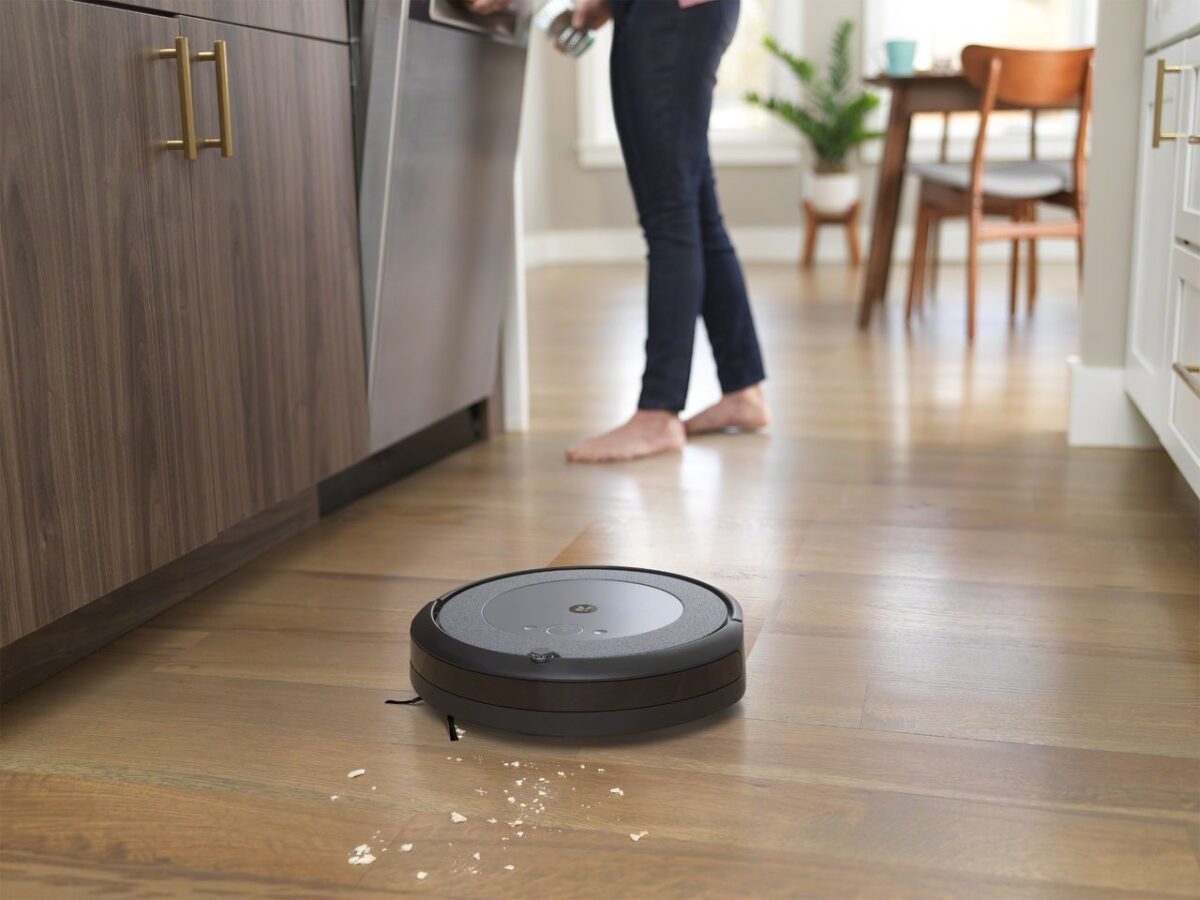 The Roomba Combo j5+ is equipped with iRobot OS and can learn to navigate your home over time, create a smart map, and recognize objects on the floor. Both robots also feature a self-emptying function that automatically empties the vacuum into their charging station.