Keeping track of your health to have the best and high-quality life possible is important. But it's not always easy to make time to go to the doctor to check on your general health status. Unless you really feel sick of course.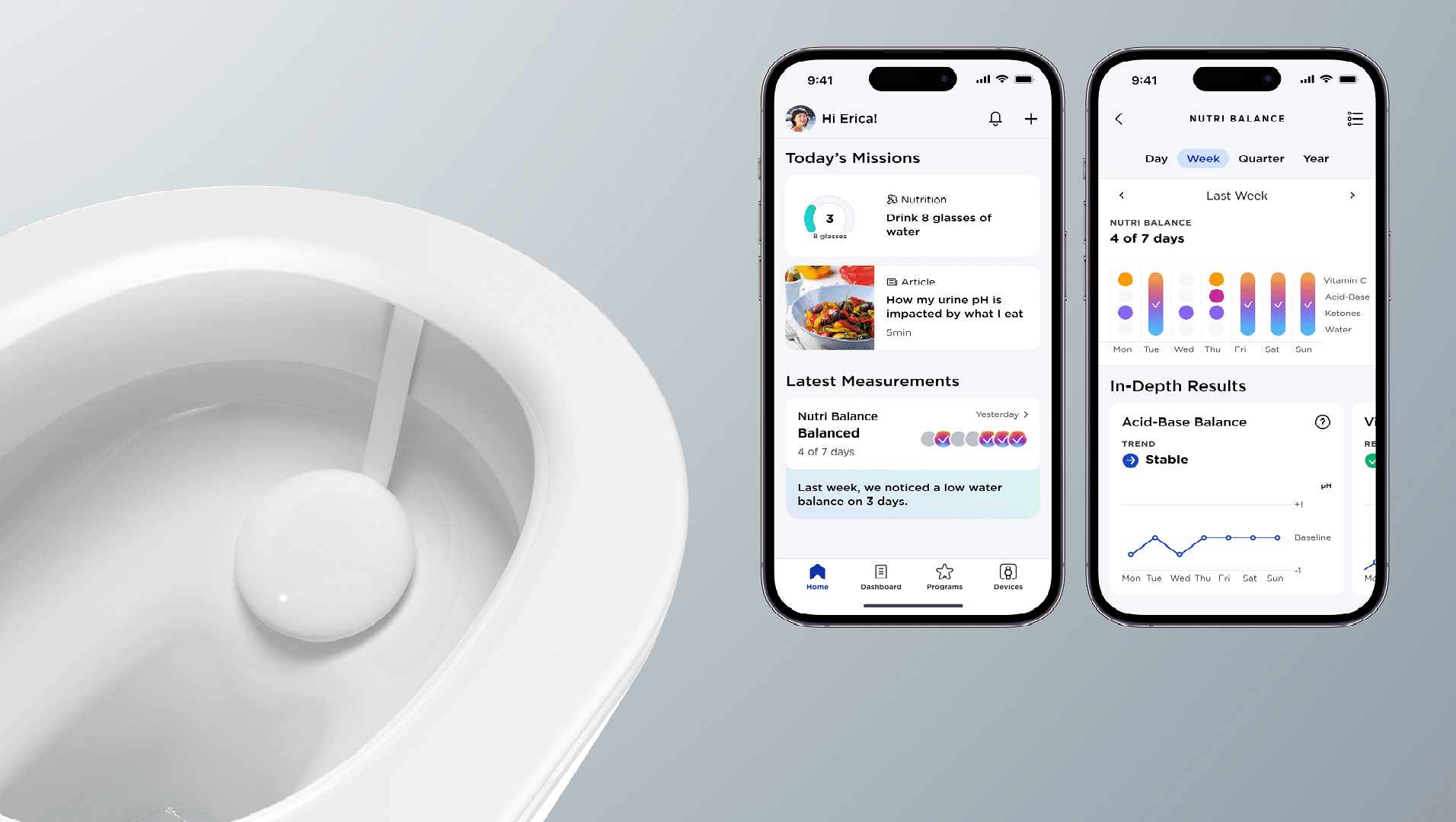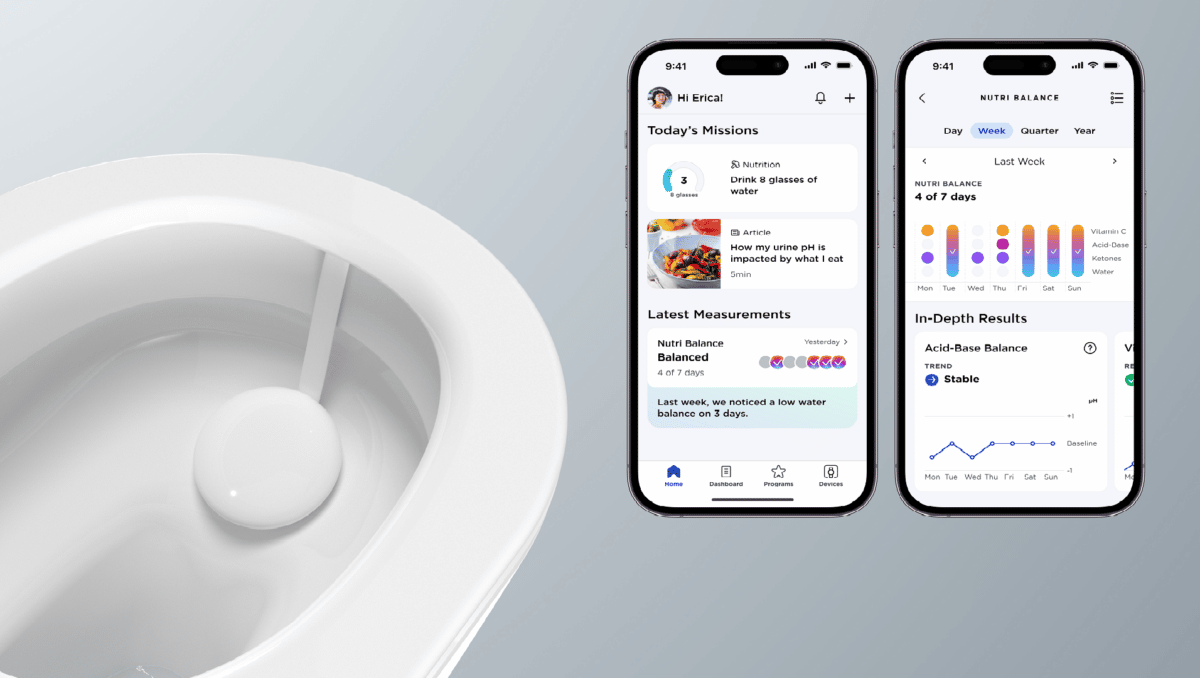 During a visit to the doctor, you almost always have to provide a urine sample. The reason for this is that urine, with over 3,000 metabolites, is an exceptional way to measure and assess your health.
After four years of development, Withings now presents U-Scan. A platform for biomarker analysis at home that allows you to measure your urine yourself in a safe and secure environment, directly in your own bathroom. A miniature health lab, hygienically placed in the toilet seat.
U-Scan is developed as a versatile complex platform consisting of a rechargeable reader that looks like a stone. The stone, with its interchangeable analysis cartridges, is designed to evaluate specific biomarkers without the need for external sampling or strips.
The U-Scan reader is designed to distinguish between external liquid and urine and automatically select samples for analysis. When a thermal sensor detects urine, a pump is activated that starts the urine sample's journey in a micro-flow circuit. After collection, the urine sample is injected into a test capsule where an optical module reads the chemical reaction. At the end of each measurement, the circuit returns to idle mode and the remaining liquid is flushed through a drain outlet. The system is then cleaned after each flush.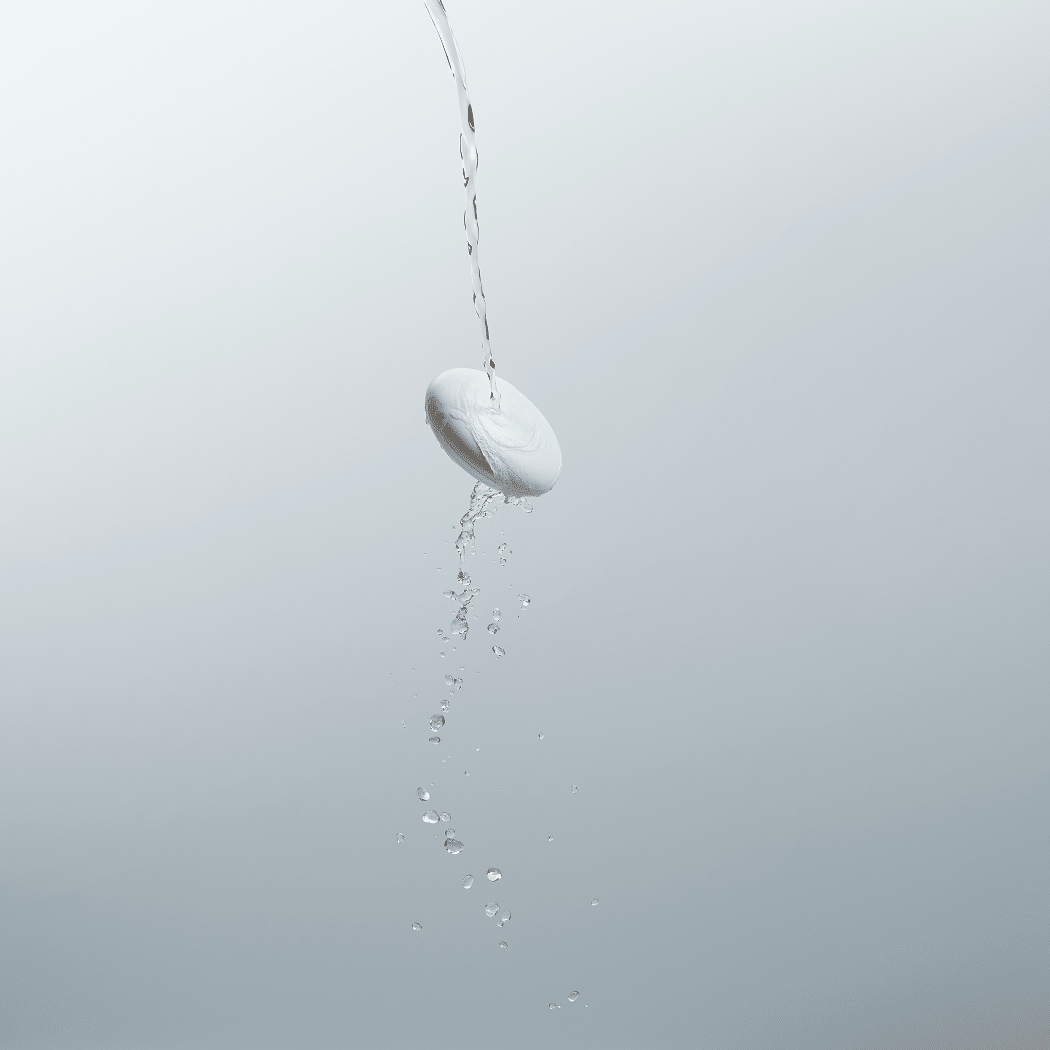 A stream ID function allows U-Scan to distinguish between different users.
"The functionality of U-Scan, to perform daily urine analysis at home, will enable WITHINGS to take the task of helping consumers fully leverage health data from urine to a whole new level. It is one of the most exciting and complex products we have ever launched. We are starting this journey with U-Scan Cycle Sync and Nutri Balance and look forward to introducing more cartridges and even medical applications of this technology," says Mathieu Letombe, WITHINGS CEO.
With the accompanying Withings app, you can view results, get practical insights and guidance designed to help you as a user build habits that improve well-being.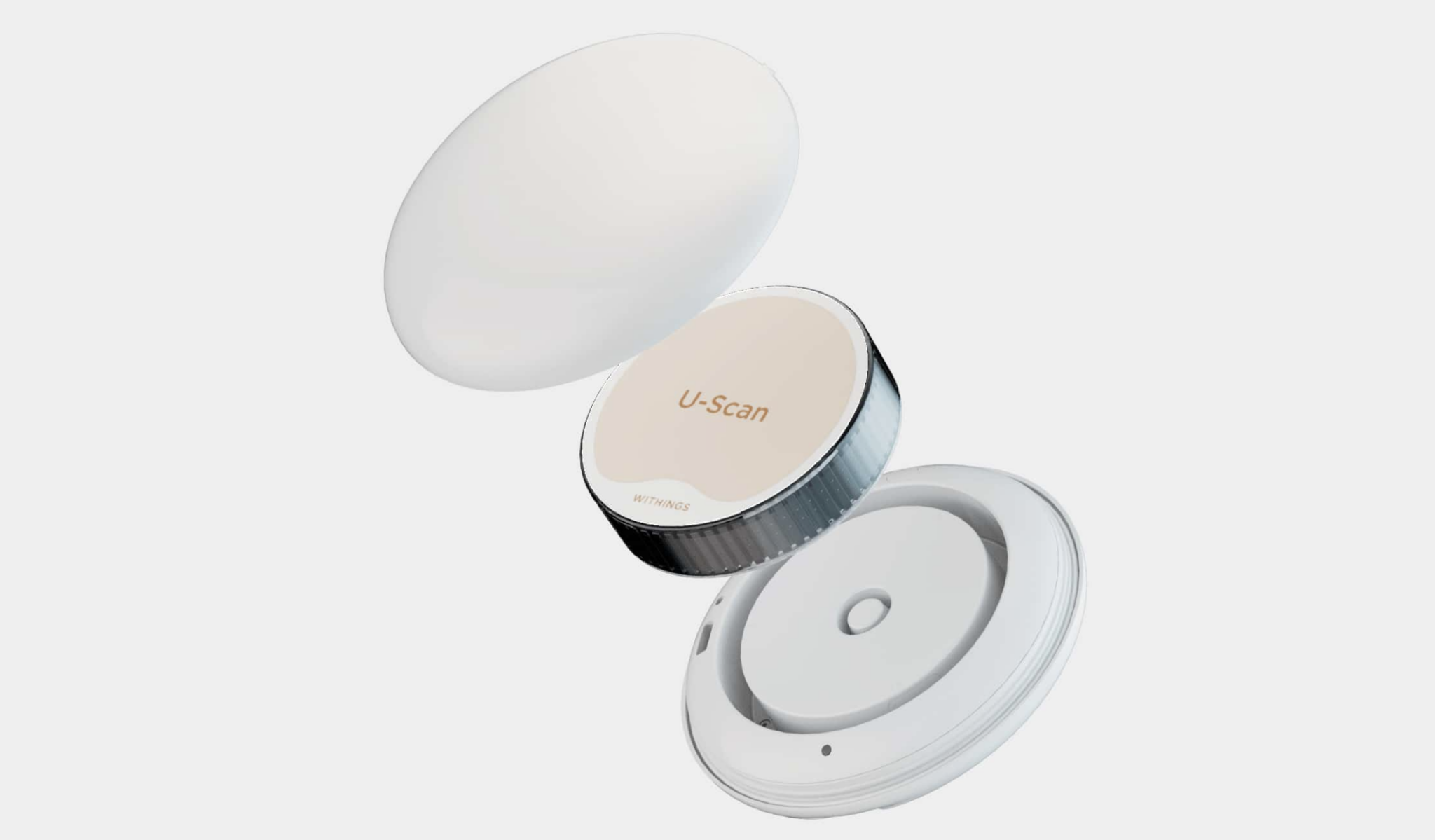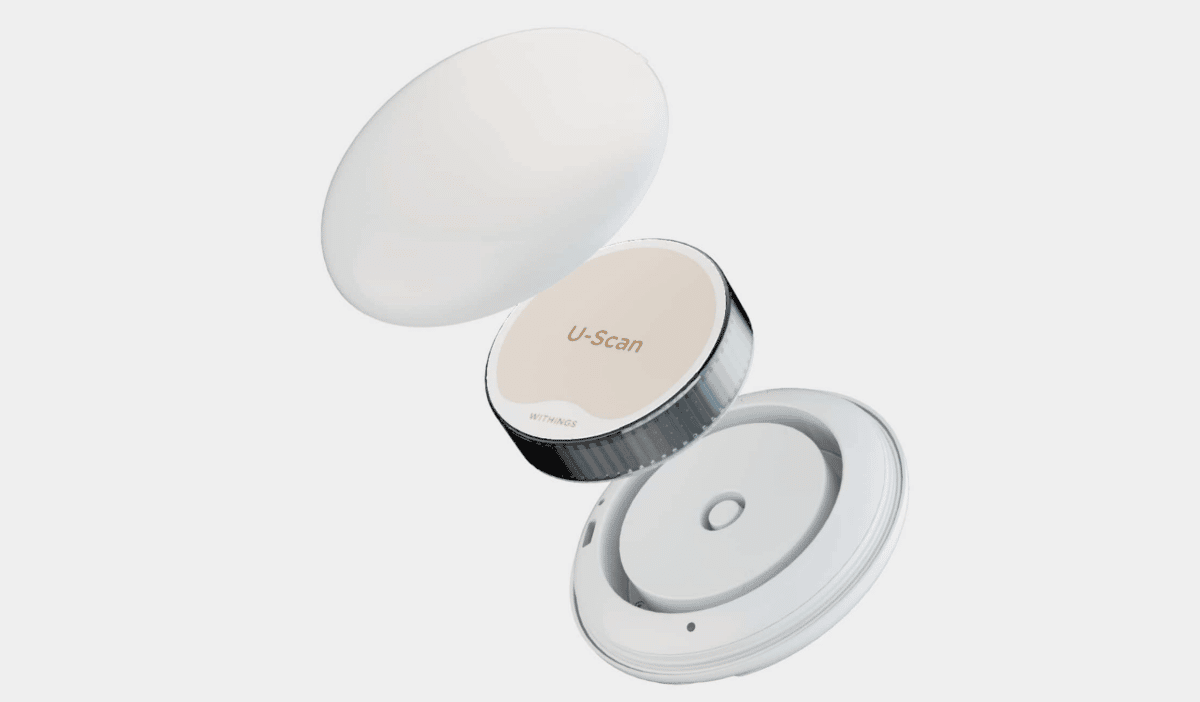 Initially, U-Scan is launched in Europe together with two consumer health cartridges: U-Scan Cycle Sync which gives women the ability to monthly follow their menstrual cycle and U-Scan Nutri Balance, which gives the user a detailed metabolic guide to fluid balance and nutrition. In the future, several medical versions are planned.
Availability and price
U-Scan will be available in Europe from the second quarter of 2023, with the consumer health cartridges Cycle Sync and Nutri Balance. Users will then be able to purchase a U-Scan starter kit for €499.95, which includes the U-Scan reader and a cartridge that provides 3 months of testing. More information on Withings.com.