Canadian toy company Spin Master has unveiled something called Bitzee, small digital pets designed for children to play with and take care of.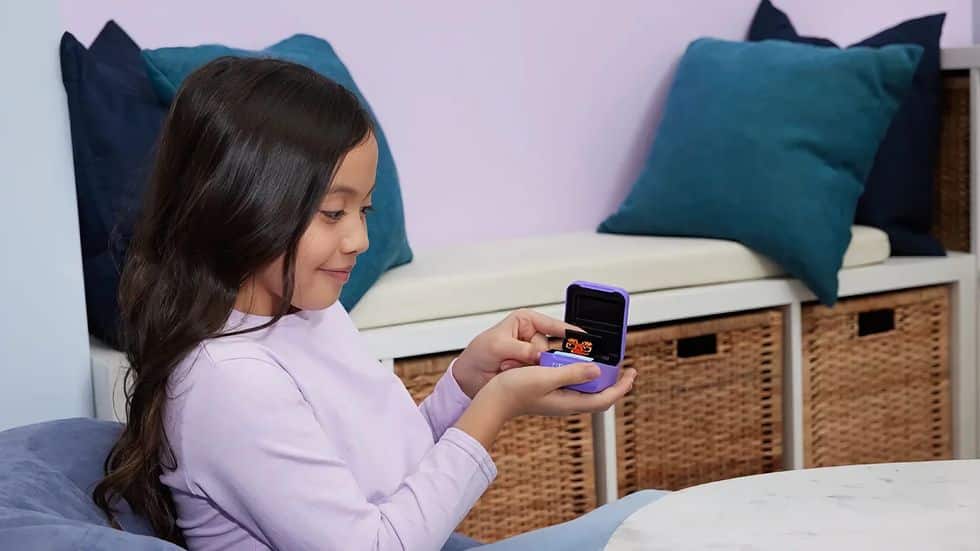 Unlike the classic Tamagotchi, which lived its life on a monochrome screen, the little Bitzee creatures come to life through colored hologram technology achieved with the help of LED lights.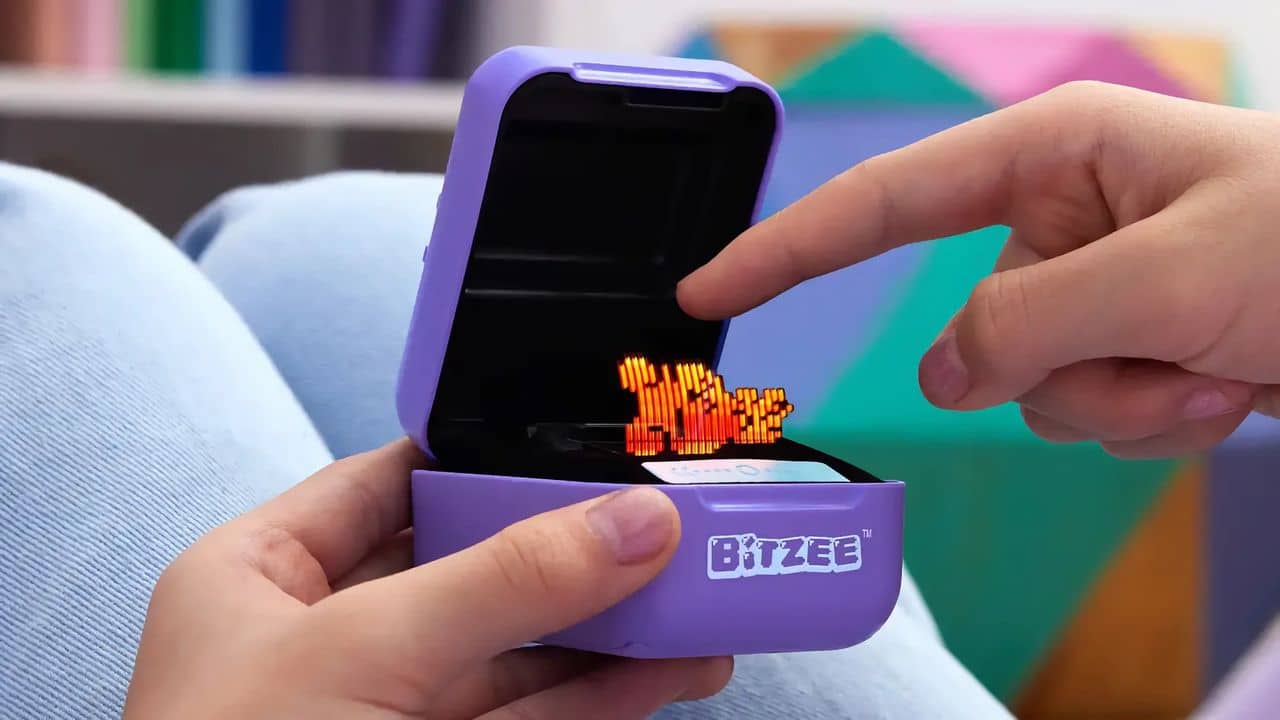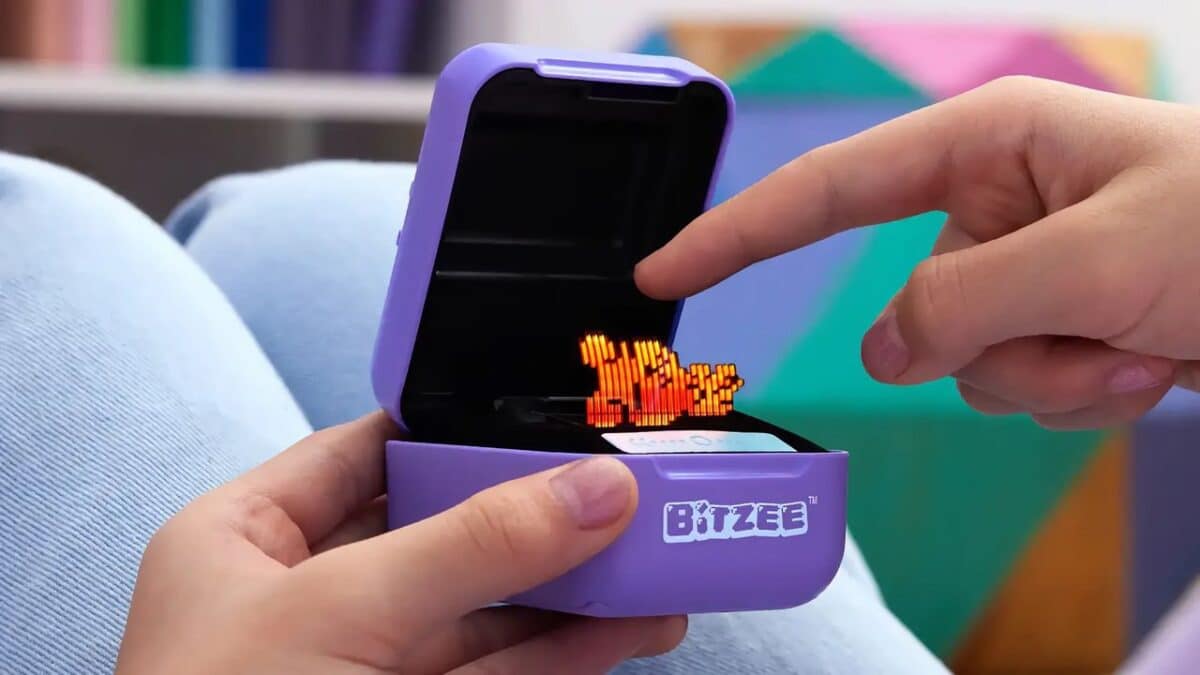 When you purchase a Bitzee, the digital pet displayed is a puppy that grows as the user plays and cares for it. Each Bitzee box contains 15 different digital creatures that can evolve into various stages.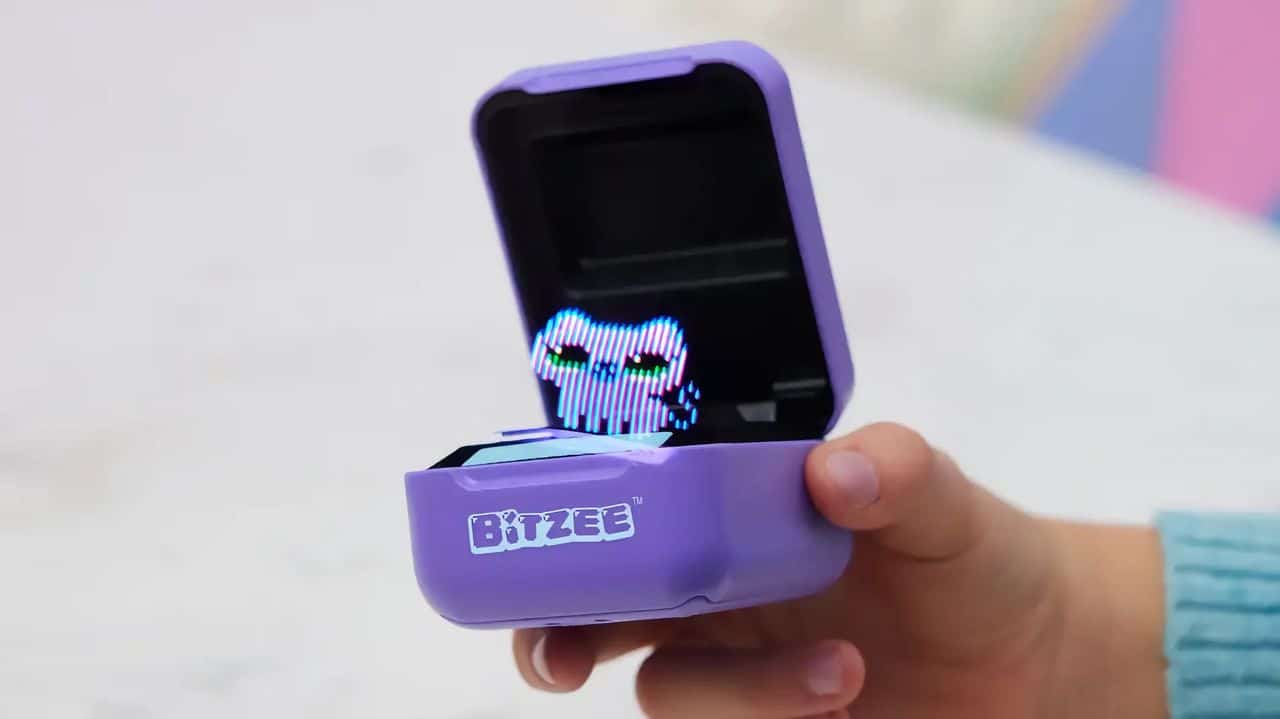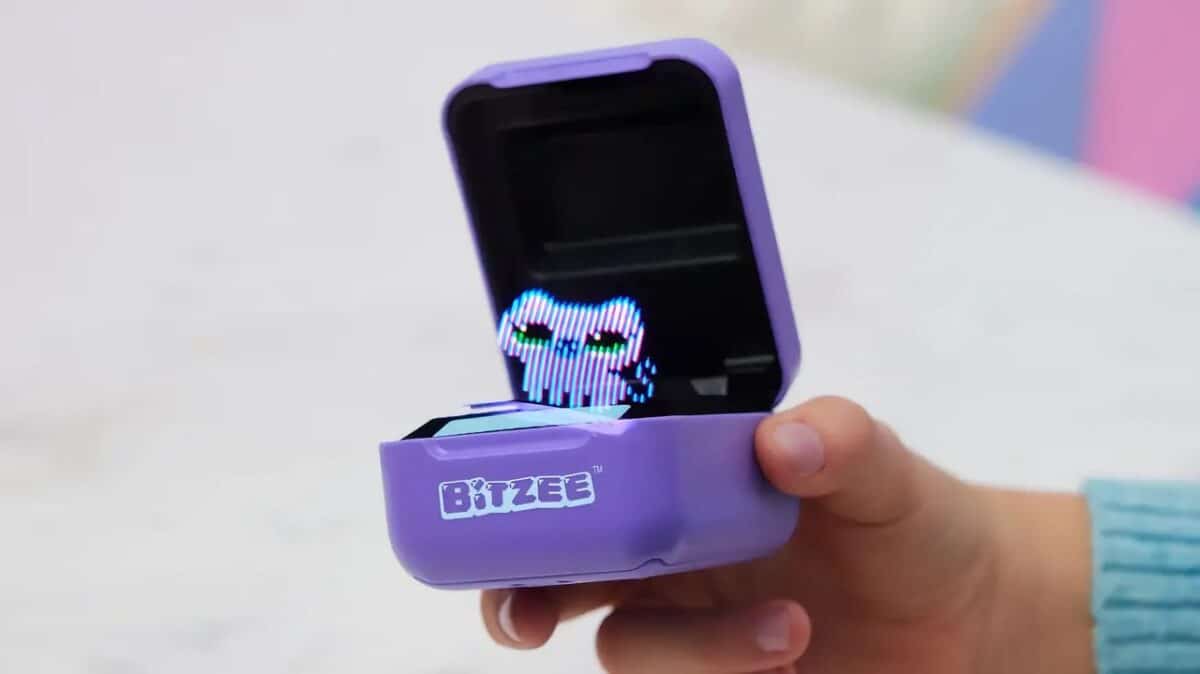 Bitzee will be launched in the American market in August, with a Bitzee box priced at $30. Below you will find some pictures of Bitzees and a short clip from Spin Master showcasing the digital pets.