In conjunction with the launch of their handheld gaming device, Legion Go, which we've covered in more detail here, Lenovo also showcased a pair of screen glasses that can be used with Legion Go or other computers and mobile devices.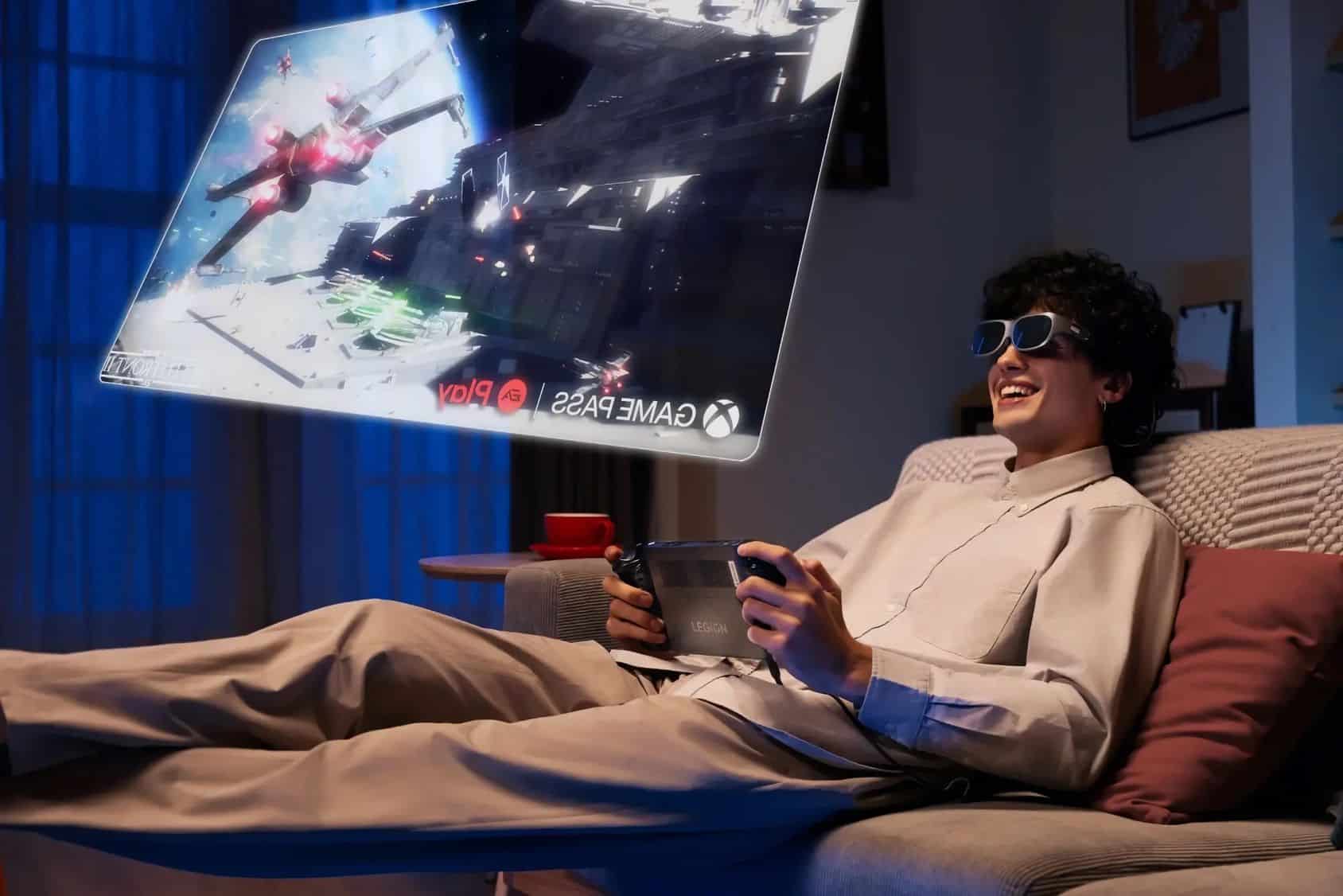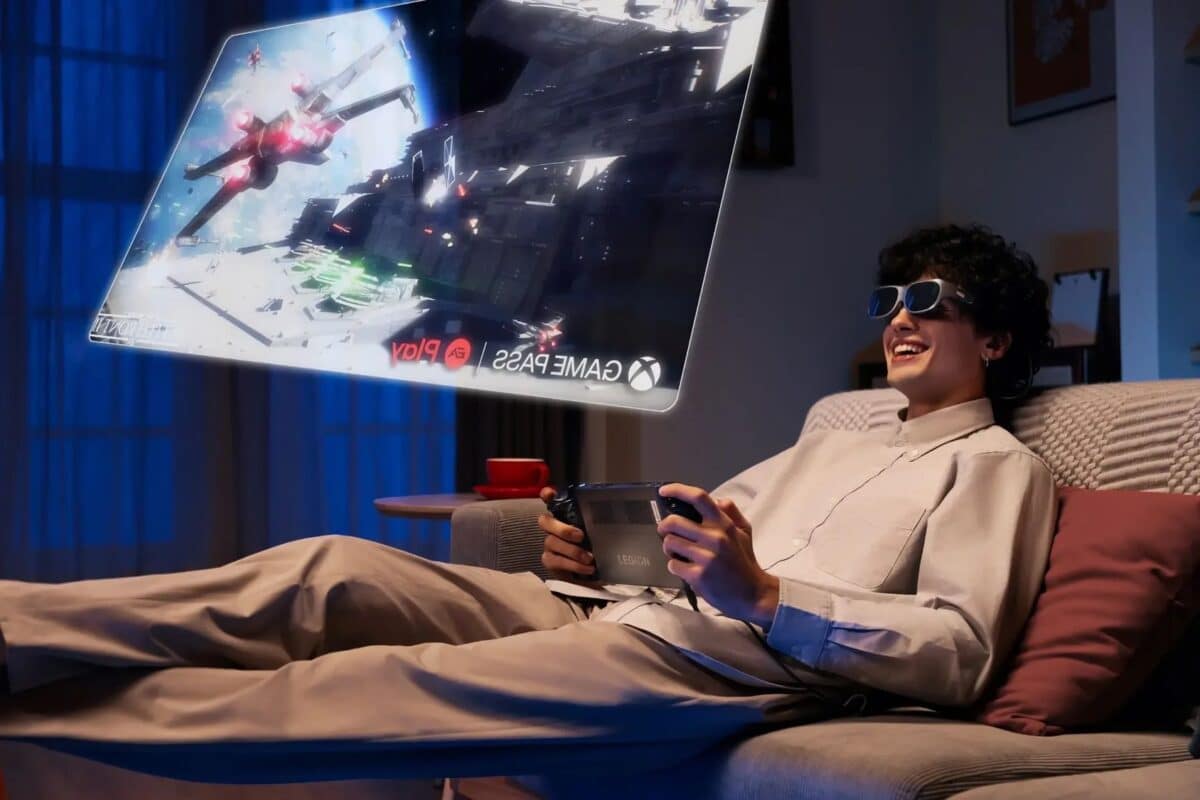 These screen-equipped glasses are called Legion Glasses and feature two Micro-OLED screens, each with a resolution of 1920×1080 pixels. The refresh rate is set at 60Hz. The glasses also have built-in speakers. They can be connected via USB-C to Windows or macOS computers, as well as Android smartphones.
Lenovo Legion Glasses will be released in October, a month before Legion Go, and will be priced at approximately 500 euros. You can catch a glimpse of the glasses around 90 seconds into Lenovo's presentation video for Legion Go, which you can find below.