One of the best comedy series of all time, and among Prime Video's flagships, The Marvelous Mrs. Maisel is soon returning to the screen. However, Prime announces that the fifth season will be Maisel's definitive swan song.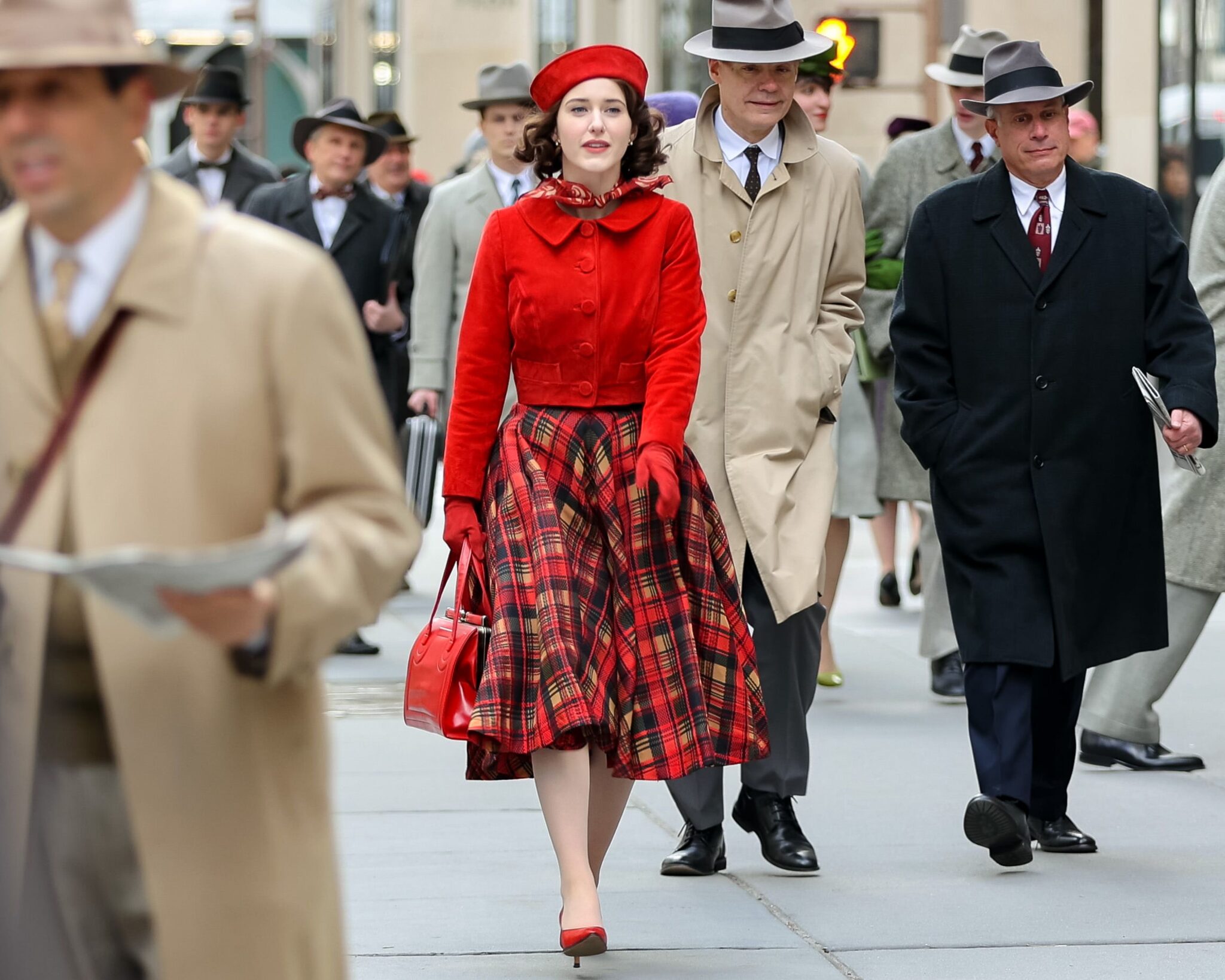 The series is about the delightful events of daily life for the life-affirming Midge Maisel (Rachel Brosnahan, House of Cards). Midge grows up as a young conscientious housewife, in a rich and conservative Jewish environment in New York in the 1950s.
After a failed marriage and a few too many drinks, her impeccable comedic talent manifests itself – and Midge starts (to her parents' great dismay) supporting herself as a stand-up comedian! Not a very common female profession 70 years ago.
Rachel Brosnahan is a find as the fiery, wild, and contagiously effervescent Midge Maisel.
The series offers bold and original humor, a twist on 1950s gender roles, fascinating characters, delightful costumes, and an almost perfect portrayal of the time period and music.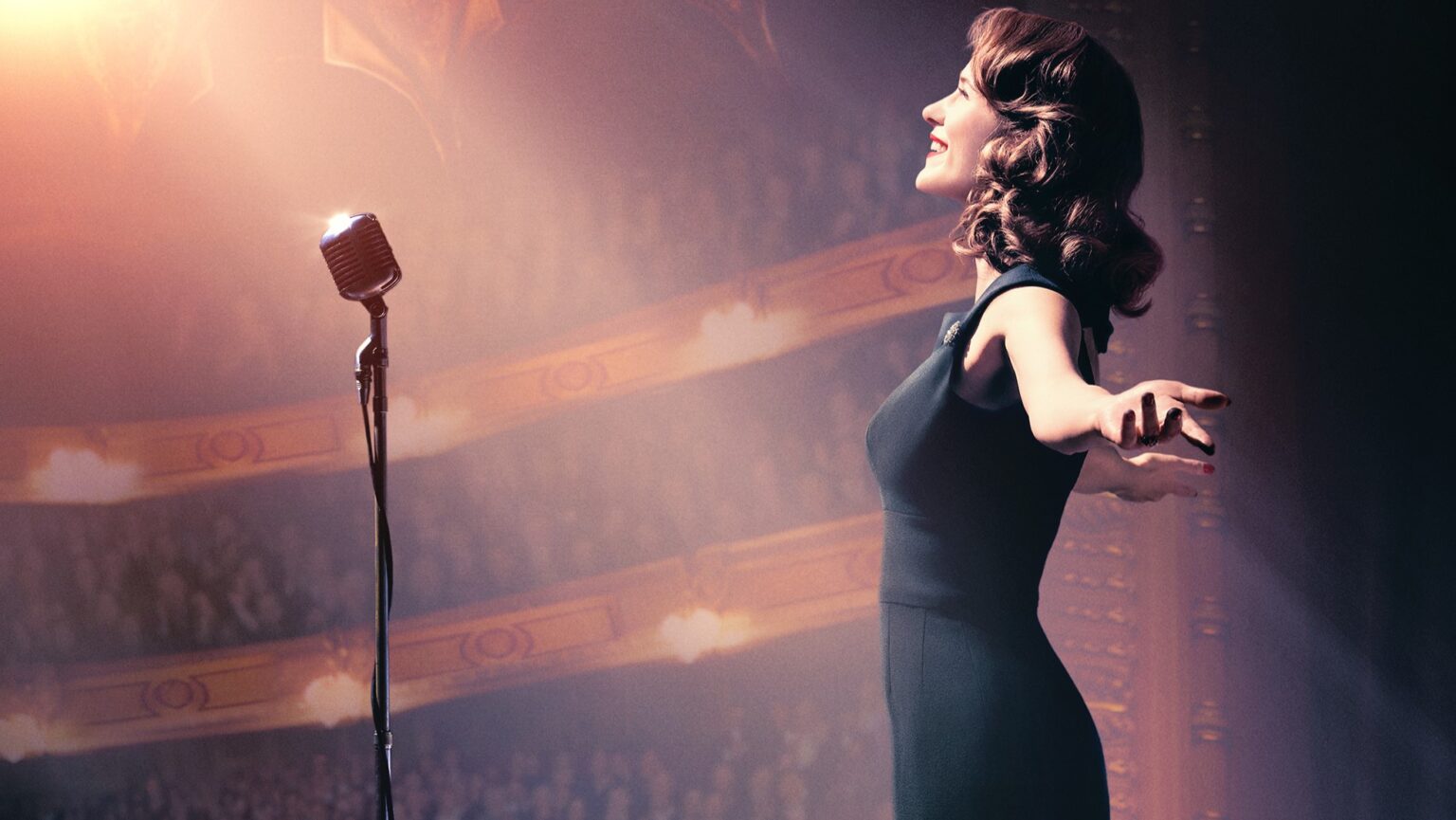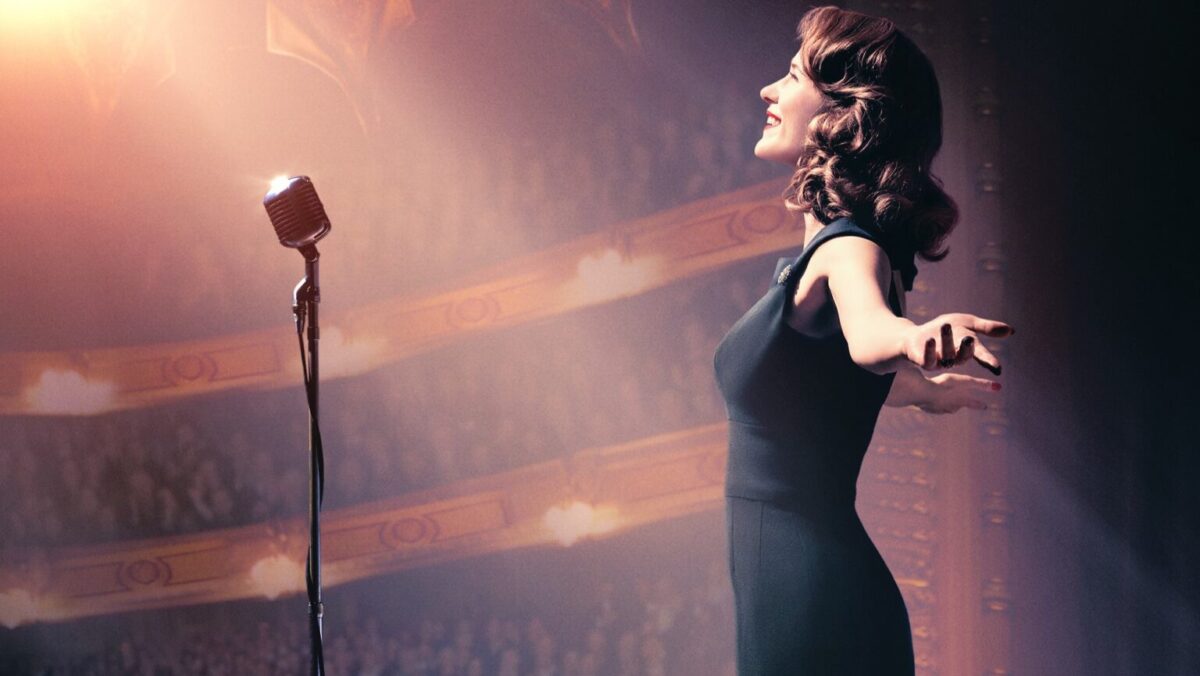 Add to that a refreshingly politically incorrect script, and you have a winning series!
Season 5 premieres on Prime Video on April 14.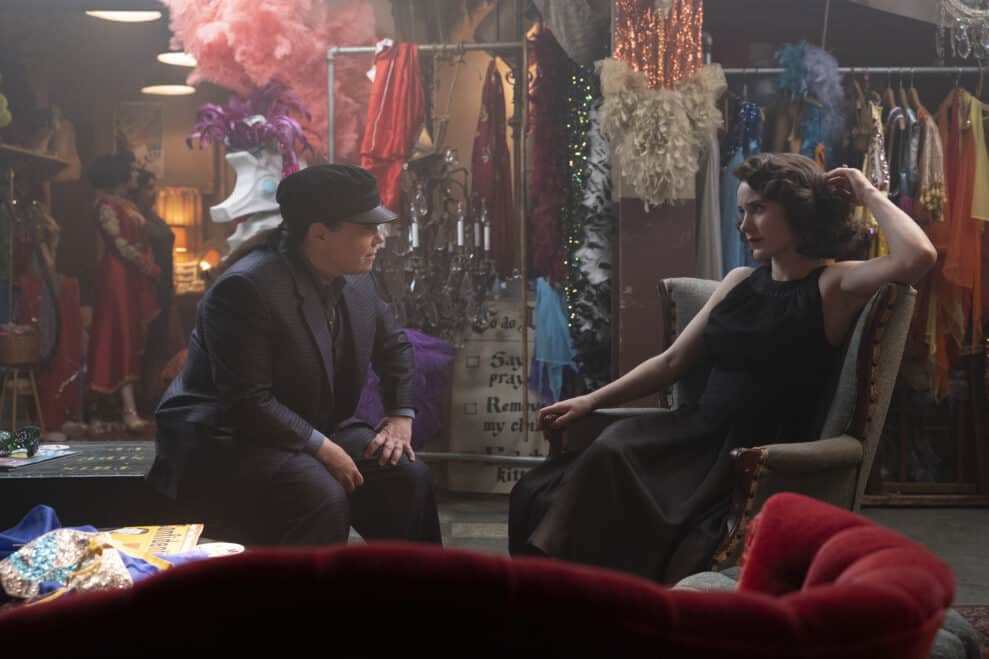 In season 5, we have arrived in the 1960s. Midge is closer than ever to the success she has long dreamed of until she discovers that there is still a long way to go.
On premiere day, the first three episodes are released, followed by a new episode every week. The season finale (episode 9) will be on May 26th.