Ryan Gosling and Emily Blunt star in an action-packed comedy from the director behind "Bullet Train." Sounds fantastic, doesn't it?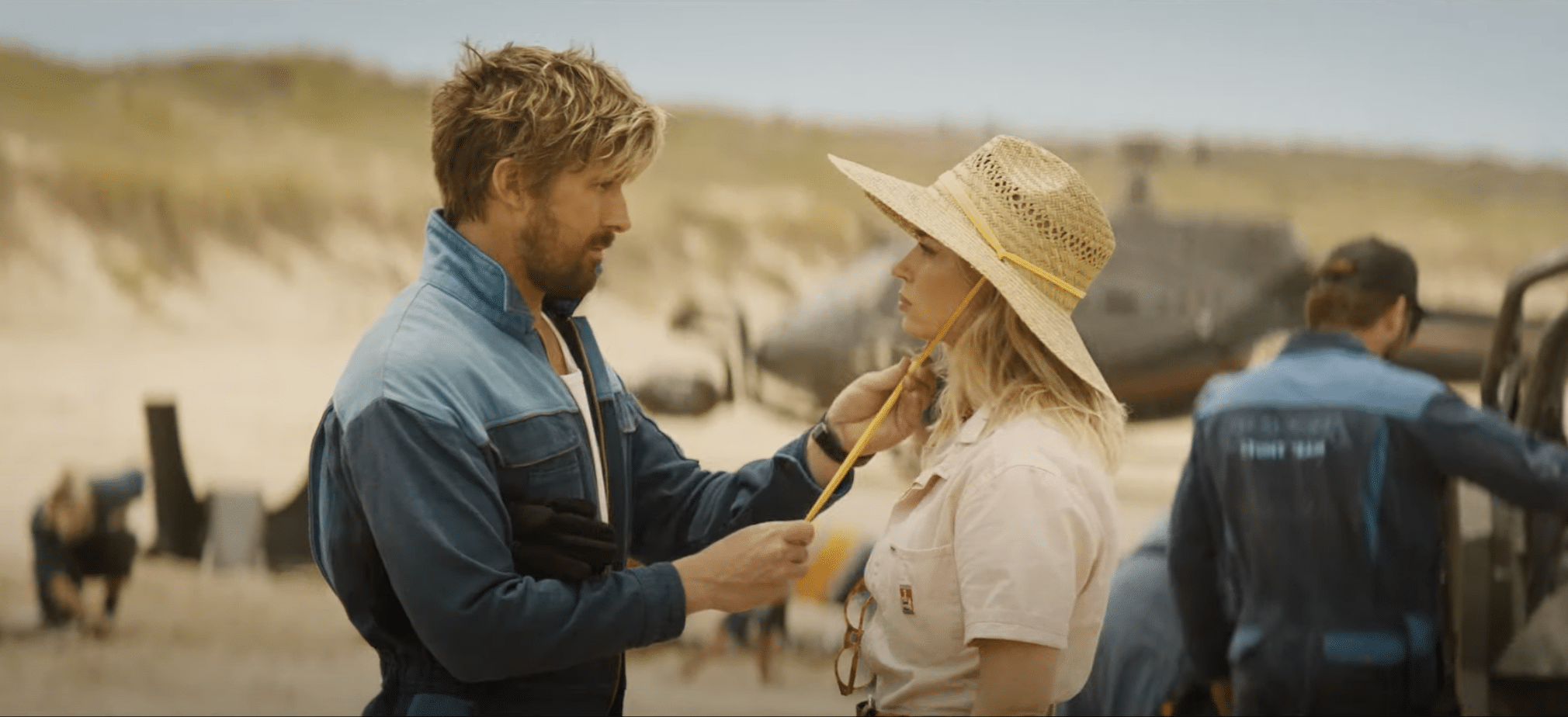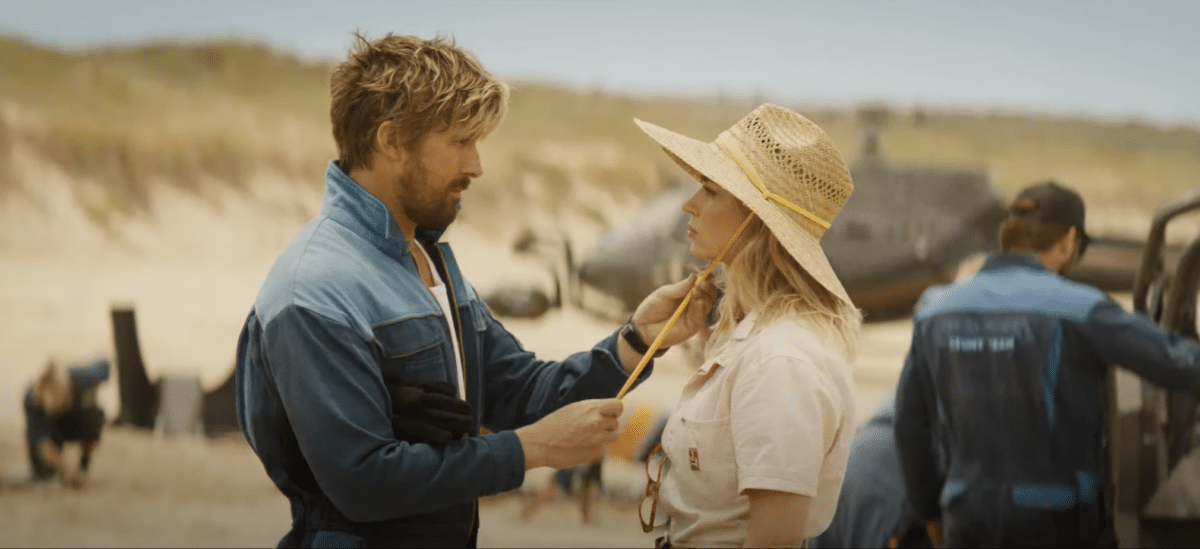 Have we just found the coolest action comedy of the spring?
Ryan Gosling, who brilliantly played a stuntman in "Drive" (2011), is back behind the wheel, this time with something more explosive and humorous. In "The Fall Guy," he plays Colt, a stuntman who takes on the role of a hero when a star actor goes missing, and a film production is threatened with shutdown. To make matters more complicated, his ex Jody (Emily Blunt) is the director of the film.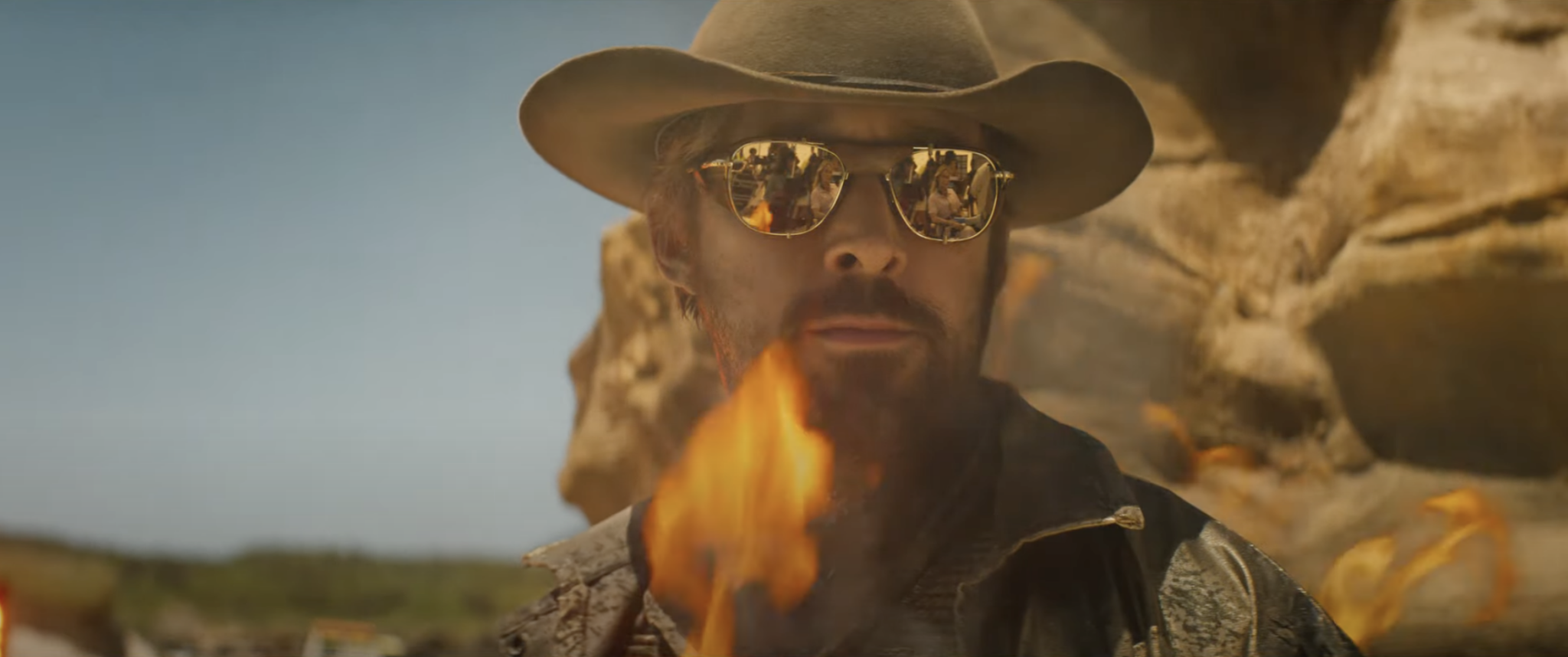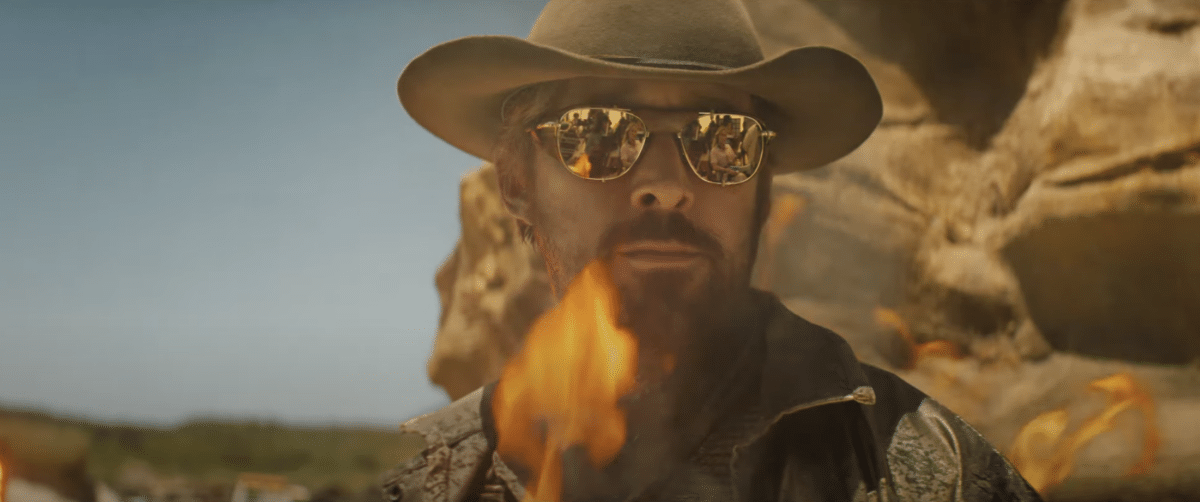 "The Fall Guy" is directed by David Leitch, who is also a stuntman, and is described as his love letter to a profession that we, as moviegoers, often underestimate.
Watch the trailer for "The Fall Guy" here:
"The Fall Guy" is set to premiere in theaters on March 1, 2024.