"Shogun" is a historical drama set amidst the intrigue and power struggles of 17th-century Japan. European traders and missionaries are visiting the country, while local noble families vie against each other for control. The story is based on a book by James Clavell, which in turn is inspired by historical events and figures.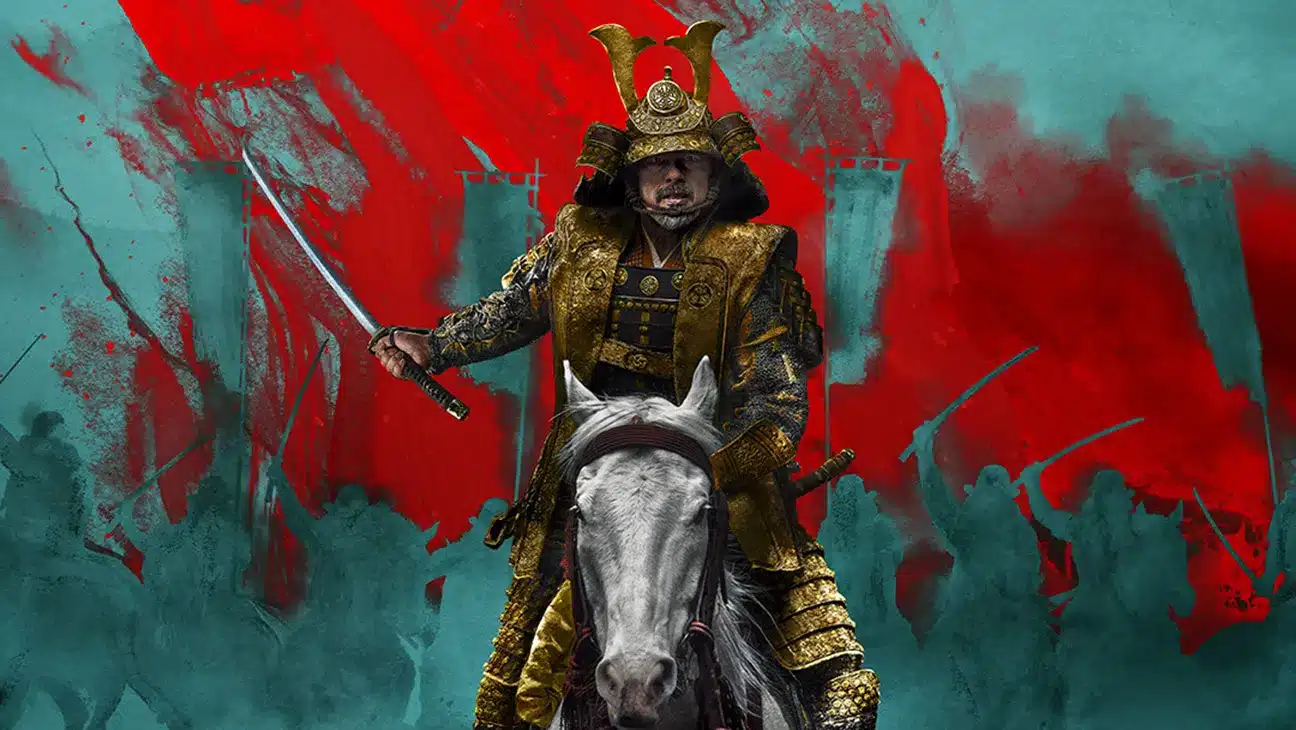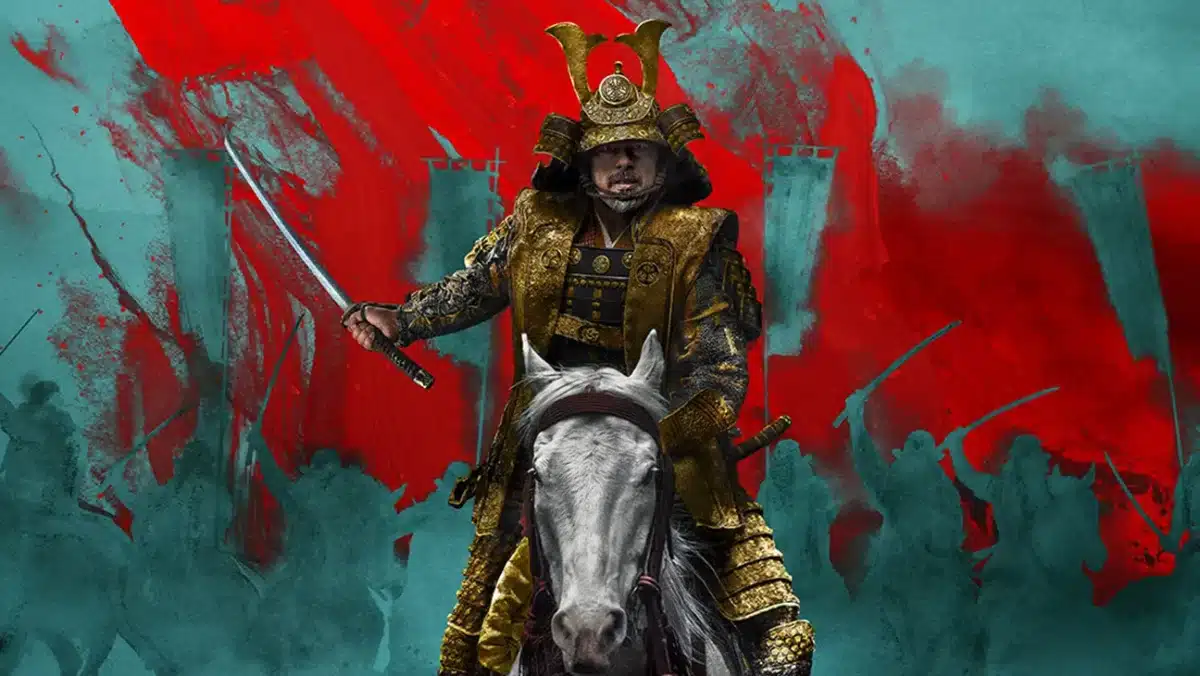 The main focus of the series is on Yoshii Toranaga, a Japanese nobleman who enlists the help of shipwrecked Englishman John Blackthorne to combat common enemies. Central to the story is the interpreter and warrior Toda Mariko, a Christian young noblewoman with a complicated past.
The cast includes Hiroyuki Sanada ("Bullet Train") as Toranaga, Cosmo Jarvis ("Lady Macbeth") as Blackthorne, and Anna Sawai (featured in this month's major series premiere "Monarch: Legacy of Monsters") as Mariko. Behind the camera for at least one episode is none other than Swedish director Charlotte Brändström, who has previously directed episodes of "The Witcher" and "The Lord of the Rings: The Rings of Power".
A fun piece of trivia: the book on which the series is based was previously adapted into a film as early as 1980, featuring John Rhys-Davies ("The Lord of the Rings") in one of the roles.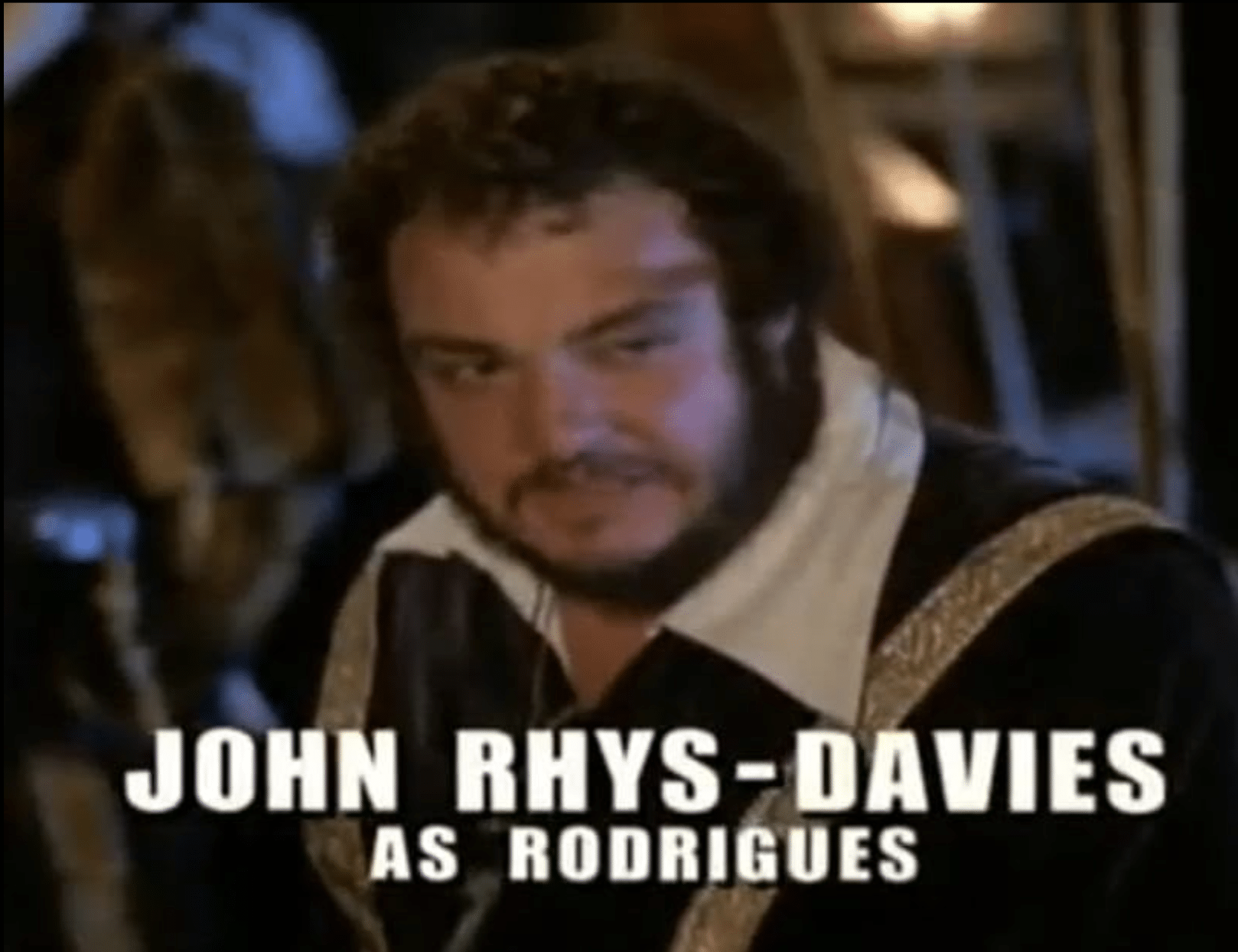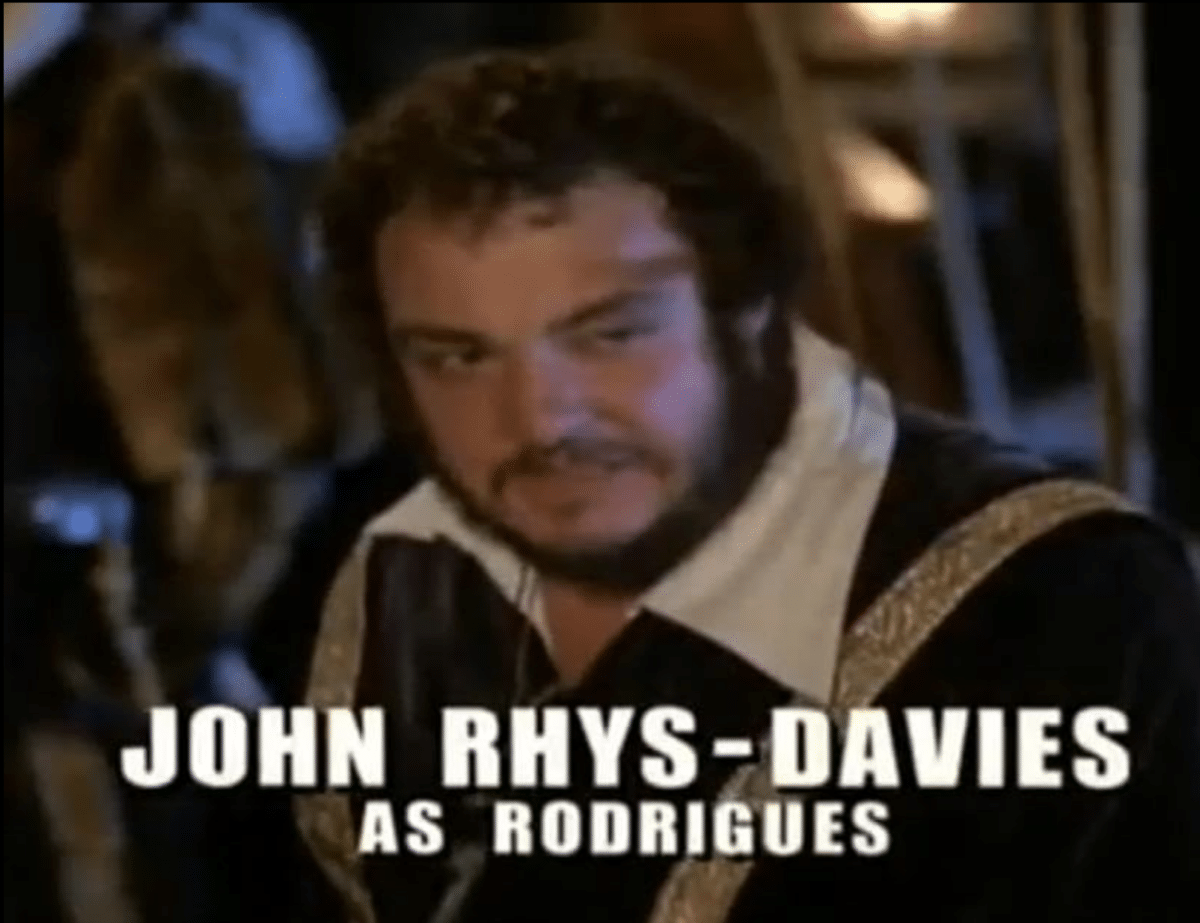 "Shogun" is produced by Hulu and FX.