Next up in the "action-comedies-on-Netflix" category is "Lift," an action-packed heist flick that looks like something Ryan Reynolds or Dwayne Johnson could do in their sleep. But they were probably busy, as the leading role has instead gone to Kevin Hart.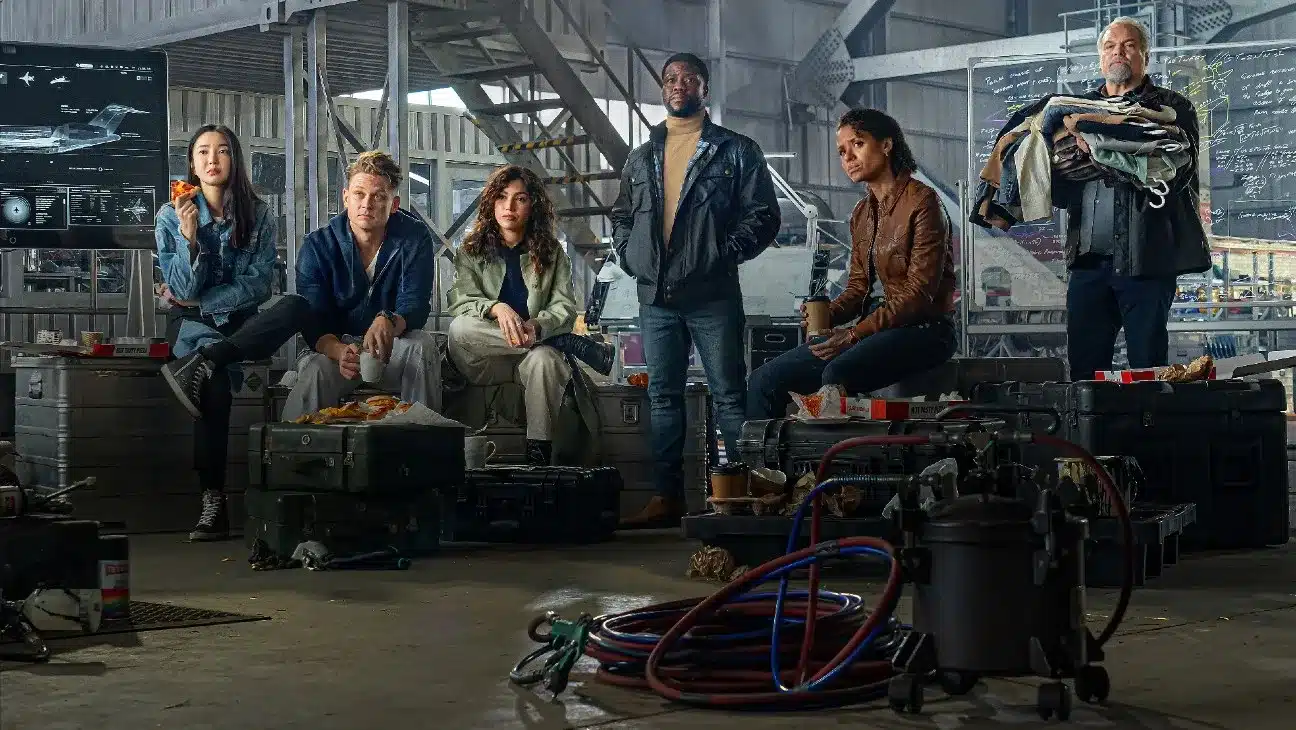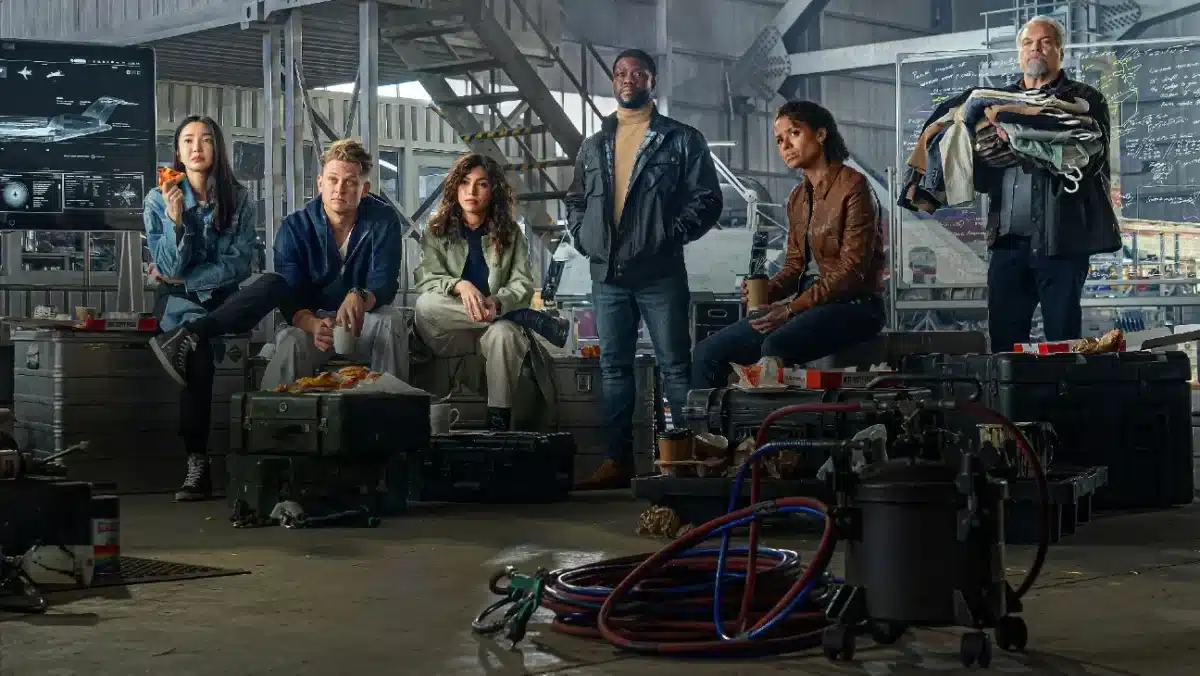 The setup is relatively simple: Kevin and his crew are master thieves who have committed one crime too many and now face a considerable prison sentence unless they agree to steal a large pile of gold from malevolent terrorists. The gold is transported by airplane, so the easiest way (?) is then to steal the entire plane and get the gold as part of the deal.
Alongside Kevin Hart, we see Vincent D'Onofrio ("Daredevil"), Gugu Mbatha-Raw ("Loki"), Úrsula Corberó ("La Casa de Papel"), Billy Magnussen ("No Time to Die"), and Sam Worthington ("Avatar"). The director is action veteran F. Gary Gray, known for films like "The Italian Job" and "The Fate of the Furious."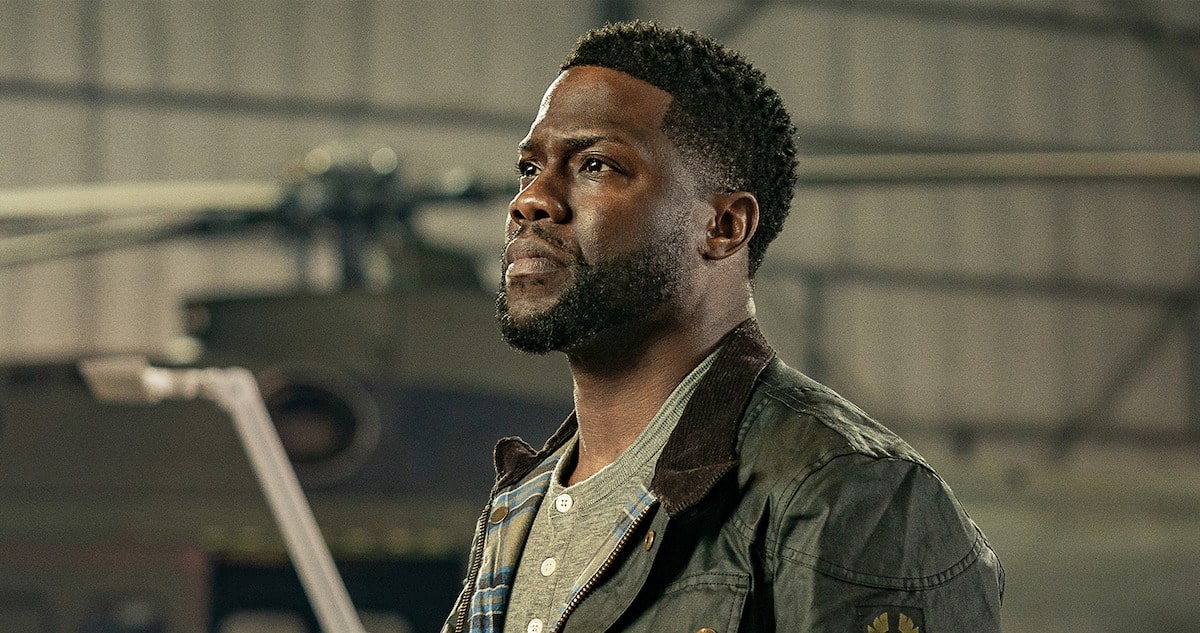 "Lift" lands on Netflix on January 12th.