Here's the trailer for the upcoming sci-fi film "Monsters of California," directed by Tom DeLonge, the artist who sings in the rock band Blink 182.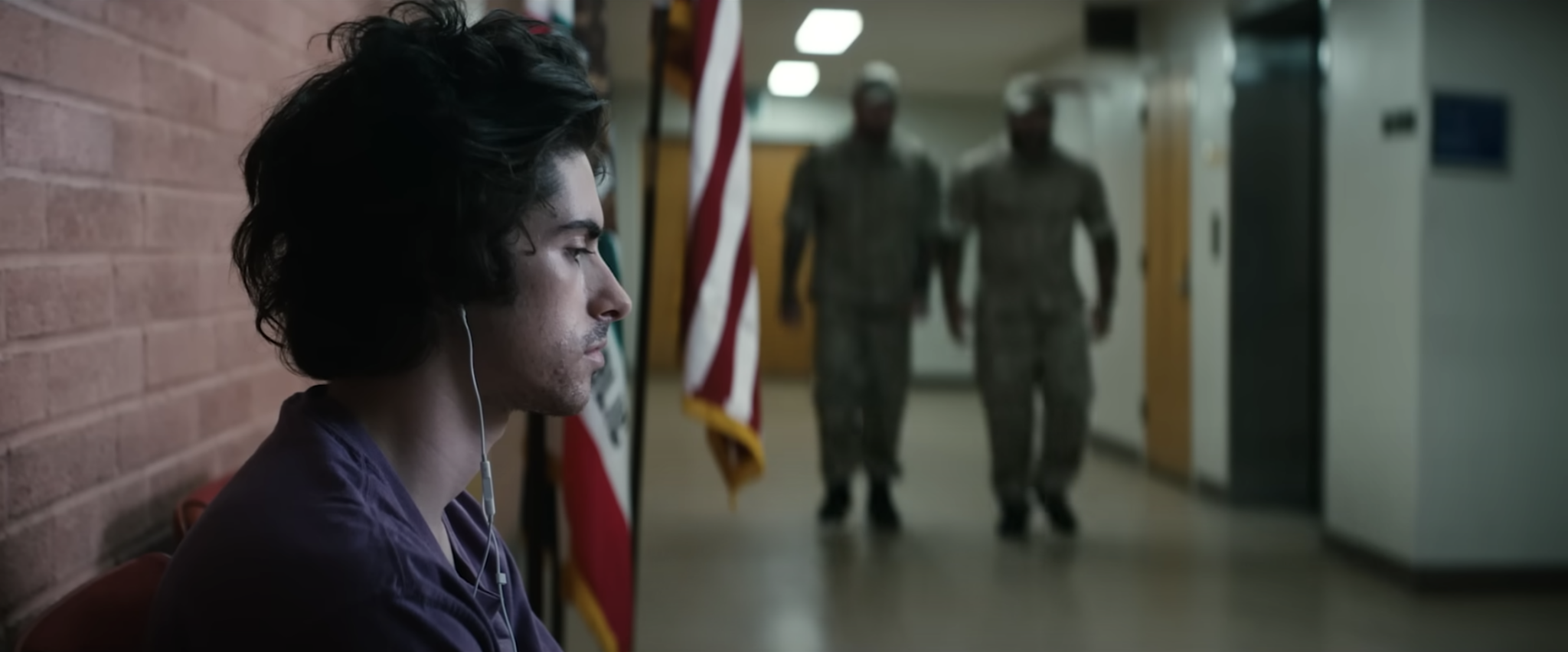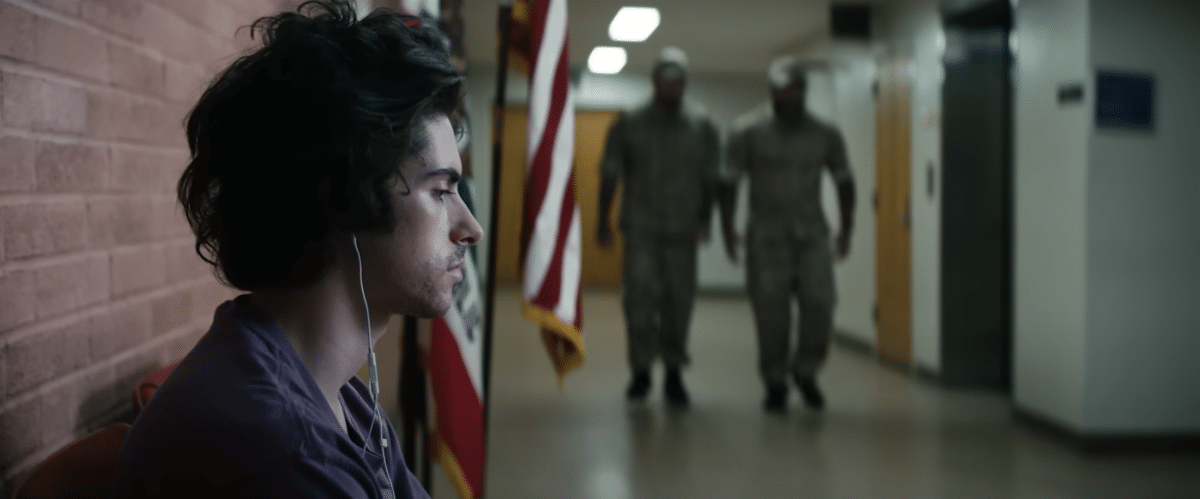 "Monsters of California" follows a group of young people investigating and trying to find explanations for various phenomena that have appeared in Southern California. DeLonge commented in a statement released alongside the new trailer:
The film takes my fascination with the unexplained, combines it with the skate culture I grew up a part of, and tosses in my ridiculous sense of humor that millions got to witness during my Blink-182 days. In recent years, I've had the good fortune of helping the government remember how much they care about UFOs through the work we do at To The Stars, and it's that experience which helped inspire this movie. I can't wait for audiences to see the fucked up fun adventure these kids go on.
"Monsters of California" will premiere in theaters and on VOD on October 6th in the USA.