The Sympathizer is an upcoming miniseries based on the Pulitzer Prize-winning novel of the same name by Vietnamese-American author Viet Thanh Nguyen.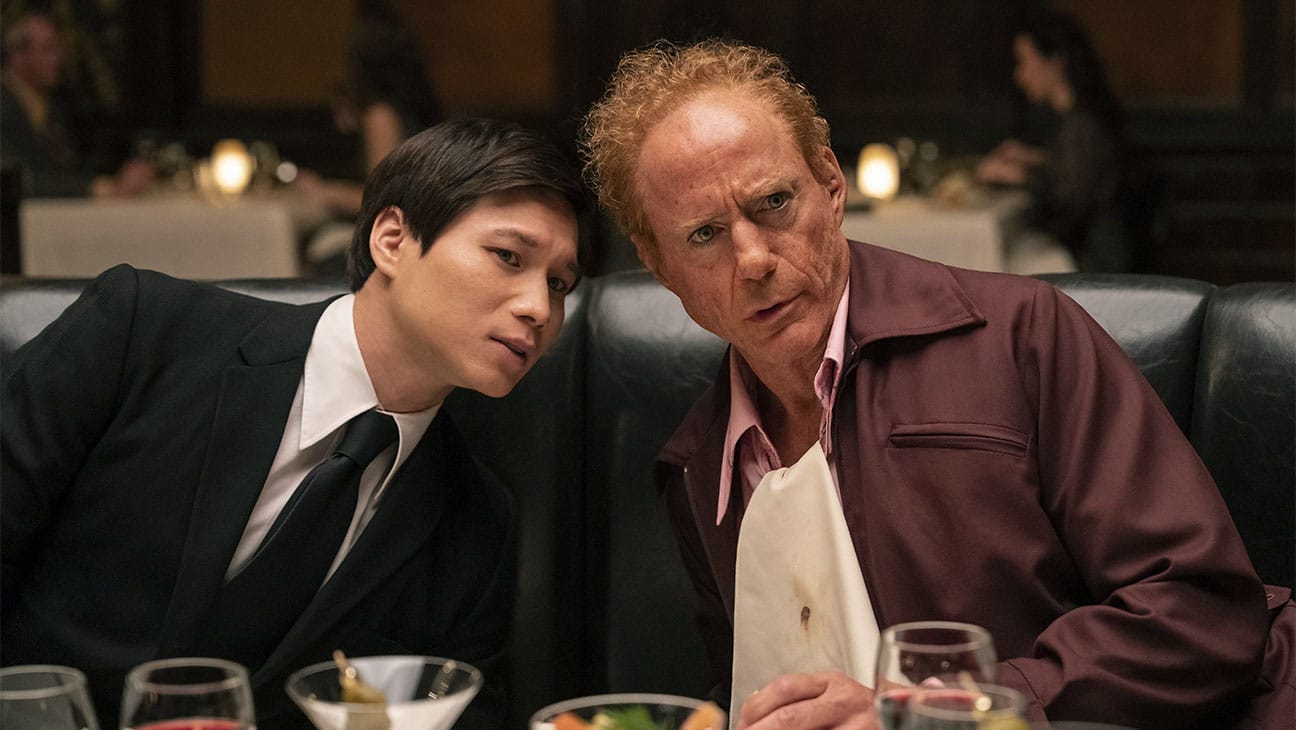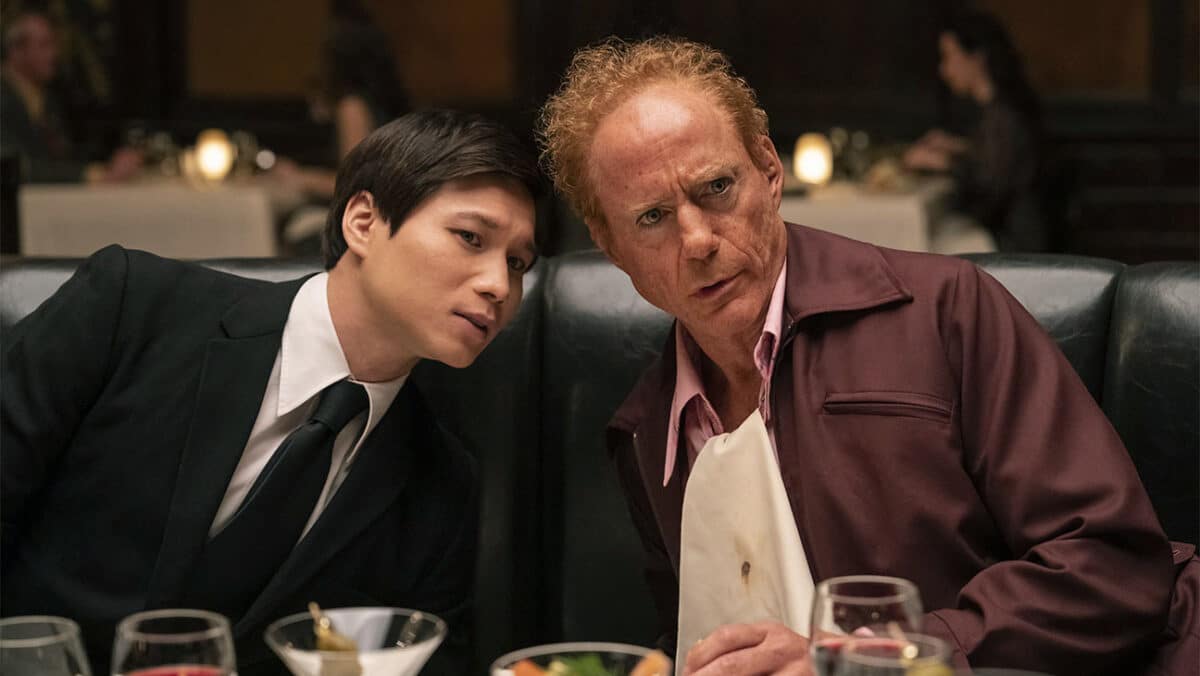 In the miniseries, viewers follow a Vietnamese captain who has spied for the North Vietnamese side while working for the South Vietnamese side. At the end of the war, he has to flee to the US where he appears to continue with his double play.
The Sympathizer will begin airing on Warner Bros. Discovery's new streaming service Max sometime next year.