Next month, a new season of the comedy series Our Flag Means Death is set to premiere, and yesterday, a trailer for it was released.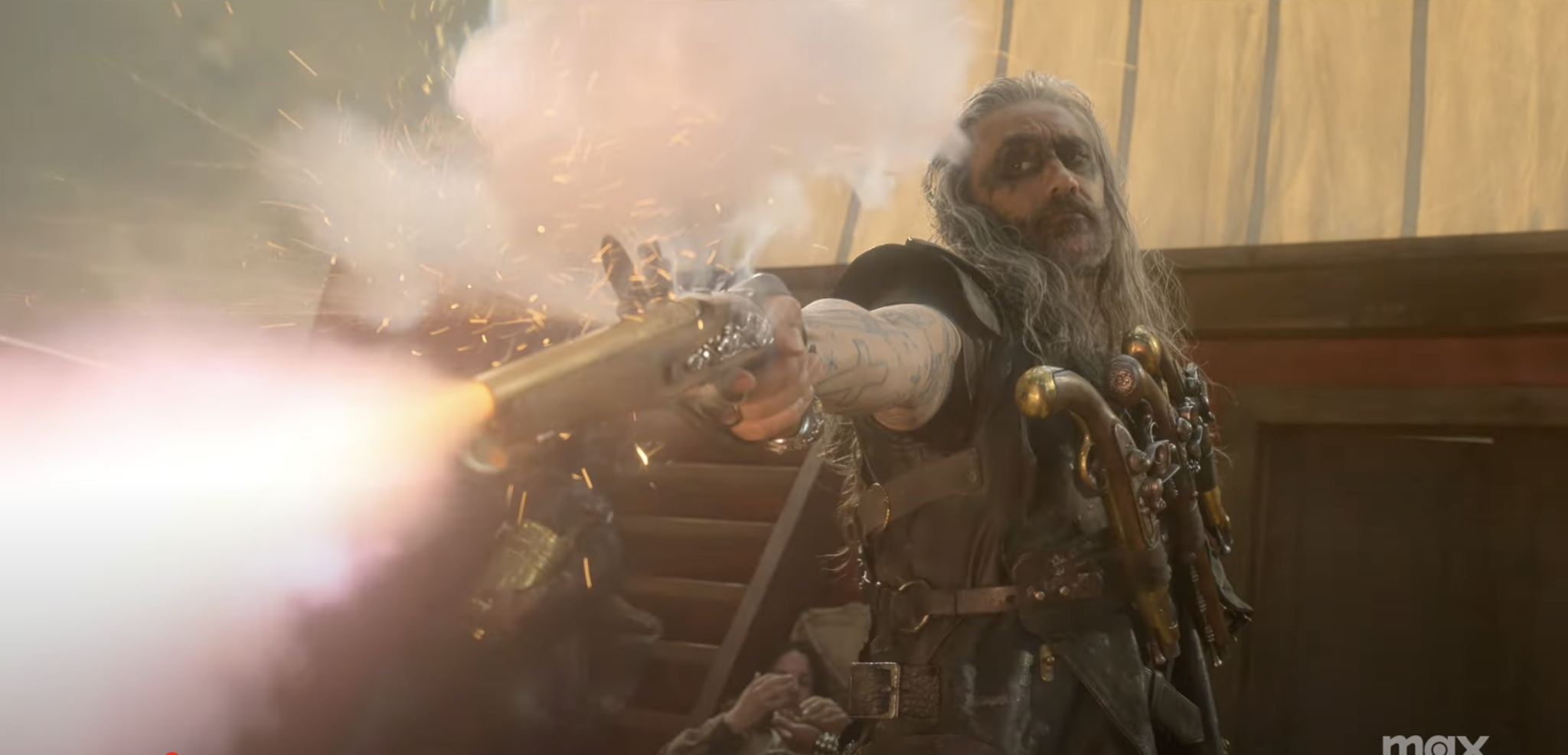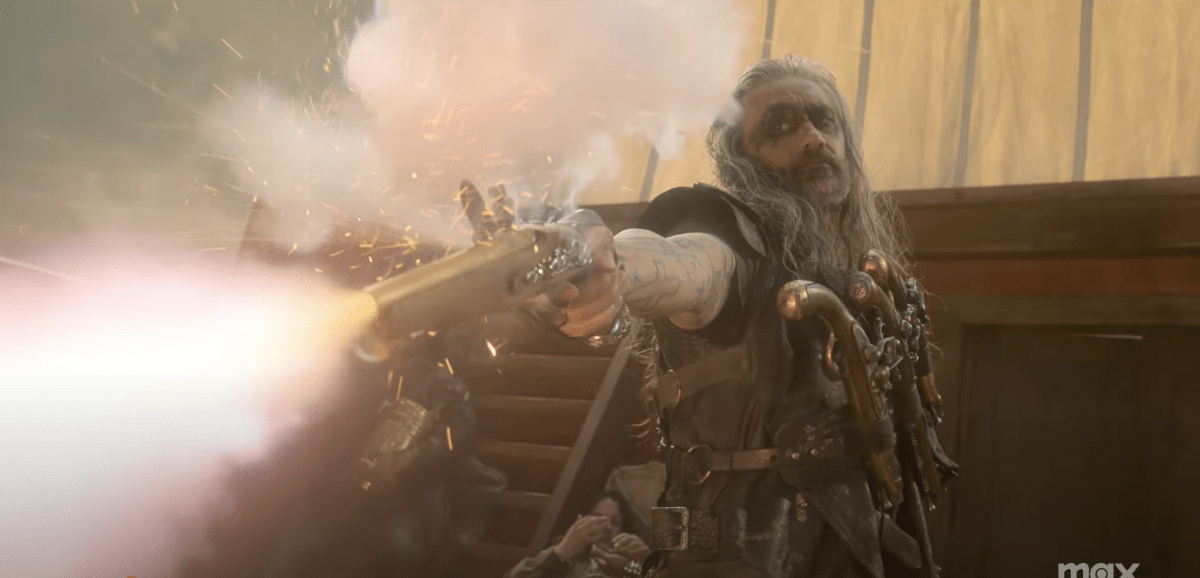 In the new season, viewers will continue to follow the two pirate captains, Stede Bonnet (Rhys Darby) and Captain Blackbeard (Taika Waititi), on their adventures on the high seas, all while it seems they have developed a liking for each other.
The second season of Our Flag Means Death kicks off on Max on October 5th.