The 35th season of The Simpsons is just around the corner, and here's a trailer for it. Judging from the trailer, many of the series' well-known characters will make appearances, and it also looks like we'll get to see a guest appearance by The Beatles.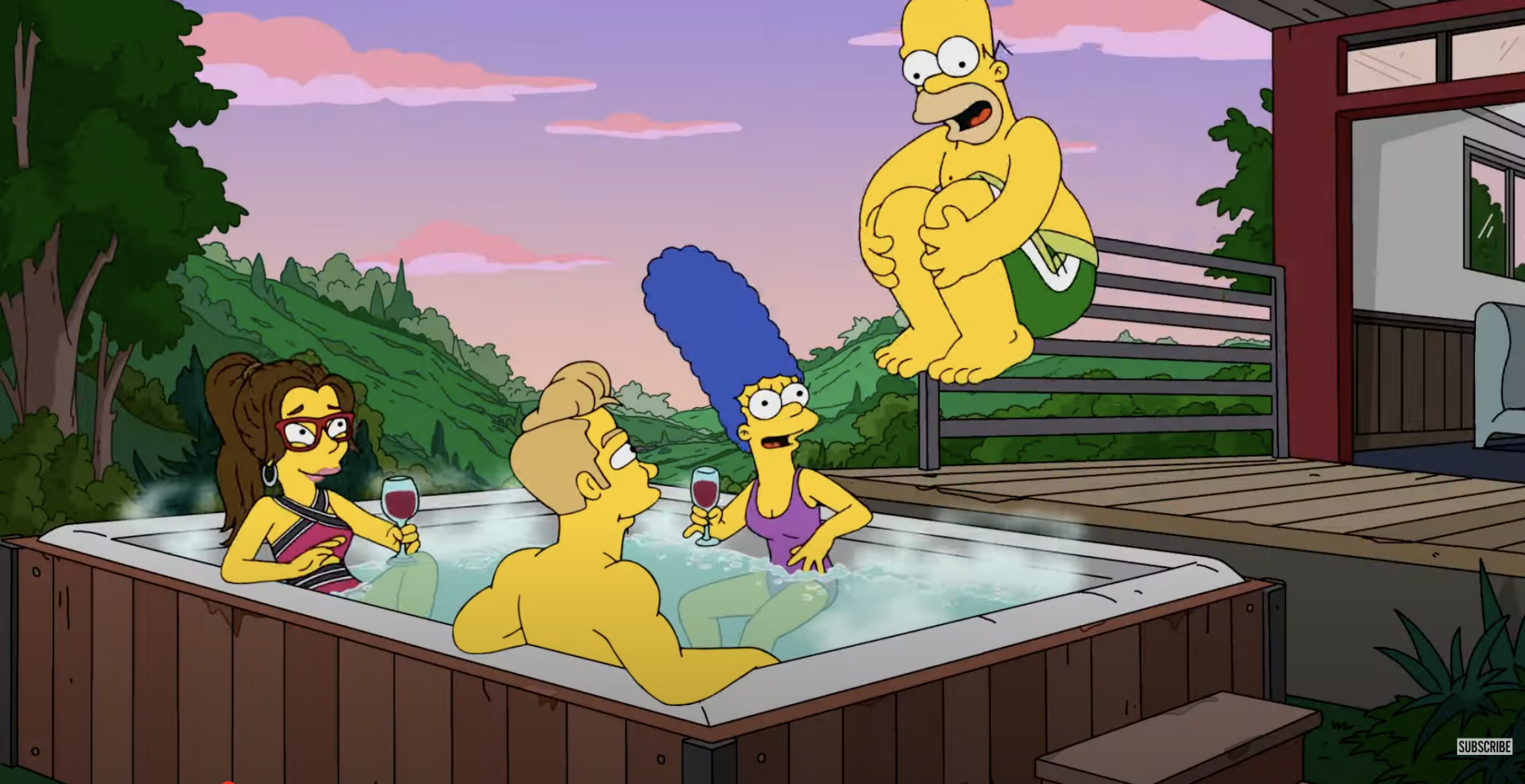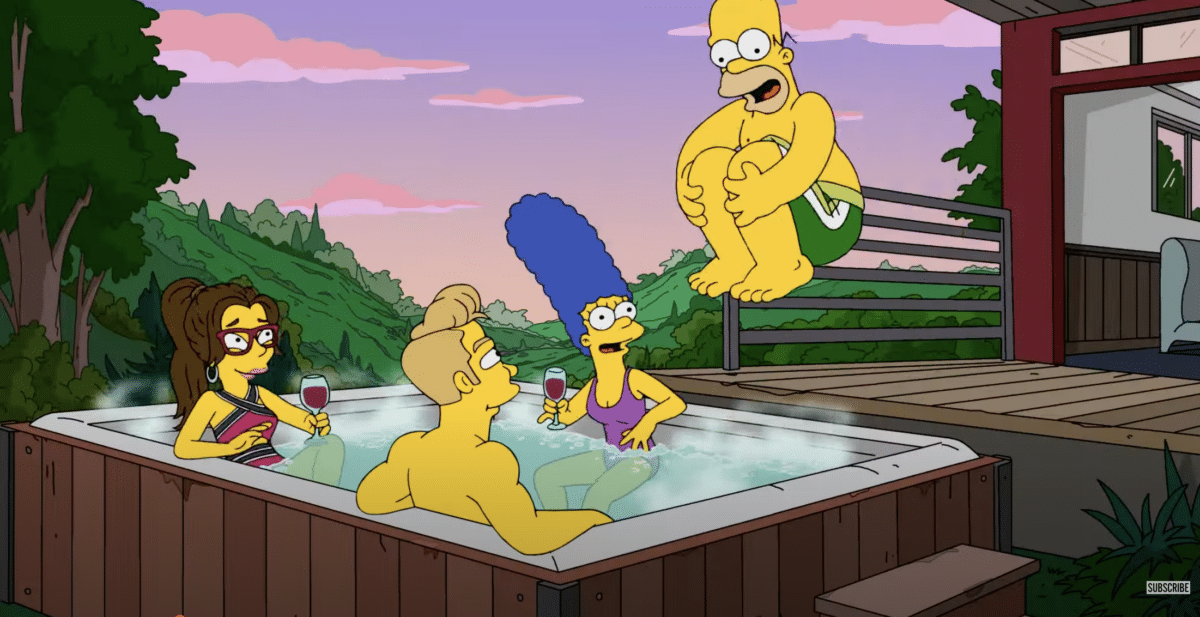 Fox describes what we can expect from the upcoming season:
This season Marge experiences a series of nightmares about young Bart's childhood coming to an end; Homer accidentally volunteers for a school crossing guard position; sixty years in the future, Lisa recounts the story of how Homer was scapegoated for a power outage that plunged Springfield into darkness days before Thanksgiving; and the annual chilling trilogy "Treehouse of Horror XXXIV" is back!
The 35th season of The Simpsons will begin airing in the USA on Fox and Hulu on October 1st.