Disney has released a trailer for its upcoming film "Wish". The film is about a young woman named Asha who finds herself in conflict with the ruling king and turns to the stars for guidance.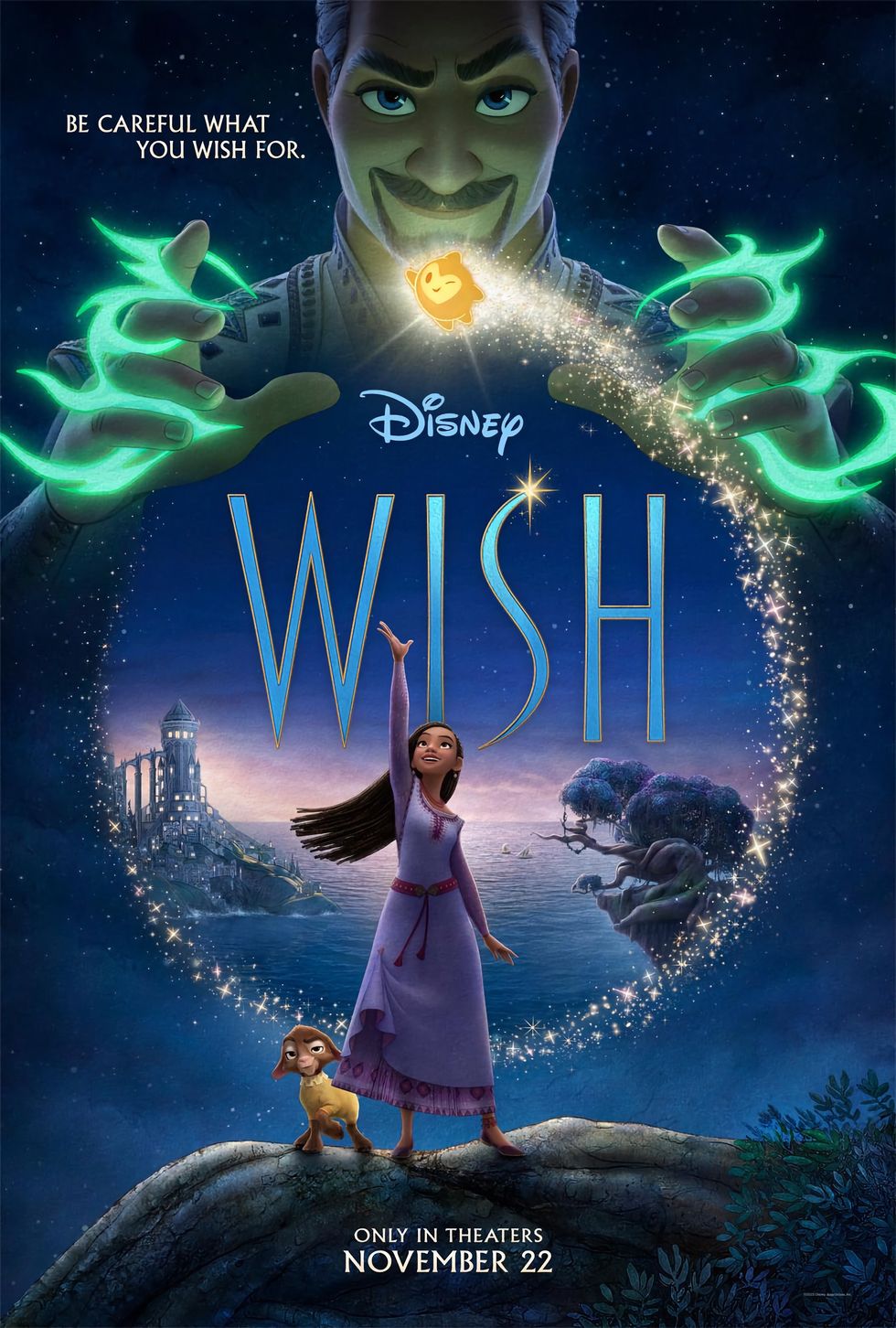 This leads to a star joining Asha's fight to bring justice to the citizens of the country where she lives. Disney describes the movie as follows:
In Wish, Asha, a sharp-witted idealist, makes a wish so powerful that it is answered by a cosmic force—a little ball of boundless energy called Star. Together, Asha and Star confront a most formidable foe—the ruler of Rosas, King Magnifico—to save her community and prove that when the will of one courageous human connects with the magic of the stars, wondrous things can happen


"Wish" will be released in theaters on November 22nd. You can find the trailer for the film here.