It's been 20 years since the release of Garfield: The Movie, but soon a new film about the cat Garfield titled The Garfield Movie will be released.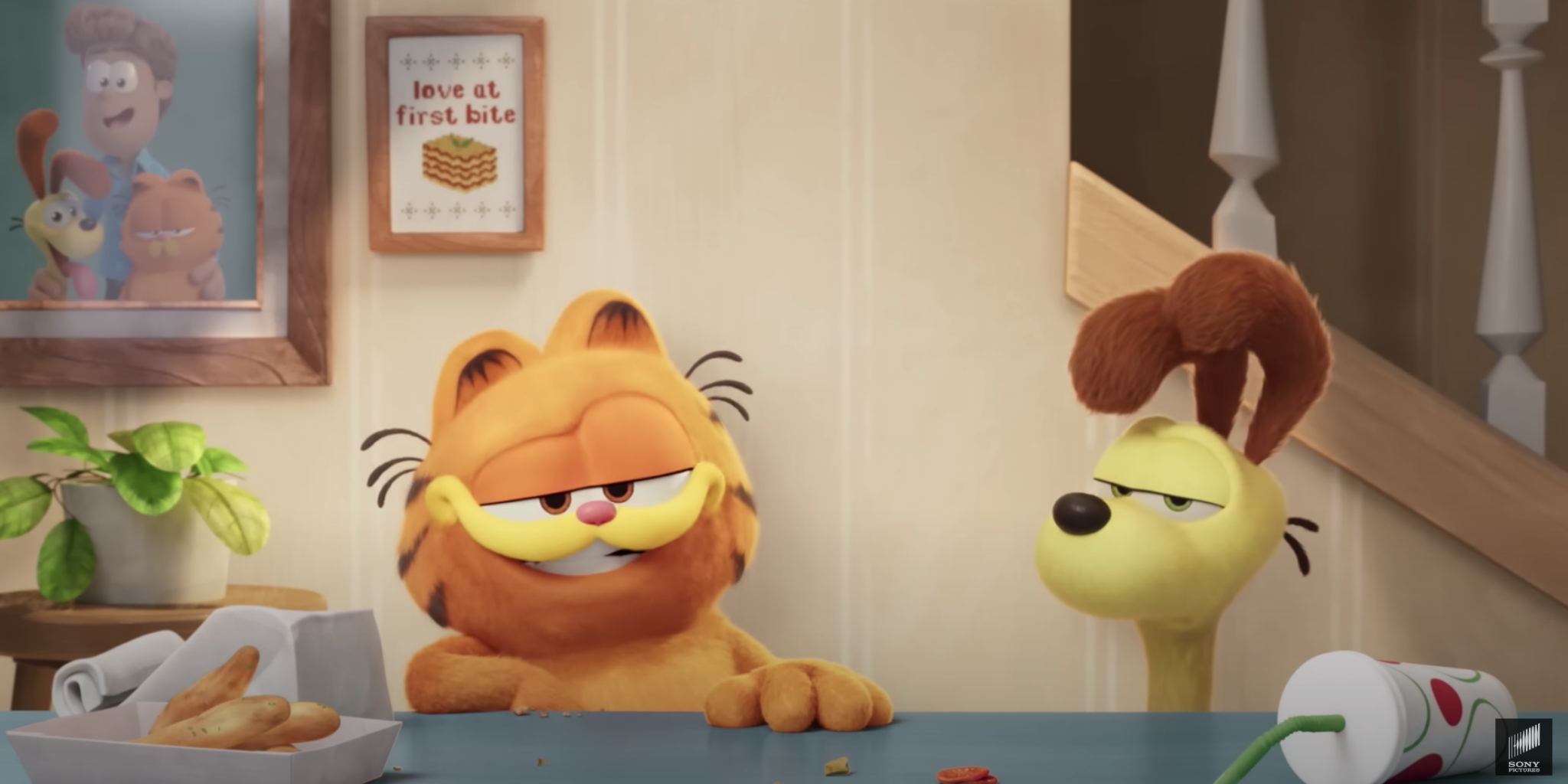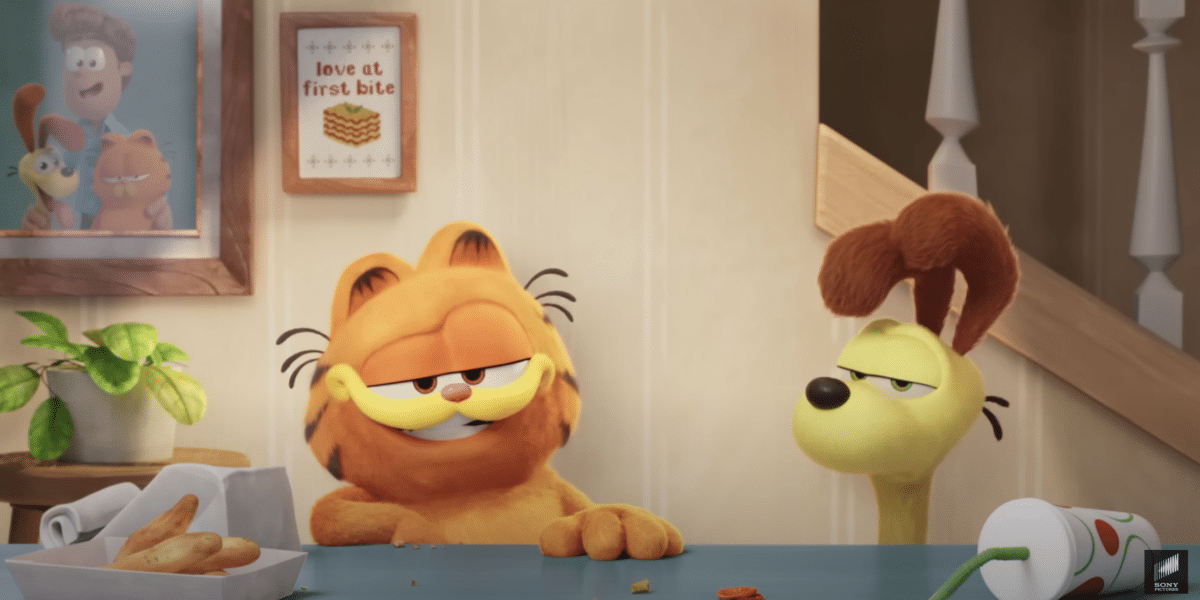 In The Garfield Movie, we will see how Garfield meets his human companion Jon, as well as what happens when Garfield goes on adventures with his dad and the somewhat unstable dog Odie.
Chris Pratt has lent his voice to Garfield while Samuel L. Jackson has voiced Garfield's dad. The movie also features voices from Hannah Waddingham, Ving Rhames, and Nicholas Hoult, among others.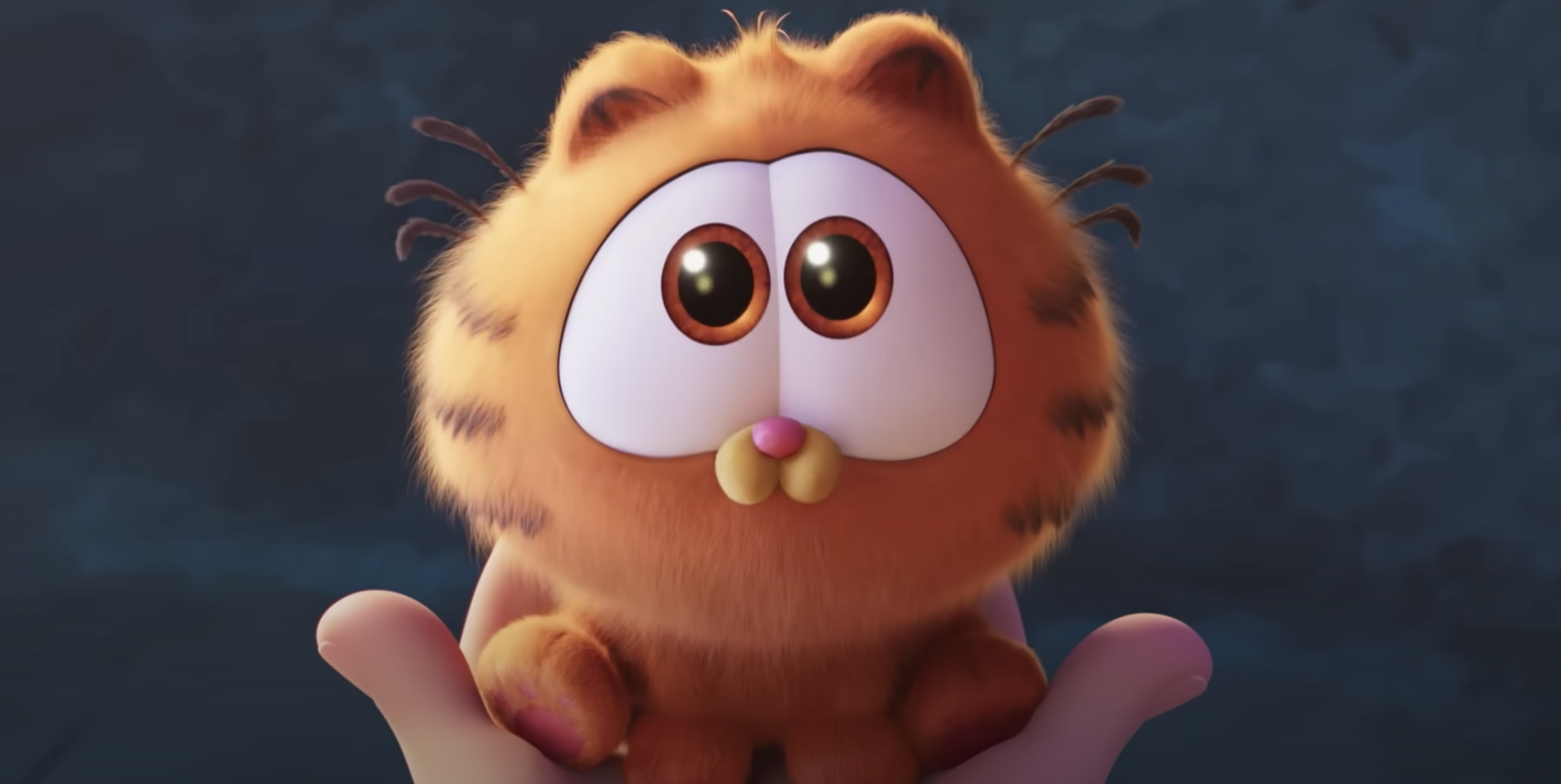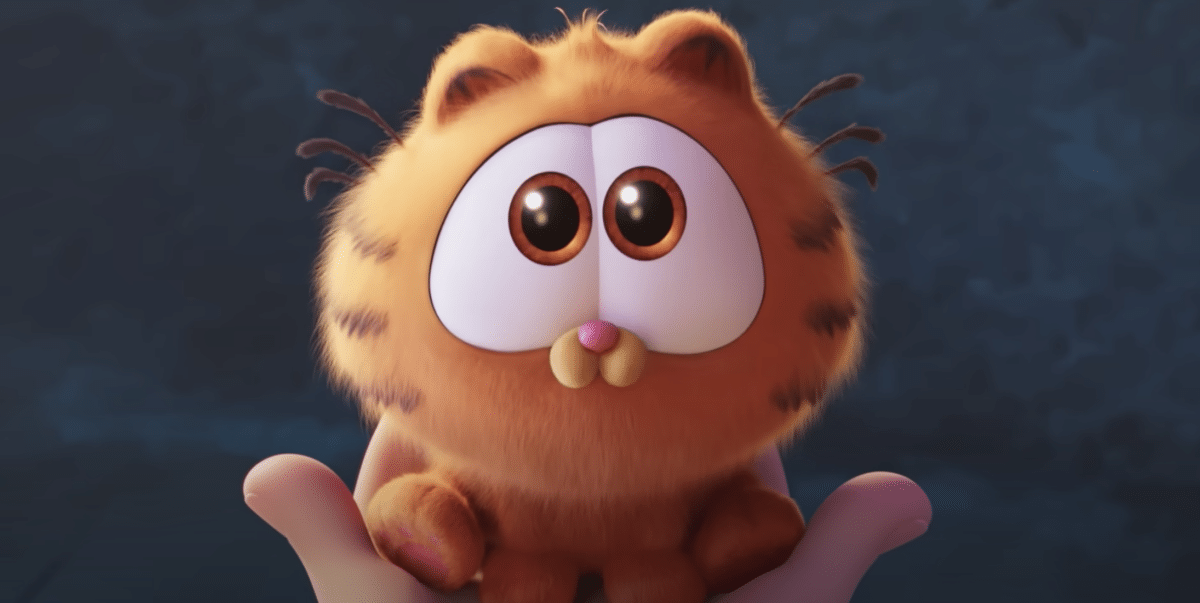 The Garfield Movie is set to be released in cinemas sometime in the summer.