Next month, the fourth and final season of the assassin comedy Barry will start, and here's a trailer for it.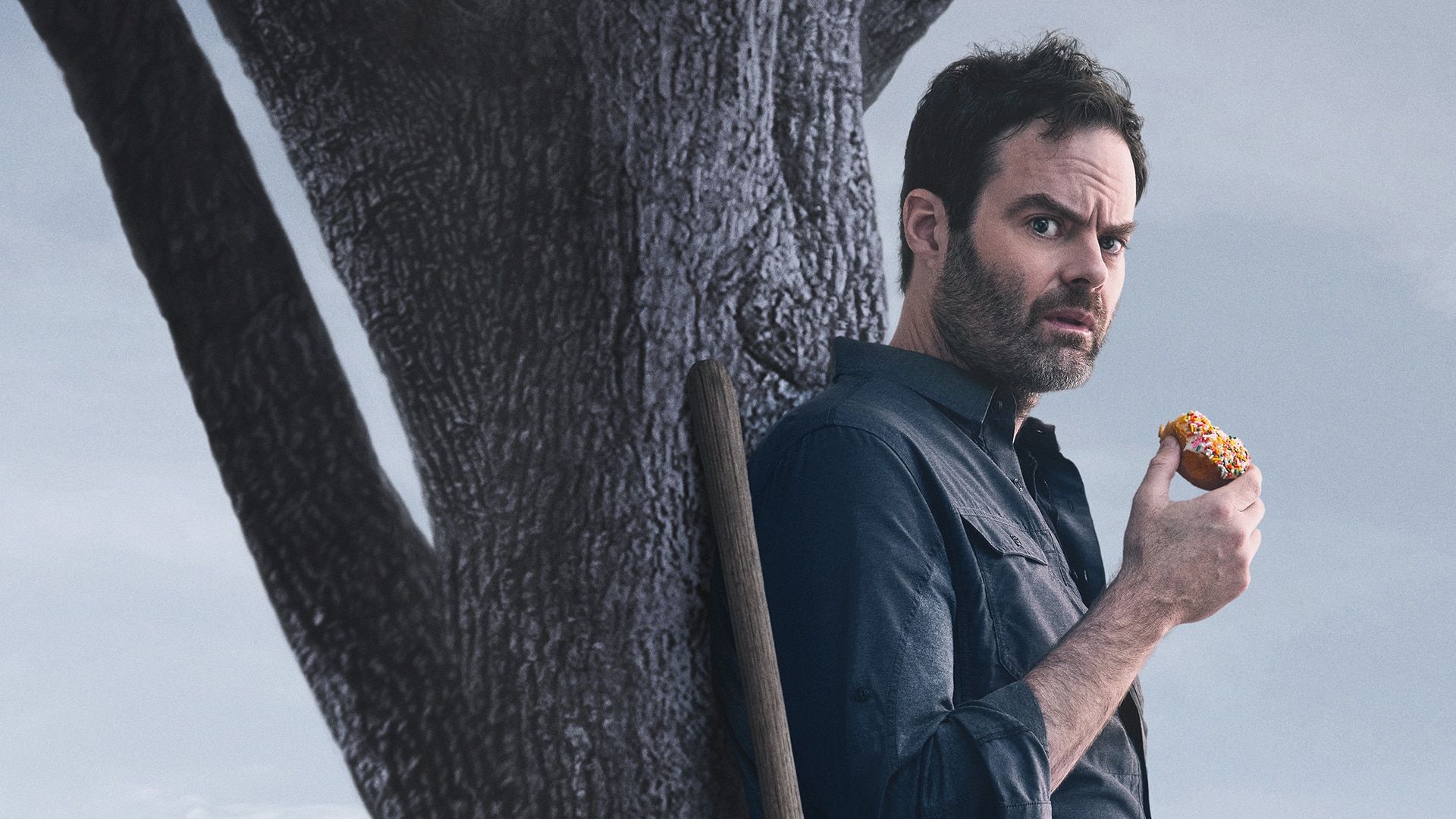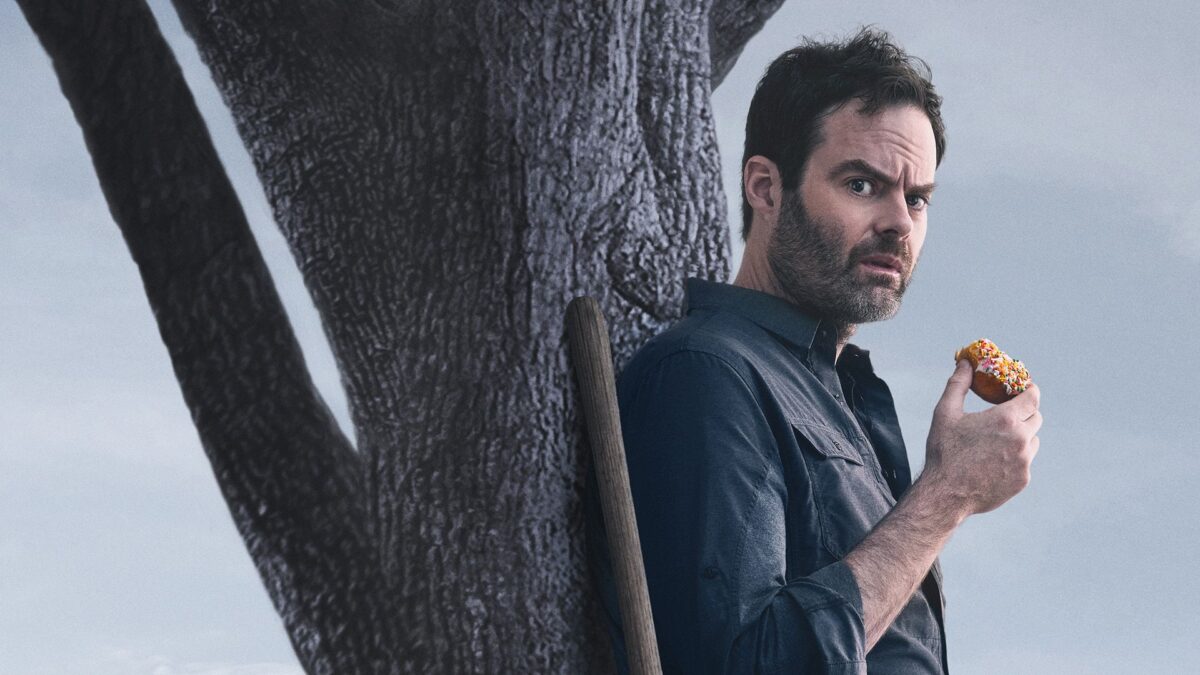 In the new season, the long arm of the law has caught up with Barry Berkman, and he has started serving his sentence for one of the many murders he has committed. Outside the prison walls, the chaos continues among Barry's motley group of friends and enemies.
On April 16, the final season of Barry premieres on HBO.